Introduction
Hi everyone it's @LivingUKTaiwan standing in for @itchyfeedonica with today's edition of the #traveldigest. Enjoy!
All featured posts will be put on the
Editors Choice Map
and upvoted by the
@steemitworldmap
team and by
@blocktrades
.
For more like this check out
#traveldigest
.
---
Travel Digest
#1 Greece, again and again! by @bluemoon
For me, as important is the ride as the bath in the sea or going to the beach. For this reason, Limenaria is a place where you deserve to live, it is a place where you can walk through pine forests or olive groves. The most enjoyable part is that each ride ends in ... great! It's great to have everything so close. That's all I want....
Find this post on the map
Find this user on the map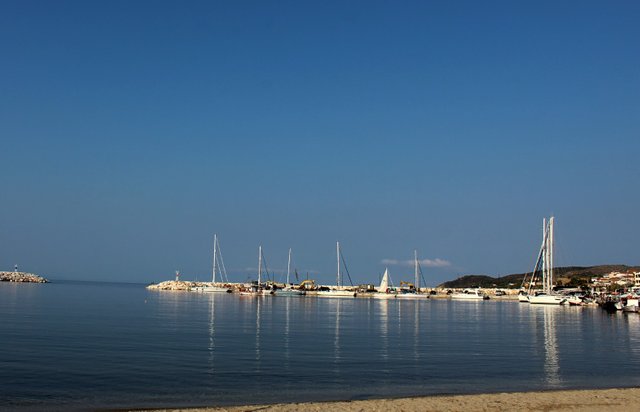 ---
#2 Mirador Del Rio by @slobberchops
Mirador Del Rio is one of those tourist attractions that just happens to be 'there' and not one you go out of your way to find.At least it was for us. When touring the northern landscape of Lanzarote, we spotted one of those brown signs which generally means 'tourist zone' or point of interest. Tourist venues are quite thin on the ground in this area, and I was hoping for a creepy castle or at least an abandoned mansion house that had not been stepped in for 20 years.
Find this post on the map
Find this user on the map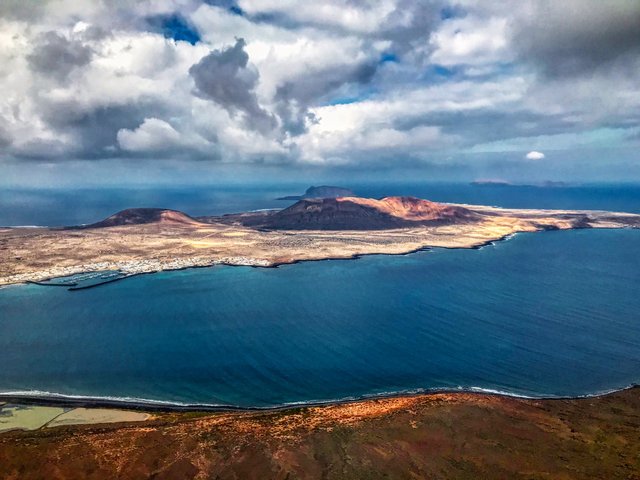 ---
#3 A contemplative walk on the Isle of Skye, Scotland by @bucksforaging15
When my mom and I were hiking near the coast I continued to find myself wondering how it was people survived here in an age before modern conveniences. When the wind howled it meant business. Yet even on days when we were in poor conditions, you would find yourself almost ignoring everything and trying to take in the stunning landscapes around you.
Find this post on the map
Find this user on the map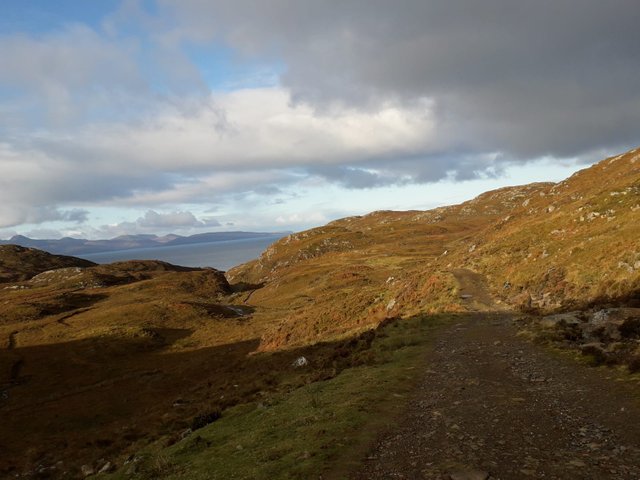 ---
Honorable Mentions
---
Support Steemitworldmap and Haveyoubeenhere
The more support we get, the more we can give back!

Vote for the Daily Traveldigest
Follow our curation trail
Delegate Steempower
Vote our Steem proposal
Support us on Fundition
Download the Haveyoubeenhere travel app
Join our Discord
Learn more about Steemitworldmap
Learn more about Haveyoubeenhere