Introduction
Hi, everyone, it's @LivingUKTaiwan. I have another fun packed #traveldigest for you today, hope you enjoy reading the great travel posts pinned on the Steemitworldmap and drop the authors some support!!
All featured posts will be put on the
Editors Choice Map
and upvoted by the
@steemitworldmap
team and by
@blocktrades
.
For more like this check out
#traveldigest
.
---
Travel Digest
#1 Tromsø, The Artic Gate. by @harkar
Tromsø has today 72,000 inhabitants. The city is a pulsating small metropolis- around the clock, all year, exotic, intimate, an full of adventure and northern charm. Tromsø have som of Norway´s greatest seafood restaurants. The city is the home of the world's most northerly university, beer brewery, and cathedral.
Find this post on the map
Find this user on the map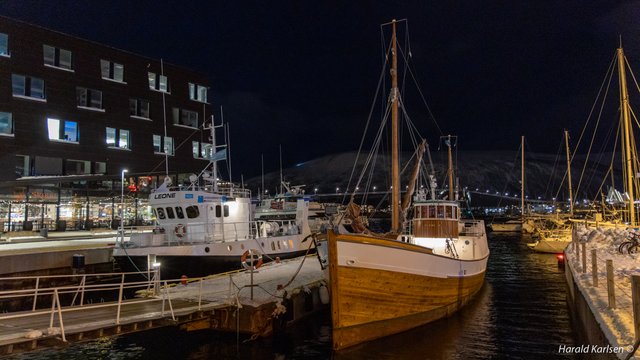 ---
#2 Shakespeare's Globe Theatre (London, United Kingdom) by @bengy
This last weekend, my family and I made a special trip over to London to visit the Shakespeare Globe Theatre (there was also something happening with Brexit that was splashed all over the news... but that was a bit of a sideshow, at least the let us cross the border!).
Find this post on the map
Find this user on the map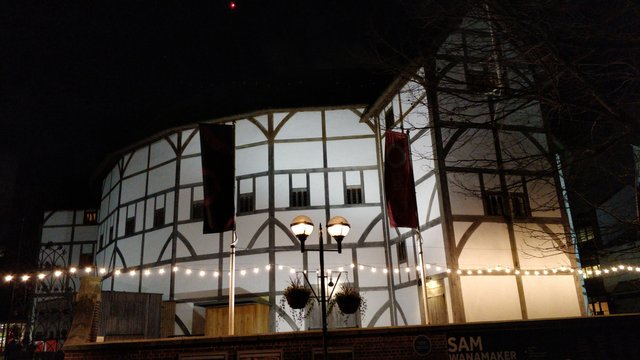 ---
#3 Walk around the city of Naha in Okinawa cont. - Kokusai Street and Makishi Public Market ???? by @katiefreespirit
When I'm abroad I avoid buying cliché souvenirs, actually the best souvenirs are photos or things that I will find myself, for example a leaf that has fallen from a tree. There were many ginkgo trees in Japan. I collected a few fan-shaped leaves and now they serve me, among others as bookmarks ;)
Find this post on the map
Find this user on the map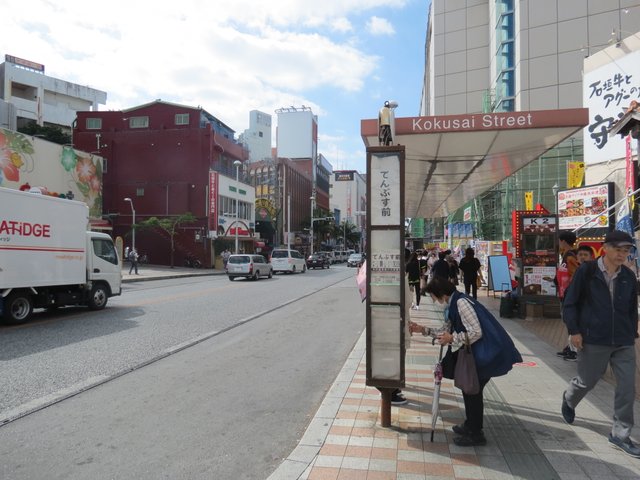 ---
Honorable Mentions
---
Support Steemitworldmap and Haveyoubeenhere
The more support we get, the more we can give back!

Vote for the Daily Traveldigest
Follow our curation trail
Delegate Steempower
Vote our Steem proposal
Support us on Fundition
Download the Haveyoubeenhere travel app
Join our Discord
Learn more about Steemitworldmap
Learn more about Haveyoubeenhere