Travel Digest #747
Introduction
Hi everyone, @itchyfeetdonica here with another edition of #traveldigest! Enjoy! =)
All featured posts will be put on the
Editors Choice Map
and upvoted by the
@steemitworldmap
team and by
@blocktrades
.
For more like this check out
#traveldigest
.
---
Travel Digest
#1 Cly Castle: Beauty and Creepy by @dexpartacus
Be prepared because in this article you will see some places that are almost inaccessible, admiring what is inside the walls of this castle is very rare, this event happens only once a year and his story has something really hard to stomach. Impossible to visit the inside of the few remaining buildings, except for those without doors and at the mercy of bad weather. It was used during the centuries as a prison, as it was the administrative and judicial authorities centre, and it is mainly linked to really bad events, such as witch hunts, a practice for us men of the new millennium without any sense but which unfortunately was often practiced at the time.
Find this post on the map
Find this user on the map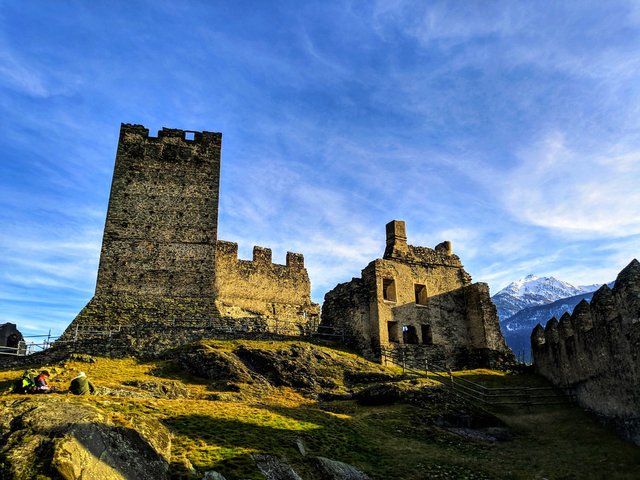 ---
#2 Tiger Hills, Cemetery And The Bison by @elsaenroute
Tiger hill is a famous tourist destination in Coonoor and our plan was not to visit any famous tourist places since it tends to get crowded and most places offer a very limited experience if it is the view of the valley or others. But, Coonoor is a very small place and it was easy to walk to places through the misty mountains and the moving fog which provides the perfect climate. So, one fine day in Coonoor we decided to go for breakfast in Bedford and then to somewhere and that somewhere turned out to be Tiger Hill for the day.
Find this post on the map
Find this user on the map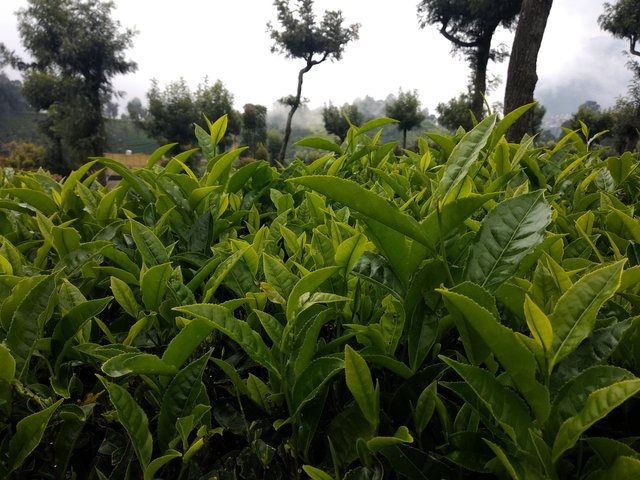 ---
#3 «Verkhoturye. A walk along the streets of one of the oldest Ural towns» (30 pics) by @alexanderfluke
As the title of the post says, Verkhoturye is one of the oldest Ural towns. The name is pronounced ver-kho-tour-yae — I checked this using two online translators. :) Verkhoturye was founded as a fortress in 1598 and, first, is interesting for its numerous monuments of architecture, churches and monasteries. This town is even called the Spiritual capital of the Urals, but today my story is not about that. Today we will take a little walk here and see what is happening on the streets. However, it is unlikely that you will see beautiful pictures in my article, because — I must say this — such is the Russian reality.
Find this post on the map
Find this user on the map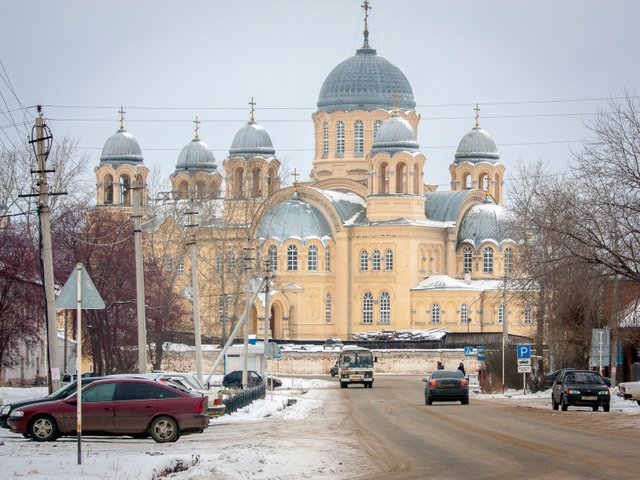 ---
Honorable Mentions
---
Support Steemitworldmap and Haveyoubeenhere
The more support we get, the more we can give back!

Vote for the Daily Traveldigest
Follow our curation trail
Delegate Steempower
Vote our Steem proposal
Support us on Fundition
Download the Haveyoubeenhere travel app
Join our Discord
Learn more about Steemitworldmap
Learn more about Haveyoubeenhere