Travel Digest #708
Introduction
Hi everyone, @itchyfeetdonica here with another edition of #traveldigest! Enjoy!

All featured posts will be put on the Editors Choice Map and upvoted by the @steemitworldmap team and by @blocktrades.
For more like this check out #traveldigest.

---
Travel Digest
#1 Coonoor Diaries- First Impressions by @elsaenroute
I came to know about Coonoor from a British couple visiting India in 2016. Ever since then I wanted to go there. There was a Bollywood movie Kapoors and sons shot at Coonoor and that impressed me more to go there one day and live. Finally, there I was, in Coonoor and all happy.
Find this post on the map
Find this user on the map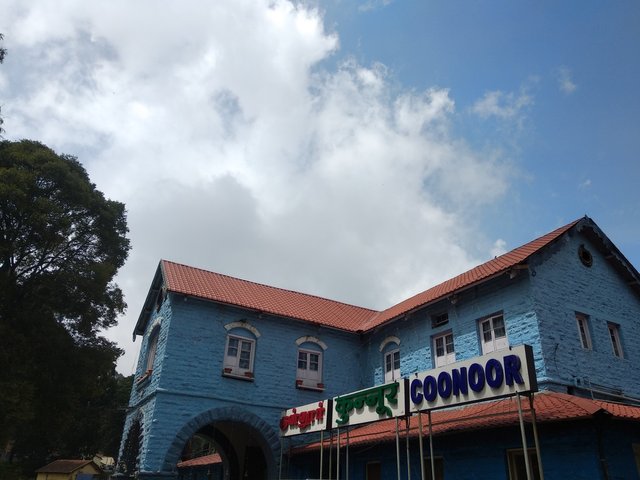 ---
#2 La Gomera by @for91days
With a population of just 20,000, and a diameter of approximately twenty kilometers, the circular island of La Gomera is the sixth-biggest of the seven Canary Islands. Far less known than its siblings Tenerife, Lanzarote and Gran Canaria, what La Gomera lacks in fame, it makes up for with its spectacular hiking … which is precisely the reason Jürgen and I decided to spend our first week here.
Find this post on the map
Find this user on the map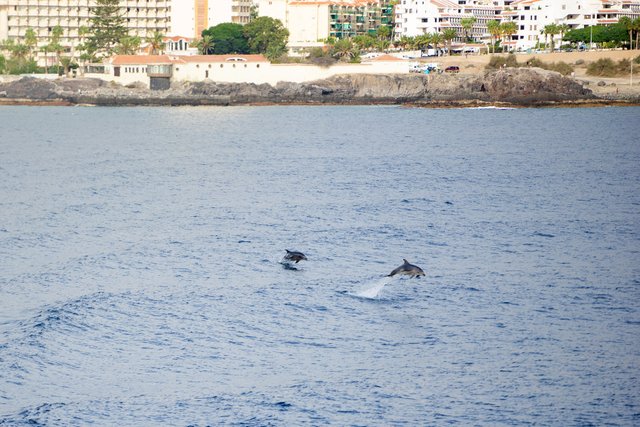 ---
#3 Making up some time: cycling Marseille to Barcelona in 6 Days by @pushpedal
It was getting close to the jolly season (or more like winter) so we split the time we had left with October for Italy and France, November for Spain and Portugal. Whatever is left we can enjoy in Lisbon as a reward for finishing the trip. It has worked out perfectly for the cold season because we got to head down south to the wonderful coasts of Spain and Portugal.
Find this post on the map
Find this user on the map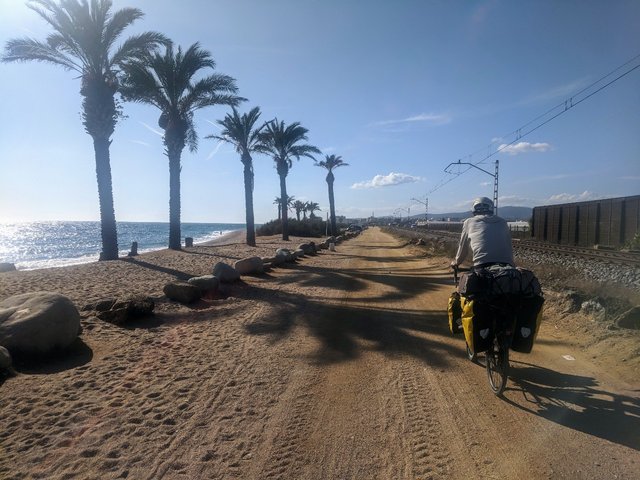 ---
Honorable Mentions
---
Support Steemitworldmap and Haveyoubeenhere
The more support we get, the more we can give back!

Vote for the Daily Traveldigest
Follow our curation trail
Delegate Steempower
Vote our Steem proposal
Support us on Fundition
Download the Haveyoubeenhere travel app
Join our Discord
Learn more about Steemitworldmap
Learn more about Haveyoubeenhere