Travel Digest #645
Introduction
Hi there it's @lizanomadsoul here with the weekend edition of the #TravelDigest.
All featured posts will be put on the
Editors Choice Map
.
For more like this check out
#traveldigest
.
---
Travel Digest
#1 Kuthampully: A Weaver's Village by @elsaenroute
Kuthmpully handlooms are famous for their traditional clothes like Saree, Mundu, Veshti. These dresses, which come in white or in its varients and especially used during the festive seasons. Koothampully is the name of the village where they weave Sarees, Mundu and such traditional clothing. Koothampully is a small village situated near the border between Thrissur district and Palakkad district of Kerala. Once thrived as a place for making fine clothing, they have a weaving machine built-in the majority of the houses here.
Find this post on the map
Find this user on the map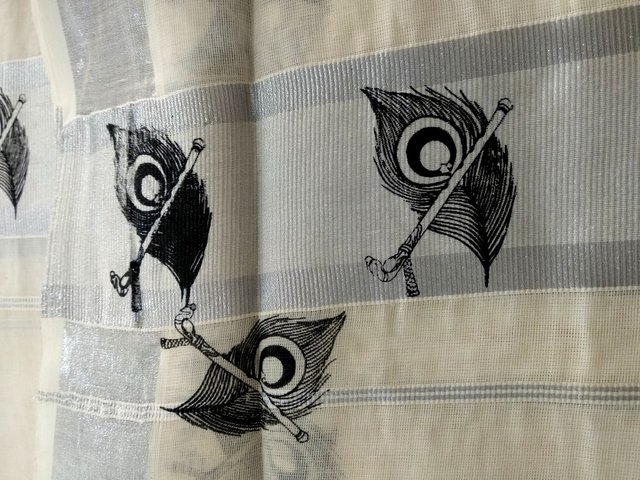 ---
#2 psst, there's a dragon behind you by @ivansnz
The Hindu Temples in Bali are full of fantastic details. Statues like this dragon right behind me. Detail rich roofs, inspiring shapes carved in wood and colorful facades. If you travel to such a temple make sure to fully focus on those details. you'll dive into a whole new world! The Gitgit Waterfalls are the biggest in Bali! on our way we stopped by the Ulun Danu Beratan Temple. Those Spots are really worth a stop. Come with us and enjoy the journey.
Find this post on the map
Find this user on the map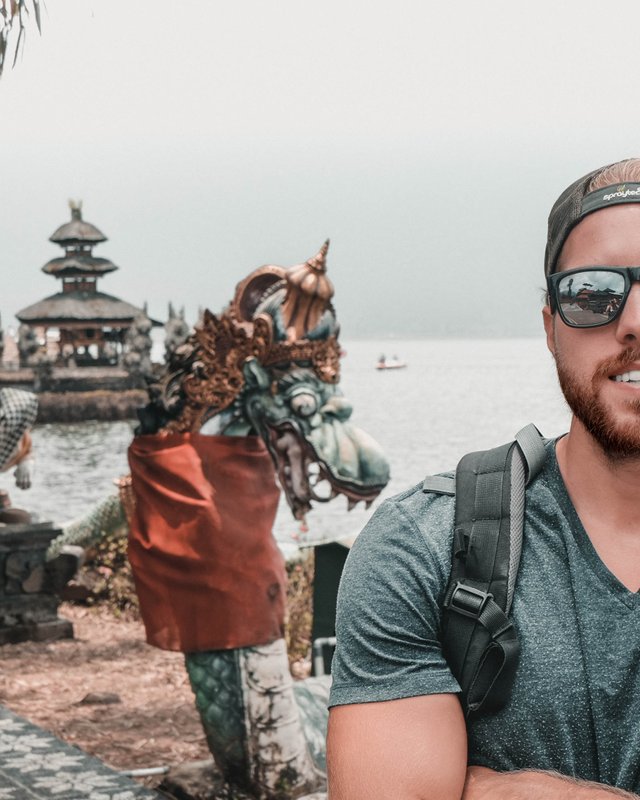 ---
#3 Axeman's Travelfeed #011 - Street art colors of Tel-Aviv by @axeman
Today we are going a little back into the history, namely to February 2015 and out first ever trip together with @publicumaurora to Tel-Aviv, Israel. So, old Tel-Aviv is very contrast. One street can combine some very old 2-3 stairs houses from one side and newly built Skyscrapers from another, sometimes looks just unbelievable and unexpected for Europeans. Mainly old city is still a combination of a narrow streets with colorful 1-2 stairs houses and there we will go right now to see some fine examples, just going around the old market.
Find this post on the map
Find this user on the map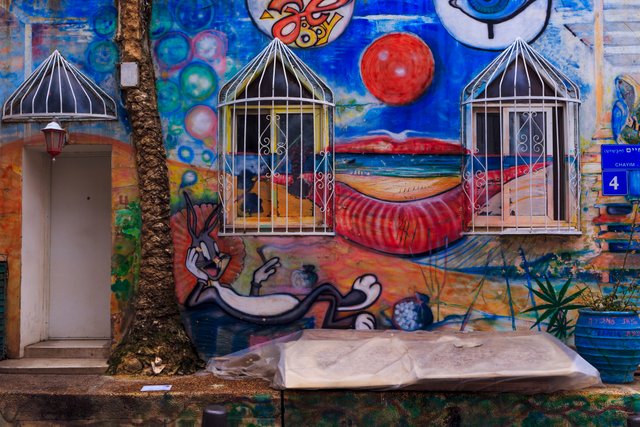 ---
Honorable Mentions
---
Support Steemitworldmap
The more support we get, the more we can give back!
Vote for the Daily Traveldigest
Follow our curation trail
Delegate Steempower
Support us on Fundition