Introduction
Hi there it's @lizanomadsoul here covering for @itchyfeetdonica, who is traveling herself right now, with the Wednesday edition of the #TravelDigest.
All featured posts will be put on the
Editors Choice Map
.
For more like this check out
#traveldigest
.
---
Travel Digest
#1 Photographic Excursion on Mount Solarolo, trekking on the ridge - Discovering Italy with alequandro by @alequandro
Hello everyone!In this new episode of "Discovering Italy with alequandro" I take you through my photos on Mount Solarolo, one of the many mountains that make up the Grappa massif and that this one, in particular I had never visited. For this excursion I decided to join a group of hikers and it was an opportunity to make new friends. The meeting point for the departure was at 1100 meters above sea level and the goal was the 1625 meters of Mount Solarolo.
Find this post on the map
Find this user on the map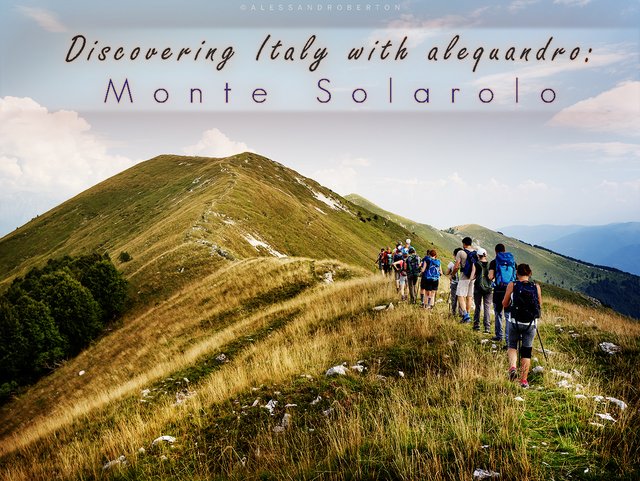 ---
#2 Taipei Trip: First Real Cherry Blossom at Maokong by @junebride
Maokong Gondola as mentioned on the previous blog can only be accessed through the Maokong Cable Car from the Taipei Zoo station. It took us perhaps 20-30 minutes from the main station to the top, it was quite a ride and with the glass floor was also fun because we got to see the bottom part of the view. As we reached the top, it was obviously colder here so I grabbed my denim jacket and watched the view from the Maokong Gondola station. This quaint village was very peaceful! I could barely hear anyone conversing in loud voices, I heard a few vehicles and looking back, they look vintage but pretty! Those types of vehicles which you want to rent for a wedding and such.
Find this post on the map
Find this user on the map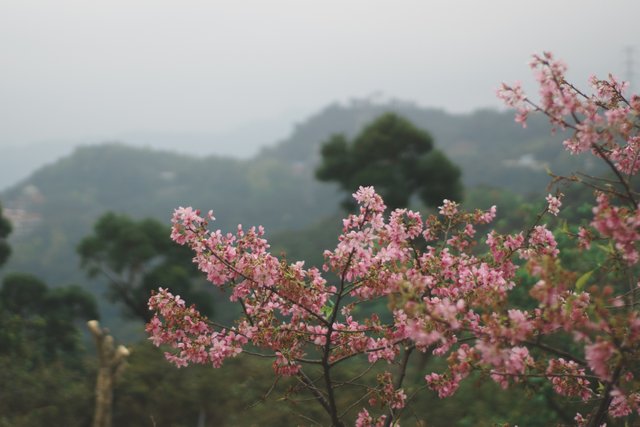 ---
#3 Hunting down Graffiti in Bangkok City !! by @hangin
Since Bangkok hosted it's first Street Art Festival, inviting artists from around the world it has now become more popular here in Thailand with some great Thai talented graffiti artist getting out on the streets to leave their colorful messages around town. To start of my day hunting down graffiti art work in Bangkok i decided to head back to Chalerma Park which is located near the Ratchatewi BTS station, just a hundred meters from the station. I was at this park about 3 weeks ago but i was told that it continuously changes.
Find this post on the map
Find this user on the map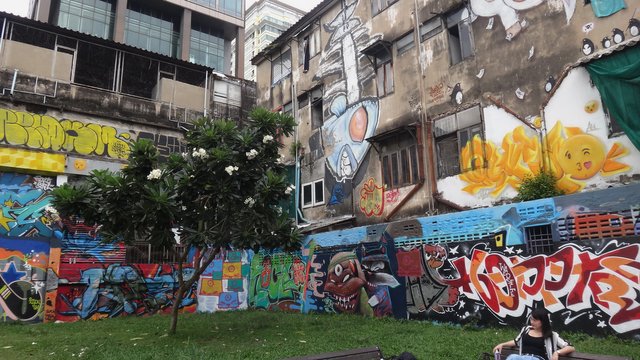 ---
Honorable Mentions
---
Support Steemitworldmap
The more support we get, the more we can give back!
Vote for the Daily Traveldigest
Follow our curation trail
Delegate Steempower
Support us on Fundition