Introduction
Hi there it's @LivingUKTaiwan here with the weekend edition of the #TravelDigest. As mentioned in yesterdays 2nd birthday edition, if you were featured by us this week, you will receive 200 Snax tokens this week. Also, this week's Travel Digest HM lucky draw winners are @globetrotterin, @alequandro and @terrybogan. Congrats guys and gals! 200 Snax will be in your wallet soon.
All featured posts will be upvoted through @steemitworldmap and everyone in the top 3 will receive 100 Snax courtesy of @crowdmind.
All featured posts will be put on the Editors Choice Map.
For more like this check out #traveldigest.

---
Travel Digest
#1 Beautiful Photographic Excursion to the Corlo Lake - Discovering Italy with alequandro by @alequandro
After passing a green tunnel made of deciduous trees, we arrived at the beginning of a bridge that would lead us to the opposite shore of the lake. Part of the bridge structure had been colored and featured depictions of families emigrating.On another section of the bridge there were represented the smugglers who carried tobacco, a design that wants to remember the economy and the activities of the place.
Find this post on the map
Find this user on the map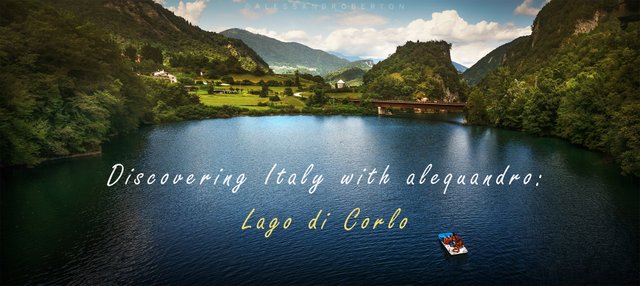 ---
#2 Going back and missing home by @macoolette
With still a long wait to go, I searched for ladies room and spotted the sign at the other side right across where we were. I had to go around the walkalator which was in the midlle. When I was to the end of the walkalator on the other side, I passed by gate D44 and spotted the logo of Philippine Airlines in the corner of my eye. People were entering so I got curious and turned around to go back a few steps to see what flight it is for.PR 508. That's my flight through a different gate! How come?
Find this post on the map
Find this user on the map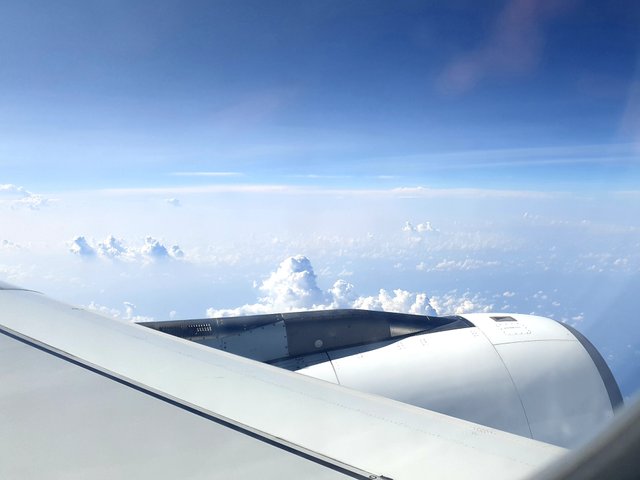 ---
#3 The Rock-Hewn Churches of Lalibela, Ethiopia | Day 1 (10 Photos) by @joshman
Lalibela was the second capital of Ethiopia established after the fall of the Aksumite kingdom in Aksum. There are a total of 11 rock-hewn churches with in the city accredited to Lalibela's reign, although their actual origin is a matter of dispute among experts. These churches have been declared a world heritage site by UNESCO, and many have had preservation measures installed such as canopies.
Find this post on the map
Find this user on the map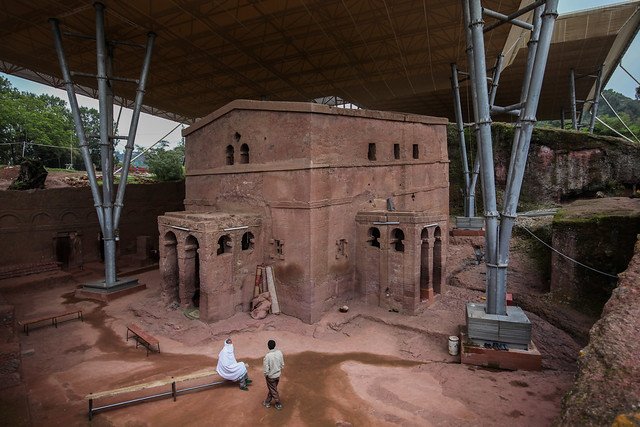 ---
Honorable Mentions
---
Support Steemitworldmap
The more support we get, the more we can give back!
Vote for the Daily Traveldigest
Follow our curation trail
Delegate Steempower
Support us on Fundition