Mysterious caves of Slovakia
In winter we usually rest in Slovakia.
There we swim in the geysers and ski. For entertainment, we went on an excursion to the Belianska cave. The guide told us a lot of interesting things.
The Belian cave is a stalactite cave in the eastern part of the Belian Tatras in Slovakia, the largest and only open cave in the High and Belian Tatras. The cave is located on the northern slope of Kobyliai Mountain, not far from the settlement of Tatranska Kotlin. It is assumed that people used the cave in prehistoric times. The entrance to the cave is located at an altitude of 890 meters above sea level. The length of the cave is 3,641 m, the height difference is 160 m. Only 2 sites are open to tourists. The difference in heights on this route is up to 125 m and is overcome by 866 steps (we overcame them). The guide said there are many kinds of bats in the cave. We saw only two .
Of course, there we bought souvenirs - an ornament from agate (for me - a lover of natural stones) and Tataran tea (whose taste is very similar to a balm containing alcohol).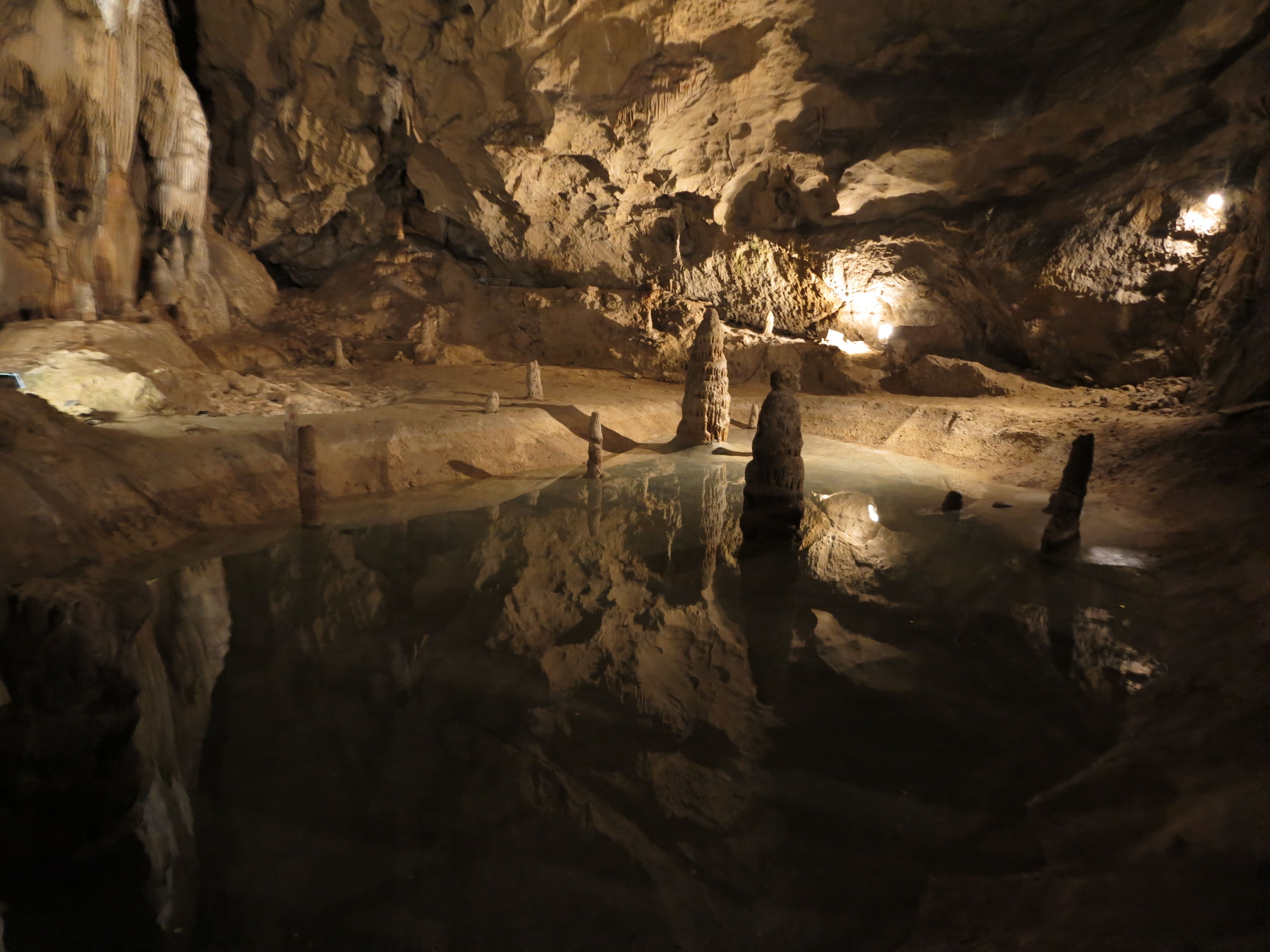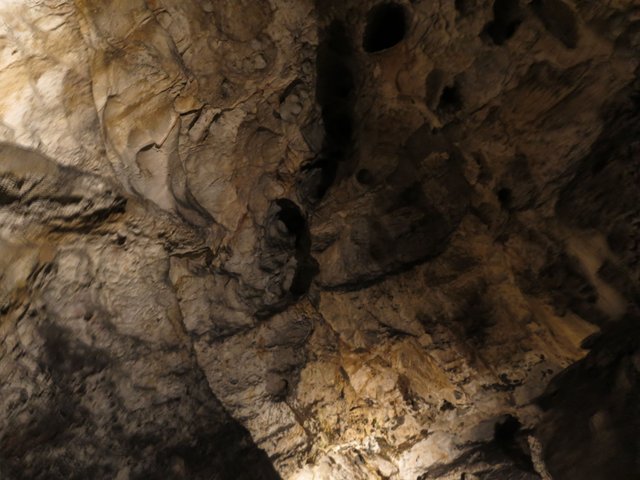 !
IMG_3868.JPG