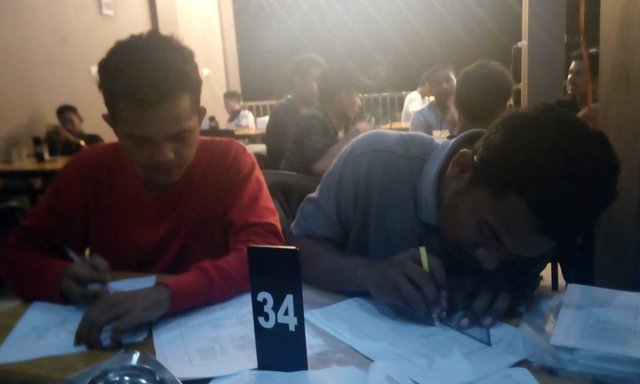 with the intense activities that pressure you like college assignments, angry lecturers, economic problems, and also those who are well-versed make sure you really want to enjoy a holiday to calm your soul and body. that's what I feel right now in my busy schedule when I go to college. and vacation is the thing that I really dreamed of soothing my very chaotic soul and finally I arranged my time and money to take a short vacation in my busy life. and this is what I will show to the audience that you hope that you don't get stuck in a very boring job.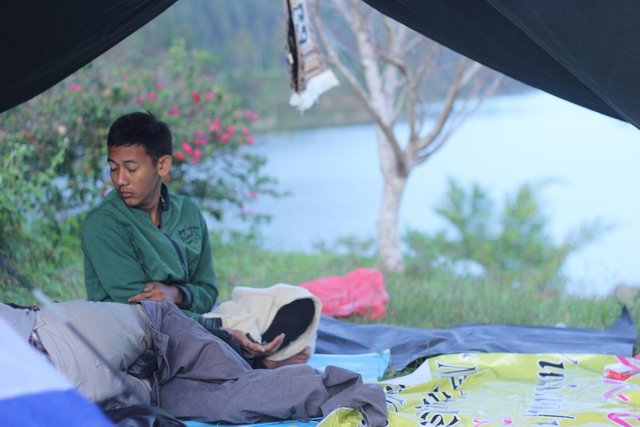 This is me and my friends while on vacation at river LAOT TAWA we set up our camp on the edge and that and if that is the first time I have vacationed in that area and apparently the air temperature was very cold and I was not told by my friend that the air was cold and I don't have thick jacket equipment, at night I have to sleep in a thin shirt in the night cold and the way I survive is to sleep near the fire I made myself.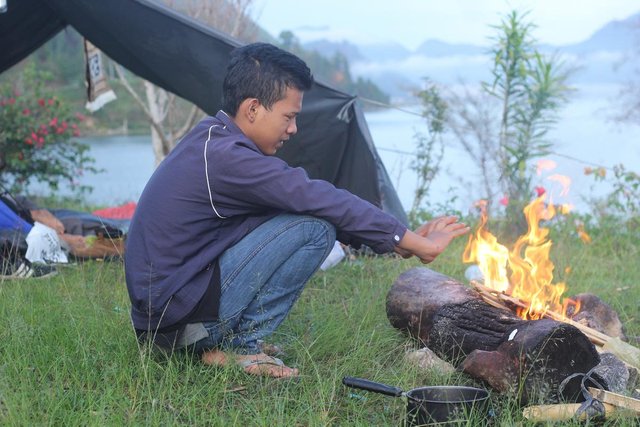 Do you know that when we woke up in the morning we all got cold and warmed our bodies with a bonfire while drinking Hanagat coffee. in the LAOT TAWA area is famous for their delicious coffee.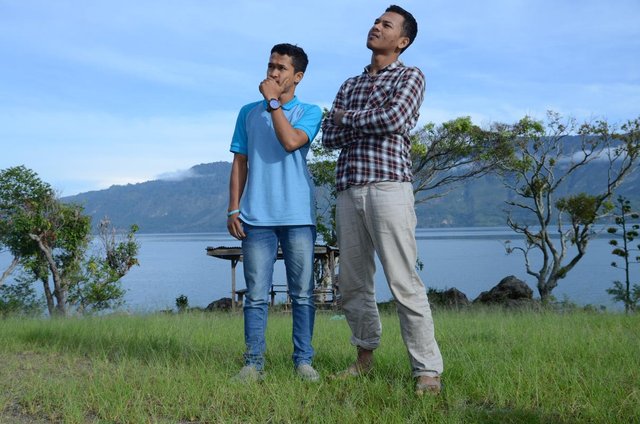 And to remind us of the togetherness that we did together we took several photos to capture our moments at LAOT TAWA and we surrounded the famous tourist attractions in the area.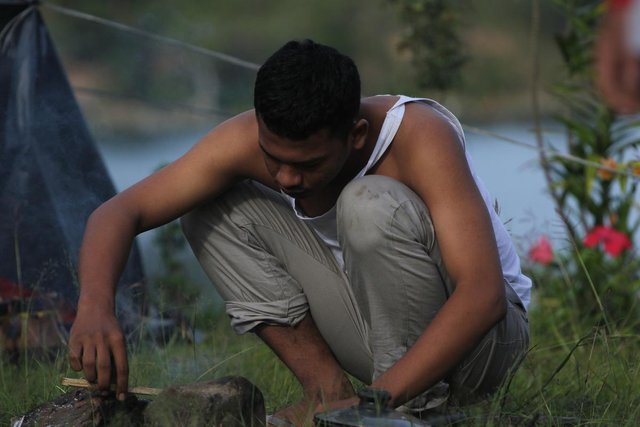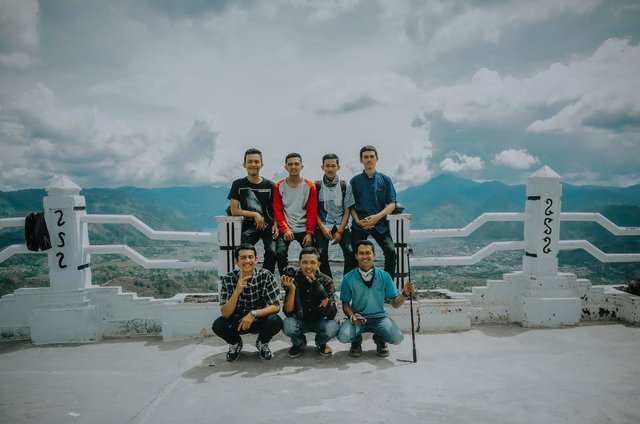 and that is my story that is very pleasing to me and I hope that you are happy with my story, like and comment below those who read so.