5000 stairs for an Epic Sunrise! 🌅⛰🌅
It took us a little under 2 hours to get up 5000 steps to se the epic sunrise on Adams peak.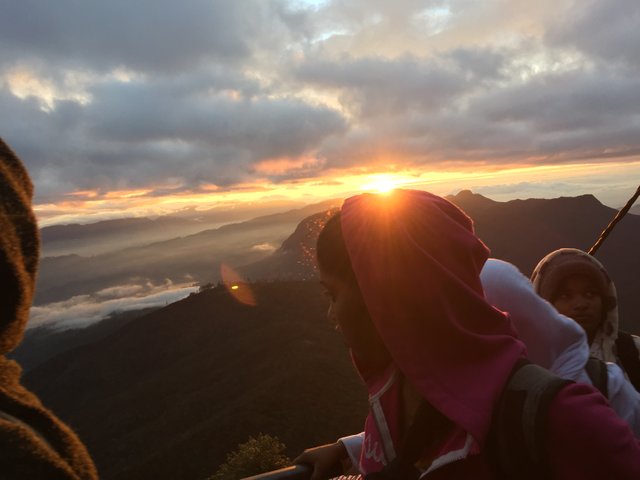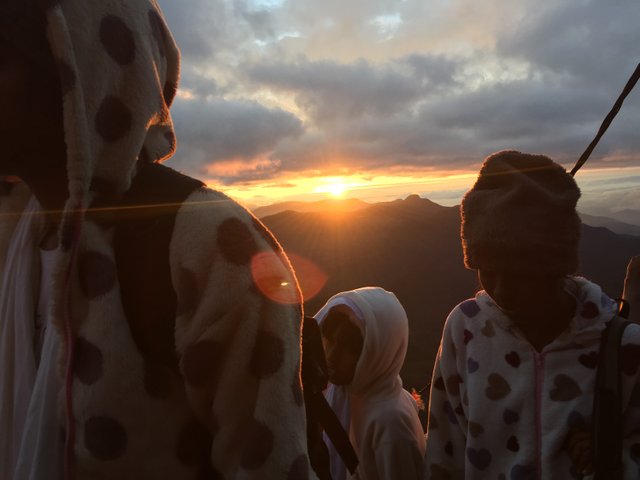 The view is amazing and you don't regret waking up at 3 in the morning to start your journey.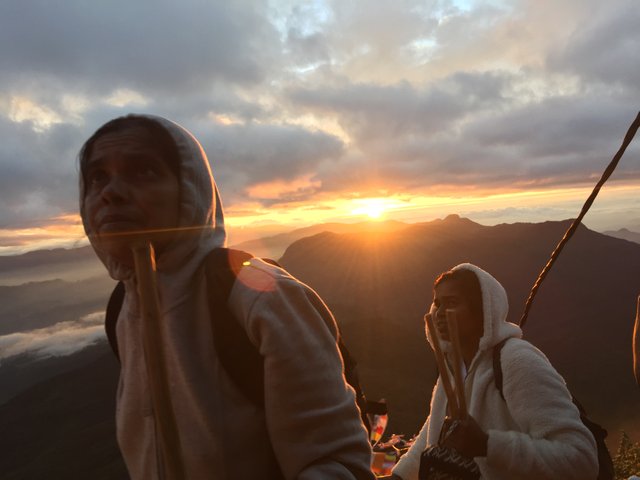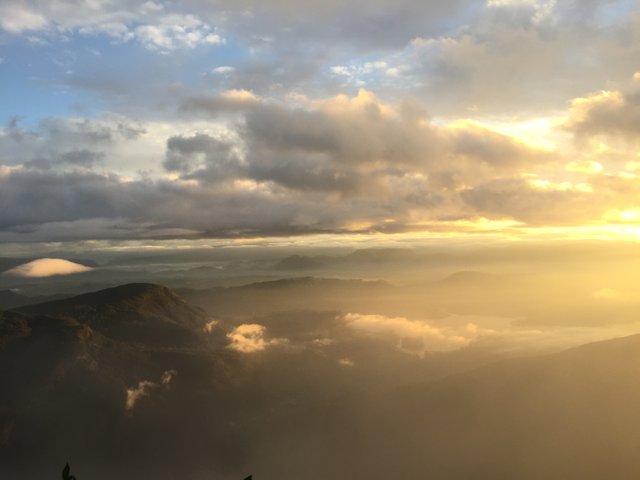 To je skrivnostna gora s templjem na vrhu. Obstaja veliko častilcev na poti in vedno se lahko ustavite, če želite počivati noge.
If you enjoy this kind of content please follow @zalb, upvote, resteem and comment!