The place where dined the kings
It just so happens that I often visit St. Petersburg. My relatives live in Peterhof and I periodically get to go to them. This year I went there not alone, but together with my daughter. We experienced a lot of interesting adventures during the trip and I will tell you about one of them.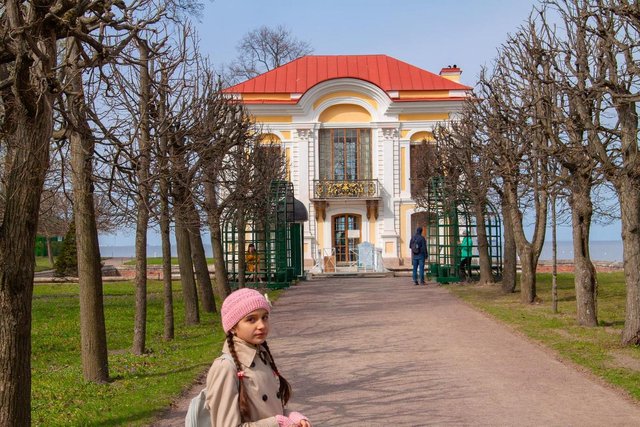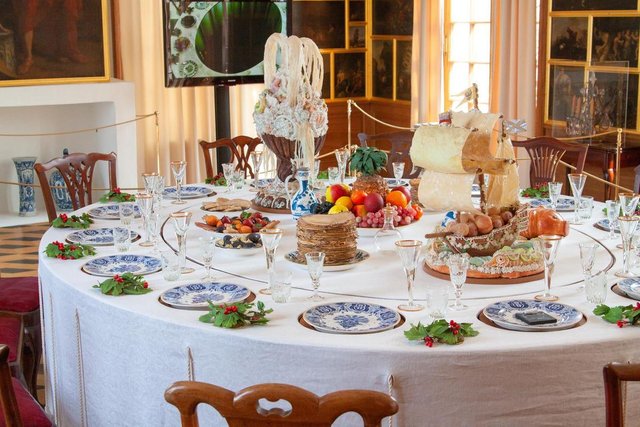 The fact is that I had never been to the small Hermitage pavilion, which is located on the territory of the lower Park of Petrodvorets. I didn't even know what it was or what it was for under the king.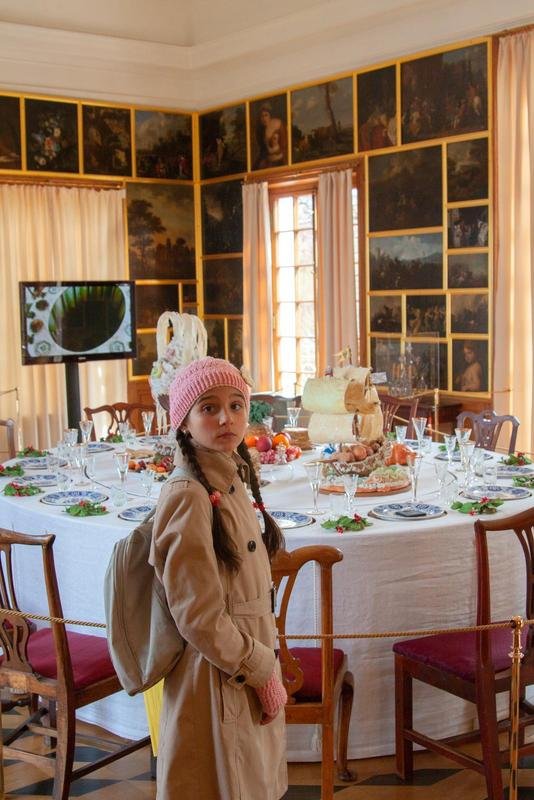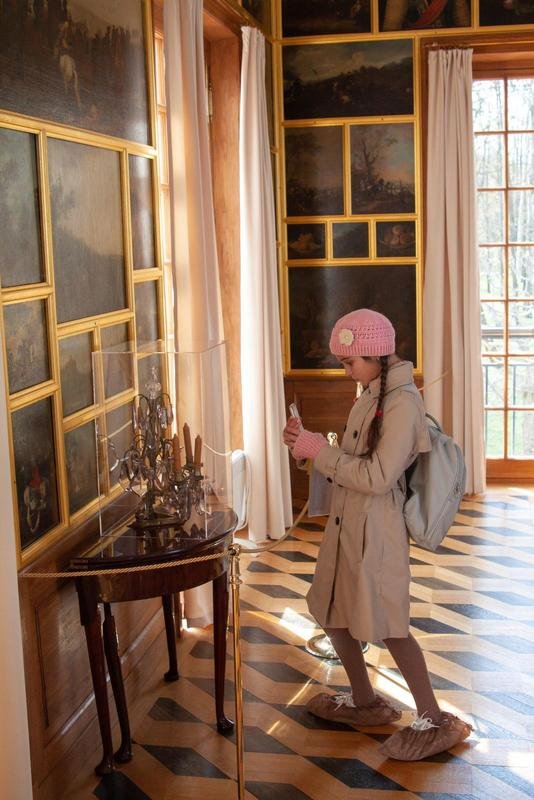 In General, my daughter persuaded me to go there. We bought a ticket and went on a tour. I must say, we did not regret it, because we learned a lot of interesting things.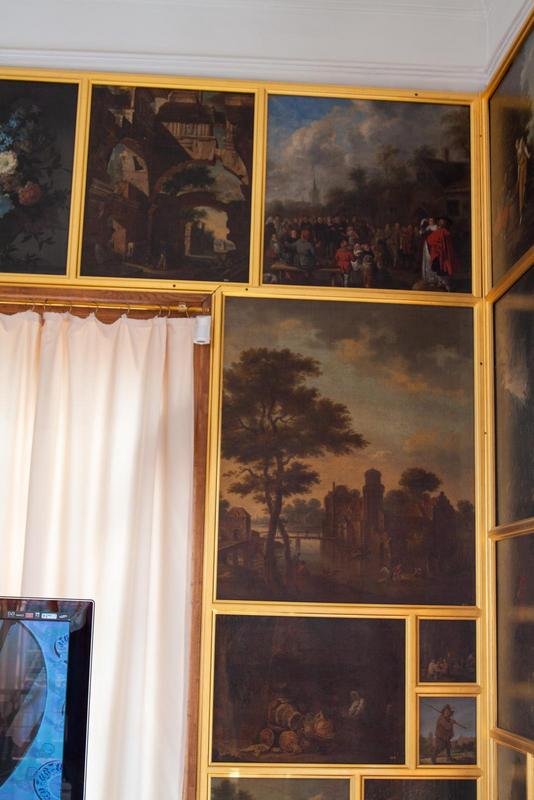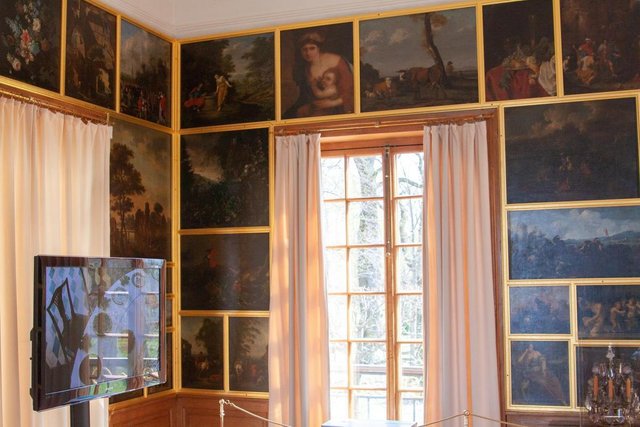 The fact that this pavilion served as something like a small kitchen house. Earlier, when the king and his entourage were walking in a large Park, it often happened that everyone suddenly began to feel a desire to eat, and the Palace was far away, and then everyone went to this small house.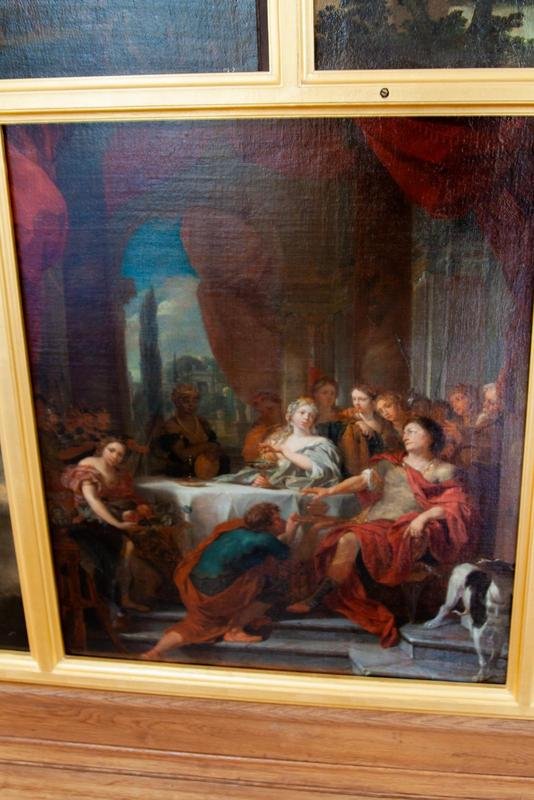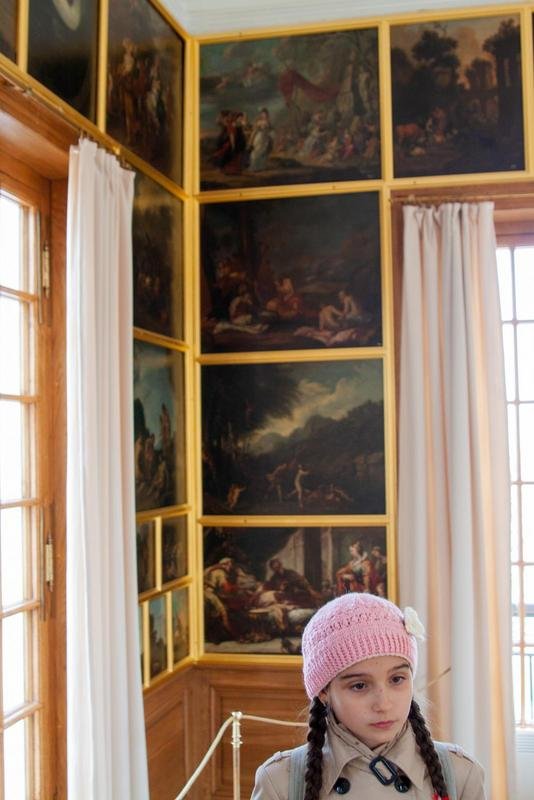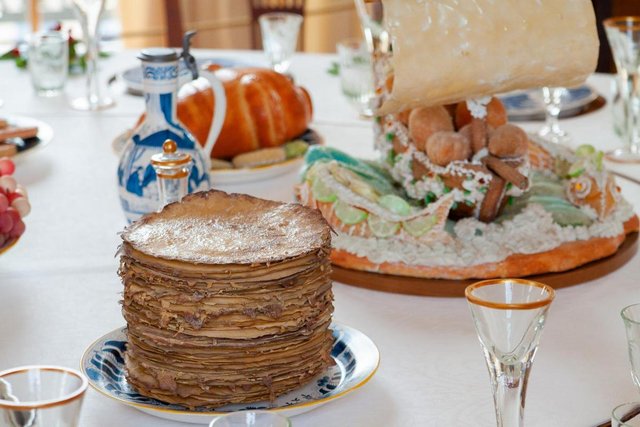 The device of the house was unusual. On all sides it is surrounded by a moat with water, the building has three floors, the lowest of which is technical and located below ground level. Here, on the ground floor, was the kitchen where the food was prepared.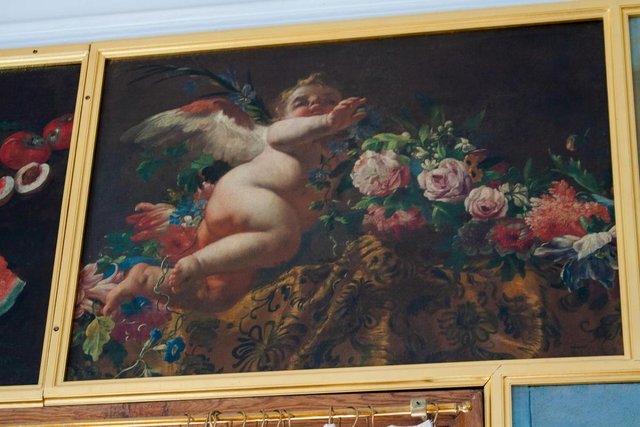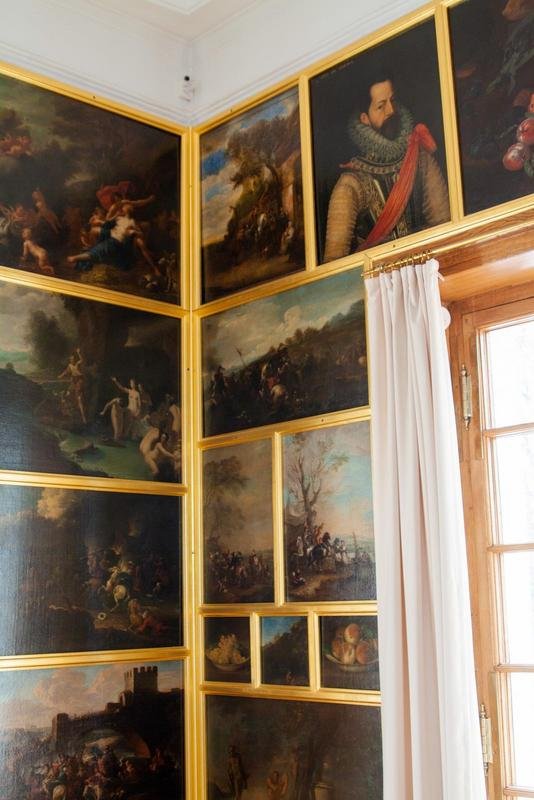 Then began the most interesting. When the guests went up to the second floor and sat down at the table, they ate. Then part of the table came into motion. A special mechanism lowered the middle of the table and took away some of the empty dishes, and in this place a little later there was a new food served to guests from below.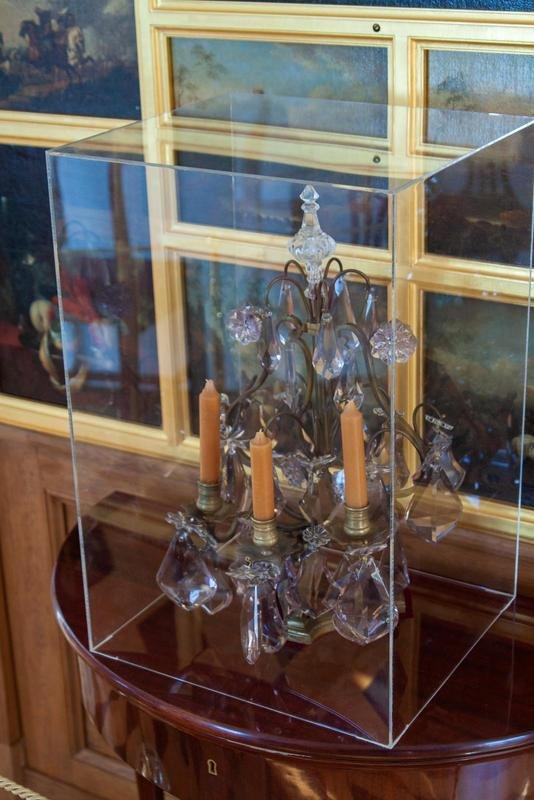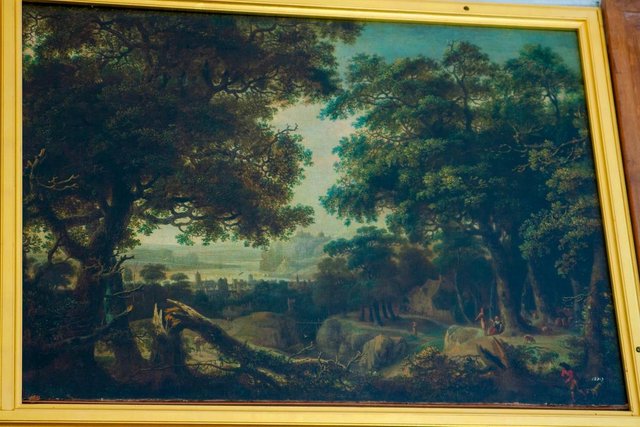 Today, years later, everything in this place remains as before. The mechanism exists, but has not been used for a long time. During the excursions, tourists are told about this pavilion and shown how everything was in the old days. On the tables is artificial food, very similar to the present.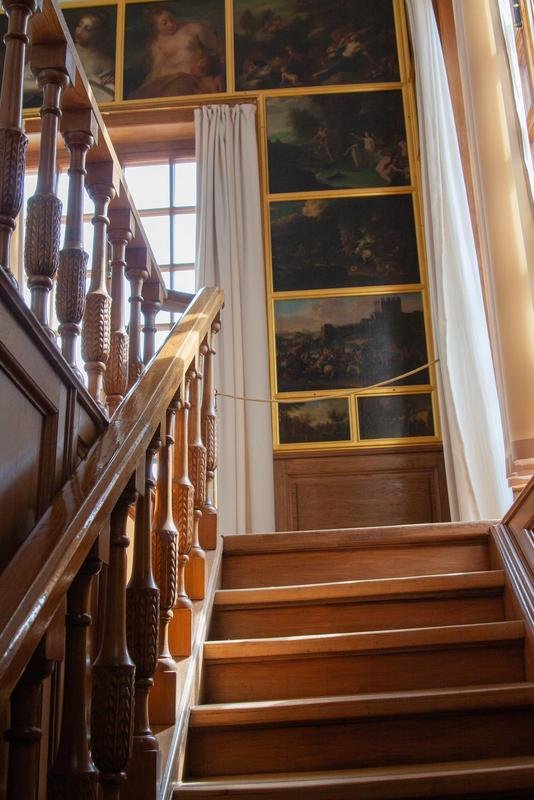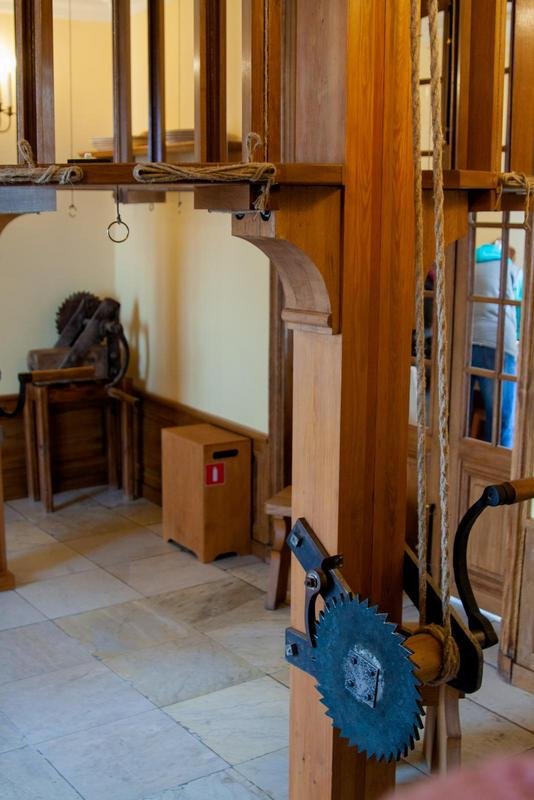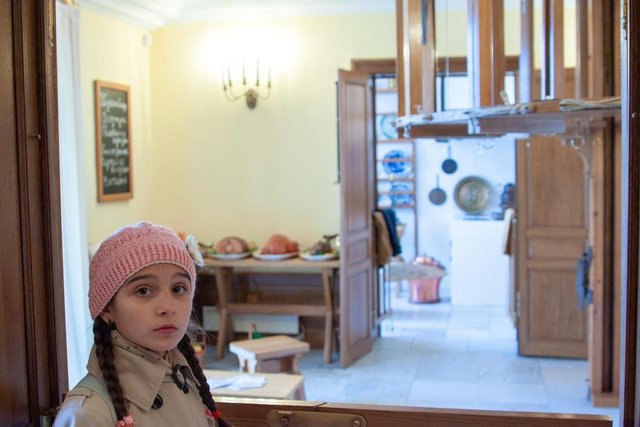 It's very beautiful inside. On the walls hung many paintings by old masters, there are items of furniture and household. There is a feeling that only recently Tsar Peter I himself came here with his servants. The place for the house is chosen very well, because the Windows offer great views of the Park and the Gulf of Finland, which is only a few meters from this place.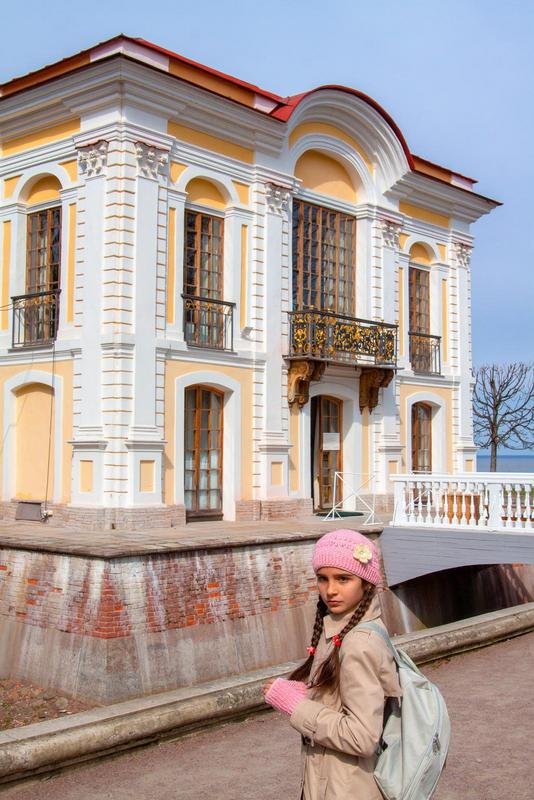 St. Petersburg is a very interesting place. Here you can live your whole life, but did not visit all the historical places, of which there are a great many. Personally, I've been here about 15 times, but I can't say I've seen that much.

Photos taken with camera CANON EOS 50D, TAMRON 28-75mm lens