Hi Steemit community! How are you?
This is my first post here and I would like to start by talking about myself, introducing myself, so that you may know me better (:
My name is Yhaicha, my mother invented my name and so it has no meaning, she was inspired by the name Aisha and changed the writing and pronouncing. I was born in Brasilia, Brazil and I spent a good part of my life in Germany, I grew up in Munich because my father is German.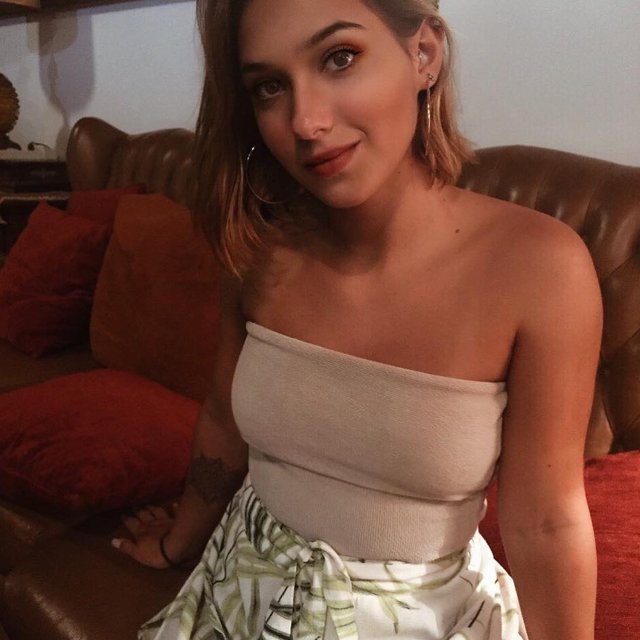 I am a fashion student, I love trails, camping, waterfall, music, sports, beach, animals, sewing, drawing, photography, cooking, traveling, fitness, surf, getting to know cultures, wine, beer, learning new languages, etc.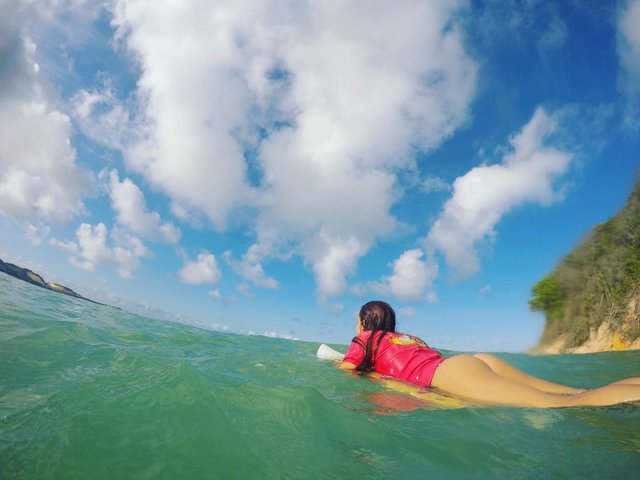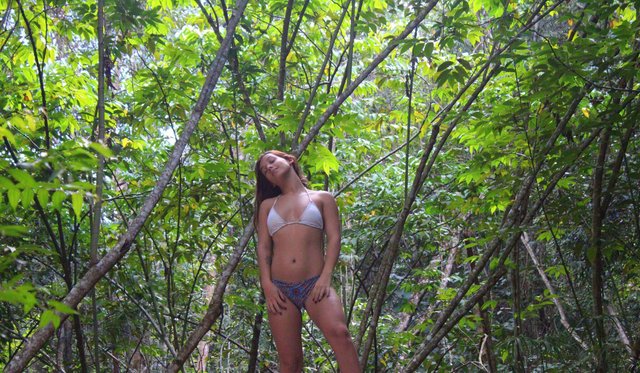 The content that I will probably generate for you is about fashion, fashion illustration, cooking, travel and photography ((: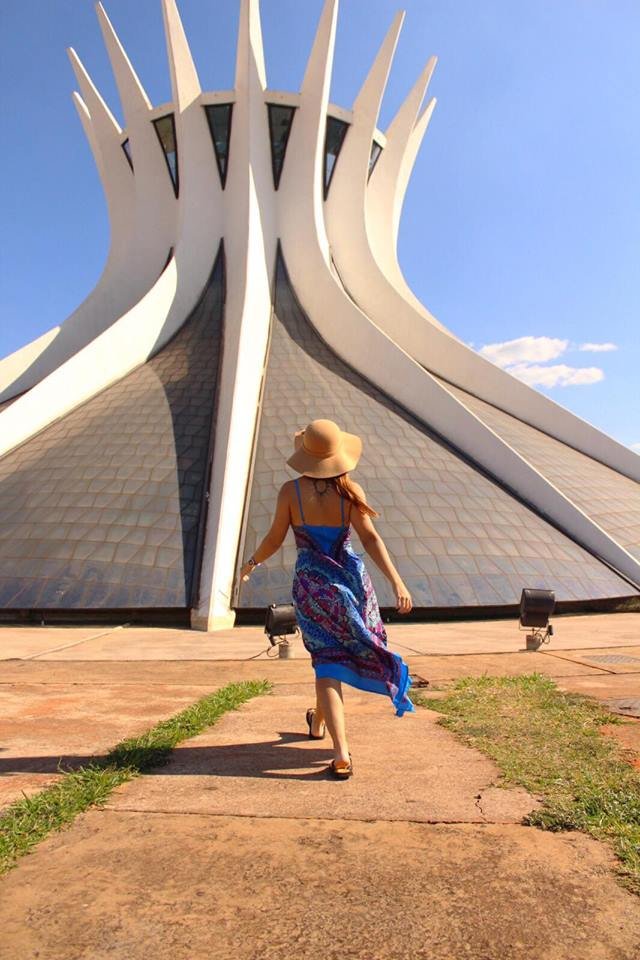 I am very happy to be part of the steemit community, I feel that here is a friendly site to share ideas and knowledge unlike Instagram which is a game of those who have more ego and followers. I discovered steemit through a friend and I found the platform idea incredible!
I'm listening to a very good reggae! listen too, see you later.