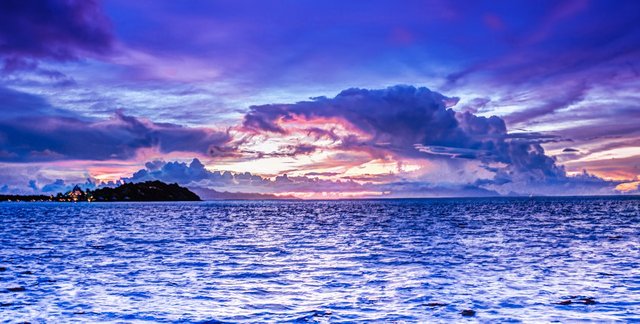 Hey Guys, Welcome to another episode of Beautiful Places Series.
And as you know after read the title today I'm gonna talk about Bora Bora
Island in French Polynesia
The location of this place is northwest of Tahiti in French Polynesia. It's a small South Pacific island.
And another thing is There are two seasons in Bora Bora, summer and winter.