Hey there my Steemit friends! In this "Real Life Captured Series" I do my best to bring you exactly that; the real life captured from destinations all around the world! After Twelve years of travel experience my favorite thing to do is walk around! That's right, I simply like to go to foreign countries and walk around. I observe (and now photograph) the people, food, culture, way of everyday life and bring it to you in this "Real Life Captured Series".
Prague the Capital of the Czech Republic offered an opportunity to capture the real life of one of the most beautiful and most touristed cities in all of Europe. Taking real life photos in this city was a far different experience than lets say, Cusco Peru.
Photographing life in a place like Cusco; rich in Inca indigenous culture is a world away from this western modern city of Prague. From the vantage point of a westerner, here in Prague we'll see things a bit more on the normal side in comparison. No 80 year old women in indigenous garb walking their llama around town just to say the least.
None the less, there were still interesting things to see and capturing the essence of a location and the real life is what I do. So for better or worse, welcome to Prague! Now come along and let's have a look around!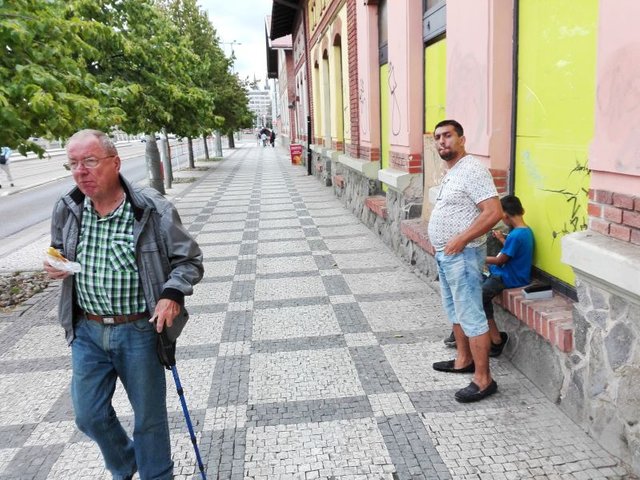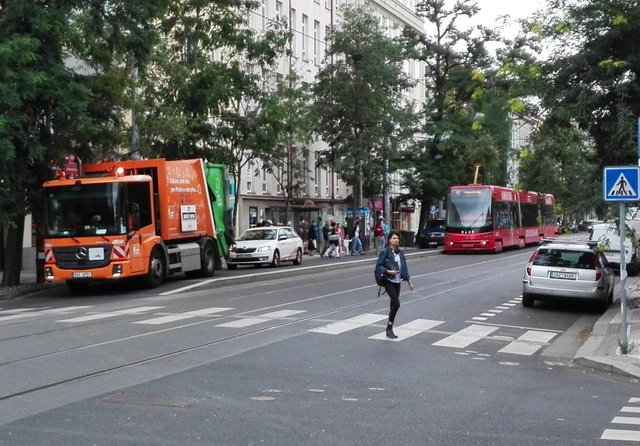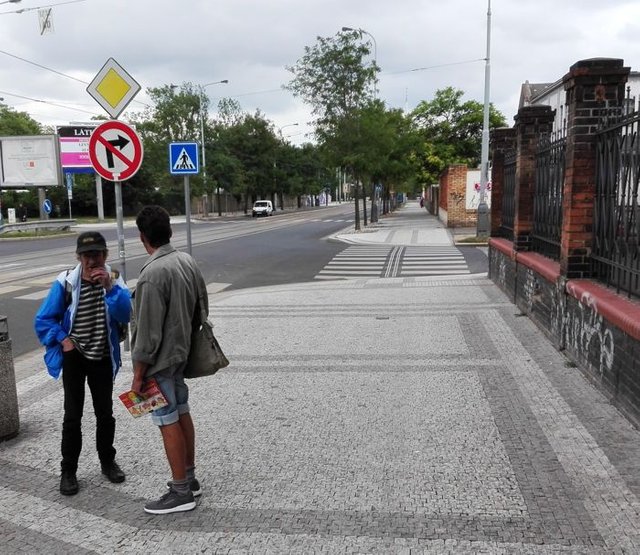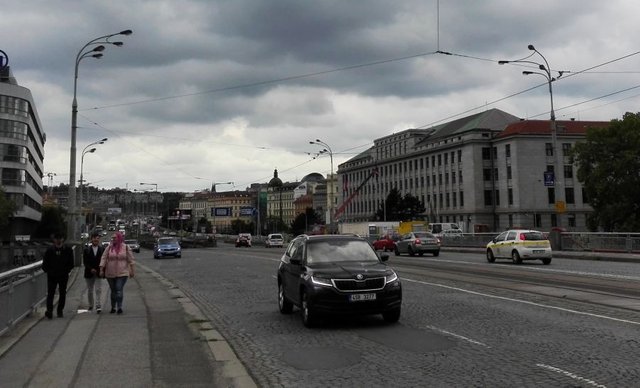 Street Life on the Outskirts of the City!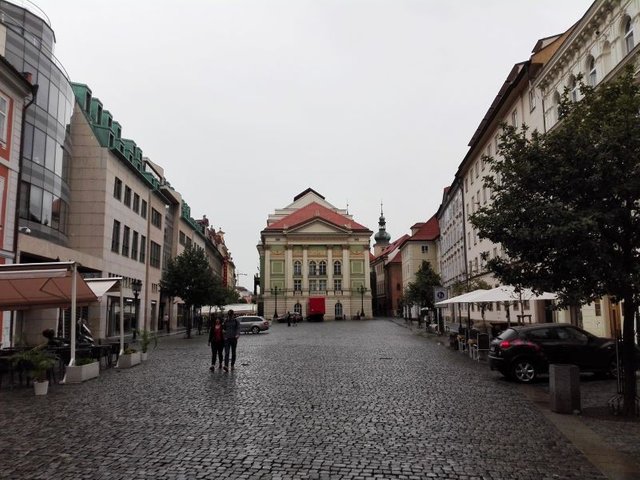 Early rainy morning near the center of town. Not many people out yet.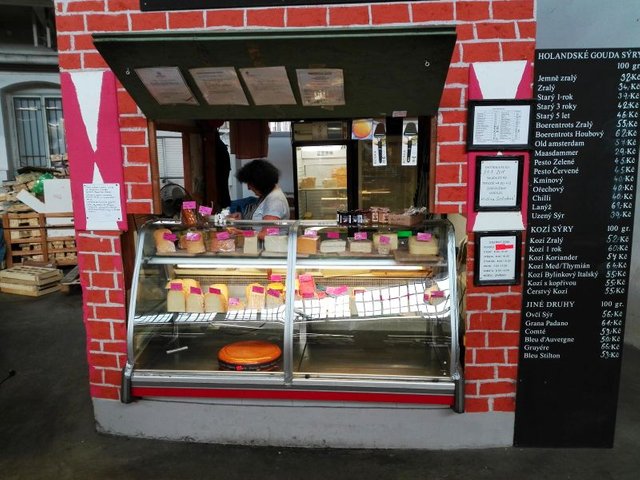 There were many small specialty shops throughout the city. This one does cheese!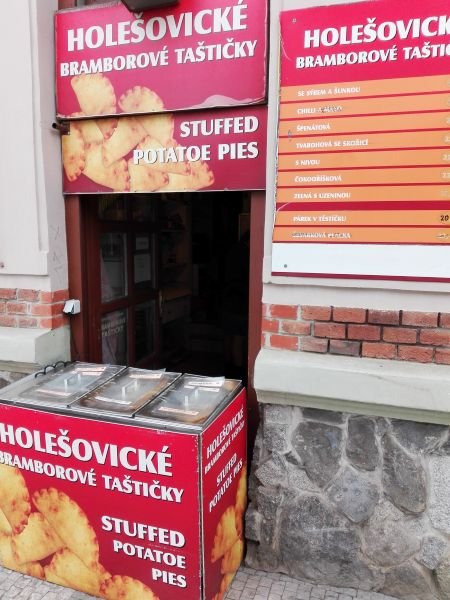 With the size of this place I think there is very little overhead.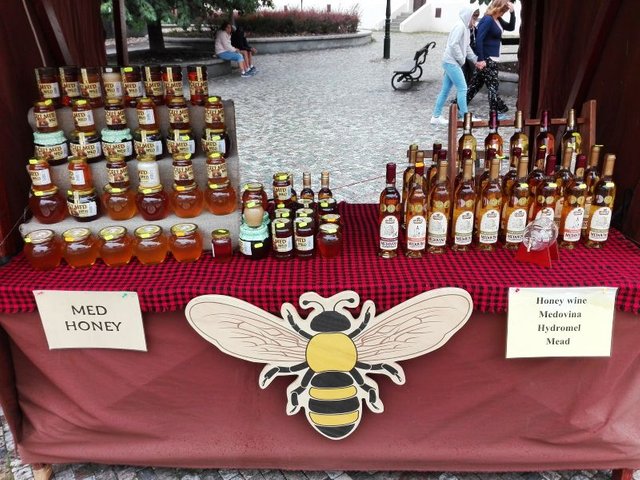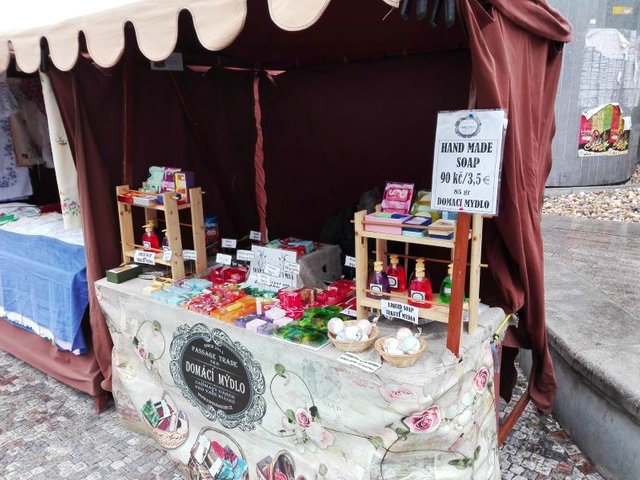 Great quality fruit and vegetables were being sold in seemingly random parts of the city just like this. However these last three photos are from an everyday farmers market near the city center.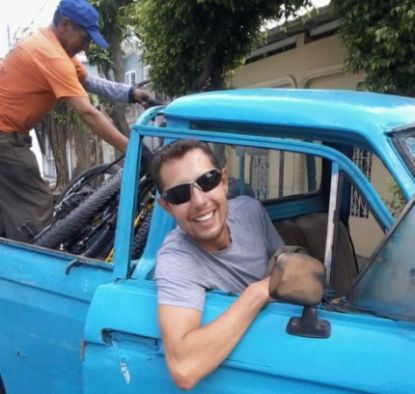 With over 12 years of travel experience I answer travel and international lifestyle questions. Leave a question in the comments and I may make a Steemit post just for you!
This blog would not be possible without the support of.....
dtube lukestokes sndbox slowwalker kommienezuspadt magicmonk eturnerx natureofbeing janusface broncnutz pfunk gtg gavvet qurator yankee-statman @luzcypher phortun monika-homa holm ivansnz karenmckersie travelfeed steemitworldmap world5list chefsteve offoodandart hedge-x k4r1nn intrepidsurfer oldtimer sndbox-alpha gillianpearce makeithappen schmidthappens justyy newhope tombstone ripperone mangos ausbitbank alexis555 redes flipstar jedau darthnava doitvoluntarily joythewanderer theywillkillyou heyitshaas margaretwise gregbit fitinfun bxlphabet lizanomadsoul
THANK YOU

I support these people for witness and you can too!
lukestokes.mhth qurator pfunk jutsyy mahdiyari gtg timcliff roelandp good-karma blocktrades ausbitbank aggroed kevinwong teamsteem pharesim
------------------------------------------------------------------------------------------------
Photo Credit: World Travel Pro!
!steemitworldmap 50.087536 lat 14.421035 long d3scr
Check Out My Free E-Book Published on Steemit!
How to Live Travel Pro! An In-depth Guide on How to Budget Travel Around the World.