Hi I know how much people love to travel. Me as well, I want to see more of the world if I can. So here is how we got to Vienna. We started our journey in miskolc we gone with bus. The travel took six hours, It was interesting, we have seen a lot of beautiful sights, some of us fell asleep in the bus and lot of the time i was with one of my friend she is pretty cool. She is working on a post like this: @blockdesign
We had a lot of fun on the road and we watched a film and talked a lot. Here are some pictures: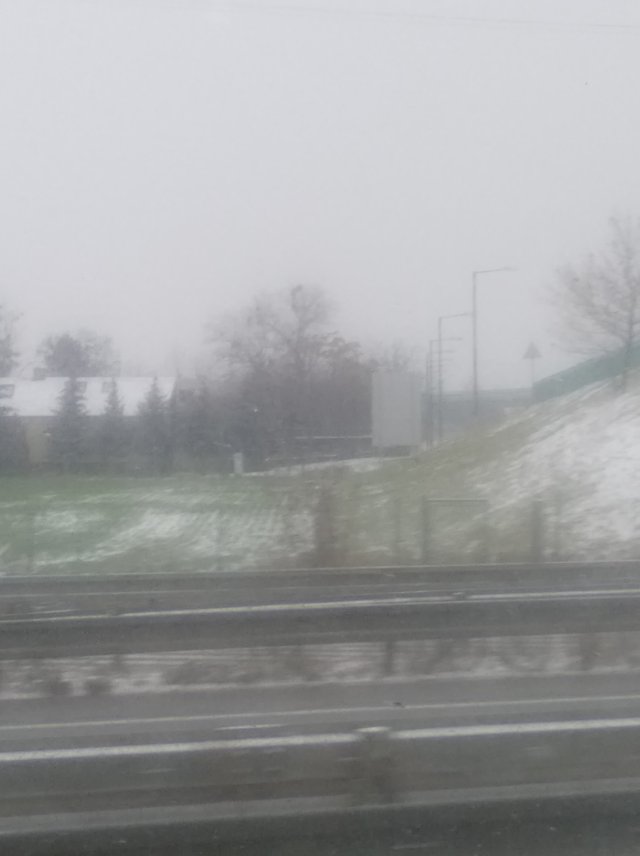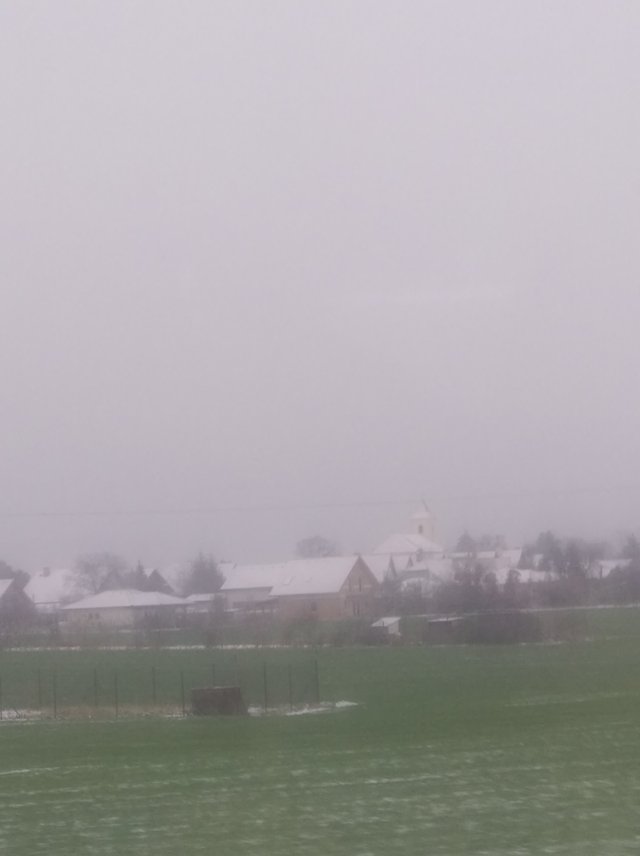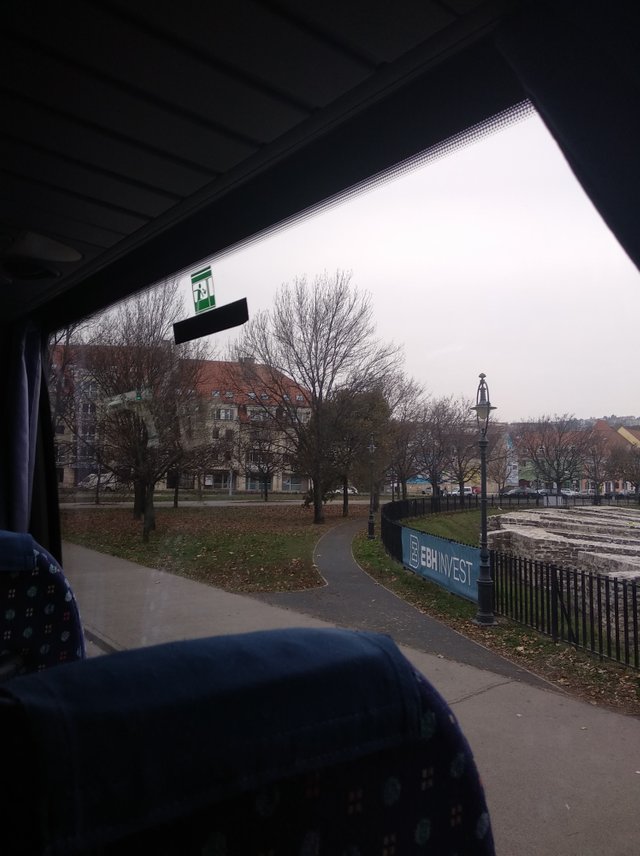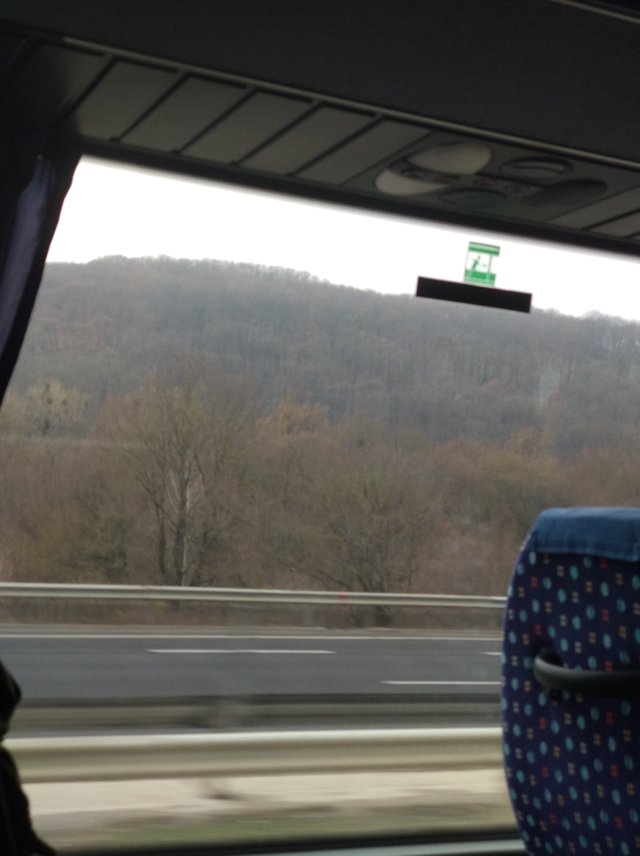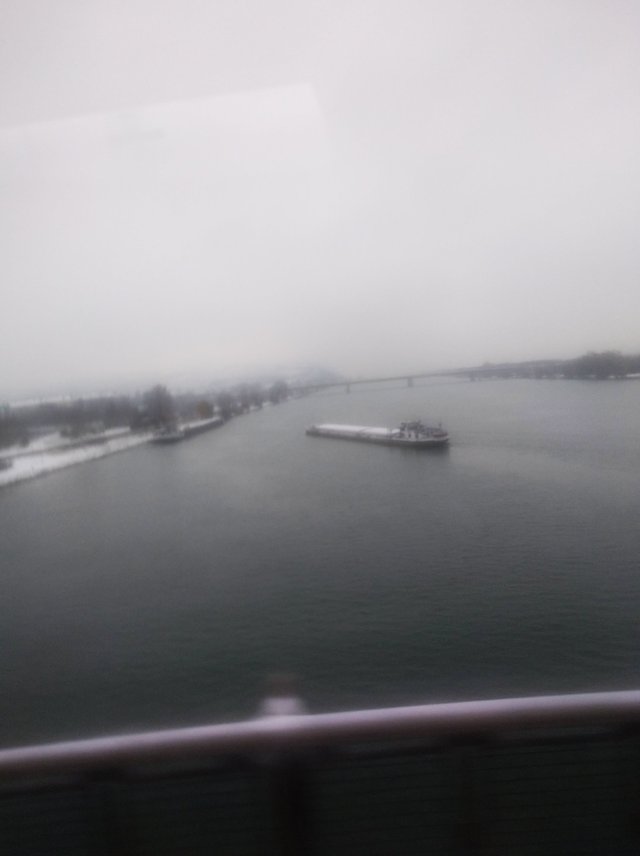 When we arrived I was nervous in the beginning, because of the whole speaking other than my mother tongue but I got used to it.
in the hostel we are getting breakfest, lunch & dinner. The food is different and I think it is good. In the first two days we where in the city and we went to the Stephan's dome.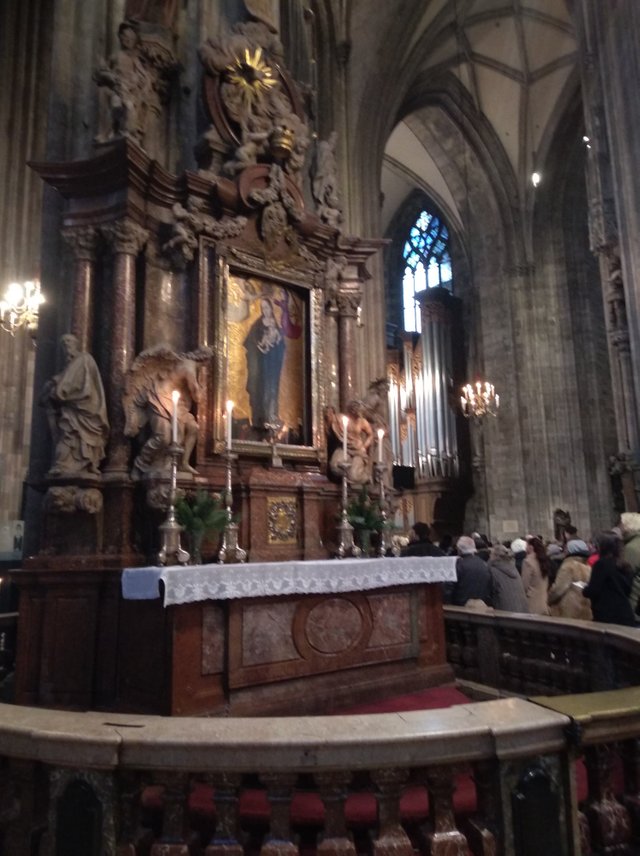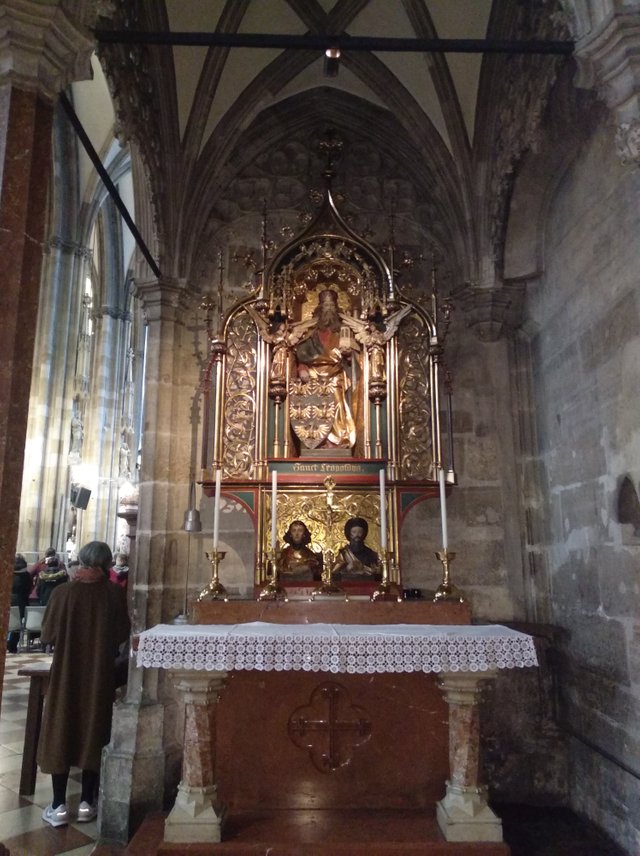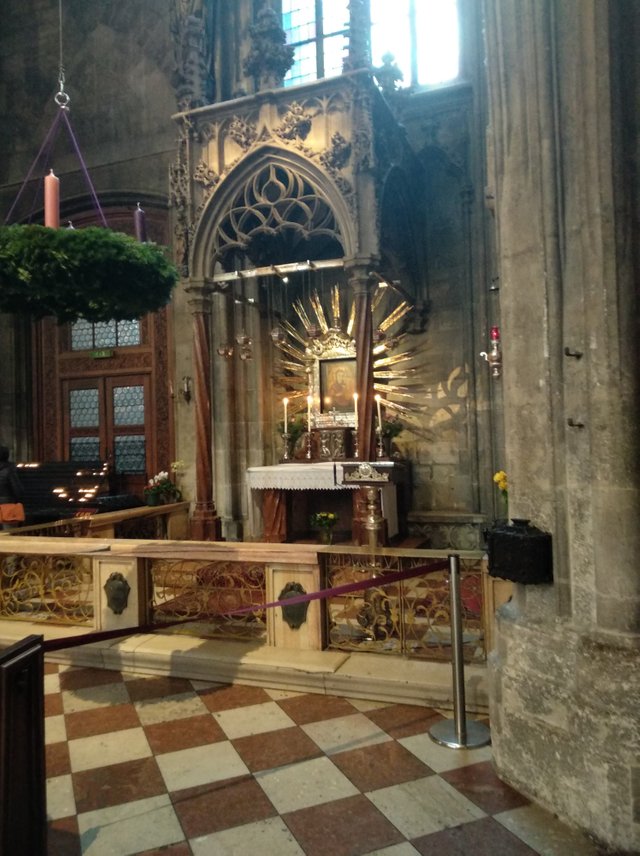 And then we have seen the advent fair, there were beautiful decorations.
I wish that you enjoy these pictures and have a great time !