On the way to Rome, i saw in the window of the bus an amazing city on the cliff. What an incredible view!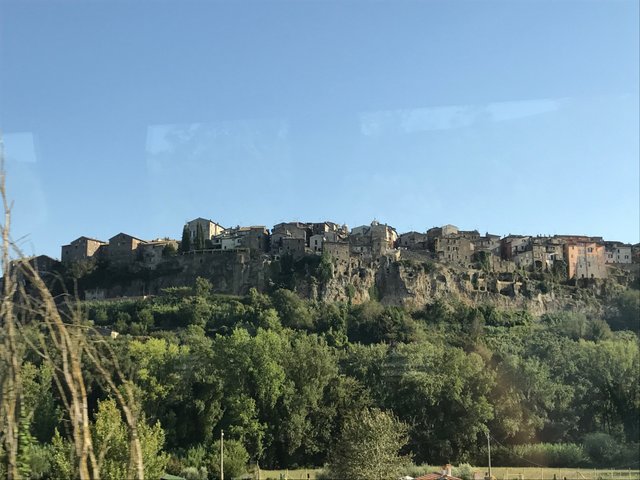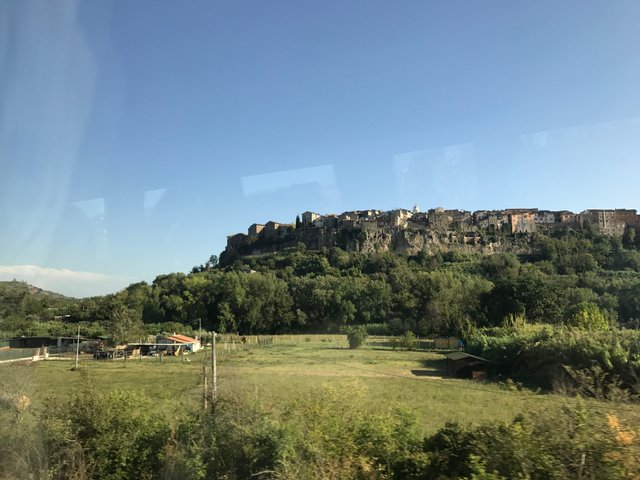 From the first steps in Rome, it admires it's originality of architecture.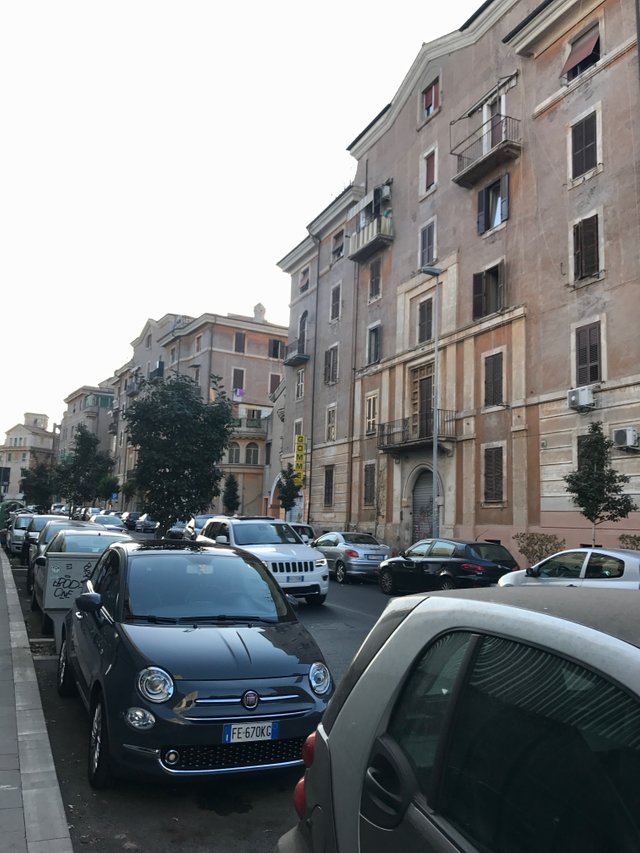 First acquaintance with Rome, in the beginning I met an amazing house on which there was a large number of television antennas.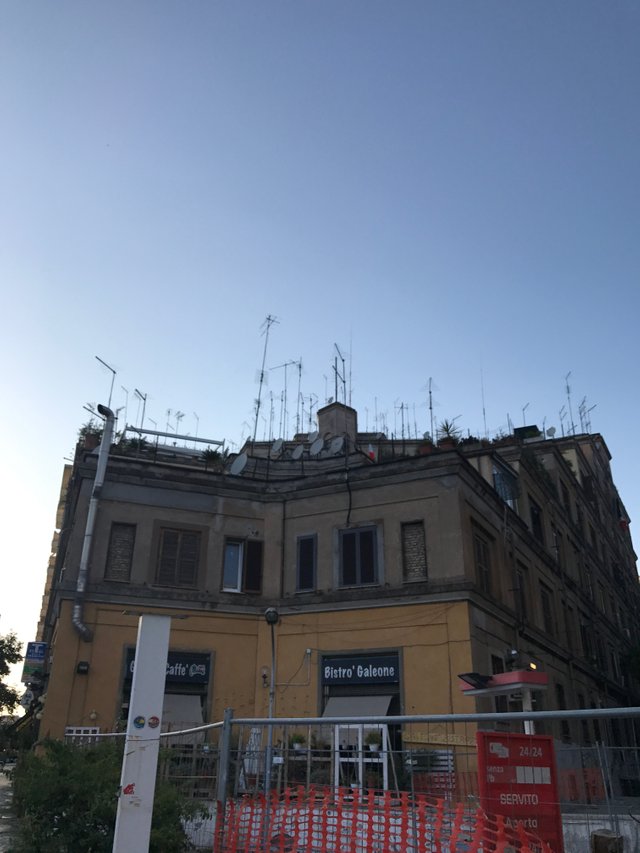 The following interesting building was opened to my attention.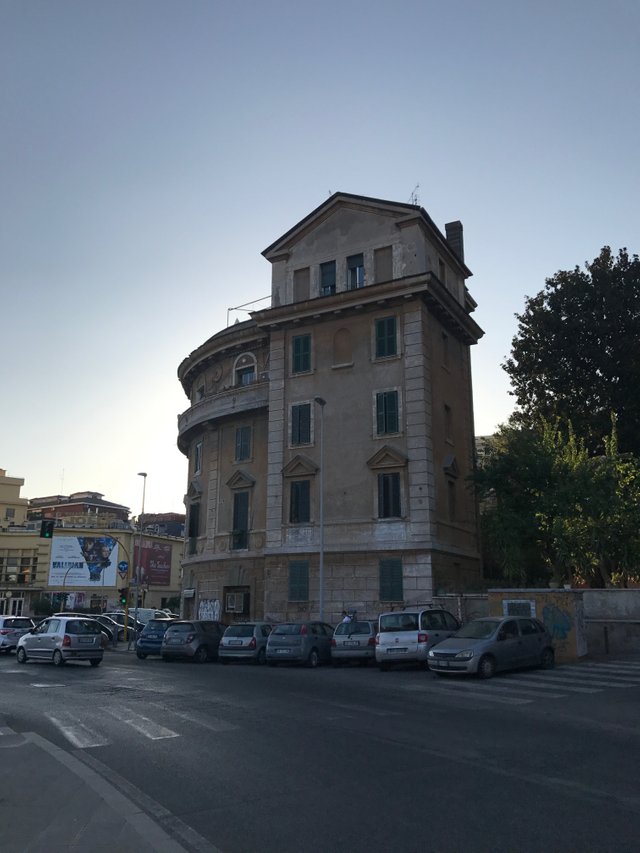 The first impression about Rome, "wow, it's incredibly original place", "I'm happy that I got here", I thought to myself.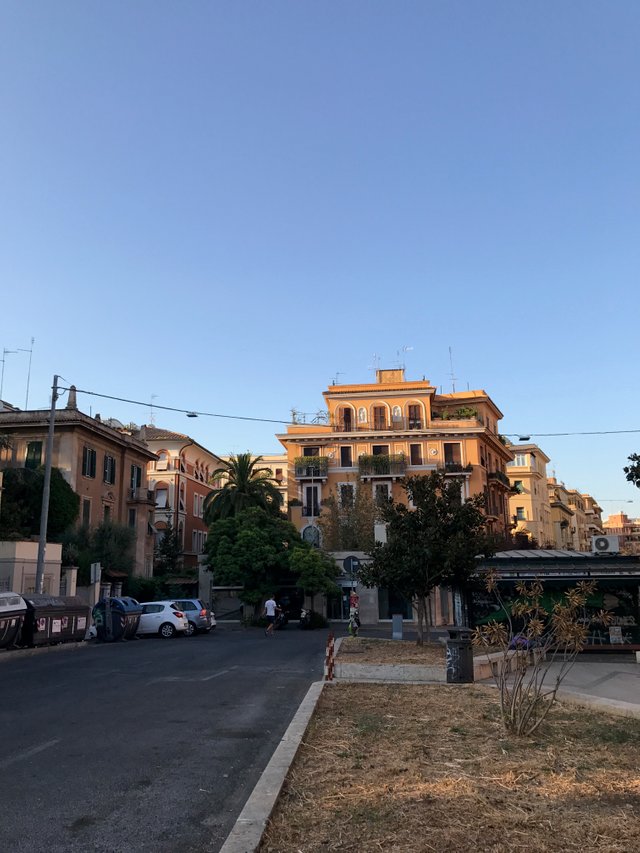 With every step Rome opened with an ancient architecture.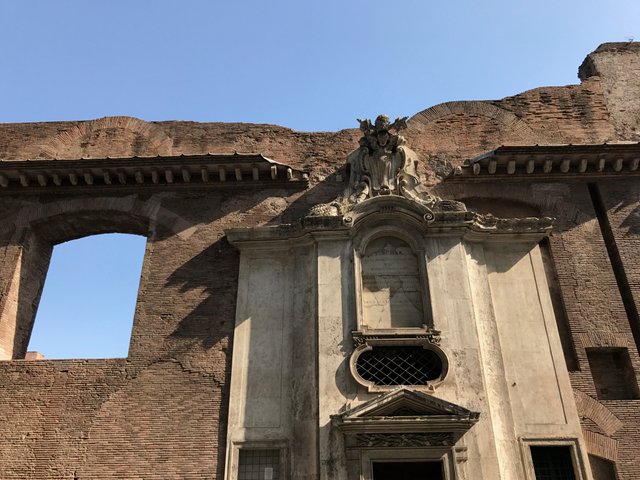 On the way to my hostel, I saw an unusual park and decided to go into it. Superb! What a trees!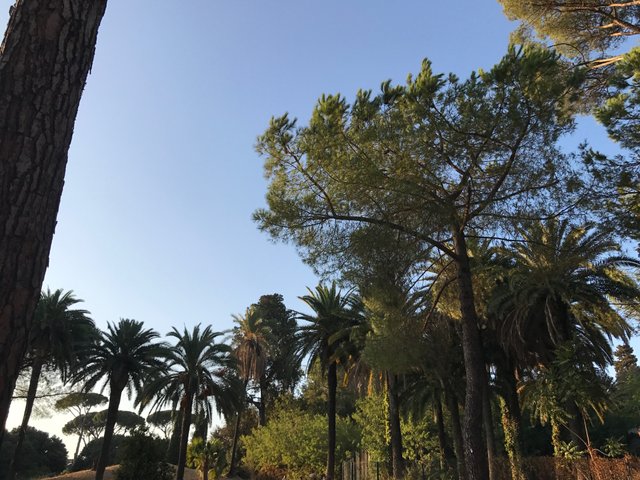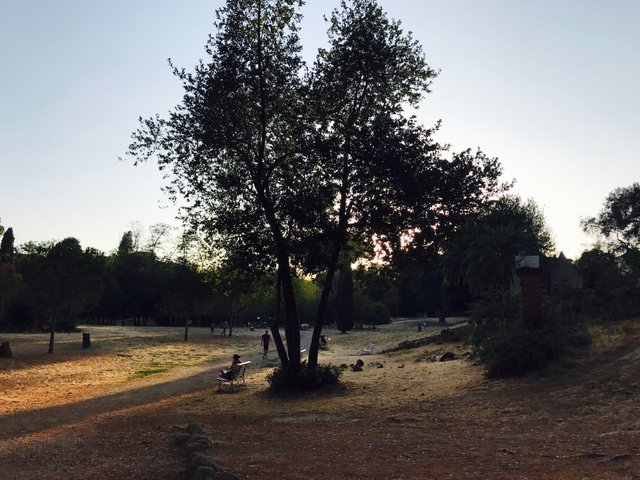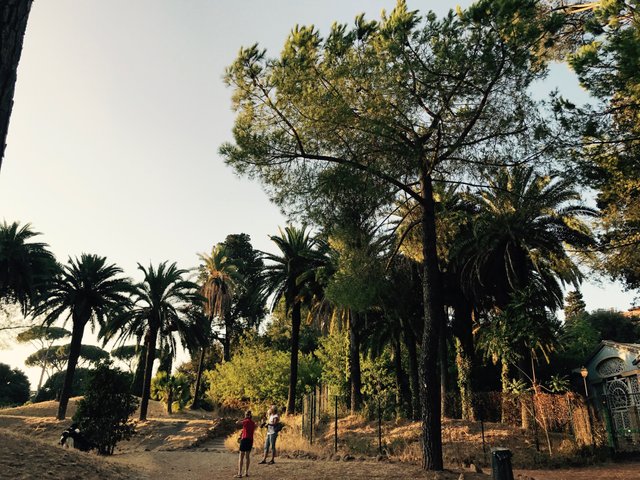 Details
Photos: Iphone 7
😃English is my second language, if you found any errors, please comment it, thanks.
😃Any upvotes, comments, resteems are highly appreciated! Peace & love to all.
😃Don't forget to follow me @wizzdom, see you in the following stories.