🍙🌏페루에서의 여행 (12)The life in Puno, Peru 🌏🍙
Time to move to Bolivia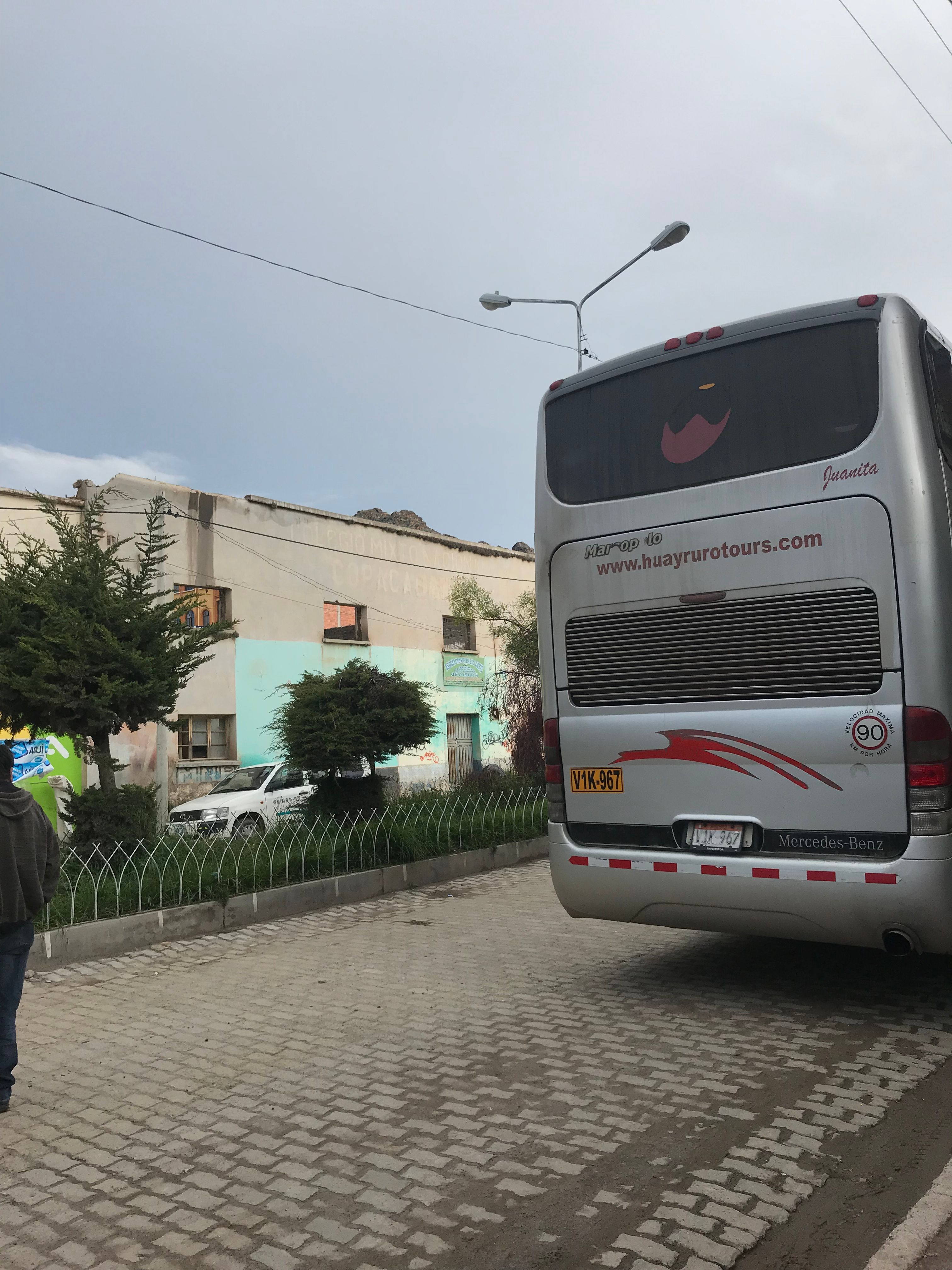 ---
It was a day, time to say goodbye to Chile. I could fill full of energy soaring out from my body since I had expected to see the enormous field of salt called Uyuni located in Bolivia. Yeah Now, I am moving to Boliva and say goodbye to Chile. This bus would bring me to Lapaz and I know that it going to be deadly hell. Refer to the woman who talked to me told me it will take more than 14 hours to reach Lapaz from here. I could see my future back then.
---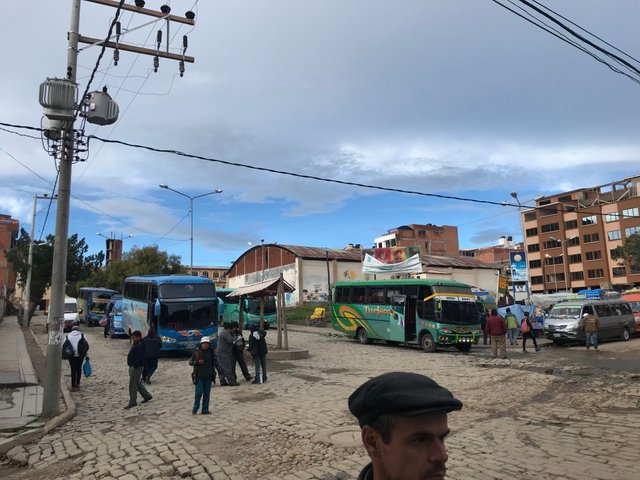 ---
Here is Copacabana where the city you can see first when you pass the border between Chile and Boliva from Puno. It has an awesome and beautiful harbour to enjoy your trip but we just swing by here to go Lapaz. I really regret that we did not stay there for a while. You can see that greenbus? I transfered a bus to that bus and it really made me car sick.

Oh and passing border was quite fun lol. No one checking baggage No one chekcing what I brought lol.
---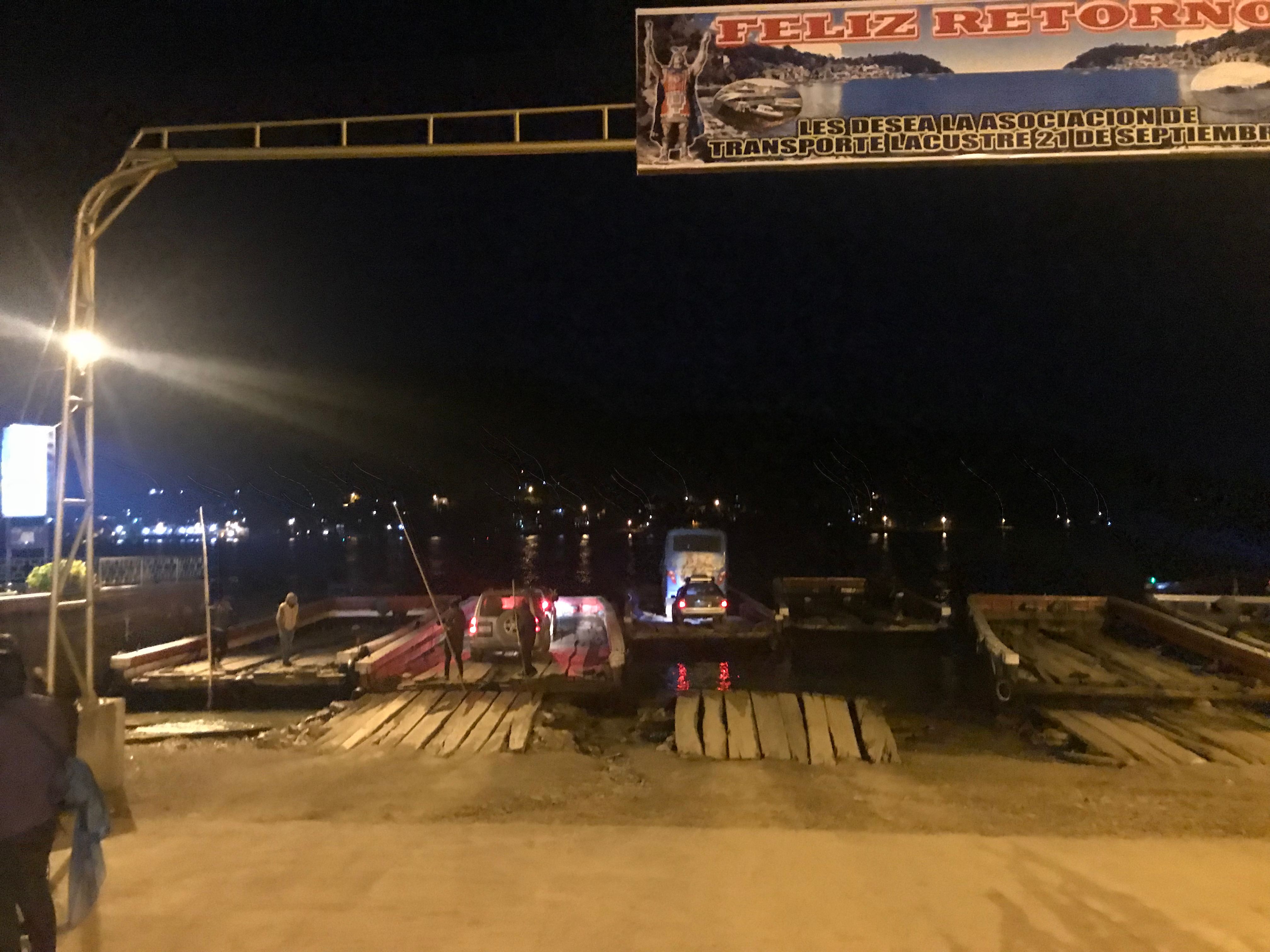 ---

Inisde Boliva I could feel the road was not well payved like Chile. Obivously that is the reason I felt car sick which I've never had before. Anyway, Suddenly bus stop and people got off from the bus. What the heck is going on.. I had no Idea in that time because I've just got off from sleep and I could not speak Spanish fluently. So I just follow the folks inside the bus and took a boat to cross the river.... Definitly I paid the money and I realized later that I don't need to get off the bus and pay extra ticket for the ship. I could just stay inside the bus and let boat ship the bus.
---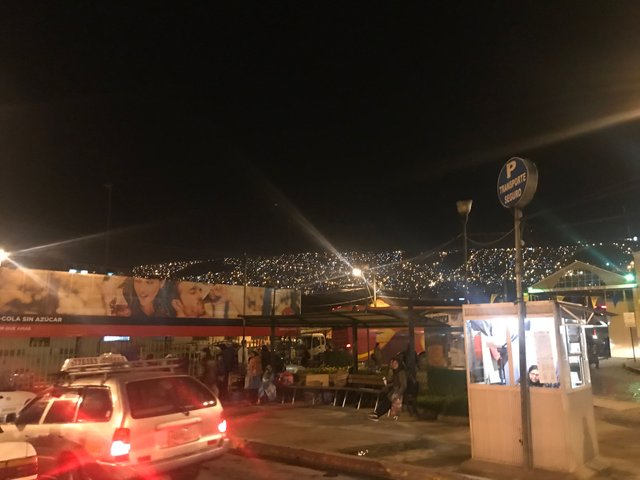 ---
Finally I came to Lazpaz at 11pm It was a hard trip but after I see the Light of the Lapaz totally fill this valley made me really happy that I finally came here(I can finally get off the bus and escape from car sick)
---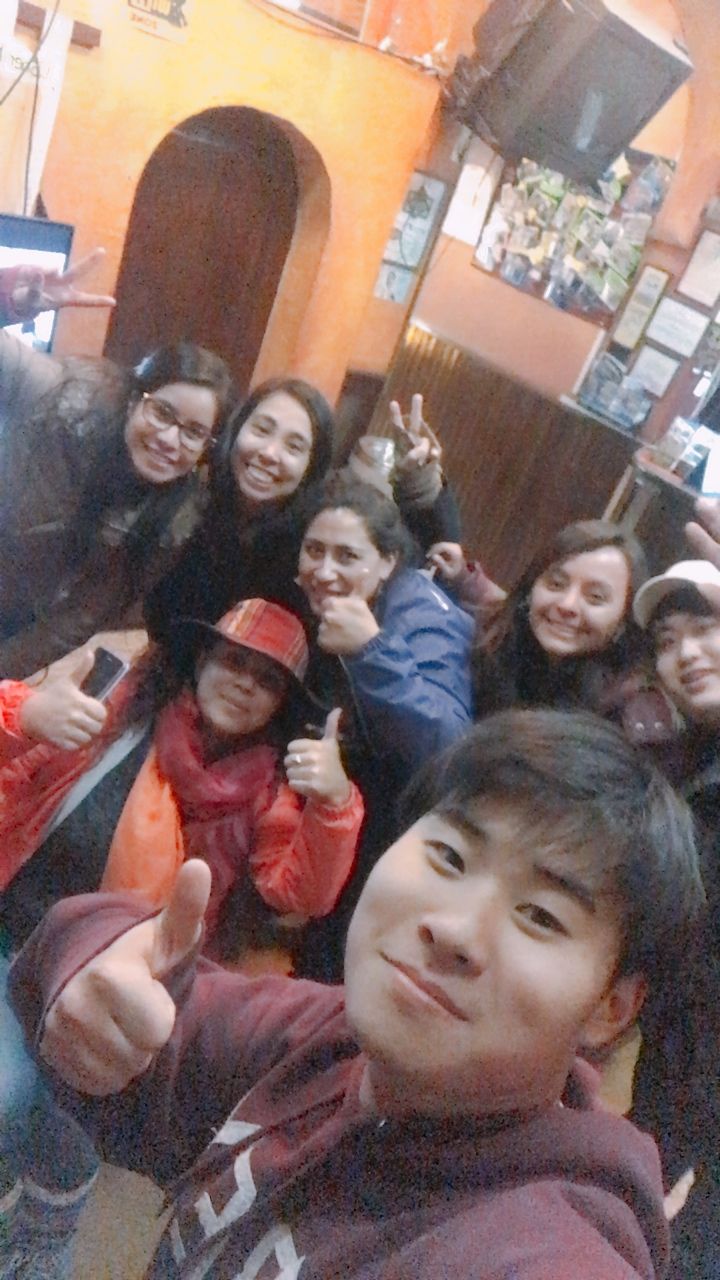 ---
They are ladies who really helped me a lot even from the bus. They keep help me to find hostel eventhough they don't need that. Probably they are the one who can comunicate with me in English on the bus. I still appriciate what they did to me. My friends from Lima and Santiago. That night we had a crazy party in local Lapaz club and Me and my friend were the only Asian over there so it was utterly fun they keep saying we are friends from Suth Corea!!

I inivited them to steemit to vote them but they have not showed yet.... I should have let them know my facebook when they ask me....
---