Hello my darling Steemians!
As summer started, I have no time at all! :( My two part-time jobs started and my posting is minimum, I'm mostly on @dlive now. As I travel through my beautiful country when I'm on my job, I try to seize every chance to capture some photos of nature's beauty that is all around me!

I do my job often around the city, so going this far was a quite an adventure! I went to Novalja, island of Pag. Probably, someone heard about Novalja and its sandy beaches, cockatail bars and crazy parties! Unfortunatelly, I didn't go to party but I managed to take some photos along the way.
My mission is to travel as much as I can with my job and try to bring you my country's nature beauty and maybe lure you to come here! :D

I had to drive for about 3 hours Novalja, mostly because when you arrive to island of Pag, you have to drive slow and Novalja is not that near. So after we went off from the highway we croos the famous Pag bridge. The scenery there is simply breathtakin, sometimes I miss the words to describe how that feels. Sometimes you cannot cross the bridge because of the strong wind named Bura, but luckily this time the bridge was open.
On the north you can see the biggest mountain in Croatia, Velebit. On the other side you can see the national park Kornati. Kornati are in fact, islands. This place is simply the spot where you need to stop and take some pictures.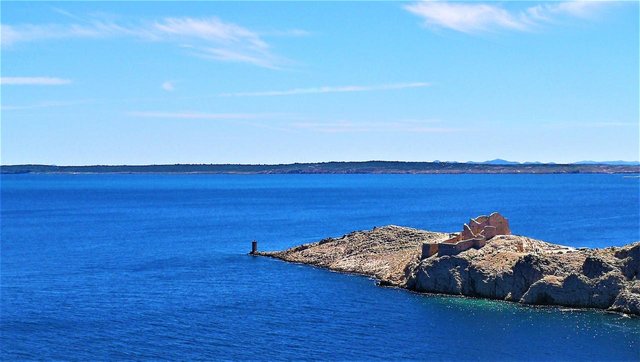 After we drove through bald island of Pag, we arrived to city Pag. Well, we didn't arrive, we just passed through. The city of Pag is also situated in an interesting and beautiful place. I saw a lot of people are fisihing there, so that must be their main activity.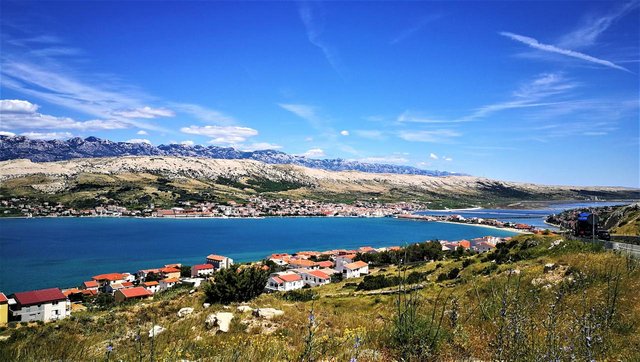 Also, island of Pag is famous for its cheese, Paški sir or Pag's cheese. It is a hard cheese with specific flavour that will make you remember this island.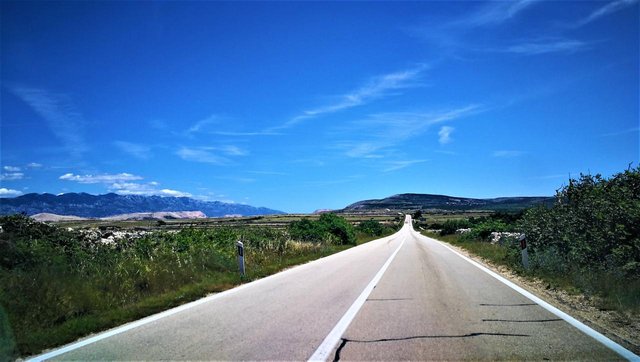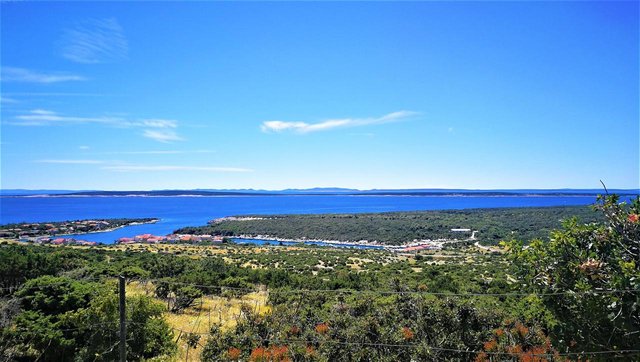 The island is long so we have to drove a lot to Novalja. We saw some nice looking small places, probably ready for tourist season. With its parties, island of Pag and city of Novalja bring so many tourists from all over the world. Unfortunatelly, I had no time to go through city and capture all of the beauty, but here are two pics from one small road in the middle of Novalja.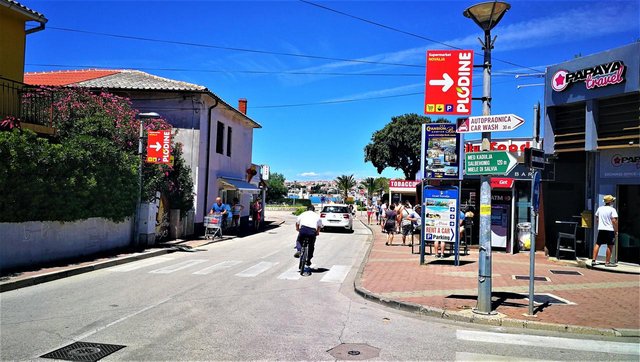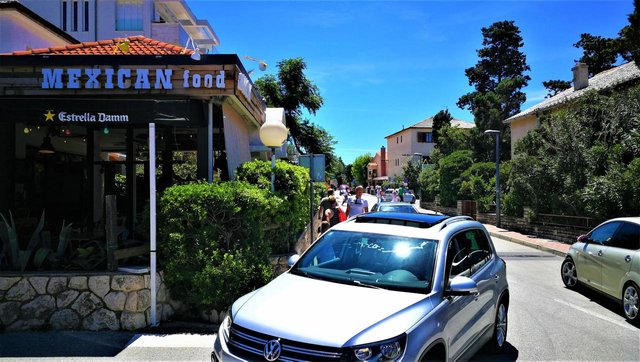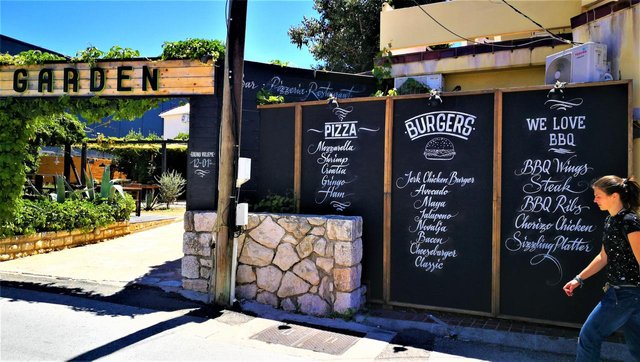 I encourage you, if you are party animal, to go check what Novalja and island of Pag has to offer for you! You will be amazed!
---
I was in Novalja only for 5 mins, so I took all of this in car or stopping for a second and running like a wild man to take 2 pics :D :D I had fun and I'm glad I could share this beauty with you. Next time when I go to another city I will bring it to you via my post and photos! I just hope I will have more time!
---


My SteemFollower Referral Link
---
---
Click the link below to join our Discord society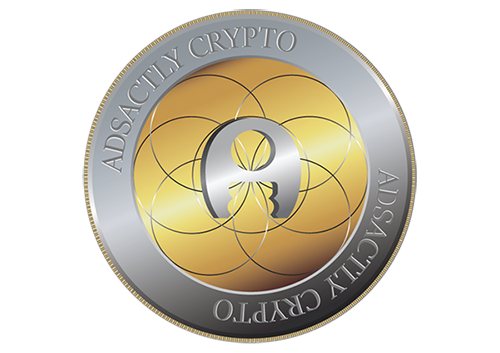 ---
We would greatly appreciate your witness vote
To vote for @adsactly-witness click the image below, scroll to the bottom and type "adsactly-witness" in the box

---
---

---
---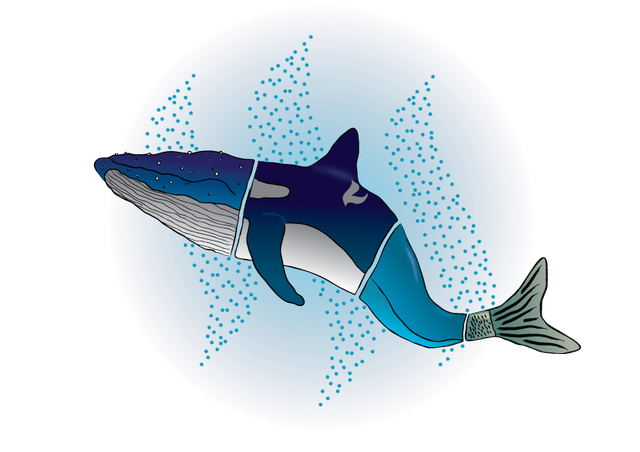 BuddyUp
---
---

The First Decentralized Crowdfunder platform FUNDITION