I know this "Finale" part of this trip took a lot longer to unfold. I am catching up the speed now and I promise to be regular. There are lot of interesting tales on travel, food and much more which I think explains my absence, nevertheless let us have a quick recap of the trip here- Part 1, Part 2
Coorg
We bid goodbye to our lovely Taj stay and headed straight to Coorg (Also known as Scotland of India, Coorg is a picturesque town located in the southern state of India, Karnataka) where our accommodation was booked at Club Mahindra. By road, trust me it's one of the most beautiful drives with a fantastic view throughout the journey of approx. 4 hours from Bekal to Coorg.


Club Mahindra Resorts are renowned worldwide for their facilities and home-stay provisions suiting all the budgets in various locations. We had a nice time in their huge property surrounded by greenery, a nice morning stroll followed by a lavish breakfast spread and yes, the coffee plantation trail. That was simply amazing.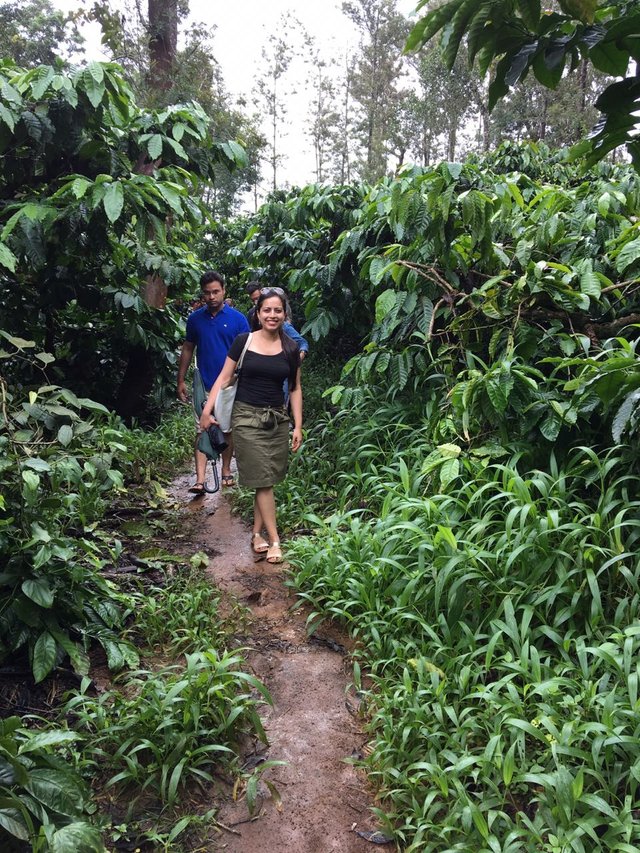 And making my way through the narrow lanes!!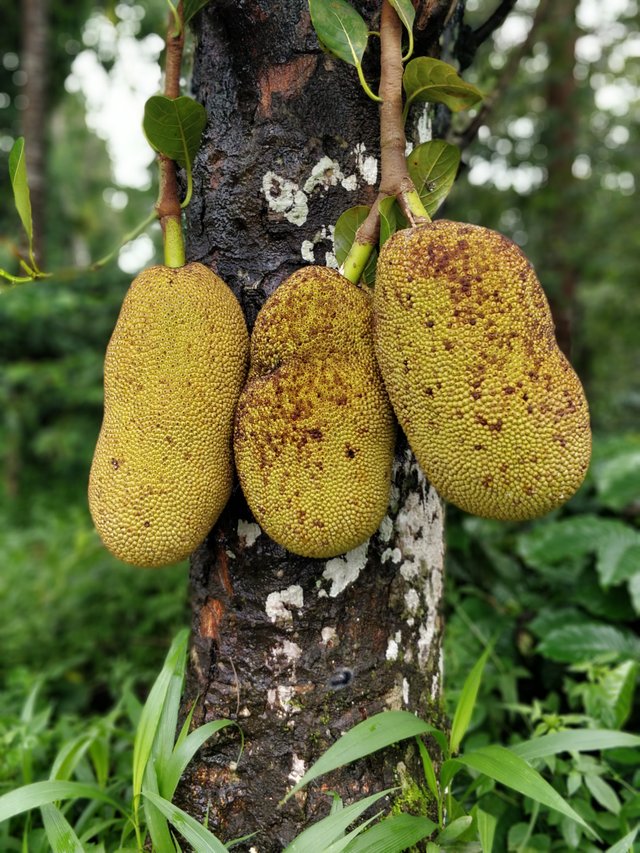 Look at those giant jackfruits!!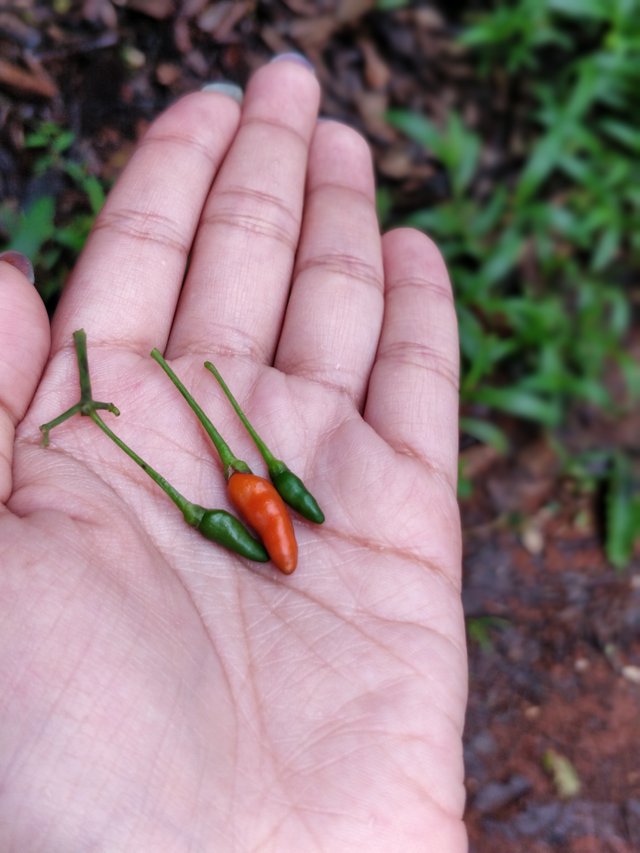 Those tiny bombshells that we tasted just like that!!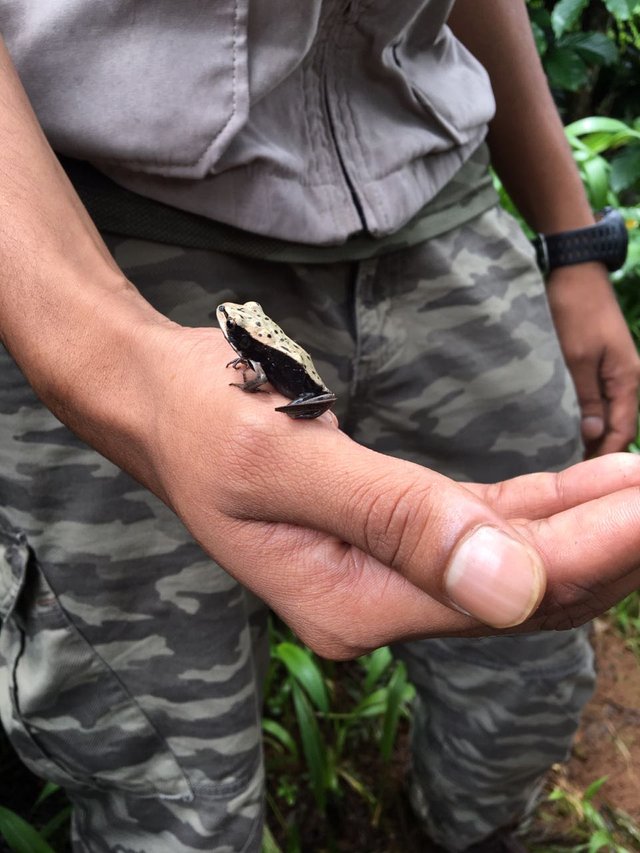 Some tiny friends we made!!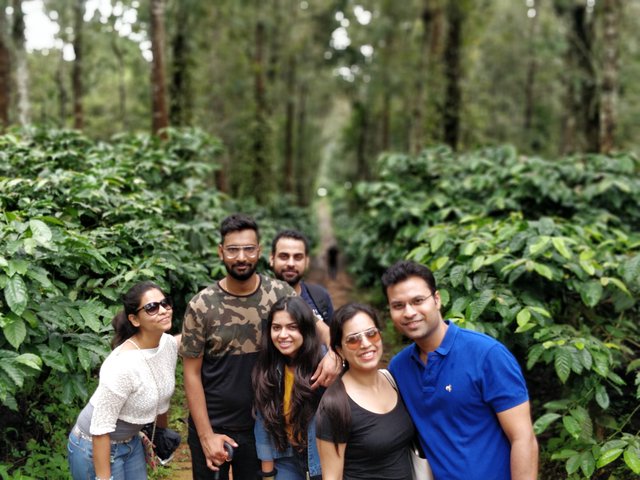 What a shot!!

Coorg coffee is well-renowned and we bought ourselves instant coffee packets and for everyone at home which keeps our mornings extremely happy back in Delhi. Now in the Delhi rains, we relish the coffee over the fond memories of our trip.
Bangalore in a Jiffy

From Coorg its an 8-hour drive to Bangalore city but with this crazy bunch time just flew, we sang songs, had our selfies clicked, took food and tea breaks zillion times and not to forget got carried away to extend our trip to Bandipur National Park (Bandipur National Park established in 1974 as a tiger reserve under Project Tiger, is a national park located in the south Indian state of Karnataka) but could not get through our GPS because of the network problem, sigh, otherwise yes, we were all game to extend our trip. :) Nevertheless, the signal didn't cooperate for quite a while and then it was Bangalore calling.
On reaching Bangalore, my husband and his friends had a major nostalgic rush and could not contain their excitement seeing their engineering college, their favourite eateries and every corner that defined their ruthless fun-filled college days. Well, who would not be thrilled visiting back in time where your fondest memories reside. College days… Aah..:)
Bangalore was the end of the trip with this bunch and before we could all part ways and head to our respective stations, we had an amazing dinner at this very famous Brewpub Toit. A must try, visit this place when you are in Bangalore next.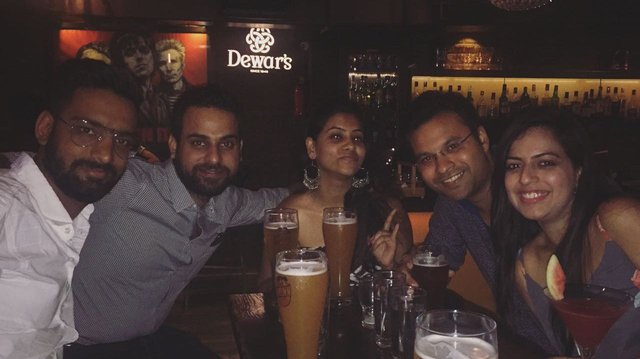 When you are High On Life!!

Me and Saurabh were getting innumerable calls from Saurabh's sister who lives in Bangalore and we were extremely excited to meet her and the family. So, after a big group hug, we left for her place.
We entered home with hugs from our little munchkins, our brother-in-law and an exquisite dinner prepared for us. Mutton lasagne and Chilly Paneer, Wow, what else to ask for? May be some Red Wine, that too was there to just make everything perfect. Nothing in the world, no plush accommodation, no comfort can match the joy of being home and coming to that hospitality, well sister's love… :)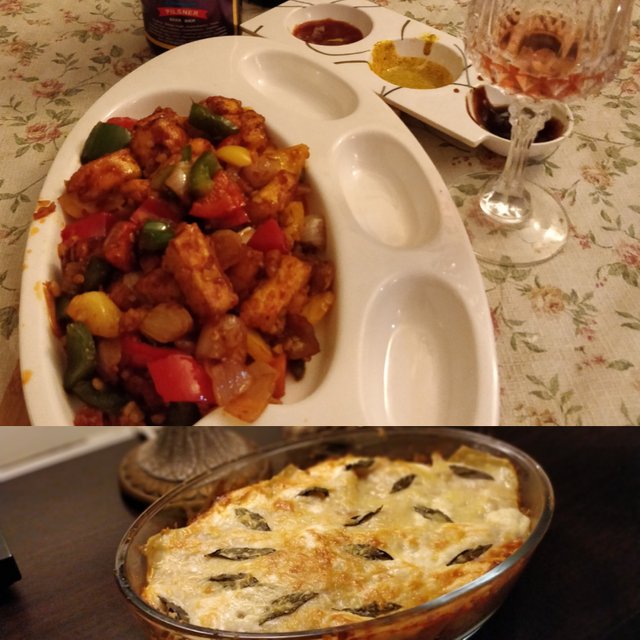 Home is where you can get this!!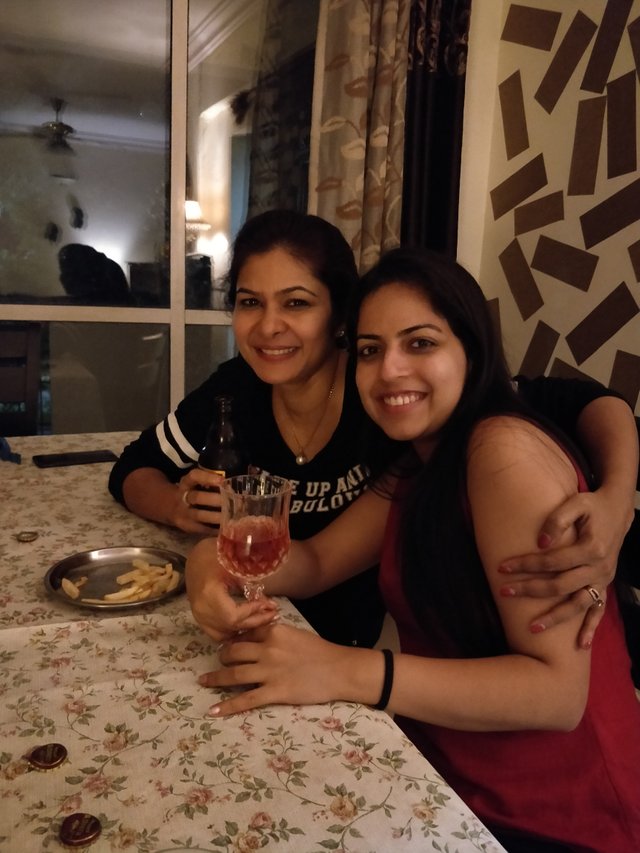 And this.. :)

After 4 days of continuous destination hopping we weren't too ready for exploring Bangalore. My sister-in-law took me to the famous market called commercial street for some shopping. We rested 2 days in Bangalore, went to a near-by place- Nandhini Cool Joint to have the famous south-Indian filter coffee. We got treated to the amazing home- cooked south-Indian food which I still start salivating the moment I think about it.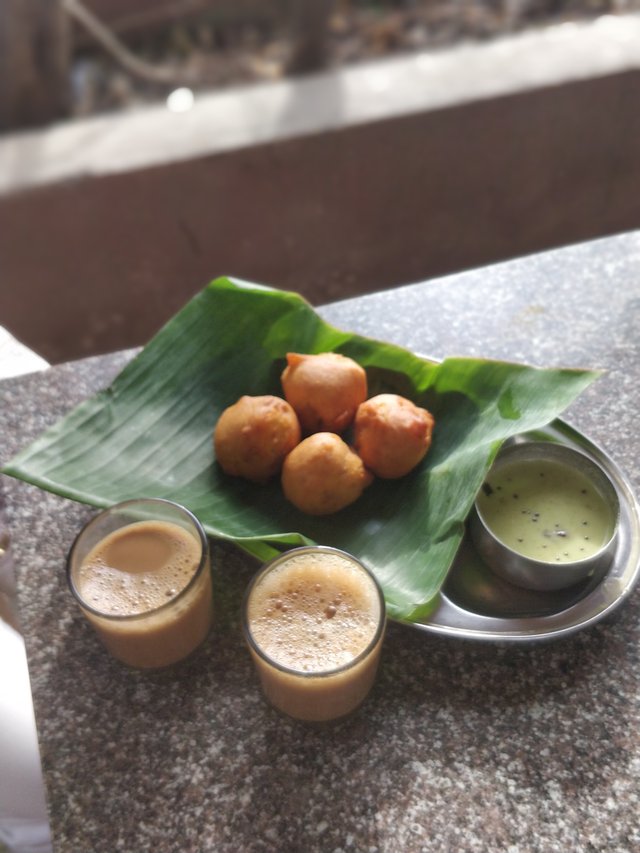 Happiness is Filter coffee with the famous South-Indian snack- Aloo Bonda!!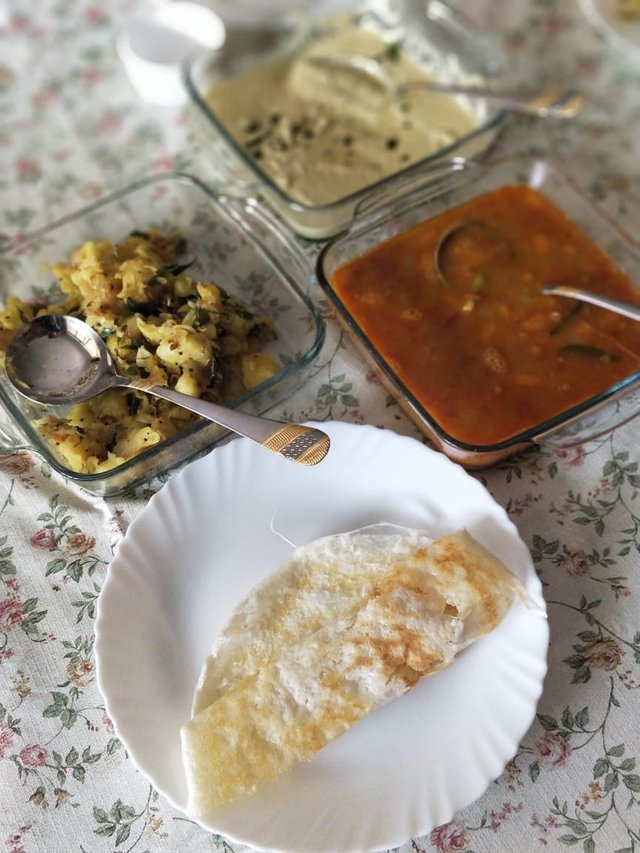 The best South-Indian food you can ever relish!!
Bangalore was super fun, after a good rest of 2 complete days, we left for Pondicherry via road. Do catch up with my Pondicherry diary in my published blog post here. :)
Stay tuned, lots more to come.
Till then Happy Reading. Thanks for stopping by!!