Wander Vlog: Manly Beach After Sunset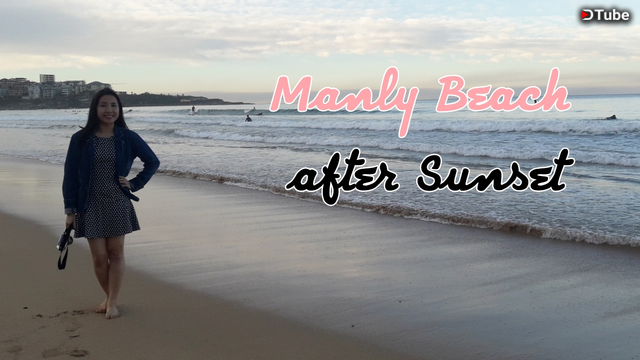 ---
It's been a few weeks since the first part of this video and finally found time to edit this!
This is a continuation of our trip from Barangaroo to Watsons Bay. The next stop was Manly Beach which is a really nice residential beach area. There are more business establishments here than Watsons Bay.
It's quite short and didn't talk a lot because I was traveling with someone. I find it easier to vlog when you're alone and you don't have anyone to talk to except your phone haha
Below is the first @dtube of this trip which is a bit longer because we started in Barangaroo and I showed the boat ride to Watsons Bay.
https://steemit.com/travel/@wanderlass/uzoxynu7
Royalty Music By Bensound
"Funny song"
https://www.bensound.com/royalty-free-music/track/funny-song
PS. Pardon my the shaky video. I just took this using my phone but I already got a Hero 7 Black (love the Hypersmooth feature!) so my next travel vlogs would have better video quality :)
---
▶️ DTube
▶️ IPFS