Wander Vlog: Boat Ride from Barangaroo to Watsons Bay & an Easy Day Hike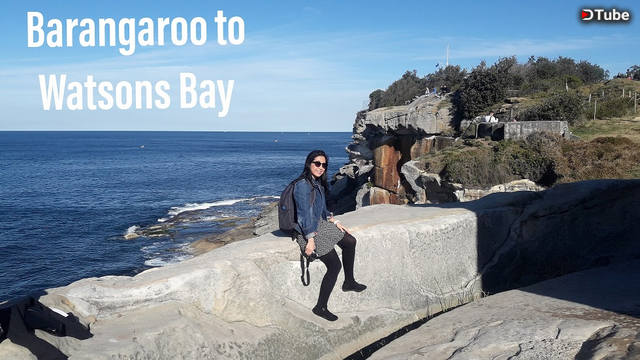 ---
Everyone who visits Sydney seems to visit Bondi Beach (I also did!). But most people from there recommended that I check out Watsons Bay and Manly Beach as well.
Some people say that these ar e better than Bondi, but in my opinion, I can't compare them. Bondi offers something different and these 2 beaches got their own different laidback vibe that I also like.
In this video, I'll take you on a tour from Barangaroo where we got our boat ride to Watsons Bay. During weekends, there are private boats that goes to Watsons then Manly, then vice versa which costs AUD 7. On other days, you can take the public transportation with direct routes to these 2 places. This is more time and cost efficient because I get to see 2 areas in one day.
The next @dtube video that I will be uploading will be shorter and it will just be on Manly beach. I also have other videos at North Palm Beach but I'm a noob in video editing and this takes a lot of time for me.
I hope you enjoy :)
Royalty Music from Bensound
"Smile"
https://www.bensound.com/royalty-free-music/track/smile
---
▶️ DTube
▶️ IPFS