Sultanahmet Square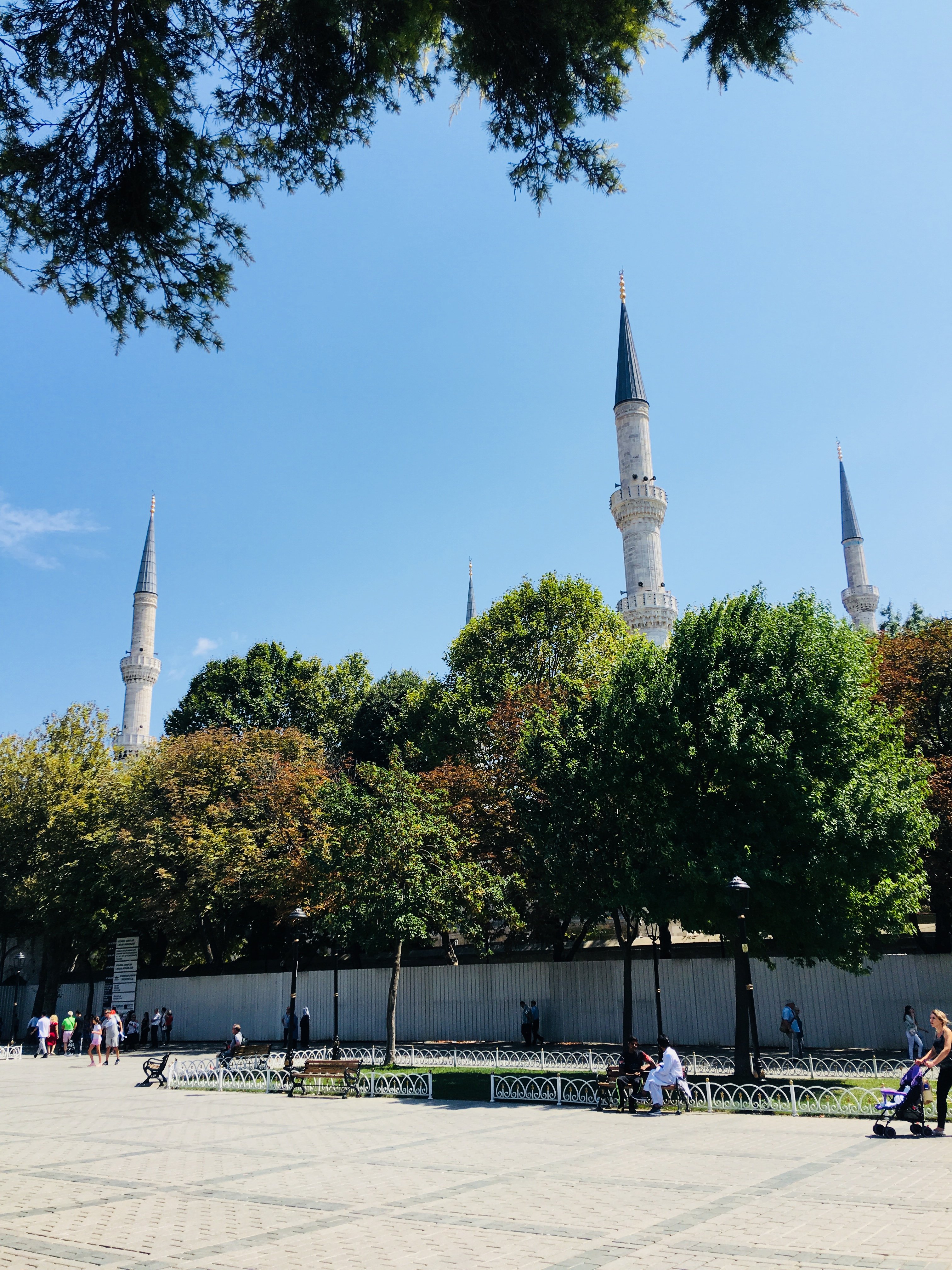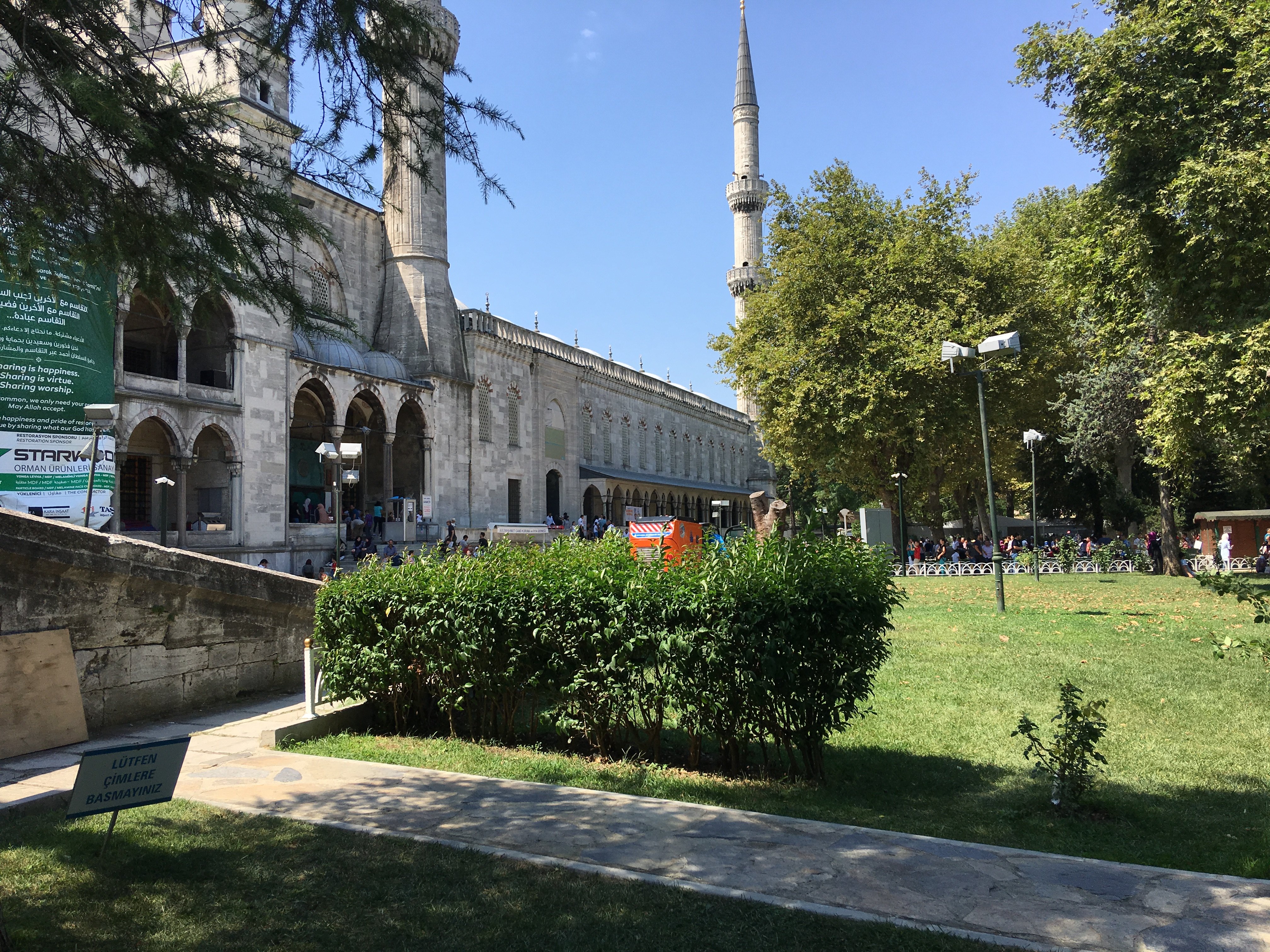 Sultanahmet Mosque is an historical mosque in Istanbul. The Mosque is known as the Blue Mosque because of blue tiles surrounding the walls of interior design.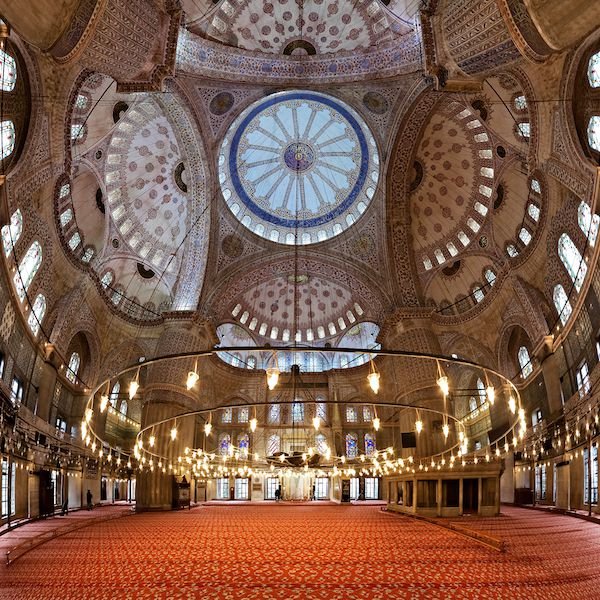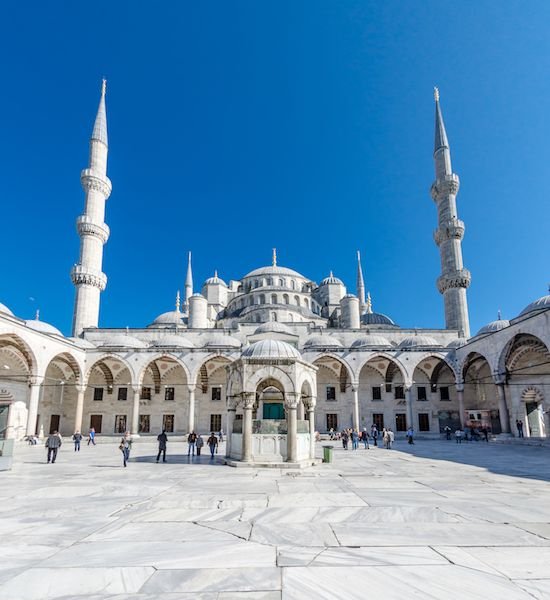 Mosque was built between 1609 and 1619 years. Sultanahmet Mosque is a popular place for tourists, it is also near Hagia Sofia.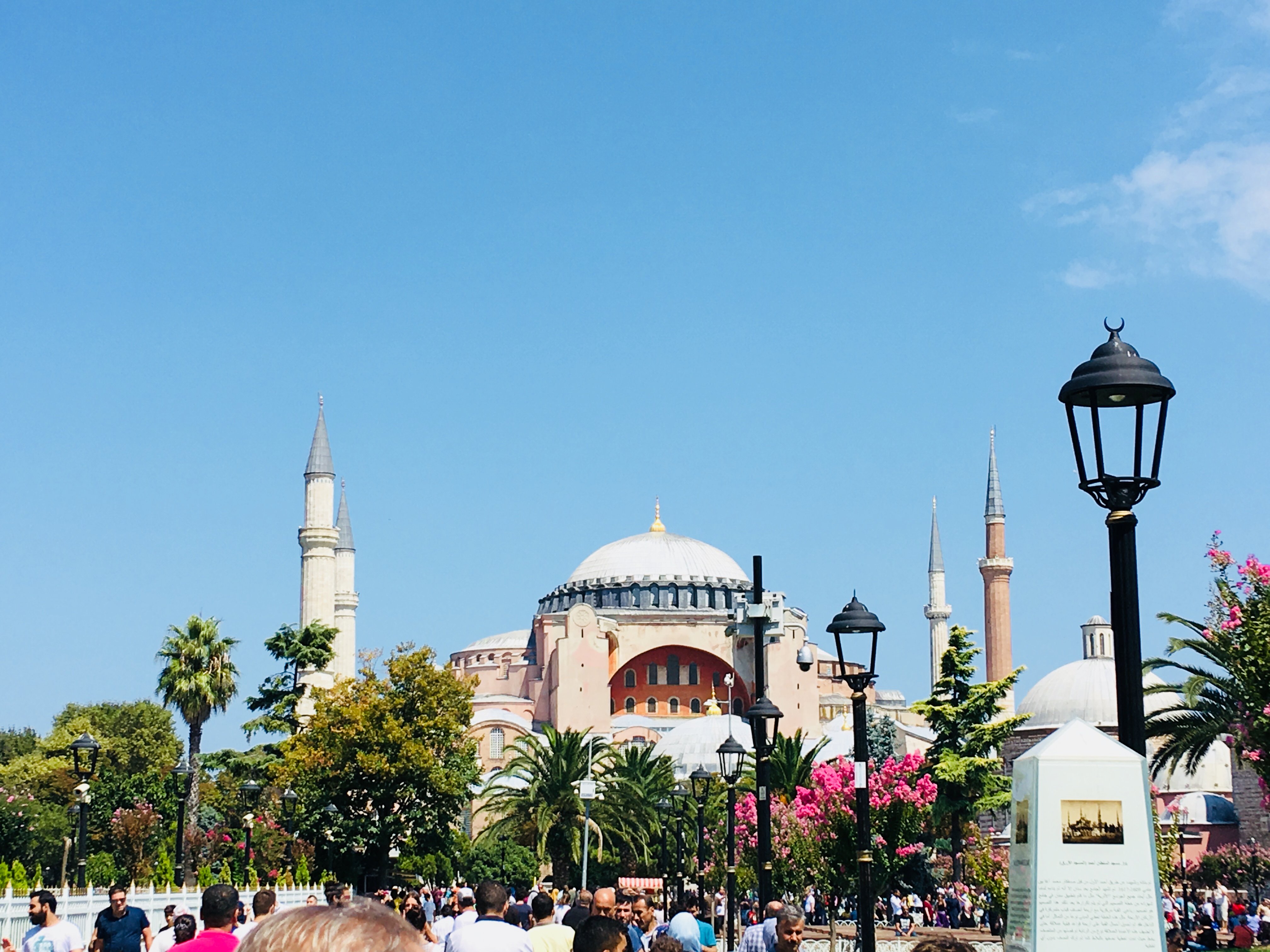 There is an old Hippodrome at west side of mosque which has three elder monuments.
1. Walled Obelisk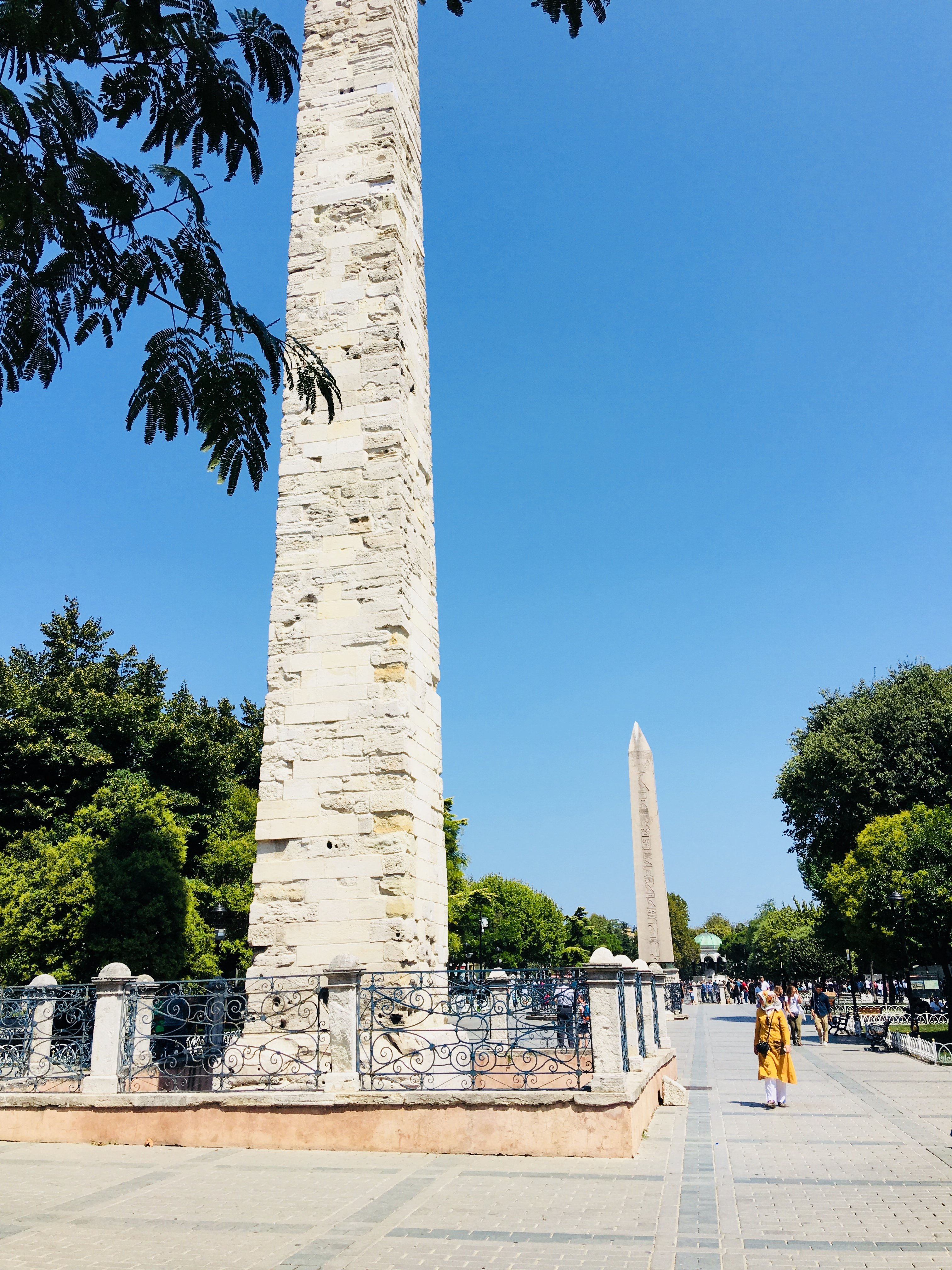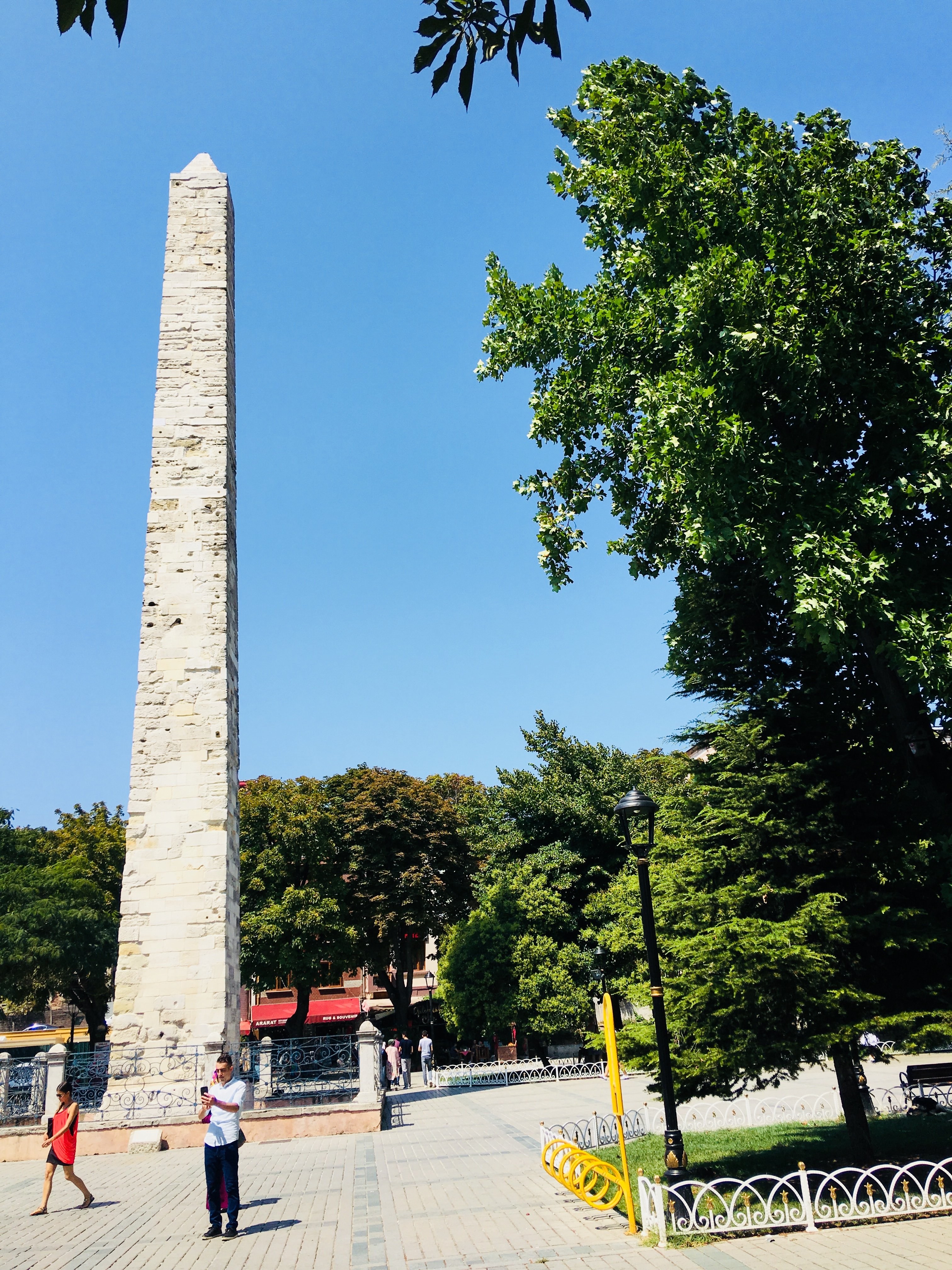 Walled Column aslo known as Walled Obelisk is one of three ancient monuments, which has survived to the present day.
2. Serpent Column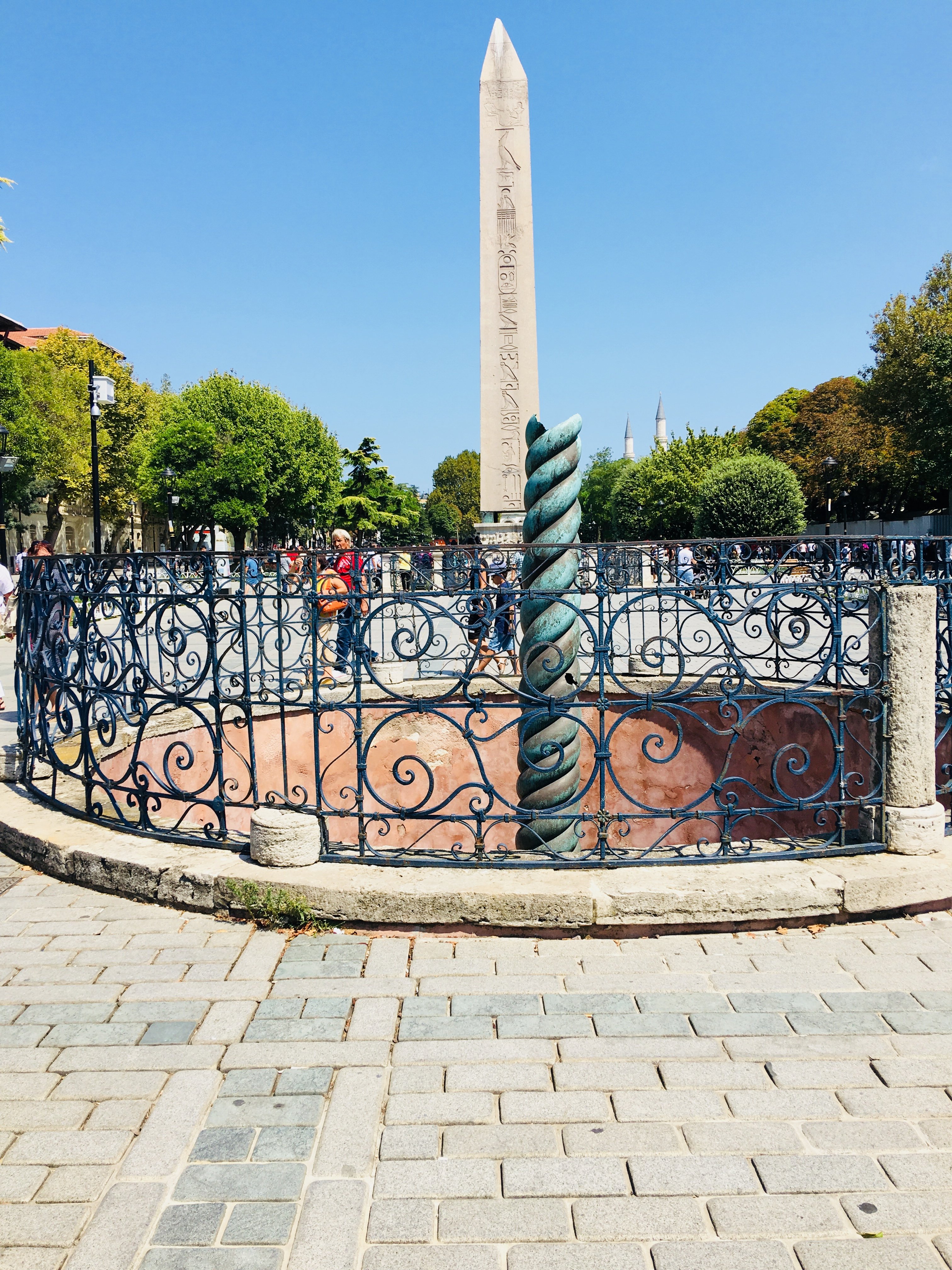 It is a Bronze Monument which is well-known under the name of Serpentine Column survived to the present day from the Roman Hippodrome.
3. Obelisk of Theodosius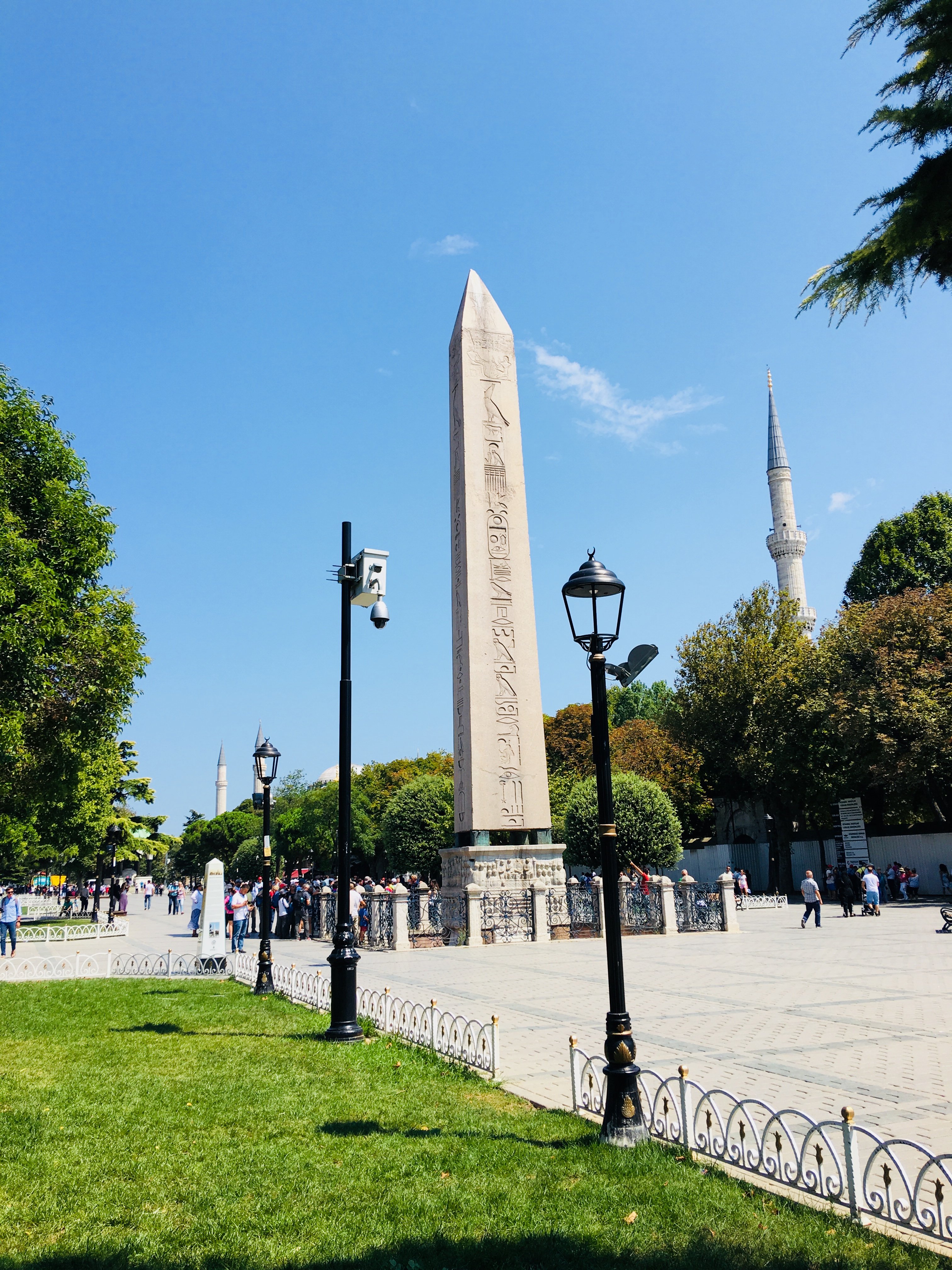 The Obelisk was originally setup by Tutmoses III. of the 18th Dynasty of Egypt in close to 1450 BC long with a smilar one in front of the Temple of Amun-Re at Karnak.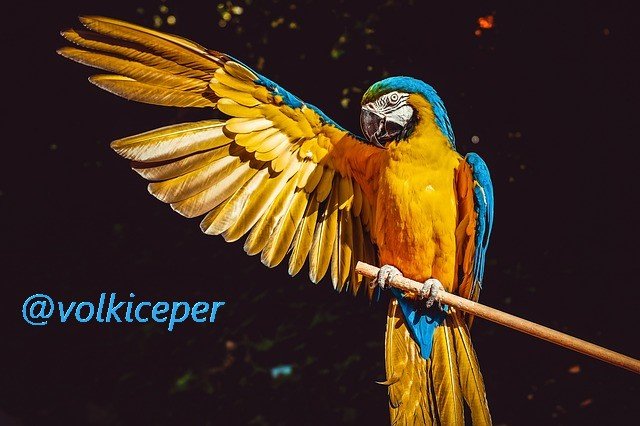 My Articles:
Photos : iPhone 6S Plus
This article written by @volkiceper

Sultanahmet Meydanı
Sultanahmet Camii İstanbul'da tarihi bir yer. Cami özellikle iç duvarlarında mavi çiniler barındırdığı için yabancı turistlerce Blue Mosque - Mavi Cami olarak da bilinir.
Sultanahmet Cami 1609-1619 yılları arasında yapılmış. Ayasofya Müzesi'nin de çok yakınında olması yabancı ziyaretçilerin fazla olmasını sağlıyor.
Caminin hemen batı kısmında Bizans döneminden halan bir hipodrom var.Hipodromun içinde ise üç adet tarihi dikilitaş mevcut.
1. Örme Dikilitaş
Örme Obelisk de denilen Örme Sütun, günümüze kadar gelebilmiş eski üç anıttan birisidir.
2. Burmalı Sütün - Yılanlı Sütun
Roma Hipodromu'ndan günümüze ulaşabilmiş, Yılanlı Sütun ismiyle de tanınmış olan Tunç anıttır.
3. Theodosius Dikilitaşı
Bu dikilitaş ilk olarak Eski Mısır'da 18. Sülale hükümdarlarından III. Tutmosis adına M.Ö.1450'ye yakın bir tarihte bir benzeri ile birlikte Karnak'taki Amon-Ra Mabedi önüne yerleştirilmiştir. I. Theodosius zamanında şimdiki yerine getirilmiştir.