Hi everyone, Let's talk about Suleymaniye Mosque and Social Complex in İstanbul, Turkey.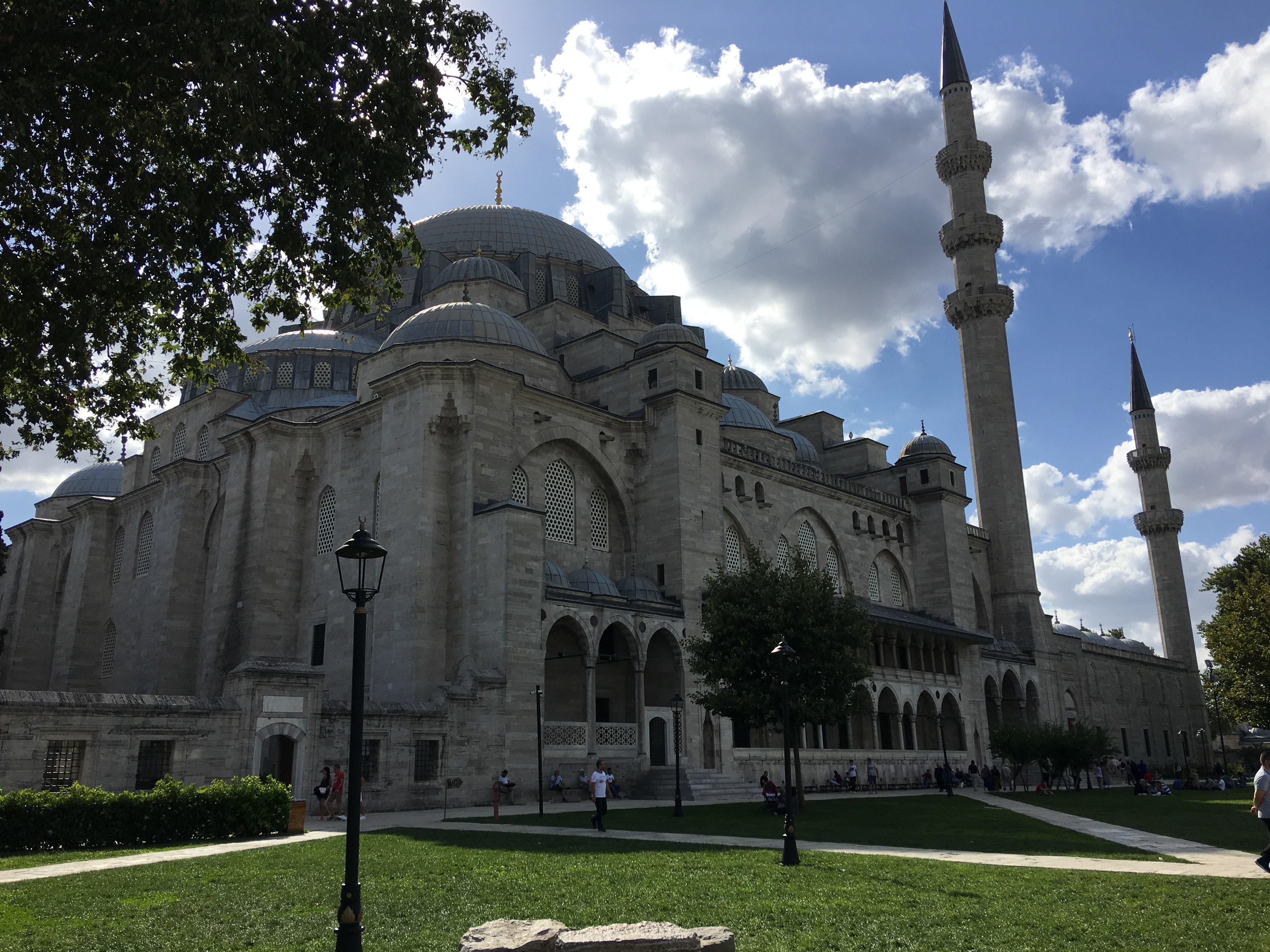 First of all we can see location of Suleymaniye by the map below.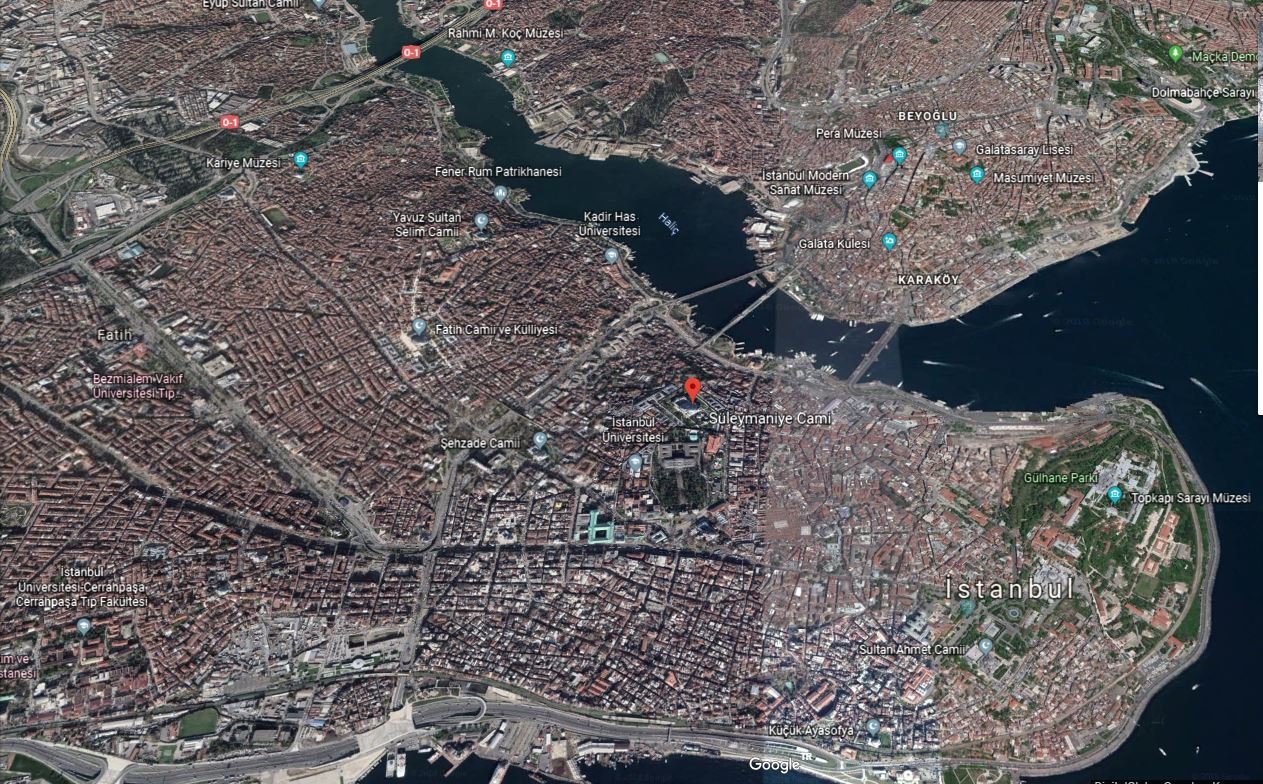 This building is a social complex conscructed by Mimar Sinan (Sinan the Architect) on the order of Suleiman the Magnificent. It was finished in 7 years (1550 - 1557) which was a very short time. We can say it was a success in that era.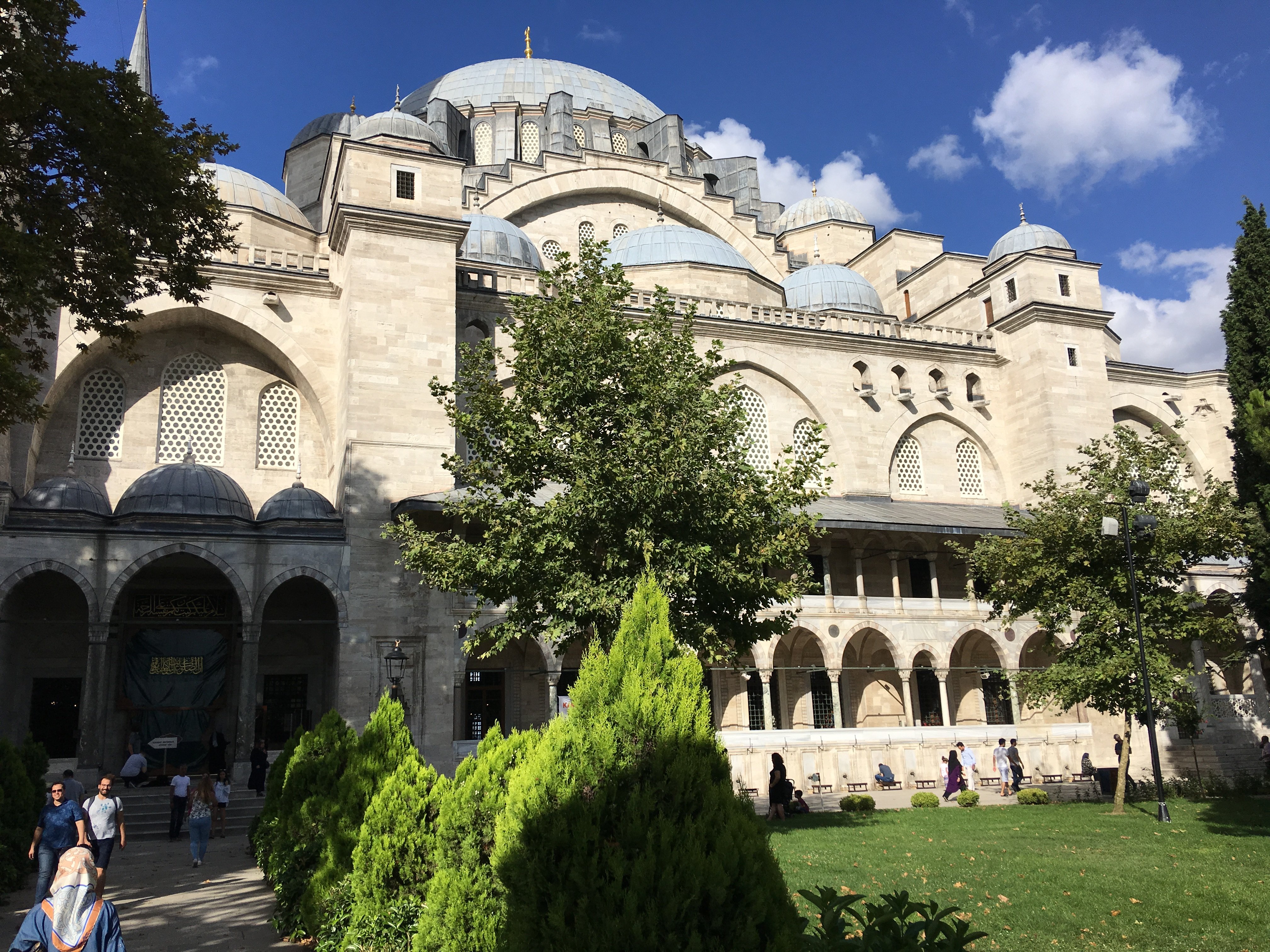 The social complex includes a mosque, daruttıb (medical school), madrassas, darulkurra (Quran recitation school), elementary school, Turkish bath, imaret (public soup kitchen), bimarhane (asylum), bazaar, tombs of Suleiman the Magnificent and Hurrem Sultan.
Suleiman the Magnificent
Suleiman the Magnificent (1494, Trabzon - 1566, Szigetvar), was tenth Sultan of the Ottoman Empire. In the west he was known as Sultan Suleiman the Magnificent; in the east he was known as Sultan Suleiman the Lawmaker.
Suleiman was the longest reigning Sultan of the Ottoman Empire, who had the highest number of military campaigns.
İn the west he conquered Belgrade, Rhodos, Moldovia, and a large part of Hungary. He laid siege of Vienna in 1529, but he failed due to various reasons.
Fighting Safavids in the east, he conquered a large part of Middle East. While the borders of the Empire were extended to Algeria in Africa, the Ottoman Navy dominated Mediterranean and Red Sea.
He died the day before the end of Battle Szigetvar on September 6th,1566.
Sultan Suleiman and Hurrem Sultan were connected to each other with a great love.
You can see their tombs so close the each other. Left one is Hurrem Sultans' and right one is Suleimans'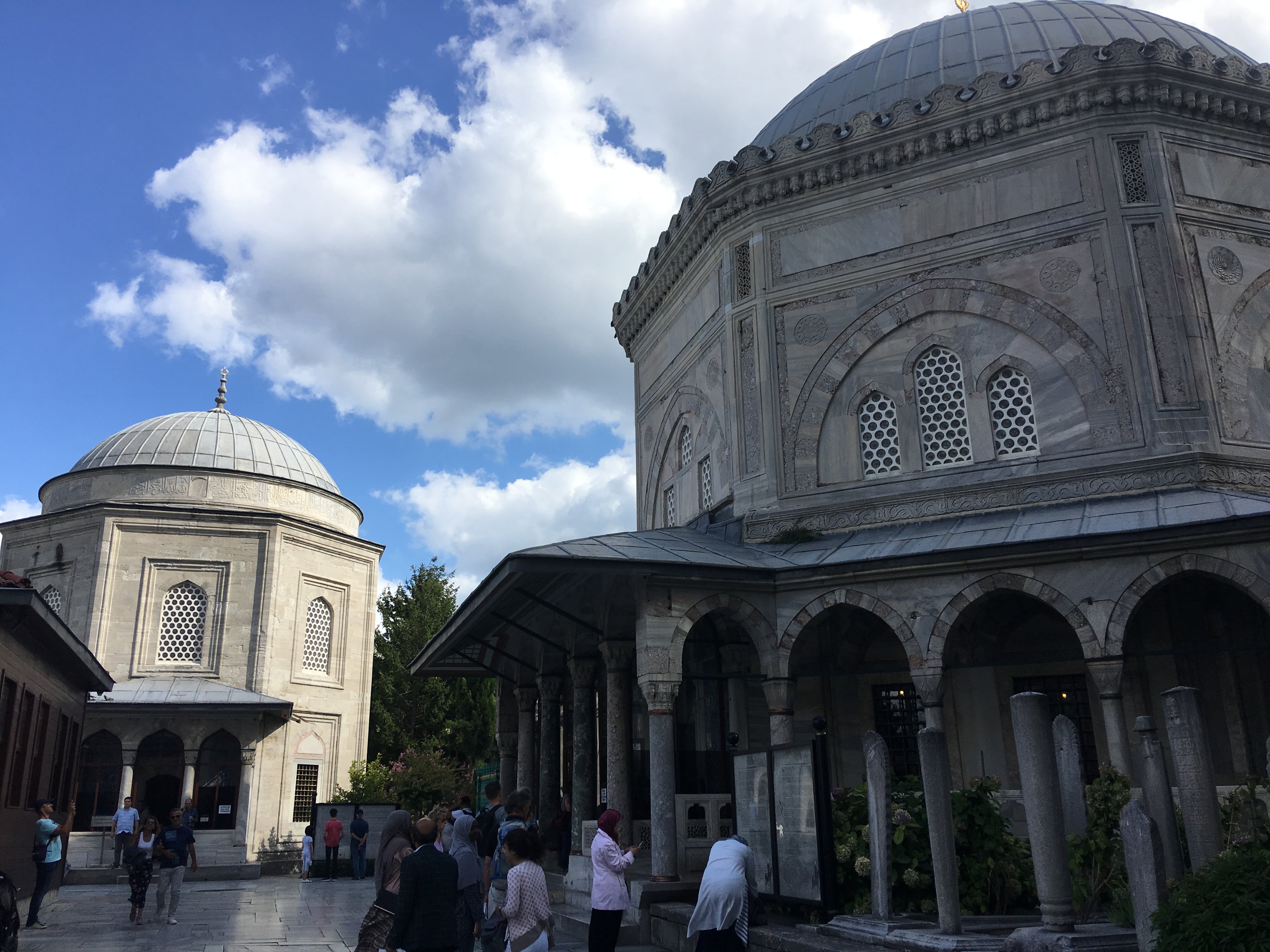 Suleymaniye Mosque and Social Complex constructed on a high hill facing Bosphorus and the Golden Horn.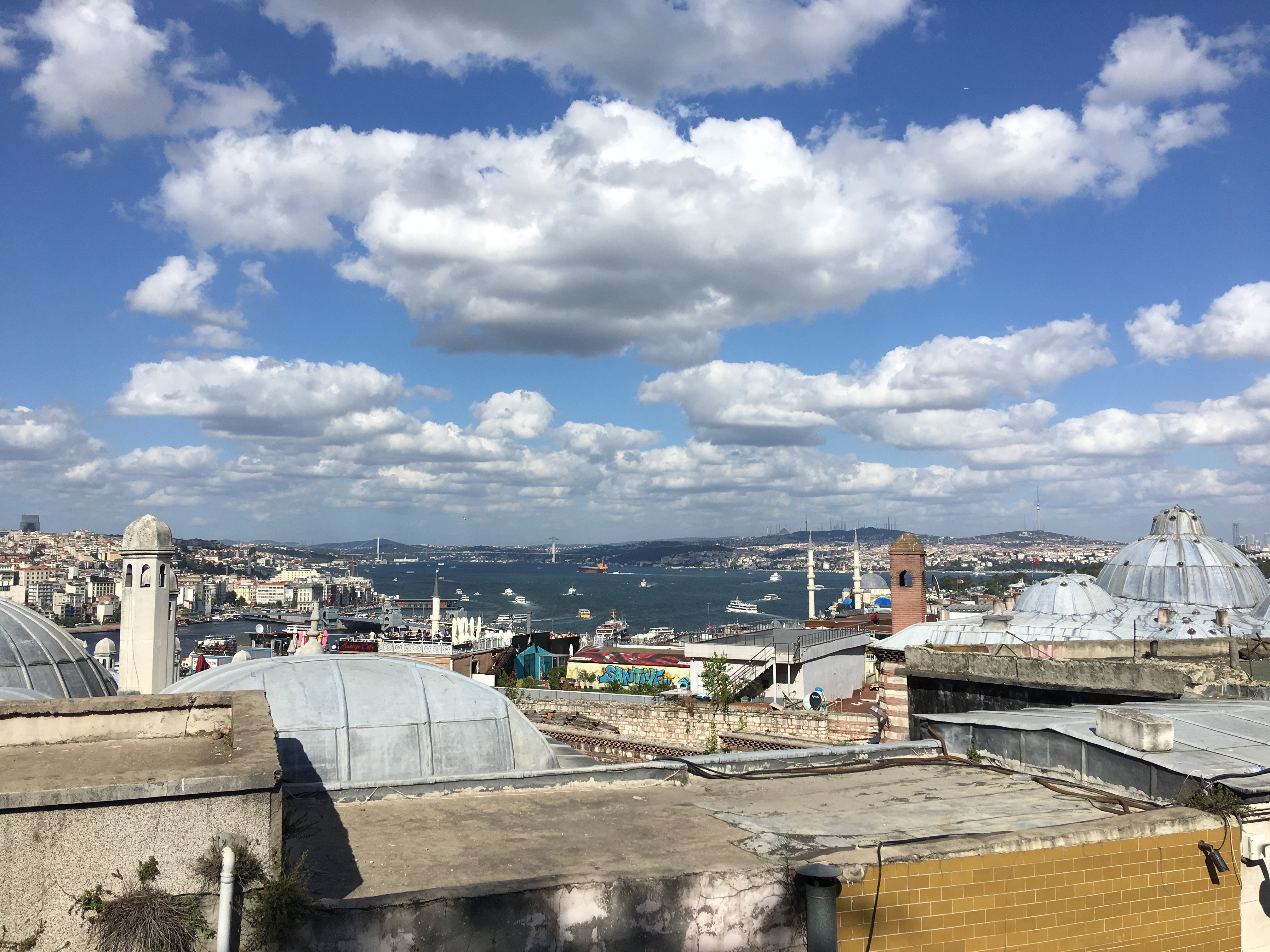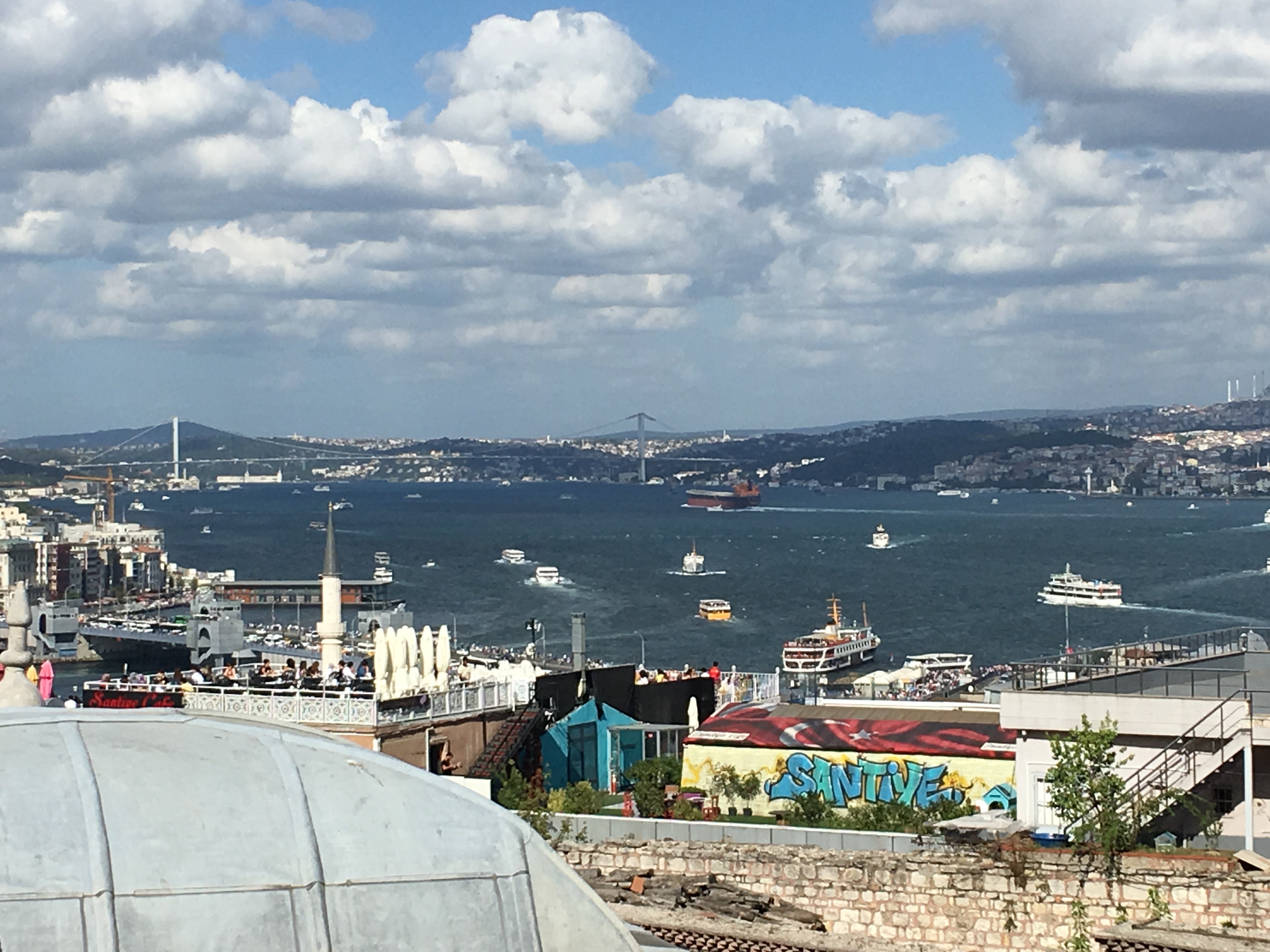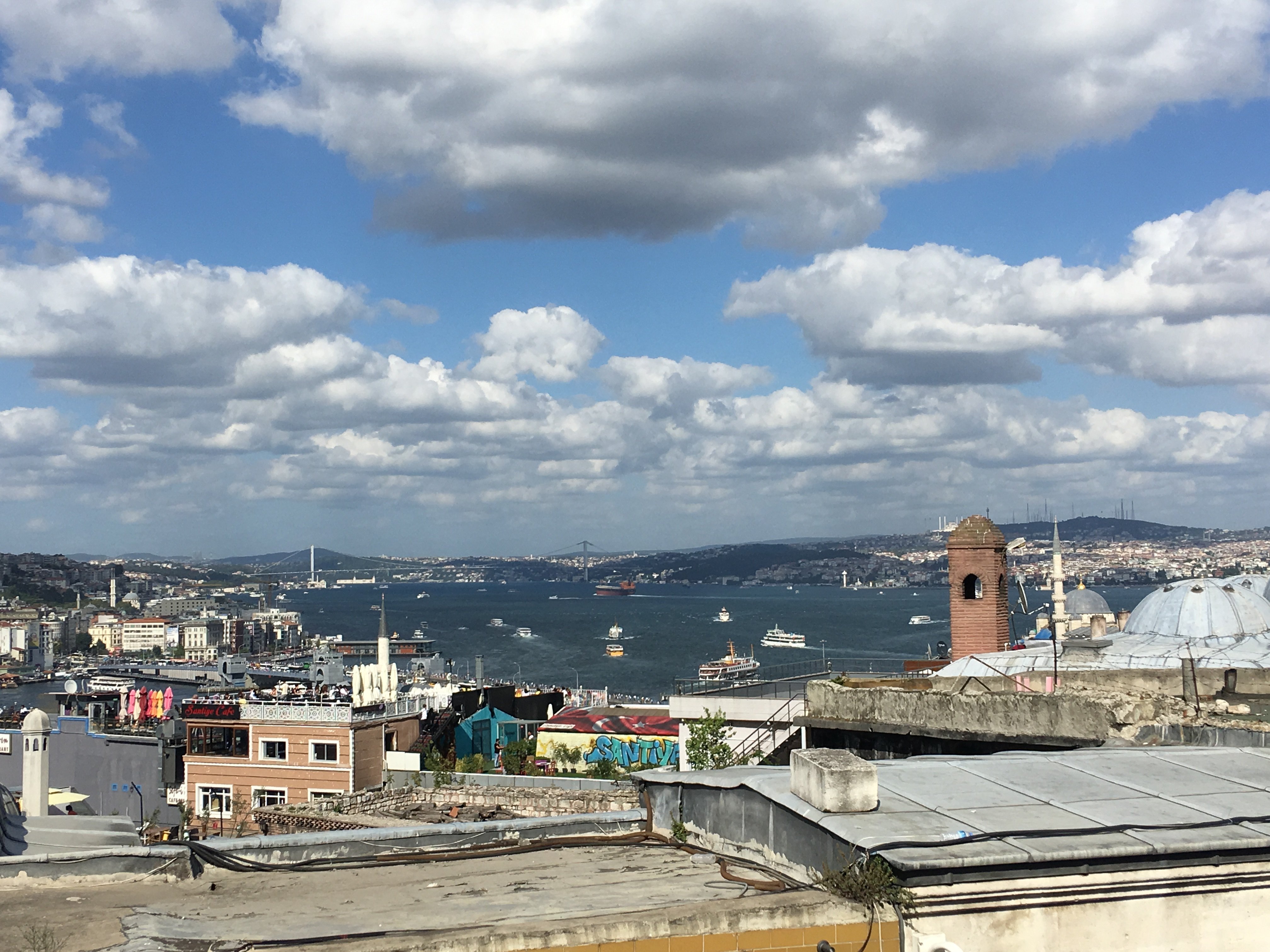 Take a look inside of mosque that tourists loving very much.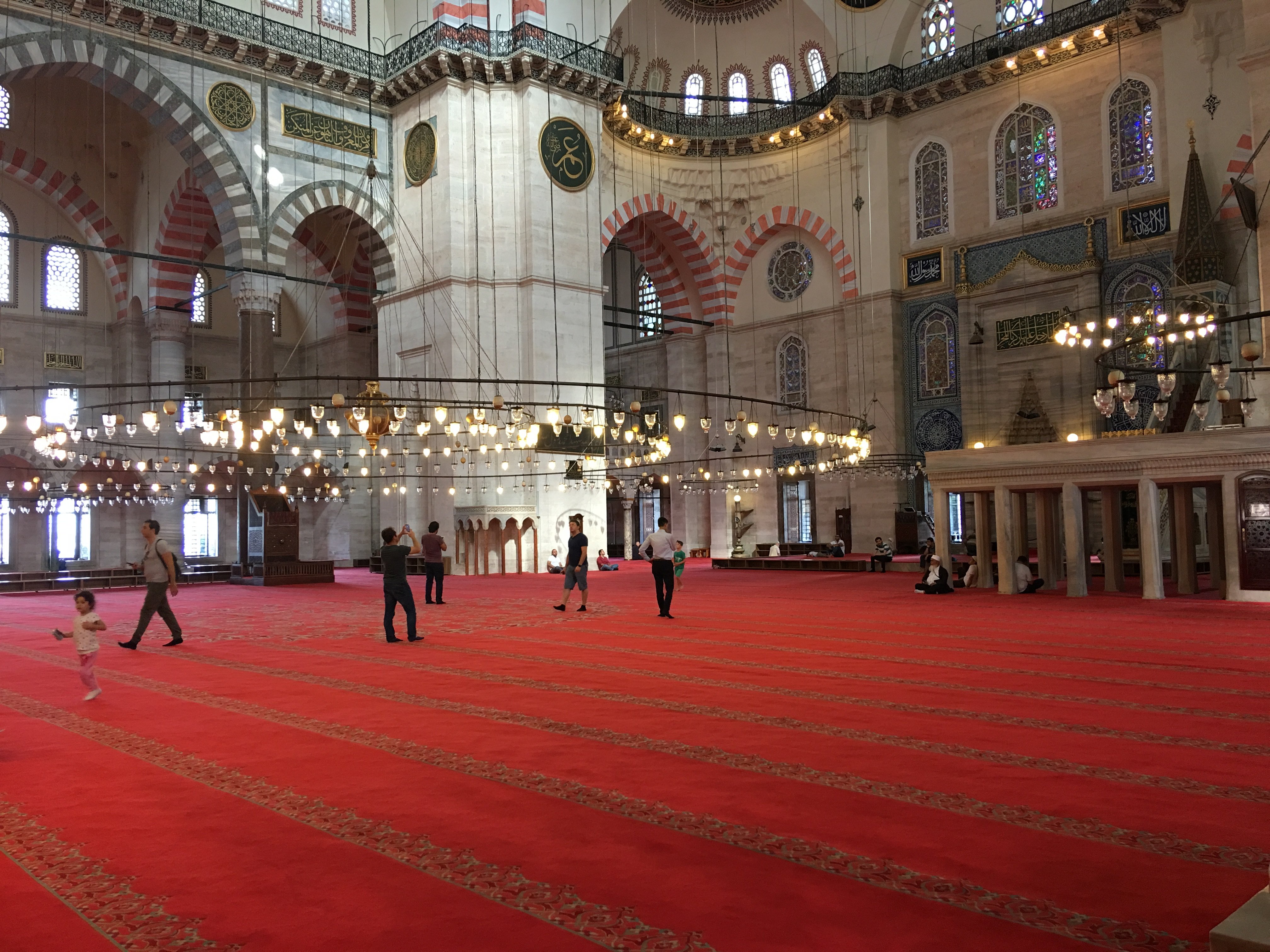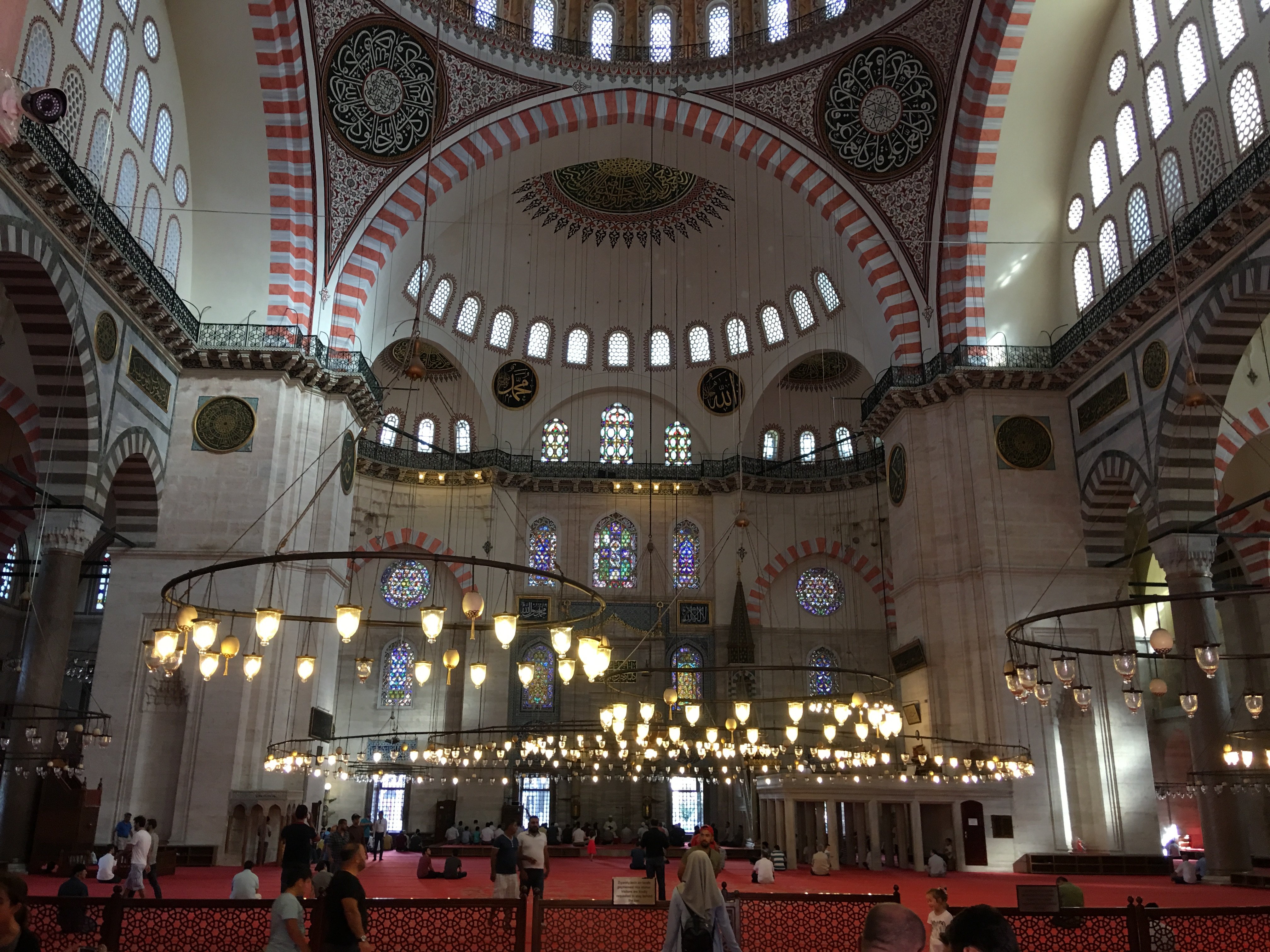 The complex has a big garden you can sit on grass, watch the lovely view, breath the fresh air comes from sea. Nowadays this area is a relaxation area for domestic people and tourists.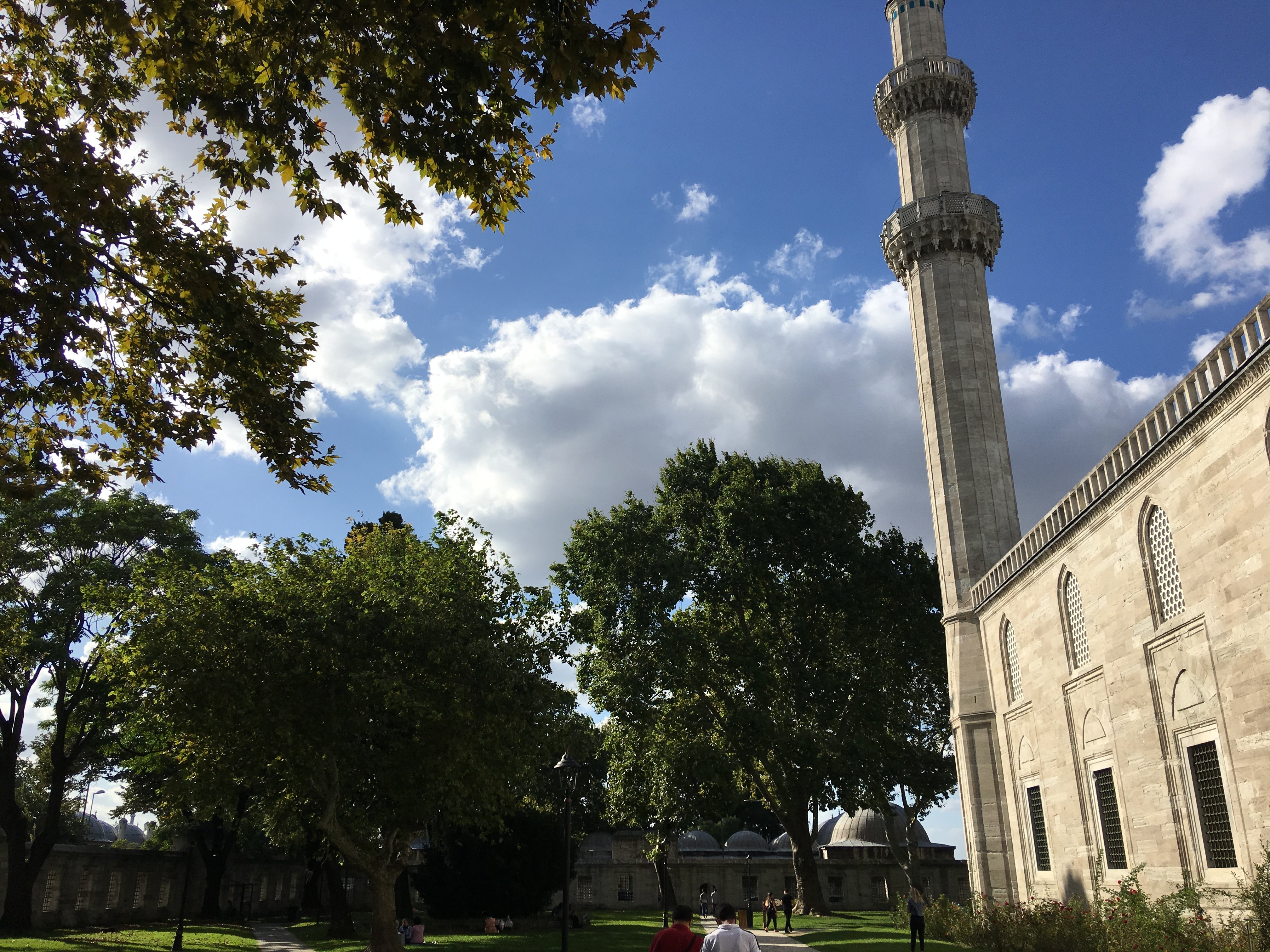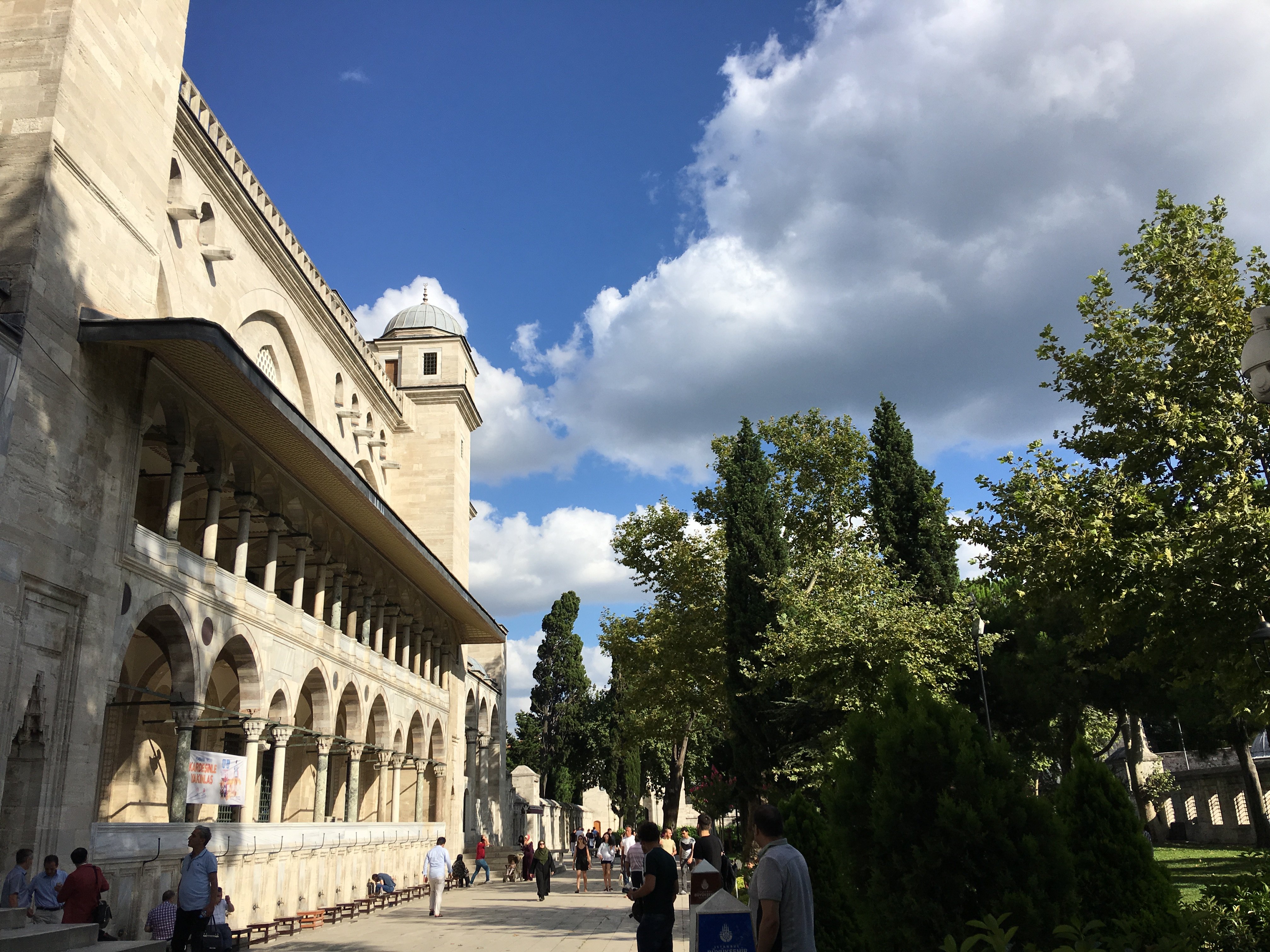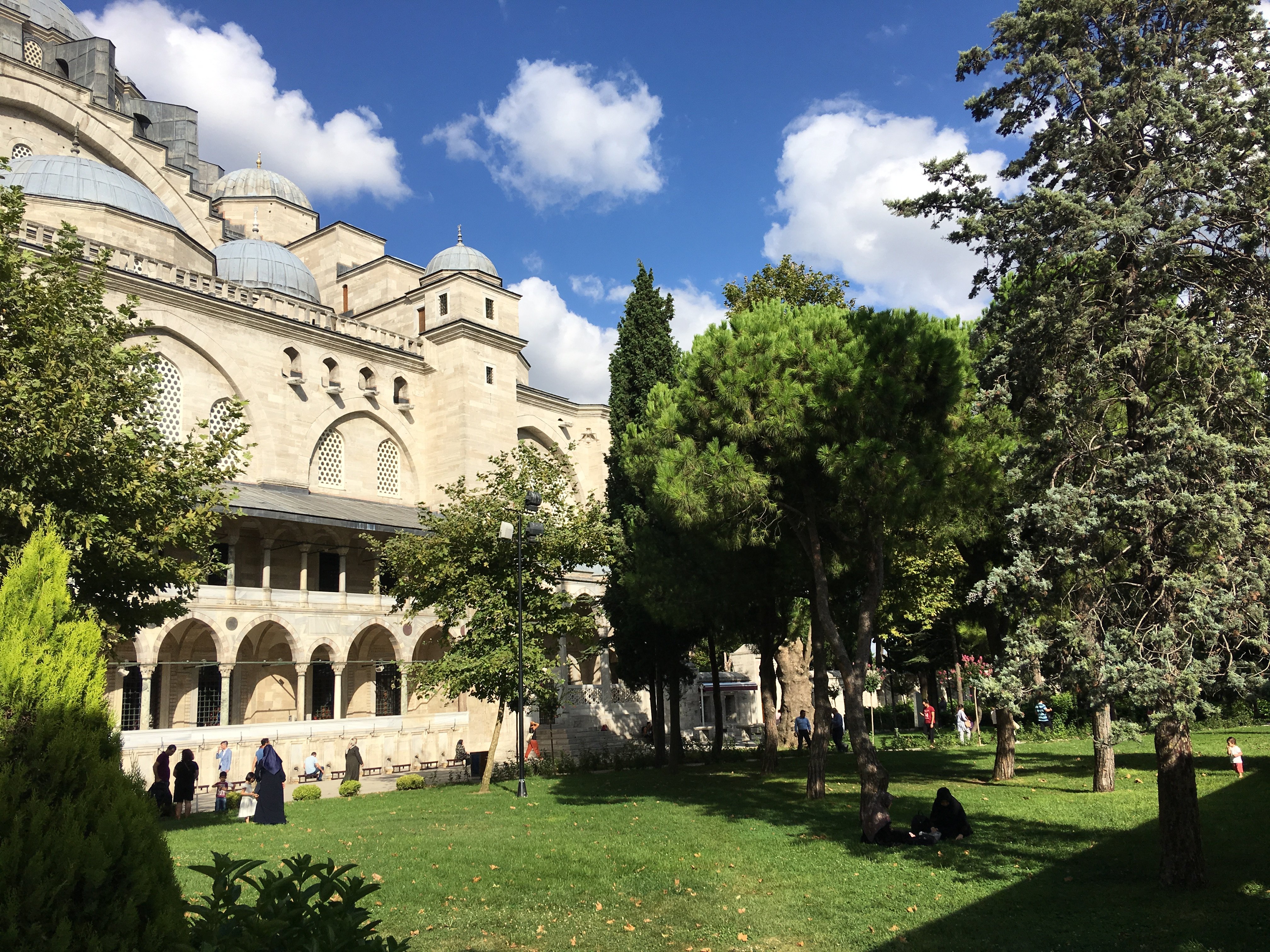 Photos : iPhone 6S Plus
This article written by @volkiceper
So I am new at Steemit, You can comment me with any advices.
Thanks for your time. if you like my article please upvote it.