Motorcycle Travel Series by @velimir 'Good Thoughts Take One Further' (Part #254)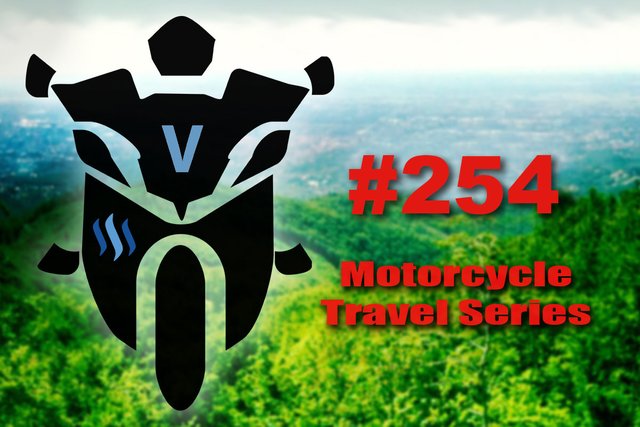 'Good Thoughts Take One Further'

Slippery cold road under my wheels demands careful riding. As much as it is pleasure, it's also quite dangerous. Not many car drivers decided to go through this remote area. That's good. The road is all to myself and peace of mind that comes along with that fact is more than welcome.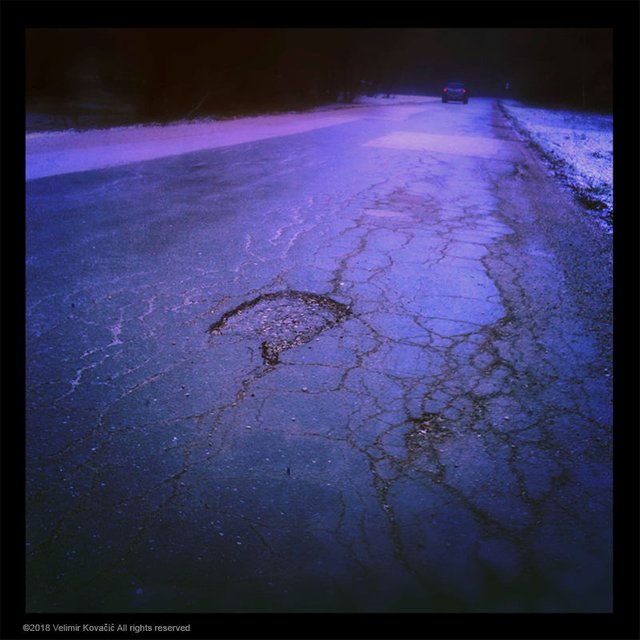 The creek is still following the road. I cannot stop dwelling on its colour. Such a contrast to the rest of what I can see. The cold air brings a scent of winter which I recall sensing when I was still very young. It's the one you breathe in and immediately know that it's winter. Not sure what creates it. Could be the cold fresh air, itself.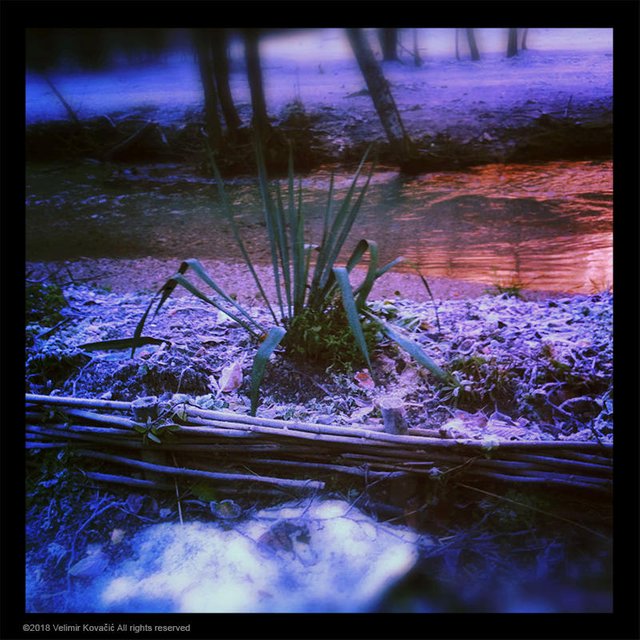 But maybe it's something else. When I lived in Prague, the smell was different. I could tell it's winter by the awful stench of burning coal. People were still massively using it for heating and its smoke would suffocate the Prague's valley. Serious health hazard but they didn't seem to mind much. 'Inversion' is what they called it. The air pressure would keep the poisonous smoke close to the ground and we were all living in a foggy gas chamber for weeks.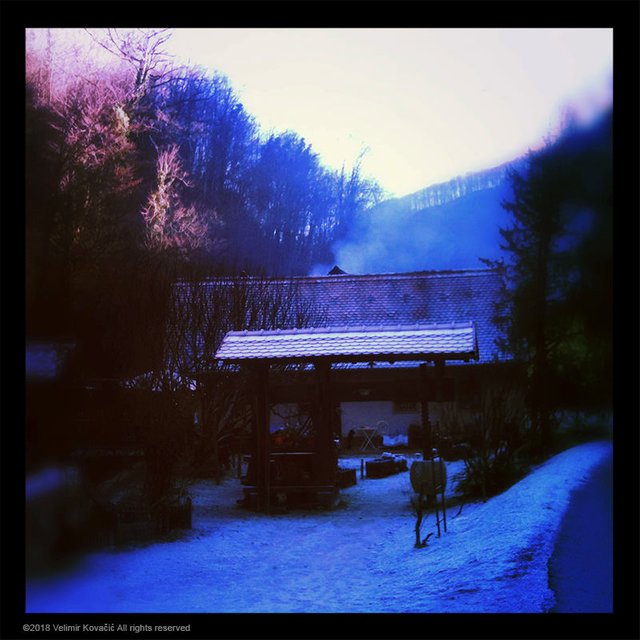 Wow, right on. This broken sign in the middle of nowhere says that ecological crisis is: "crisis of morals and absolute disdain toward human". The former Pope John Paul II said this and I agree. It is the truth written right there. Too bad people don't build wooden stands covered in wise thoughts all over big cities. Do you think it would change things? Awareness is good.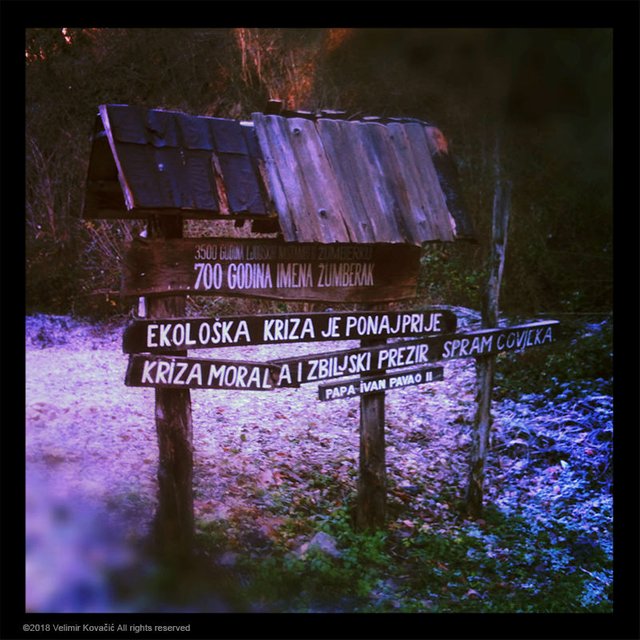 True thoughts will take you far, good thoughts will take you even further. So does a powerful engine. :D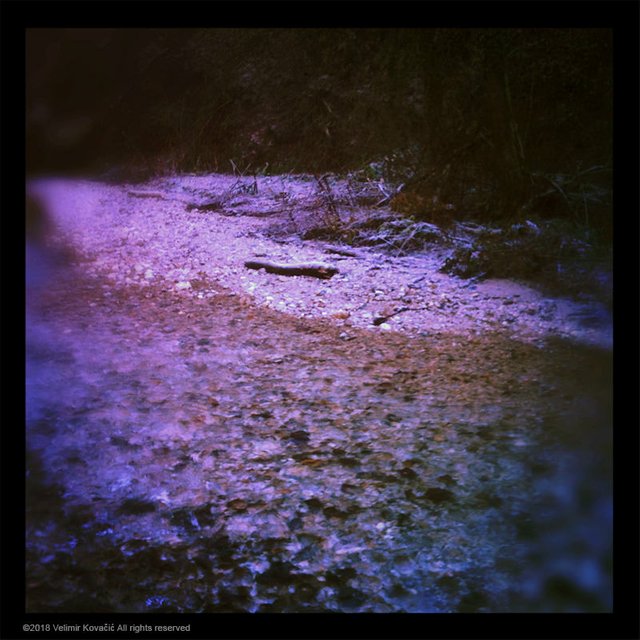 With that thought, I roll on my throttle and ride off.
Enjoy your day! :-)


©2018 Velimir Kovačić All rights reserved.

All images and text published in this post are my original work. I encourage everyone to use own texts, thoughts and images as much as possible. Be yourself and stay yourself. This is a proper way to build steemit.com. I do not have respect for dishonest authors. Also, bloggers actually DO matter!

---
---

• For good, inspirational read on various subjects follow: @gavvet
• For crypto news, follow always up-to-date @kingscrown 's blog on the subject.
• I really like to read @vcelier 's life story!
• @ezzy writes awesome stories and reviews. :)
• If you want to laugh away enjoy @meesterboom 's posts full of brisk humour and positive attitude!
• @thecryptodrive and @reggaemuffin are good guys who run good witness service!
• I suggest a visit to @adsactly society's blog if you feel like reading hi-quality posts about many themes, daily provided by ADSactly society members!
Vote @adsactly-witness for your witness in the Witness Parliament. ADSactly Society is good people who will represent you well.
I'd like to extend my gratitude to everyone who continuously supports both of my ongoing projects (Motorcycle Travel Series and Art Photography Series). Big thank you for enjoying the content and appreciating my effort. This is what steemit.com is meant to be about.
---
---

I am a member of the @buildteam crew, innovative creators of @minnowbooster @steemvoter and @steemsports blockchain projects.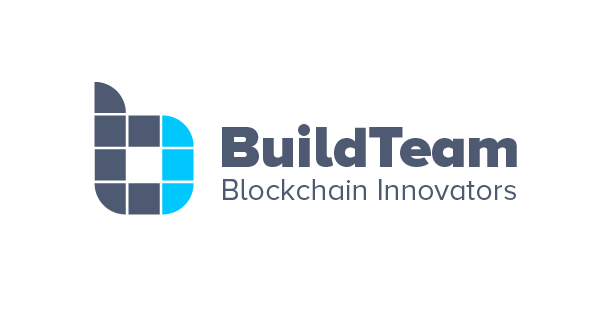 The @adsactly society is a meeting point for free thinking individuals who want to cooperate. It is a welcome addition to Steemit.com community. Feel free to ask about it.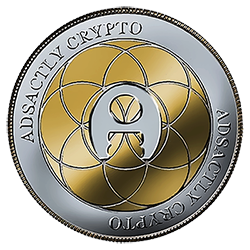 The @adsactly society Discord channel is here: ADSactly You are welcome to join!

Note to my dear readers, friends and followers: Please understand that I am unable to answer all of your comments because if I cycling to do that, I'd not have any time left for creating the series and for all of my other Steemit-related work. The amount of comments is overwhelming. It is beautiful to see that my work is appreciated and that it inspires so many people. I read all of your comments before going to sleep. It is my evening routine. Thank you so much for your support!