This is an authorized translation in English of a post in French by @terresco: Peter, une vie sans école
As my primary language is not English, there are probably some mistakes in my translation.
Remember that the person who speaks here is NOT me, Vincent Celier (@vcelier), but @terresco, a French guy.
Recently arrived on a secluded beach in southern Madagascar, we met Peter while we were building our wooden house. This young and friendly Malagasy had become our only employee almost naturally. He was born on this beach and had spent most of his childhood, as told in the first part of this article. From this meeting were born three years spent together on a daily basis, the duration of our stay in Madagascar. An unforeseen encounter that has surely changed everyone's life, an adventure whose story begins again now.
* * * * *
Peter shares our life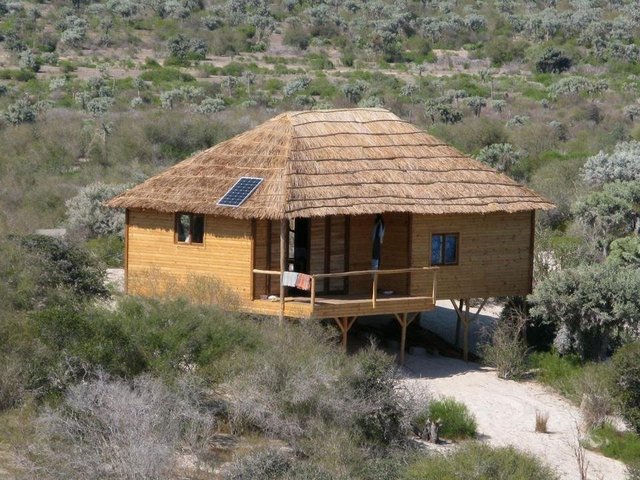 Once our house was built, we opened a small business, quite difficult to define, let's say "adventure and discovery". We did kitesurfing classes or expeditions, kayaking, surfing, stand-up paddling and sometimes quad biking, the only way to get around in addition to bicycles or 4x4s. Peter had a lot of water experience, surfing or kayaking were instinctive for him but we felt he was dying to learn kitesurfing. Observer, he had already assimilated the material and the theory. He helped me with the customers for the safety on the ground which gave him an idea of ​​the operation and the possible risks.
Initiation to kitesurfing
I hesitated a little to initiate Peter, not that I doubted his abilities, rather afraid to get him into an activity in which he could hurt himself. On our secluded beach, without a doctor or transport, the slightest injury could reach alarming proportions. At 18, I knew that you are not afraid of anything and that you take risks. The passing days made me realize that I will not be able to avoid the small stress of seeing Peter navigate and had his greatest joy. I finally let myself be convinced to start his training.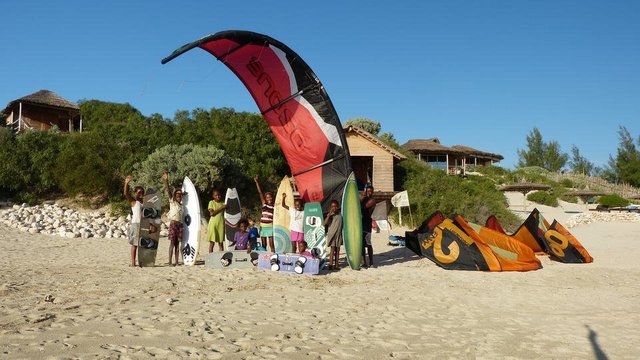 It was easy, in fact, Peter knew the steps and their goals for seeing customers learn. He had the physical abilities and the youth for him. The knowledge of the water and the winds was natural to him. Just a little anecdote, in the second session, Peter did not reach the goal the first time. Vexed, he left with a will and a fierce determination. I was afraid for a moment that he would spend the day in the water without wanting to go out in case of failure. But everything went well and Peter was sailing fast.
In about a year the student had passed the master, which made me realize that from there I would have to reckon with the variable age in life. Not really a hard time, a small step anyway. There is no longer any question of being good or bad in an activity but of being good ... for your age. It is also a trap because it is the major excuse: no need to fight since one cannot fight against the age! Fortunately, on the spot the conditions often forced to fight, the help of Peter became important then indispensable without relieving me of the efforts.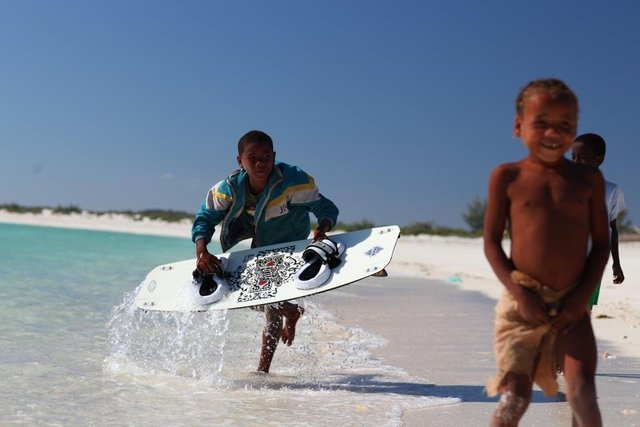 Peter has become a small local star, the only Malagasy to practice kitesurfing in our region. The customers liked him very much, so he had good tips. I have the weakness to think that this was a happy time in his life. Obviously our life was not just kitesurfing, far from it, but it was this activity that changed Peter's life at that time.
A future as a question
One day, we had to leave Madagascar. It was written from the beginning but we ended up not thinking about it anymore. Economies are still growing faster than expected, new burdens are appearing, new projects too. It is our life that is so, nomads in the soul, happy almost everywhere we need space, novelty, discovery. Need to question yourself. I thought that it would pass with age but force is to note that for the moment it is not the case.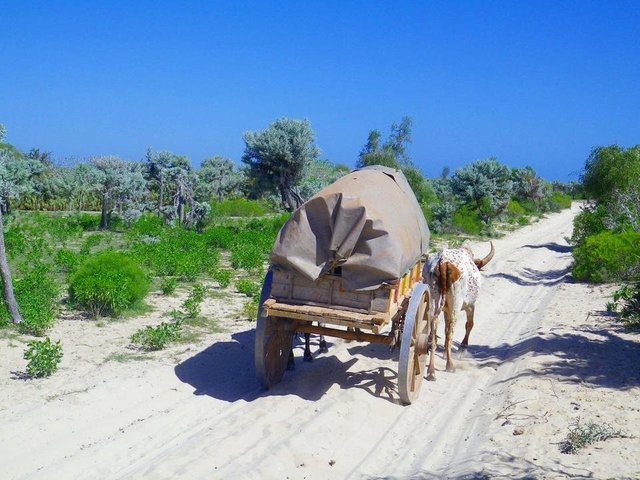 In departures, we always leave friends behind. We get used to it, some of them understand others don't, some of them forget us, others remember us forever. Some people sometimes want us a little, but those always forgive us. It is a way of sorting out one's relations, which is obviously involuntary but effective. When we come back a few years later, on a visit, we know immediately which ones give time for us.
The departure was in sight from the beginning of the third year. At first we did not talk to anyone about it, we did not have to change our life too soon, but little by little we had to start telling the family. Announcing it to Peter was a difficult moment, he was going to be missed but for him life was going to change. I had thought about all the solutions, I wanted Peter to take over the kitesurf club, I was ready to make every effort for that. A small voice in my head told me that it would be difficult.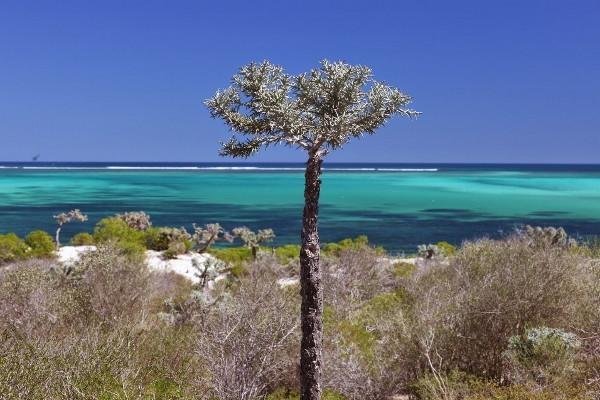 This is where we come back to the problem of education. Peter was a great monitor. Dedicated, attentive, enthusiastic, 100% dedicated to his goal. Each client was a challenge for him. His weight in gold would not have given him the satisfaction of this moment, where the customer pulls water to slide for the first time on his board. Peter was doing a lot better in French than three years ago. But Peter did not know how to answer an email, save to renew the equipment, decide on the prices ...
We tried to prepare the best possible but it did not work. Plans A, B and C did not last more than a month. Peter could not run his own business but was too autonomous to accept the rules of a boss. Perhaps my craft activity, without ambition, lent itself well to these objectives, perhaps the human side that we had built allowed it, I do not know but in the months that followed all attempts failed. Peter has tried several jobs, in kitesurfing and in different fields. He changed his place, his boss, he tried investments.
* * * * *
Despite the networks of friends that we have woven, the links we maintain with Peter's family, we often lose his track for several weeks or even months. He ends up reappearing, still without any particular project for the moment. Direct communications are almost impossible. We hope that his life suits him anyway. I hope that one day we will have the opportunity to go find him on the spot.
I cannot stop thinking that if Peter had had a minimum education, things would have been completely different. Things that seem simple like connecting to the Internet, opening a bank account, writing an email, ordering material would not have been an impassable obstacle. Peter could have taken over the kitesurfing school to the satisfaction of all his customers.
This is one of the reasons, probably the main reason, that made me immediately join the project of Alain and Monique to create a school in a nearby village but with characteristics identical to that of Peter. A school that, in my opinion, positively changes the future of little Peters. A project certainly limited in space but that has the merit of existing.

Children from the "Graines de sable" school

(to be continued)
-- @terresco