Since, i am a curious person who loves discovering new things around and also loves to taste new food.
Way back in my first day here in Cebu, when i was riding a taxi cab i was looking outside the window , feel amazed the place then there i saw some street food stall along the roadside thier are hanging rice shaped as heart, one big steamer cooker where many customers queued to buy. then i saw the signage (siomai sa tisa) ahhh siomai okey! but i still wander why people are craving to that food? is it delicious?
Tisa- is a place in Cebu where siomai made by its own taste.
So, in the next morning i ask my friend where we can buy siomai coz i wanna try it. then she ordered a box of siomai for me. hmmm...finally i have it i just about to open the box thne the chili sauce aroused, i get a piece of it dip in chili sauce mix with some spices ....wow! so yummy my mouth begins to watered hahaha can i have some rice please? the chili sauce was so hot, but its really good to be compared to other siomai ive tested. the soft fat pork wrapped with dry wrapper combines with the limonsitos in the chili sauce delicious (lami kaaayo lagi)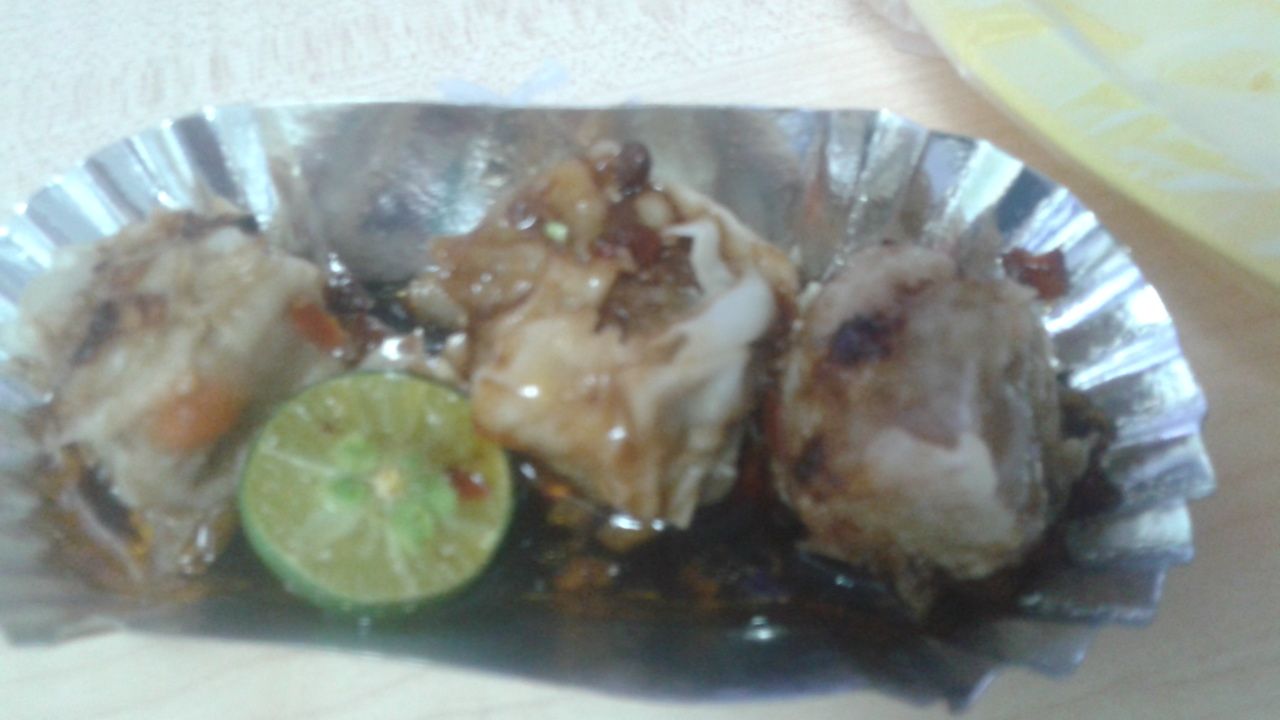 When i ask the price its only 7pisos each wow so affordable , sound cheaper but greater the taste.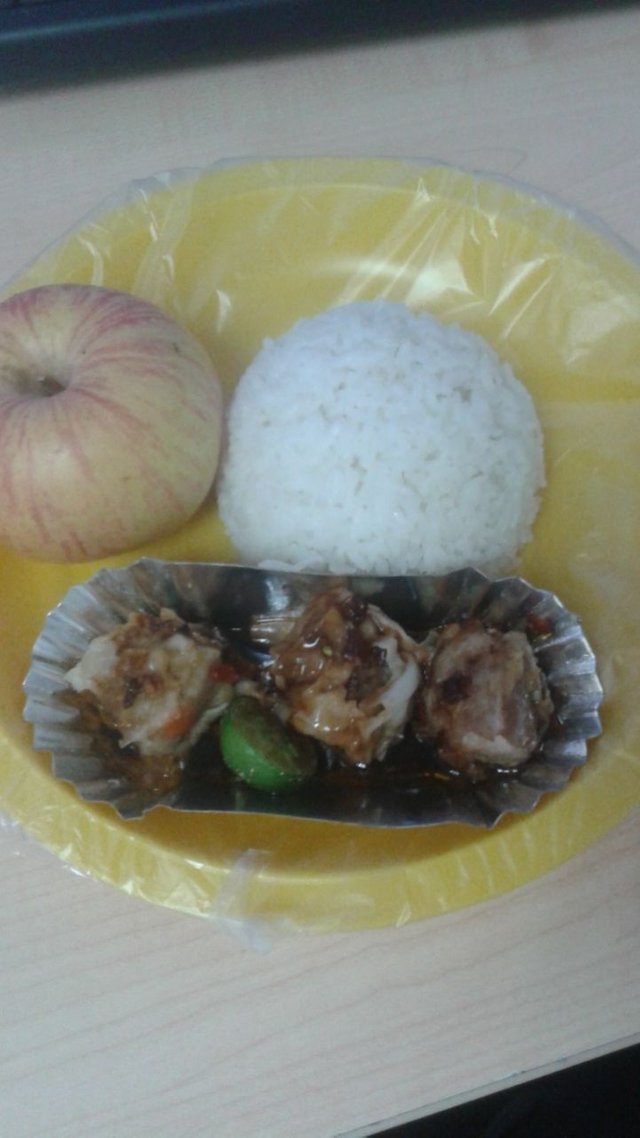 Today siomai become one of my favorite food here in Cebu.here in my work station we have concessionaires selling siomai sa tisa , these are displayed on our pantry wich i can order a lot of siomai even everyday!
If your a Cebuano i know you are familiar this delicious and famous siomai sa tisa.
For those who are planning to visit Cebu dont forget to try siomai sa tisa and im pretty sure you will love it too.