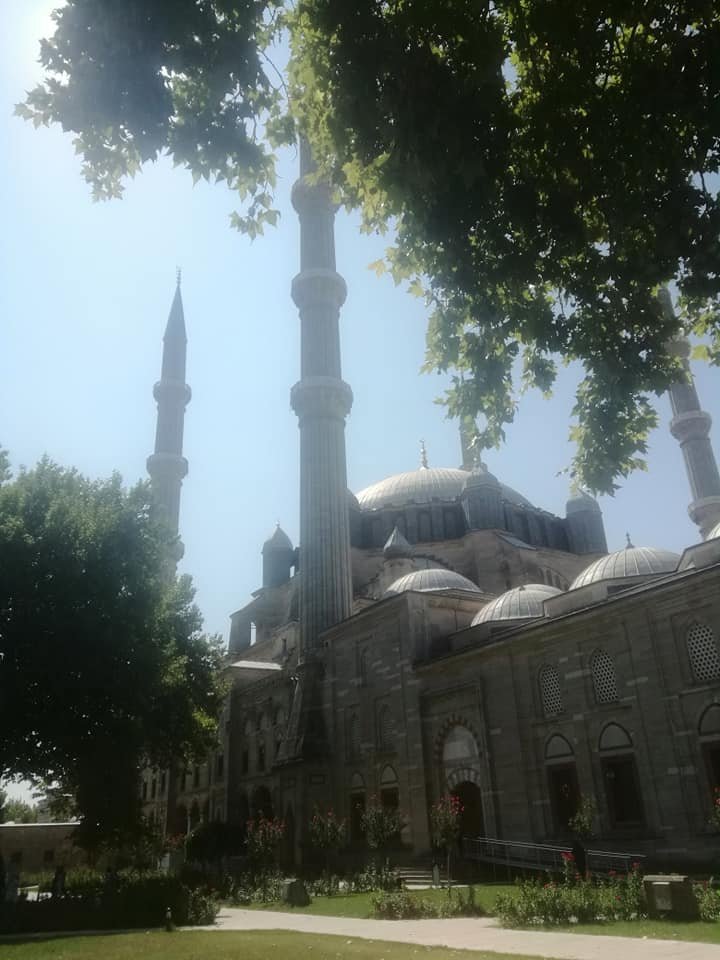 Edirne und die türkische Währung
Ich hatte es bereits angekündigt, dass Edirne auf unserem Reiseplan steht während des jährlichen Burgas Urlaubs. Edirne kenn ich noch als Adrianopel aus meinen Karl May Büchern - schön endlich mal Stätten der Literaturgeschichte besuchen zu können :-). Das Städtchen liegt in der westlichen Türkei, besser gesagt im bulgarisch-griechisch-türkischen Dreiländereck, in Ostthrakien. 150.000 Einwohner zählt die Stadt und gehört zum europäischen Teil der Türkei. Es war für mein Frauchen ein Paradies, da alle bulgarisch sprechen und der Verfall der türkischen Lira tatsächlich immens Investitionsmöglichkeit bietet was Süssigkeiten, Klamotten und andere strategisch wichtige Dinge anbelangt. Und sie hat zugeschlagen - für 100€ gut gegessen und 32 Tüten voller Kram erstanden.
Trip to Edirne
I mentioned already that Edirne - historically known as Adrianople, a city in the northwest of Turkey is on our travel list during our stay in Burgas. The city has a lot history and was founded by the Roman emperor Hadrian on the site of a previous Thracian settlement named Uskudama. One of the first facts I learned from my wife about Burgas and Edirne is the joined Thracian heritage. Nowadays Edirne is part of Turkey but very close to the borders of Greece and Bulgaria.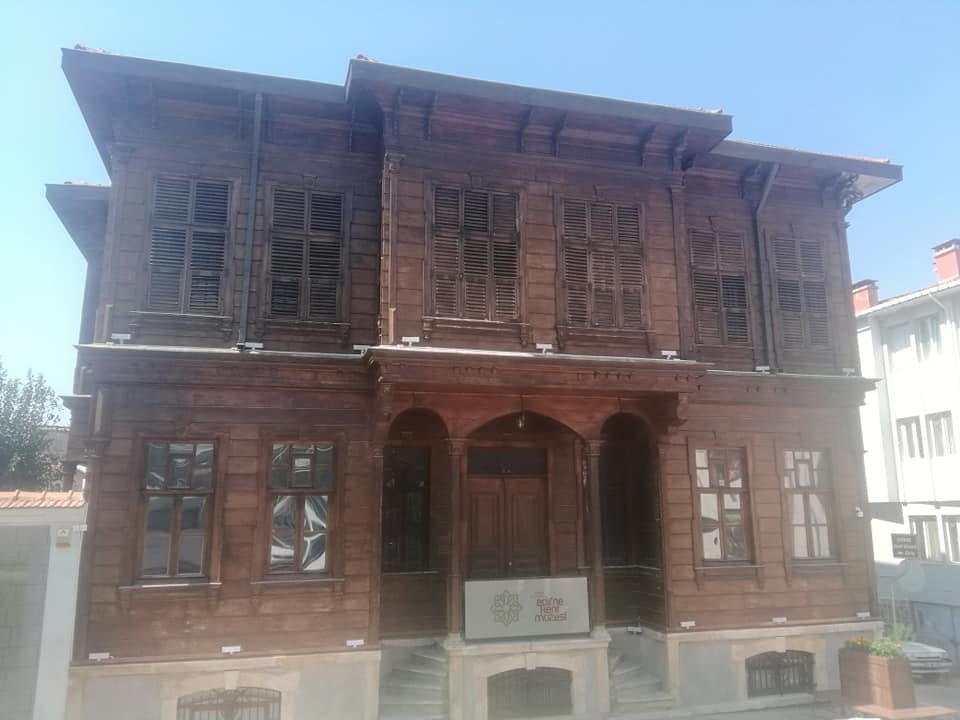 Interestingly almost every citizen in Edirne speaks Bulgarian which makes it easier to trade and negotiate on the bazar areas - my wife is an expert in haggling. She does not like Crypto but Bazar business is what she loves.
Edirne used to be the capital of the Ottoman Empire in the 14th century before Constantinople Istanbul) became the empire's final capital. The photos I present in this post are not top high quality I am afraid - wifey did them with her own camera and she thinks she is much better than myself - maybe she is correct.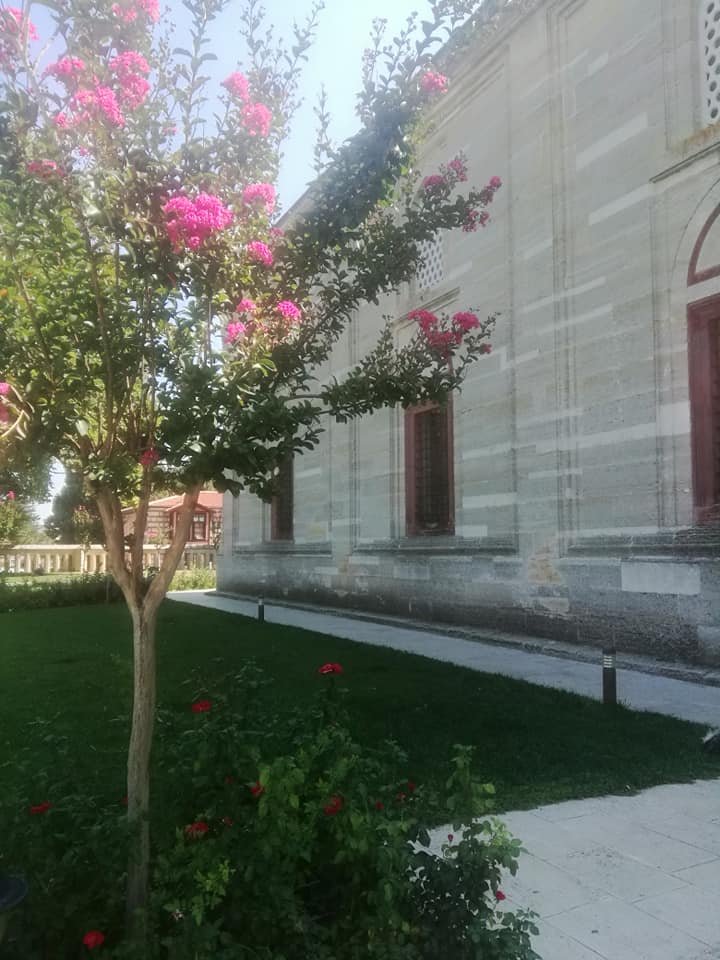 Turkish Lira situation
I was asked by @simi to give an overview / feedback if we recognised the downfall of the Turkish currency during the trip. Having been in Turkey very very often in the past as tourist I was really surprised. The Lira crash was absolutely present everywhere. My wife had a budget of €100 to buy clothes, sweets, toys and other stuff I am not interested.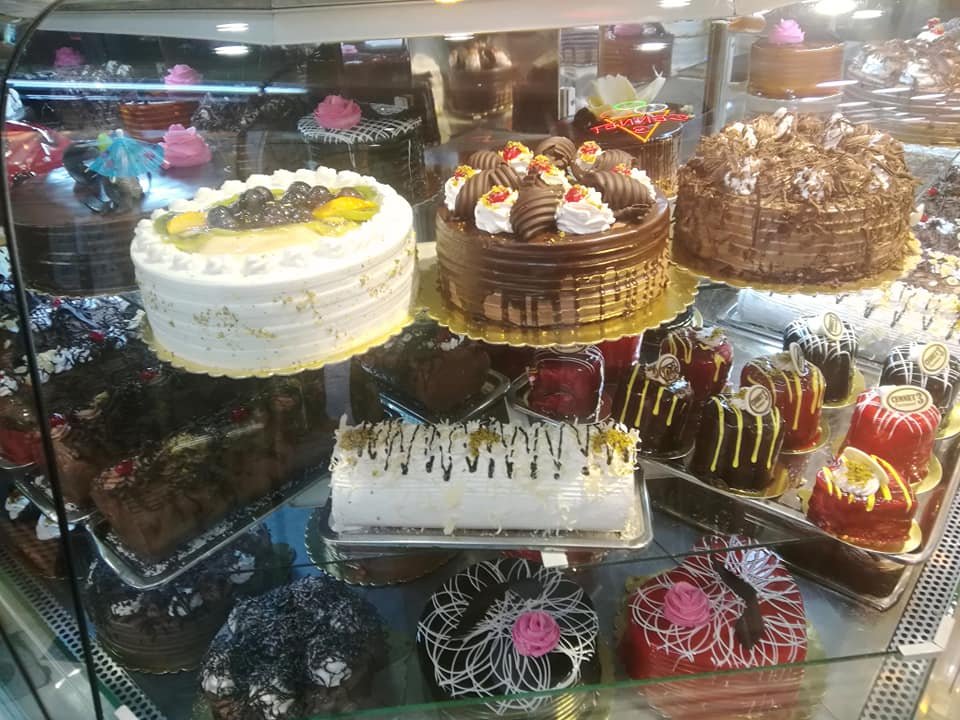 She returned with 32 bags and I think one can say the local currency has problems. Not going into details why as this should not be a political or economic post. Bulgaria is still very cheap compared to Western Europe especially when you go out for lunch or drinks (shopping and prices for vegetables or milk increased heavily there since they are part of the EU) - Turkey usually way more expensive - has changed.
Guess the price
What do you think this plate did cost with 3 drinks?