The first week in Sri Lanka has been so amazing. After arriving at Colombo airport late in the evening we went to Negombo to spend the night, before traveling all the way down to Tangalle on the South coast.
Here in Tangalle we have rented a lovely house together with some friends. The house is located in a super lush and jungle ish area 50 meters from the beach. The animal life here is over all expectations, and we have different types of lizards, snakes, peacocks, monkeys and dogs playing around in our garden at all times.
Our main reason for traveling to Sri Lanka at this exact time was to attend Atman festival, a psychedelic festival. I have tons of pictures from the festival so I'll save them for the next post. I can't wait to show you the pictures!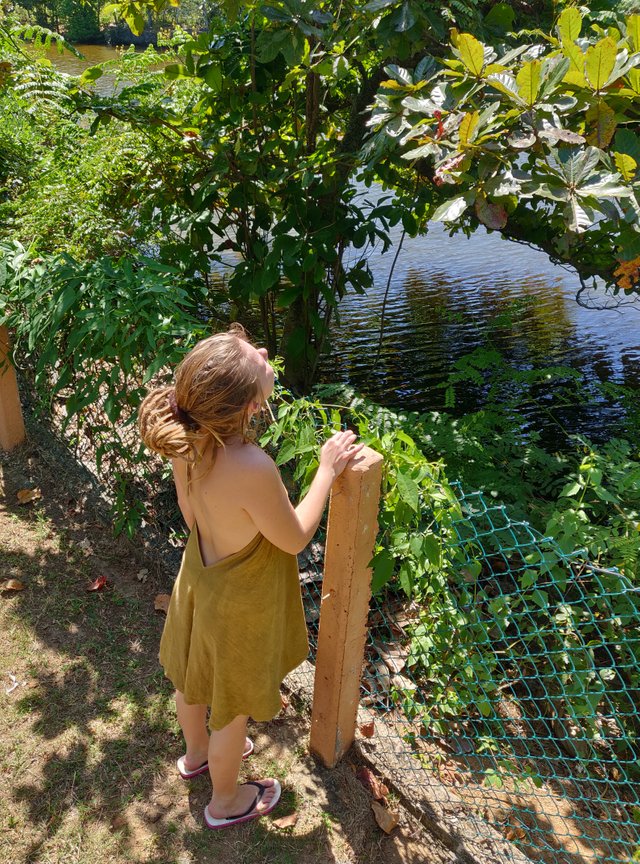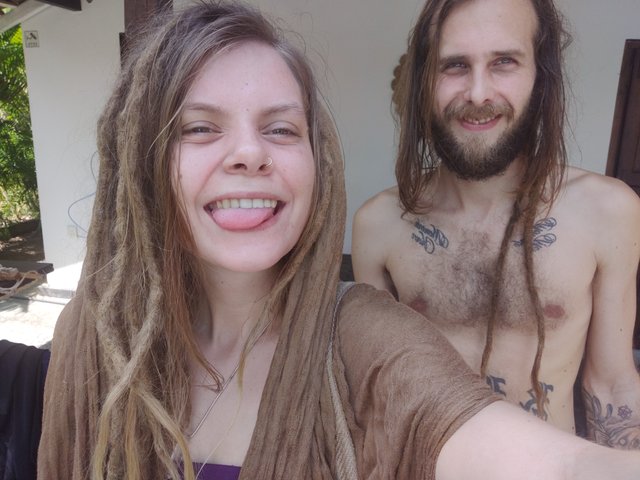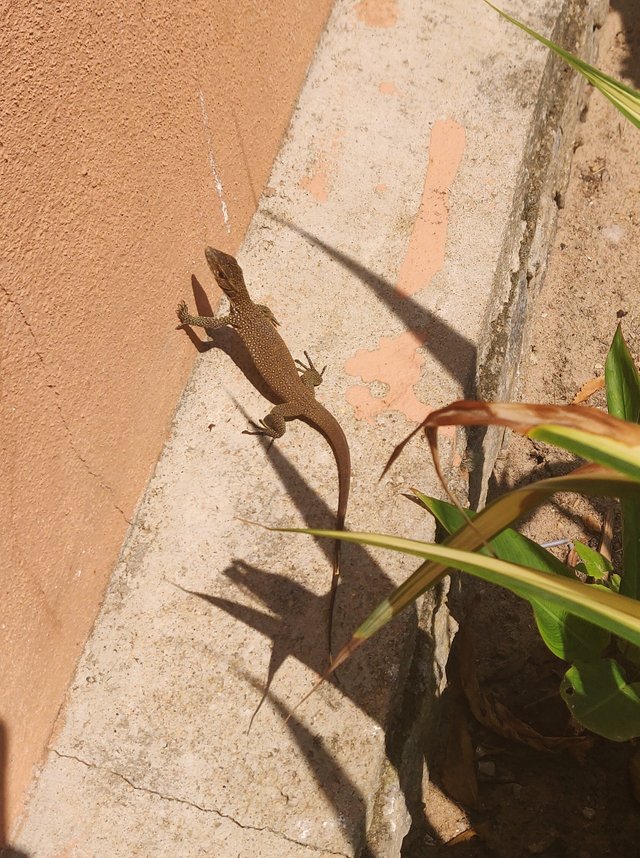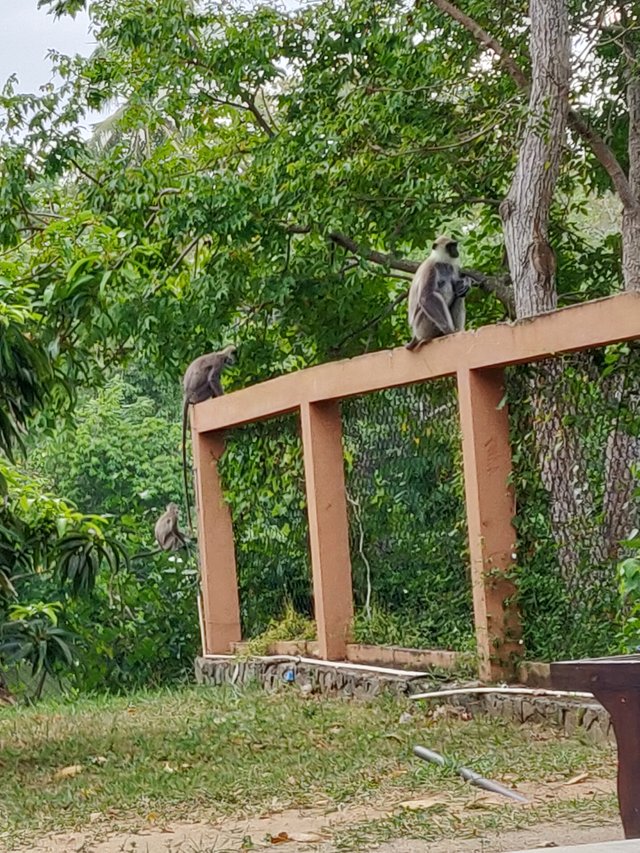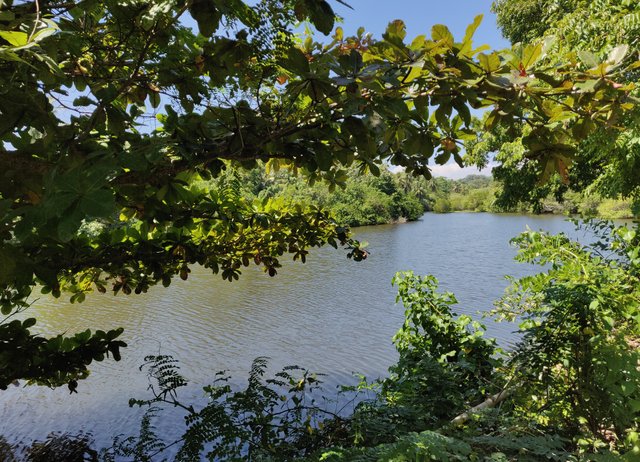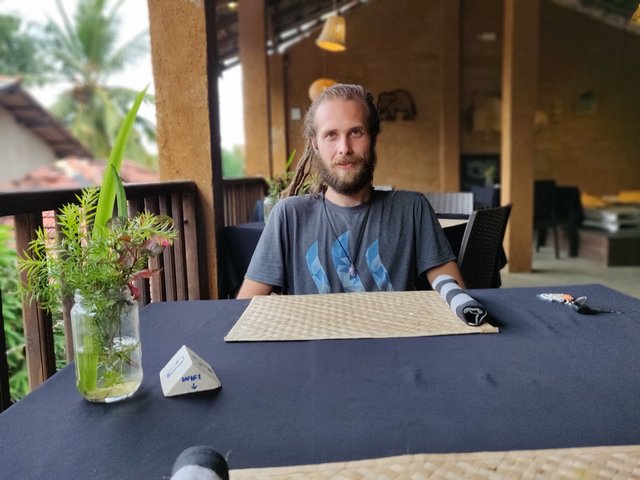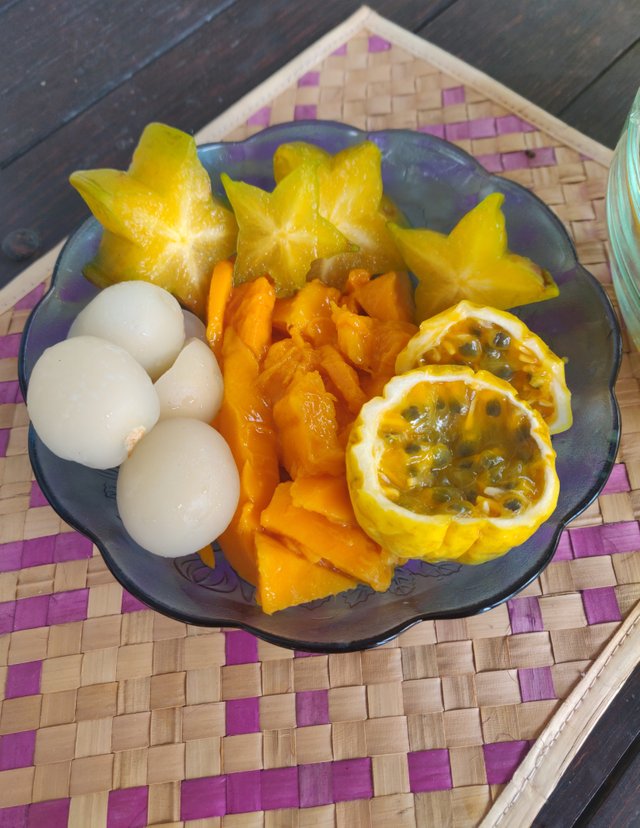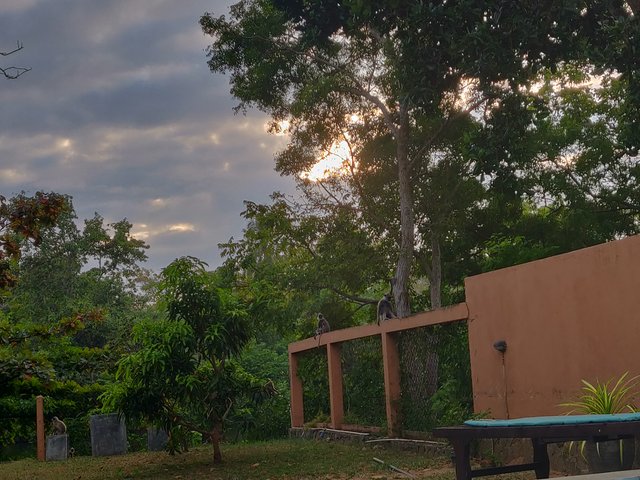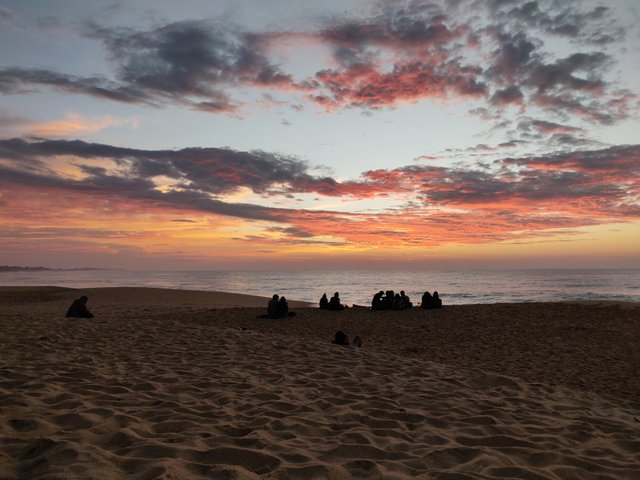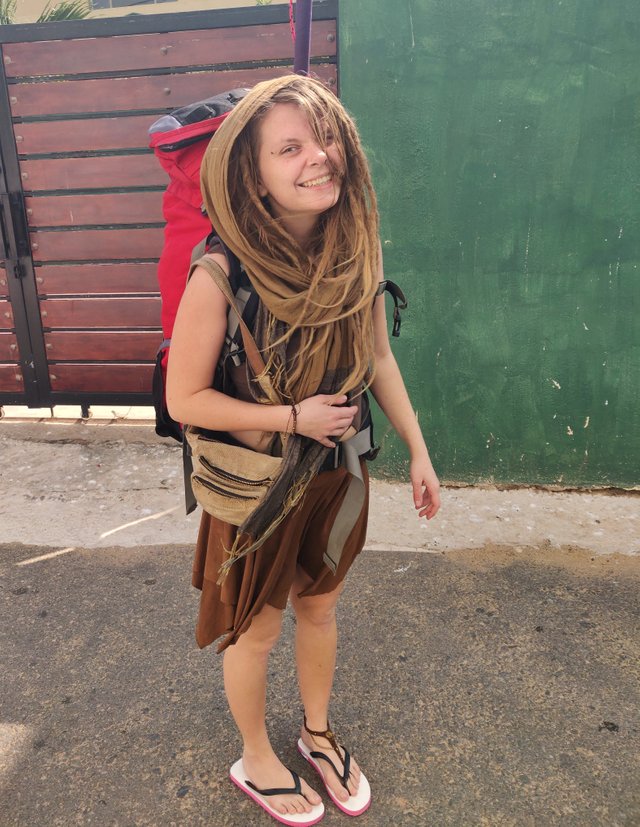 This will be a short post since I'm out having dinner with my wonderful boyfriend @xtetrahedron, but hopefully you got an impression of our first week here and all the magic we experienced.
I'll be back with some travel recommendations and vegan food tips in a short while. I'd love some travel tips from fellow Steemians as we will travel around the county for 3 more weeks and all we know is that we wanna go to Ella and explore.😍
Lots of love from @umulius!