We arrived in Ella two days ago, and what a beautiful village this is! We traveled from Tangalle and 3 hours into the country, 1000 meters above the sea level, and here is a magical mountain village called Ella. Its a super lush and biodiverse area, surrounded by mountains, peaks, and tea fields.
Our first night here we rented a room in a local family's small guest house. Their house was in a super secluded area, 2 km away from the mountain road. To drive a tuktuk in these roads is an experience in itself, so 2 km on a small path at night was both scary and really exiting. When we arrived, the whole family and all their dogs welcomed us. The mother in the house cooked us Dahl and fresh rottis for dinner even though we arrived late in the evening.
When we woke up the morning after, we did not regret our choice of accomodation for the night. The birds were singing, and we woke up to this view: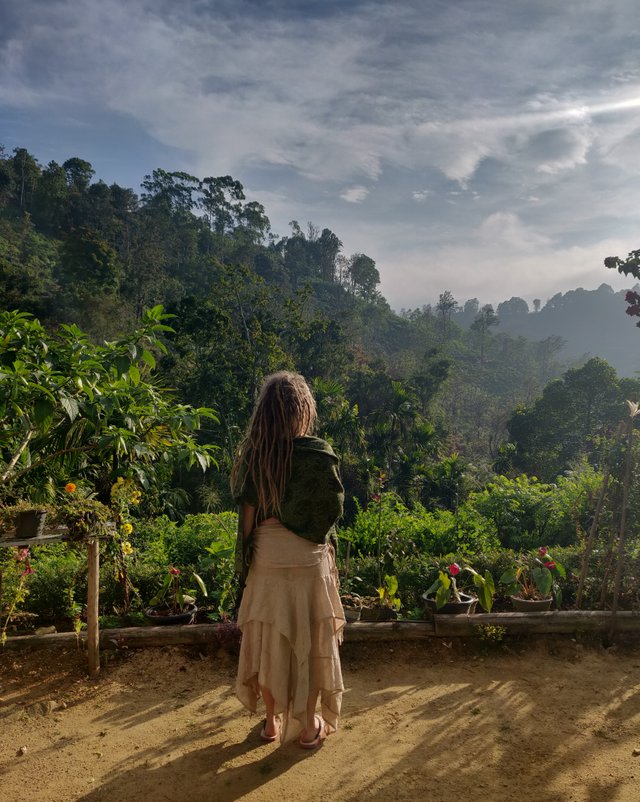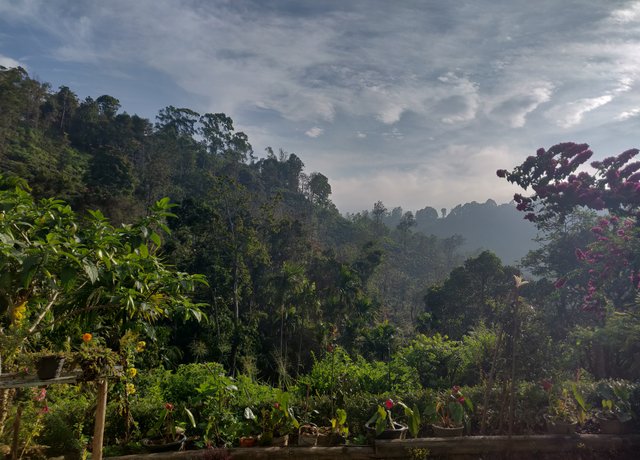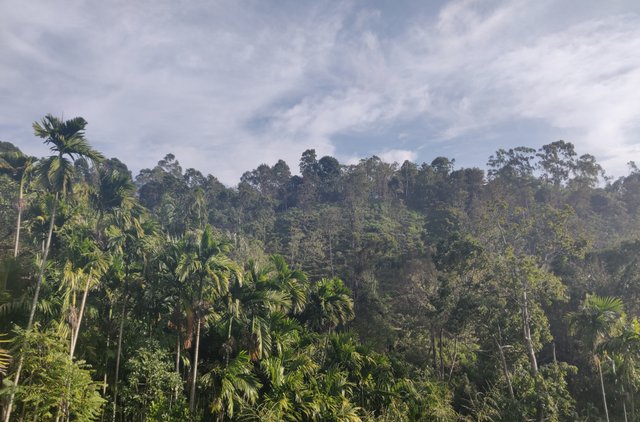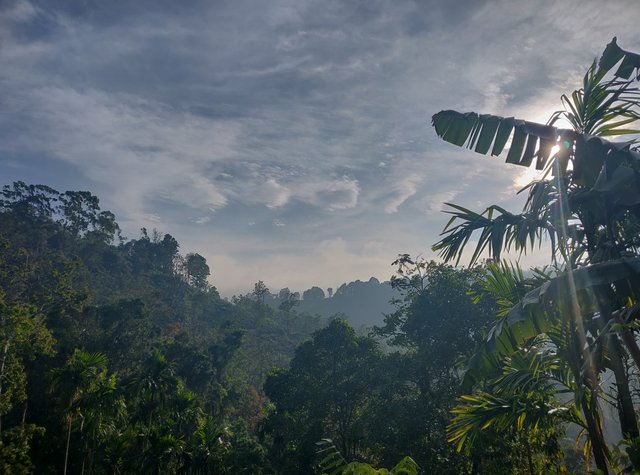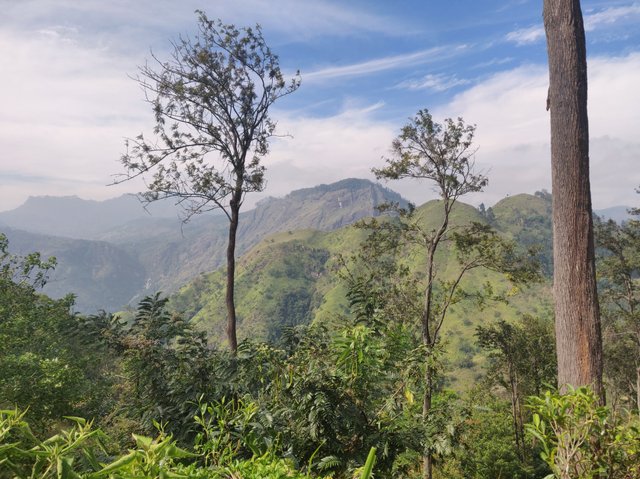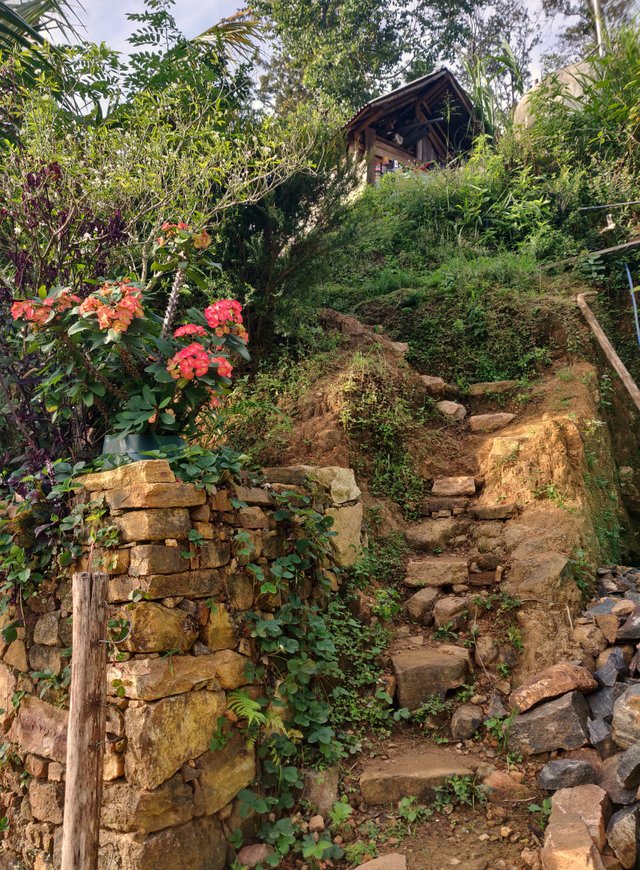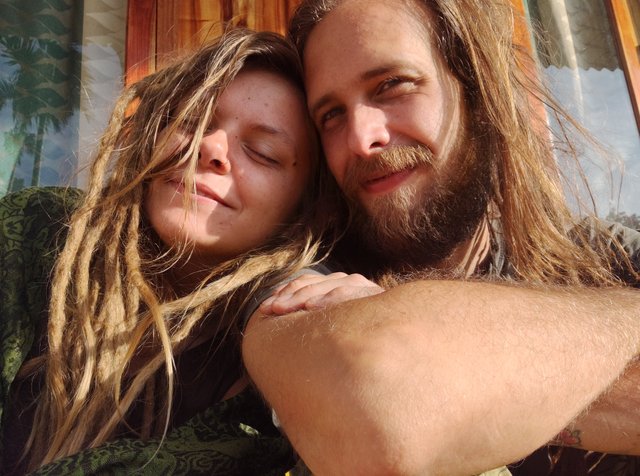 ---
The city centre itself is really small, but since it's been tourism around for some years already, there's many restaurants, cafes and places for accomodation around.
We rented a scooter, and decided to settle down in a guest house a bit outside the chaotic main Street for a few days. Today, our original plan was walking the hike to Little Adam's peak, but since the weather became quite cloudy and we even felt some drops of rain, we decided to make it an early morning walk tomorrow instead.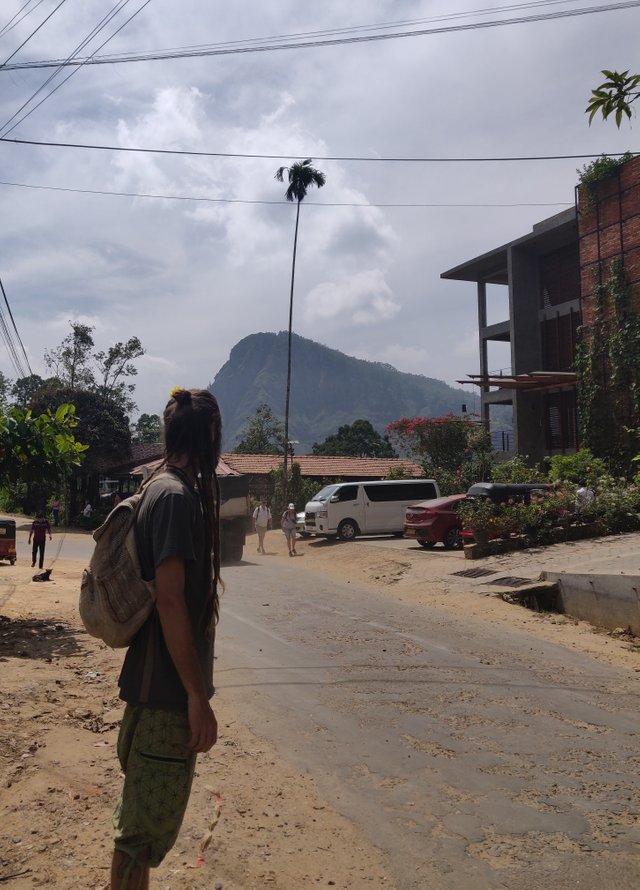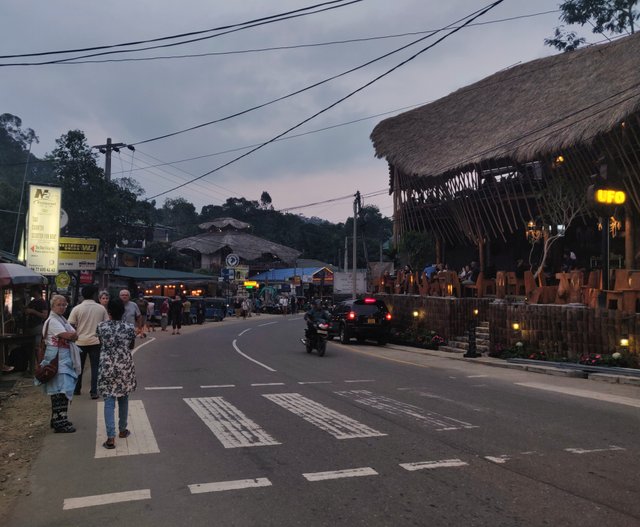 ---
We found a lovely cafe called 'One love', they have puppies sleeping around everywhere, and a really chilled out vibe so we decided to have some soda's and joints here before dinner.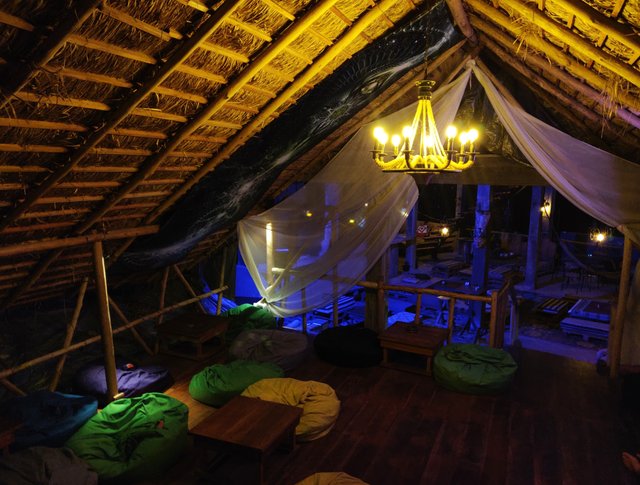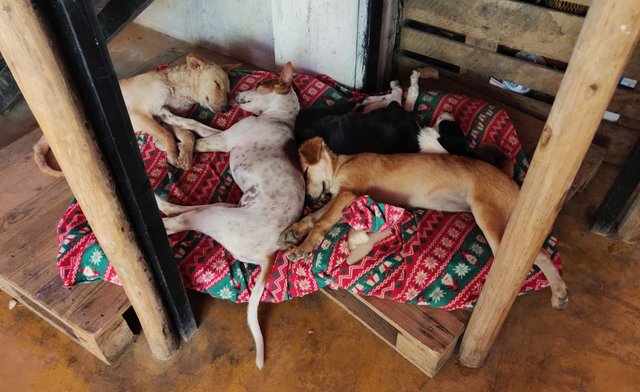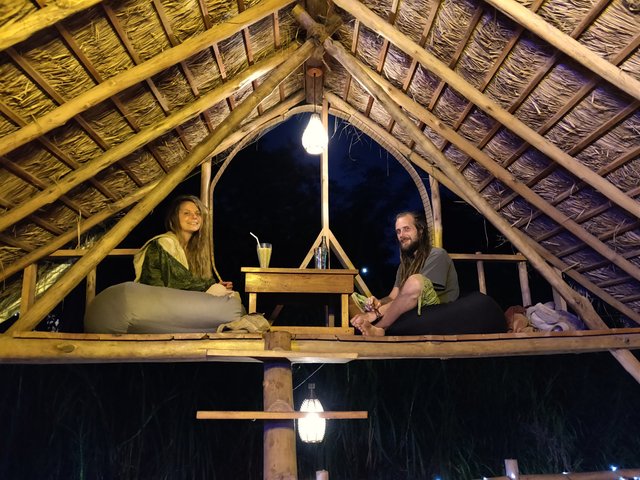 Lots of love and sunlight from Emilie / @Umulius! ❤️