Hello Guyz!
What's up!
After a long time i will back in steemit community. I will really missed you guyz & really missed that wonderful community. I can't active here last six month for my personal issue.
Anyway now I'm very happy because of i will sharing my travelling moment with you guyz. I always like to traveled some most visited place in Bangladesh.
Cox's Bazar is the most famous tourist place in our country.
Every year they broke their record for received tourists. So let's see my travelling photographs and my travel story.
Me and my best friend always like to travelling with bike. Bike ride make us excited and we love to long tour journey with bike. Our home location to our destination location around 600 kilometers. We ready early in the morning and we left from our home at 6am. We had a break for breakfast after three hours of traveling. We had breakfast for some of Comilla's traditional dishes. After breakfast break, we set off again to reach our destination. After 12 hours bike ride we arrive at our destination. It was late at night so we headed straight to the hotel.
The next morning we thought we would travel to Inani sea beach, one of the most beautiful places in Cox's Bazar. We left for Inani Island after breakfast. Inani island is staying an hour away from Cox's Bazar. When we got to the island, we had some wonderful views.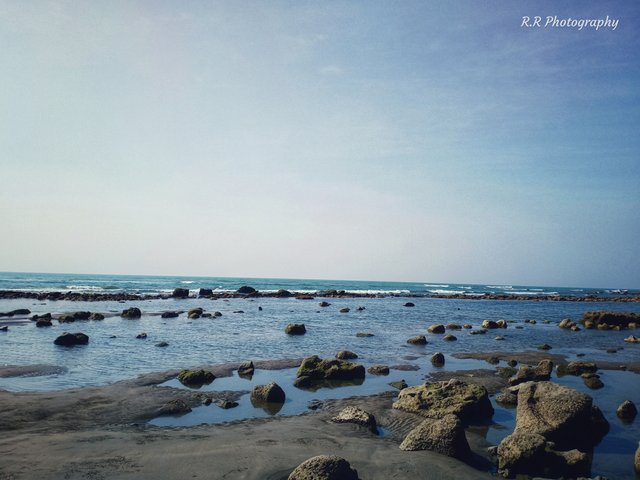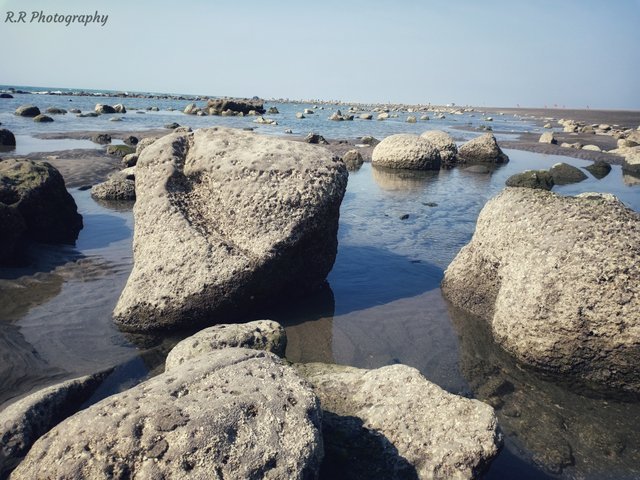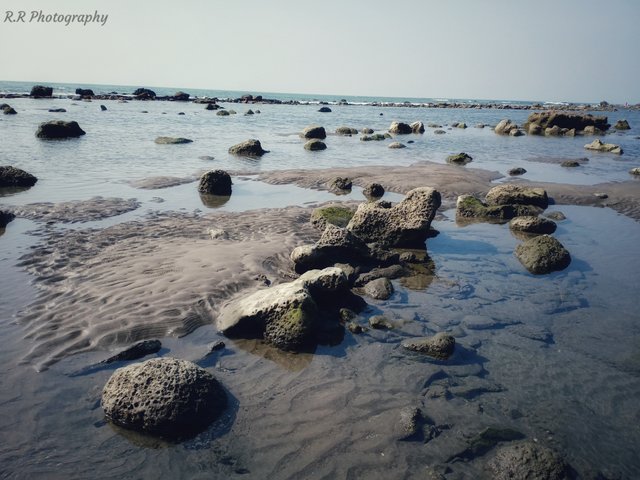 From there it is so beautiful to see the sea. An interesting part of the island is the sea stone. There are many different types of stones. The excited thing is that it is amazing to see the stones in the water. It was nice to see i take pictures with my camera. I hope you like these pictures because the place is so beautiful.
A few days ago, I uploaded these pictures in my Facebook page. My Facebook page is R.R P H O T O G R a P H Y
There were some wonderful moments on our trip I will share those pictures with you in my next post.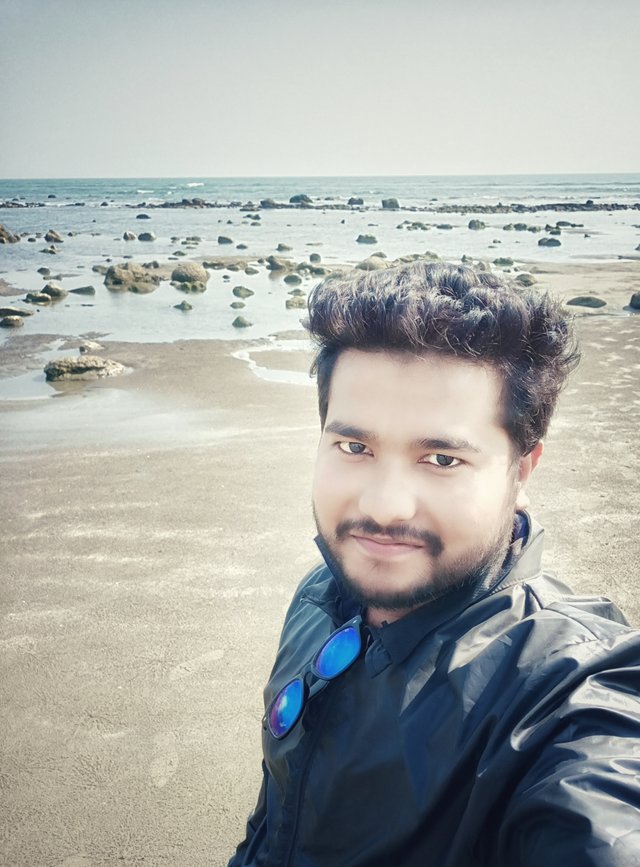 Thank You very much for visiting my blog