Let's go to Cape Town - Remote Working in South Africa
For us living on the tip of the northern hemisphere, January can be a strain. No light, freezing tempratures, and a bleek social life (lef's face it, everyone is staying inside). Therefore me, @susanne and @arnfinn decided to relocate our office space...to Cape Town. Here's to remotivation :D (Scroll down to learn our top 3 reason why we chose Cape Town)
Throw me an upvote if you like remote working too :D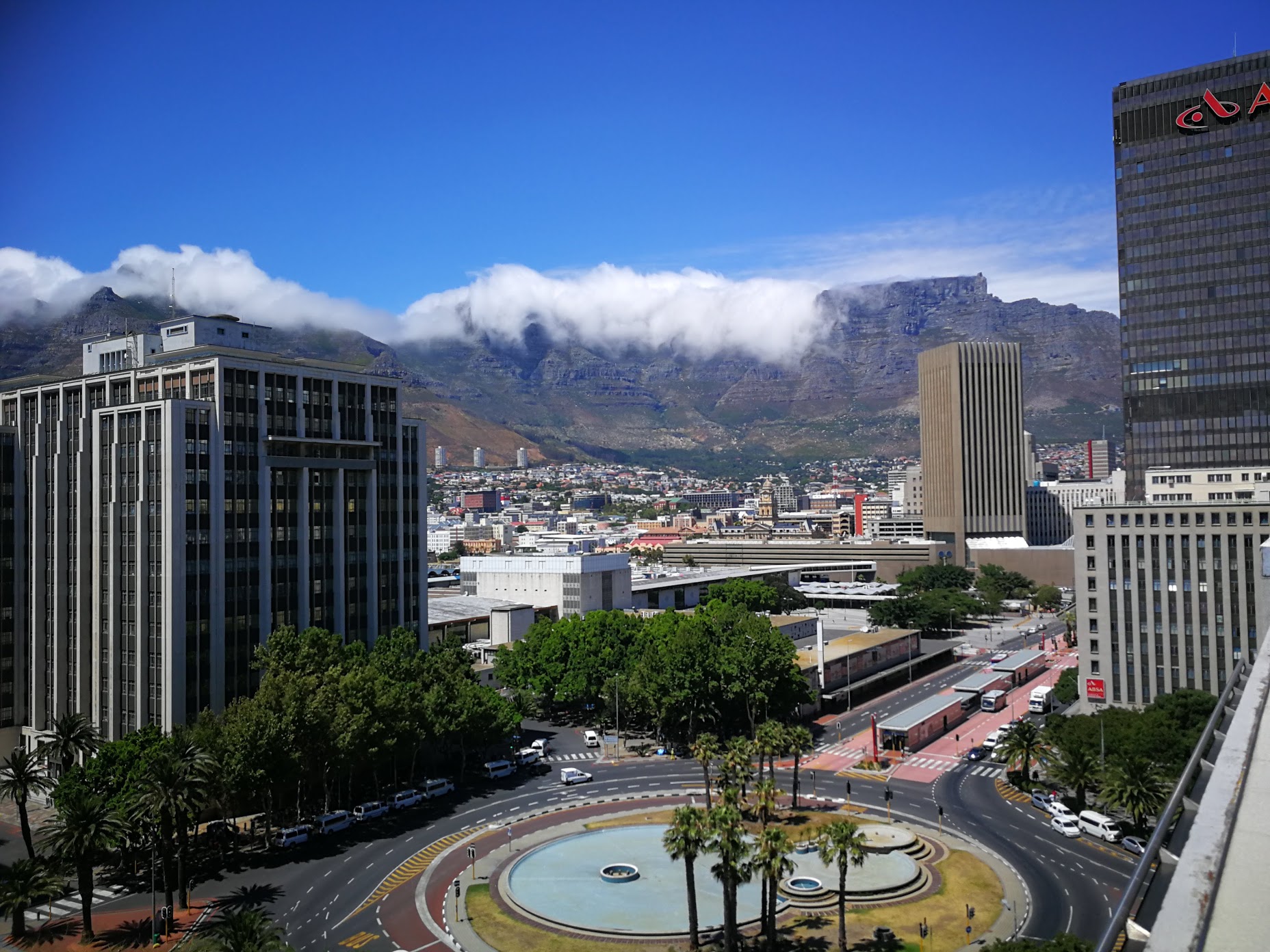 Waking up to this totally make up for the 11 hour flight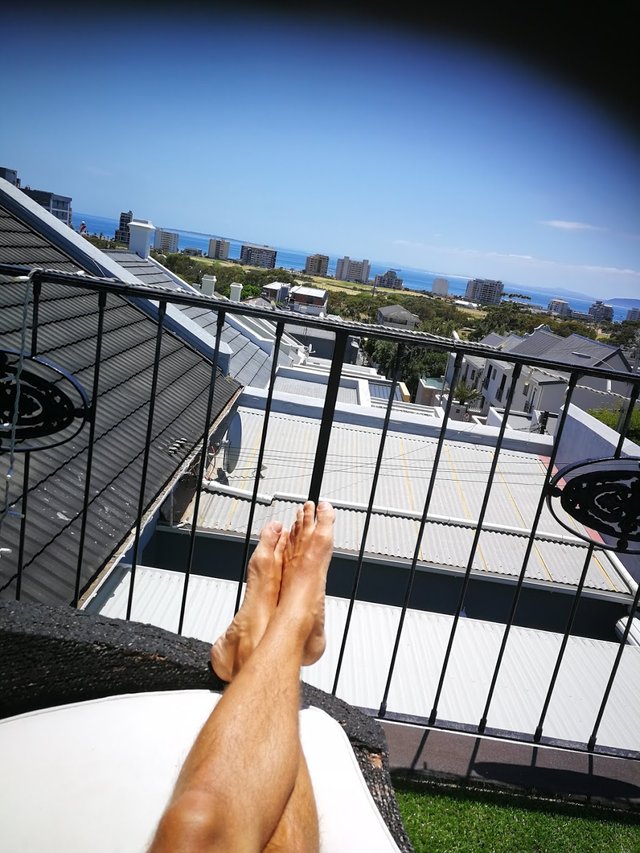 We share an Airbnb and it has.. wait for it...a stellar view...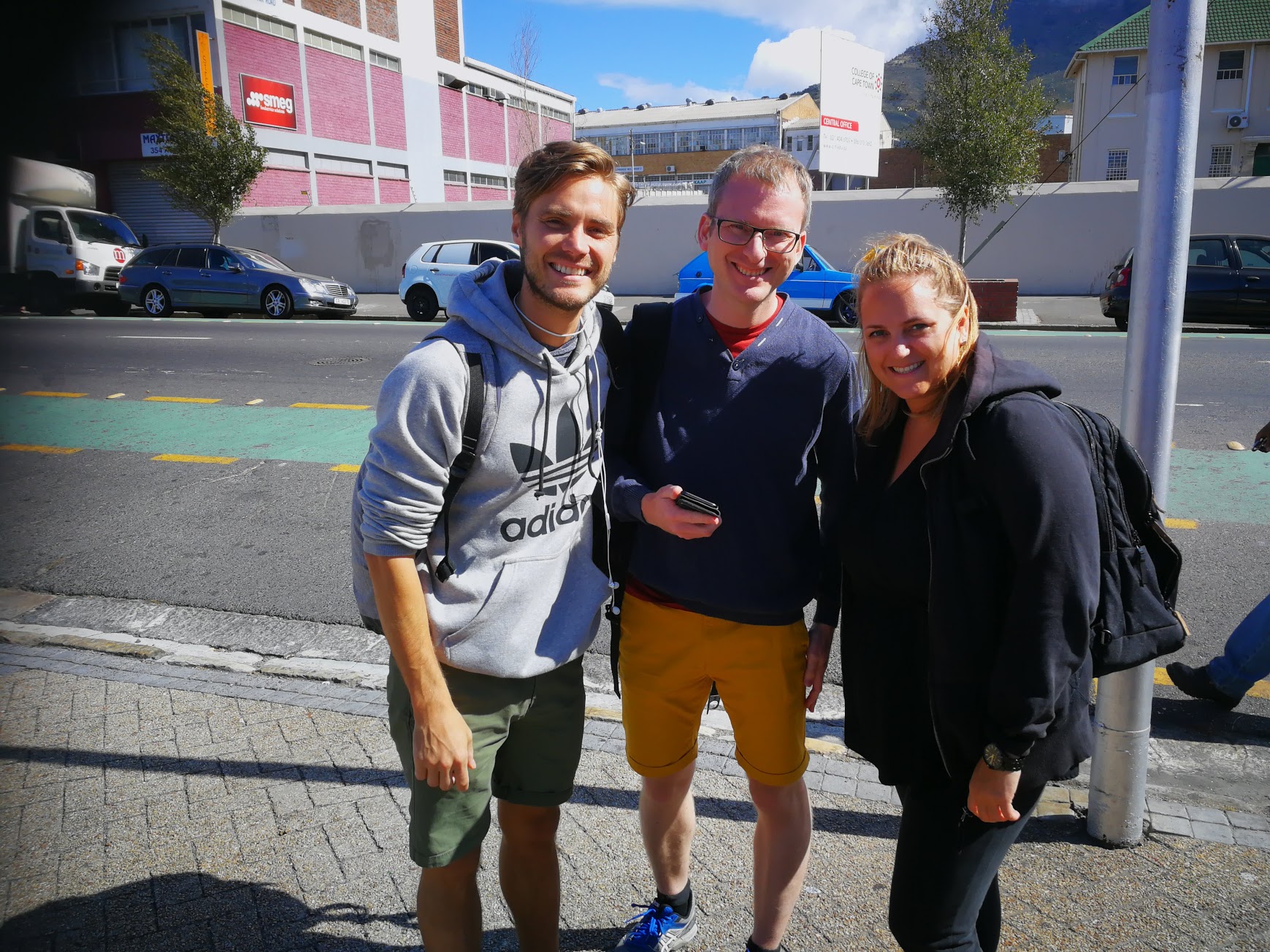 The cool kids headed to work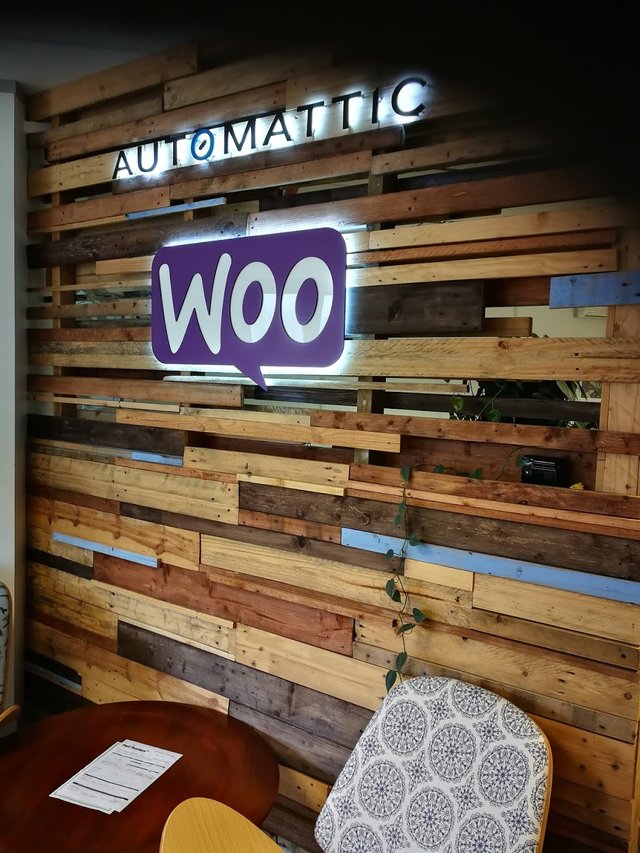 Thank you Magnus for letting us sit and work with the awesome people at Woo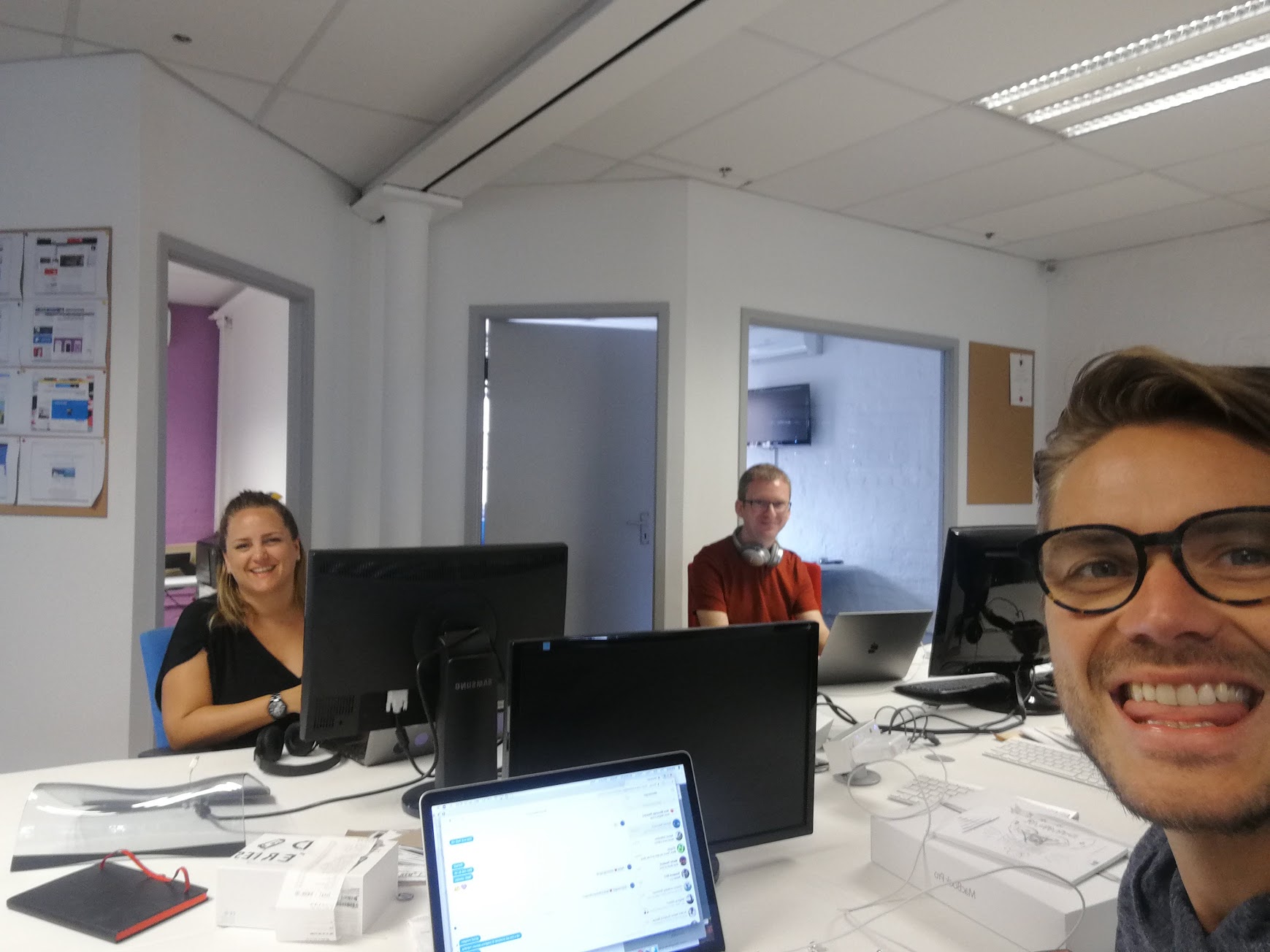 Yes, you can actually travel to amazing places and still make a living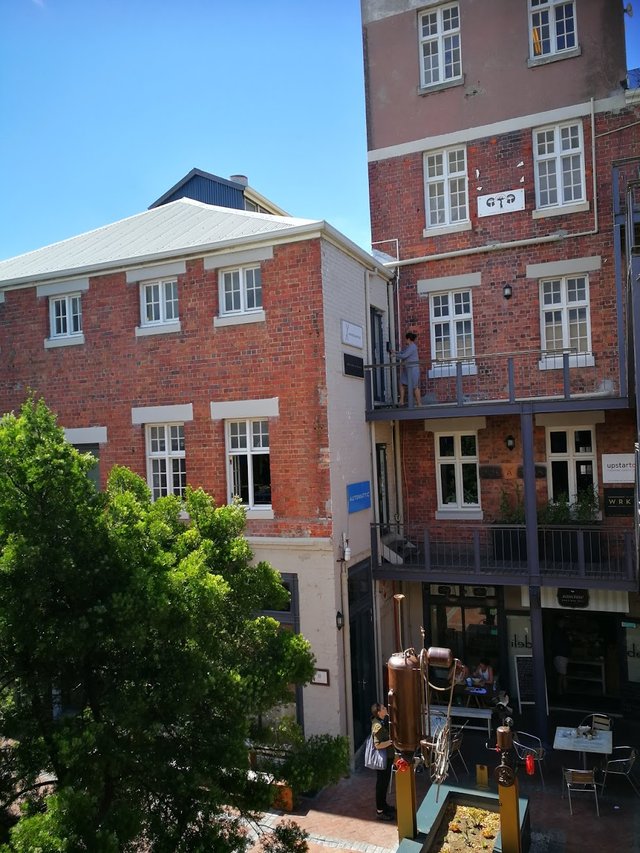 Co-working at the Old Biscuit Mill in Woodstock. The hipster area
So here's why we chose Cape Town
No Time Difference - Being a digital nomade is awesome, but time difference is always a big issue. If most of your clients are European like mine are, Cape Town aligns up perfectly :)
Cost - it is relatively cheap in South Africa compared to a lot of other countries. Transportation is super cheap, and so is food. Accommodation is a bit pricier, but pales in comparison to what you'd expect in Mediterranean countries like Spain, France or Italy. There is also plenty of co-working space, and reasonable wifi / portable 4G.
Explore options - Are you a foodie? CPT is your first choice! Into kitesurfing? CPT has some of the best spots in the world! Wanna go mountain climbing? Wildlife safari? Wine tasting? The list just goes on and on. We can't wait to start exploring.
So, who's coming with us next time?