Hi Everyone,
Caves beach located in Swansea is around 2 hours drive from Sydney. It is a nice distance to drive for a weekend getaway to explore the Sea caves at the beach. Sea Caves is also very popular with families as it is a fun day out at the beach but also able to explore the caves. Before your visit, make sure you go during low tide so you can actually go and see the caves and walk around.
After we parked, we all headed over to the beach. On the right hand side, you can see the caves clearly towering the beach. It was a bit of walk from the carpark area to the caves but it was a leisure work slowly on the side. We first go through the big entrance of the cave and where most people will take their snaps. Make sure you get your cameras ready. Once you go into the huge entrance, there were two ways to go out, one was slowly climbing your way under the rocks and come out one side or on the left where you walk through a super narrow path. I chose the super narrow way and it leads us through to the left part of the cave.
As we look back, you can see how tall the caves were. The rock formation was stunning. Nearby is the continual part of the beach and as you can see, the tide is slowly coming up. Be sure to take care when walking on these rocks as they are slippery from moss. Always try to visit on a clear sunny day so you can take your time exploring the caves then spend some time down at the beach.
---
大家好,今天我想帶你們到在澳洲位於 Swansea 一個海灘叫 Caves Beach. 從 Sydney 開車兩個多小時,這裡絕對是一個非常好的旅遊景點. Caves Beach 裏有一個地方叫 Sea Caves, 就是洞一樣. 來這裡參觀一定要低潮來否則海水會蓋過洞入口. 來到 Sea Caves 一定要拍照,探索不同洞裡的不同出口. 在洞另外一邊看上去可以看到石頭構成/形狀,很壯觀. 來的時候要注意的是天氣,下雨就不要去,還有看時間什麼時候是低潮讓你可以走進去看看.
!steemitworldmap -33.1064633 lat 151.6495898 long d3scr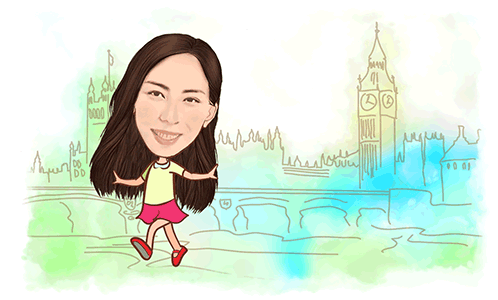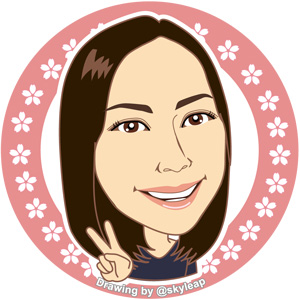 ---
Thanks for reading. If you like my post, please follow, comment and upvote me. There will be more exciting posts & destinations to come.
謝謝你們收看。 請你們繼續跟隨,留言和投我一票 . 我會分享更多遊記和其他有趣的 blog.
All photos & videos are taken by me & co in all my blogs/stories unless quoted. 每張相片和視頻都是我們自己拍的