Visit To Kohat Dam!
Visit To Kohat Dam:
Last Weekend we went to kohat wth friends and we went to different historical places but we also went to to kohat dam which is situated district Kohat which is also known as tanda lake , the normal water is user for irrigation for the many villages connected to the lake with canals and the water supply is used for irrigation purpose.
We have taken some snaps From the the lacks which show he natural beauty of the place which attract the visitor to come there and enjoy the natural beauty of the place and have some fun and gathering along the friends and family !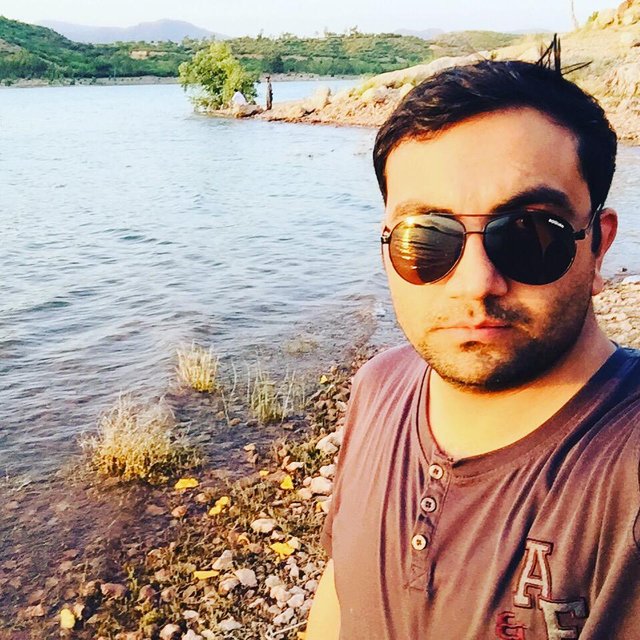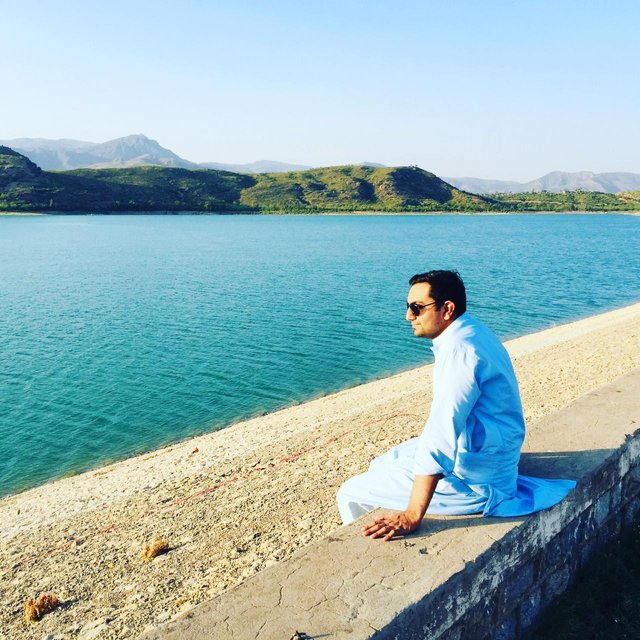 The capacity of the the dam lake is very high storage area in order to store high amount of water for the irrigation of the for the agricultural purpose .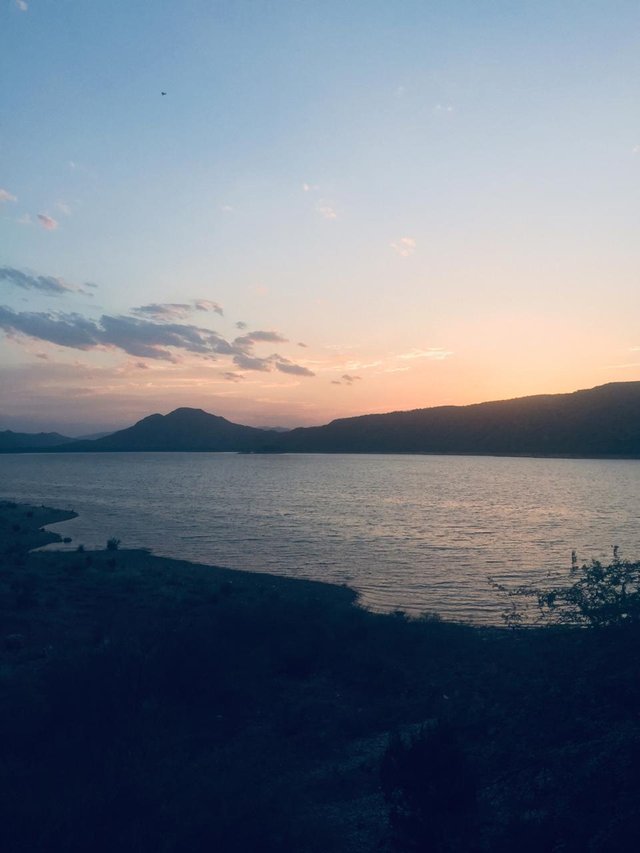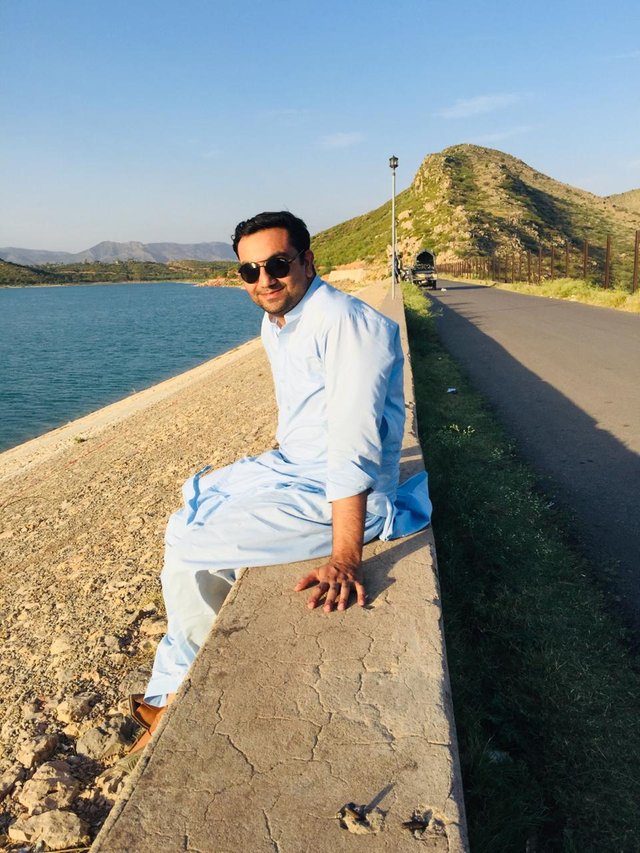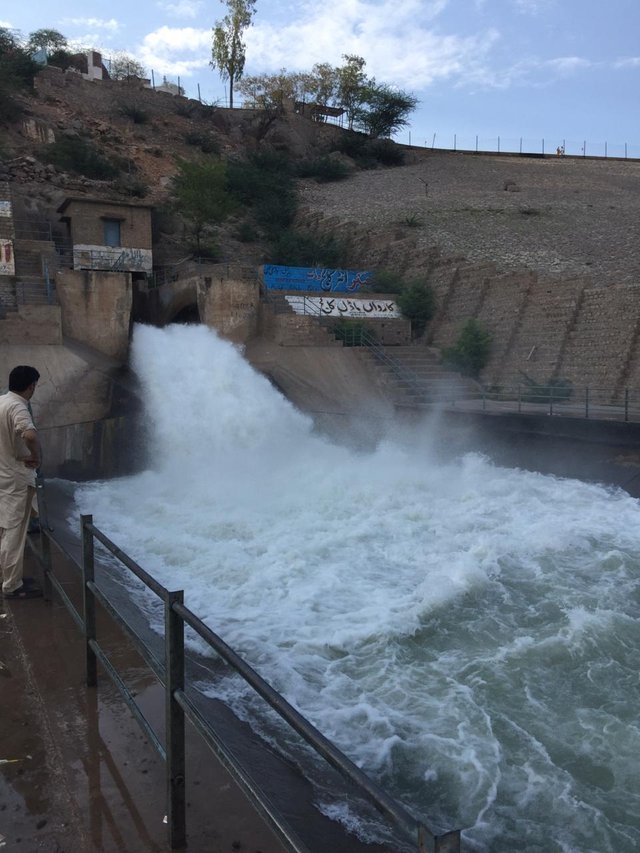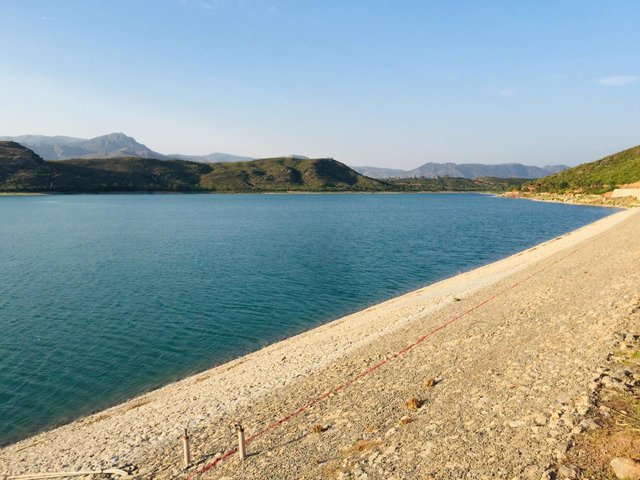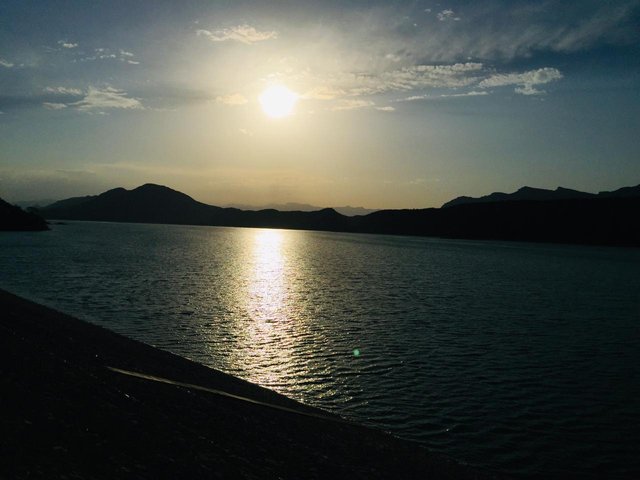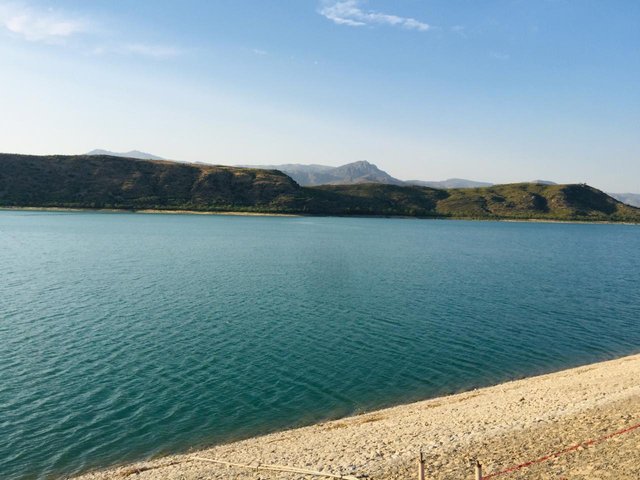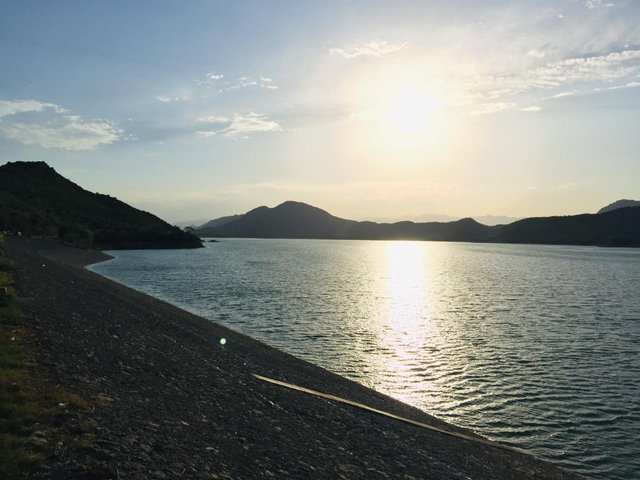 The sunset view is very awesome its is very attractive to every person every one want to visit this time to see the clear sunset view at this time capture it for the memory of the life!