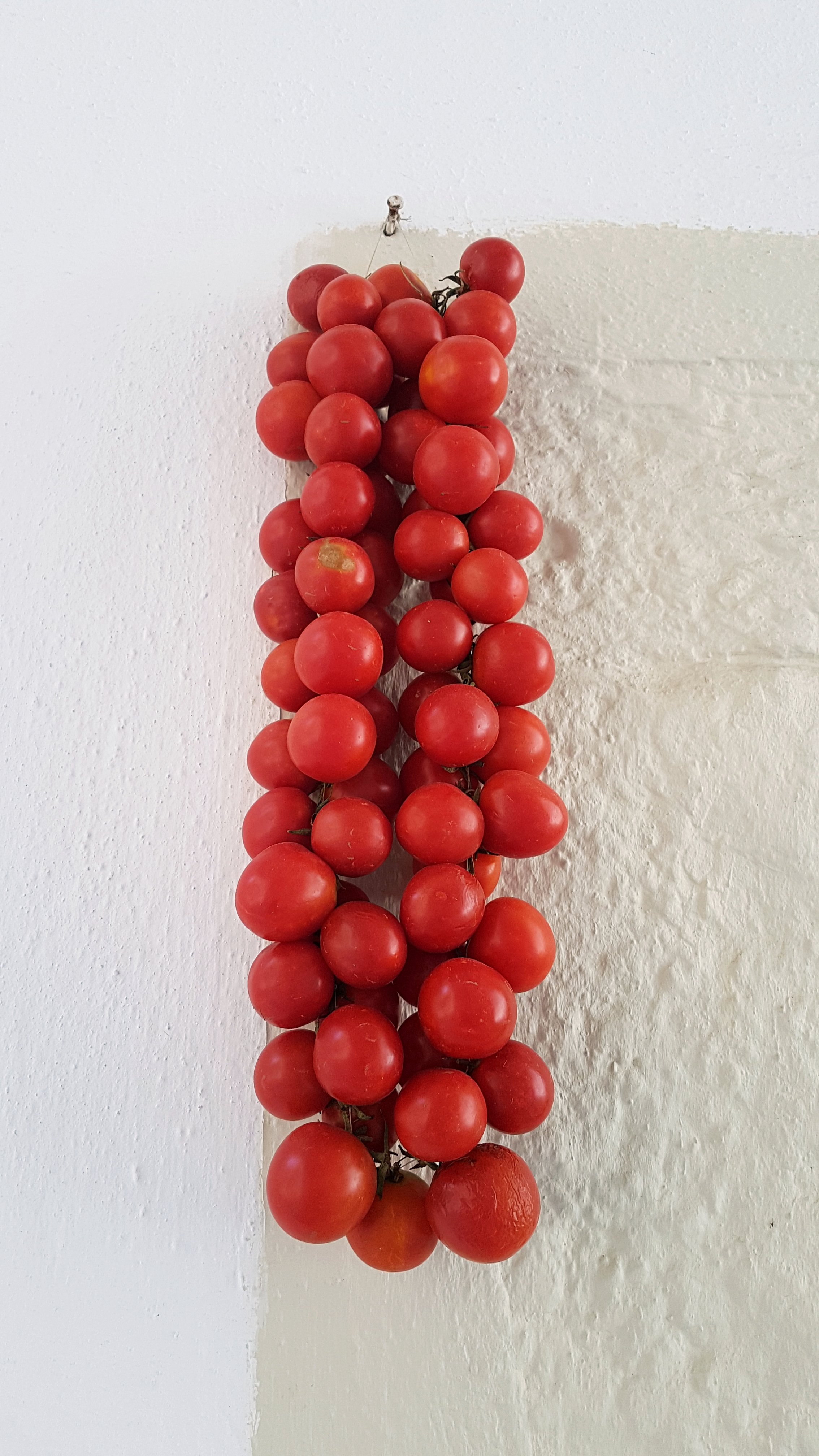 The south of Chios, in my view, is the most interesting part of this greek island, due to its landscape, the green from Mastic trees, the magnificent beaches and the Mastic Villages. These villages are mostly medieval in their architecture, some are well preserved - in their greatest part - and were built to form a castle inside which the houses were located to avoid the pirates' attacks.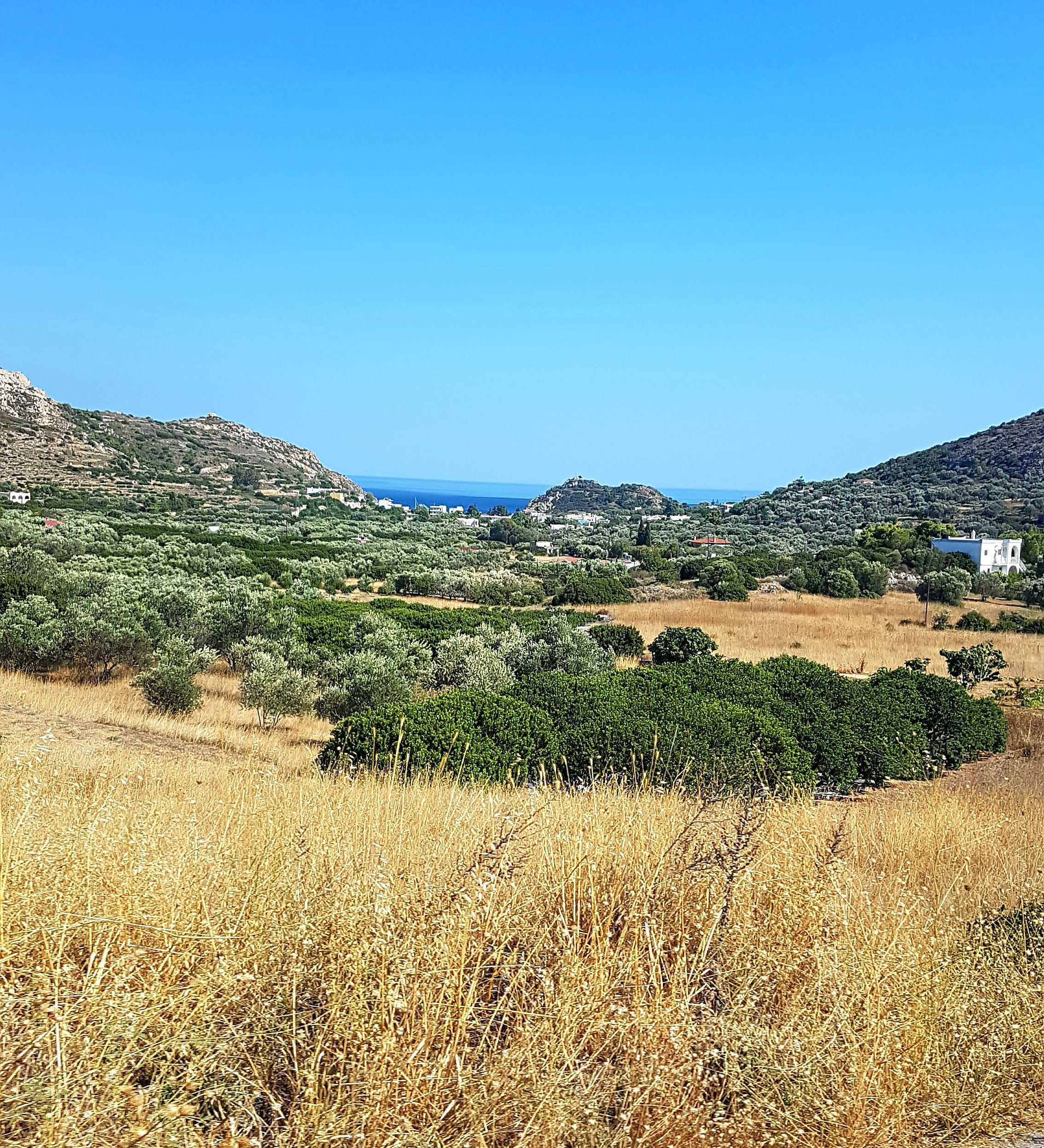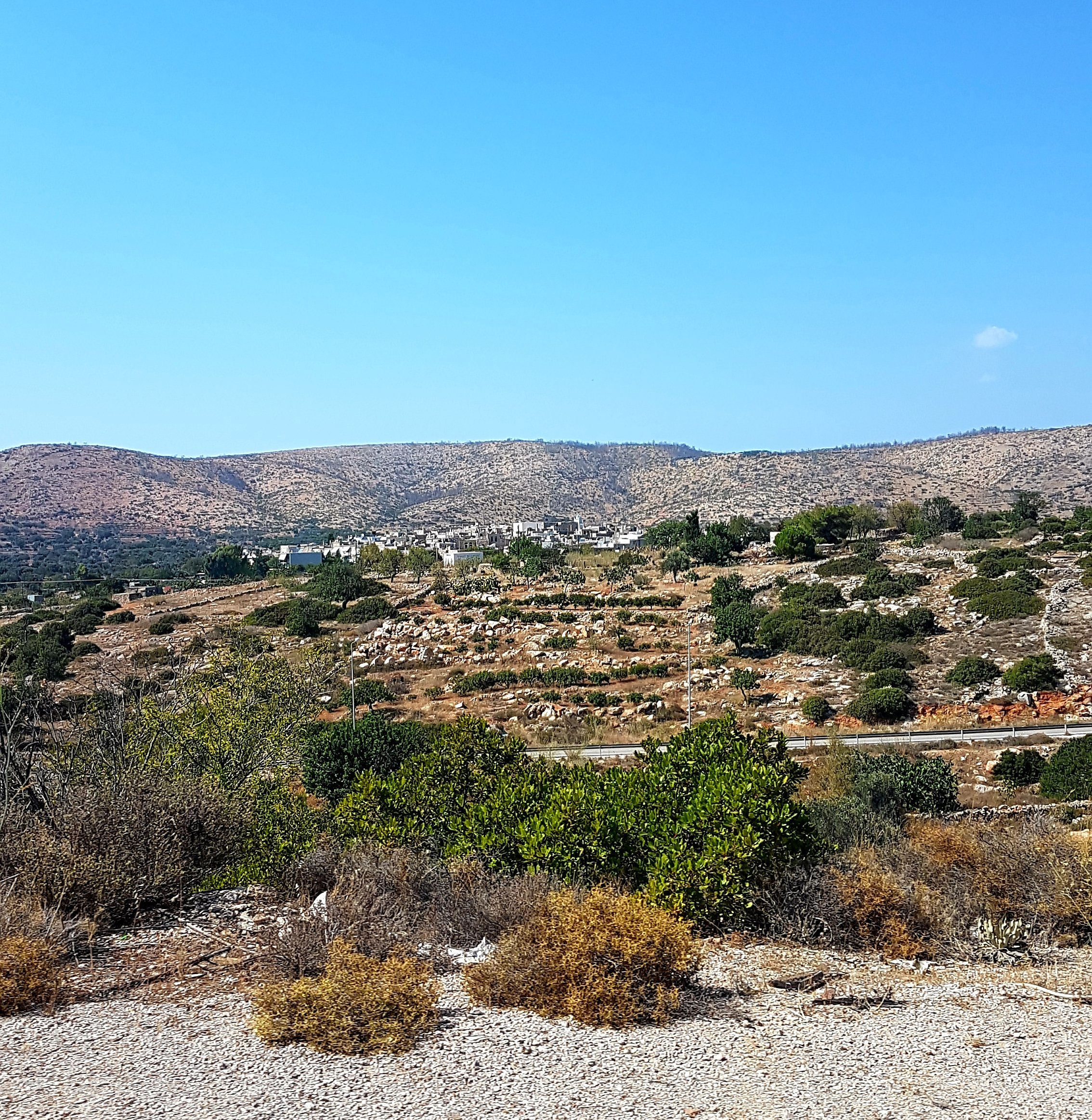 Pyrgi is the largest of these villages and has these black and white patterns in the walls of the houses.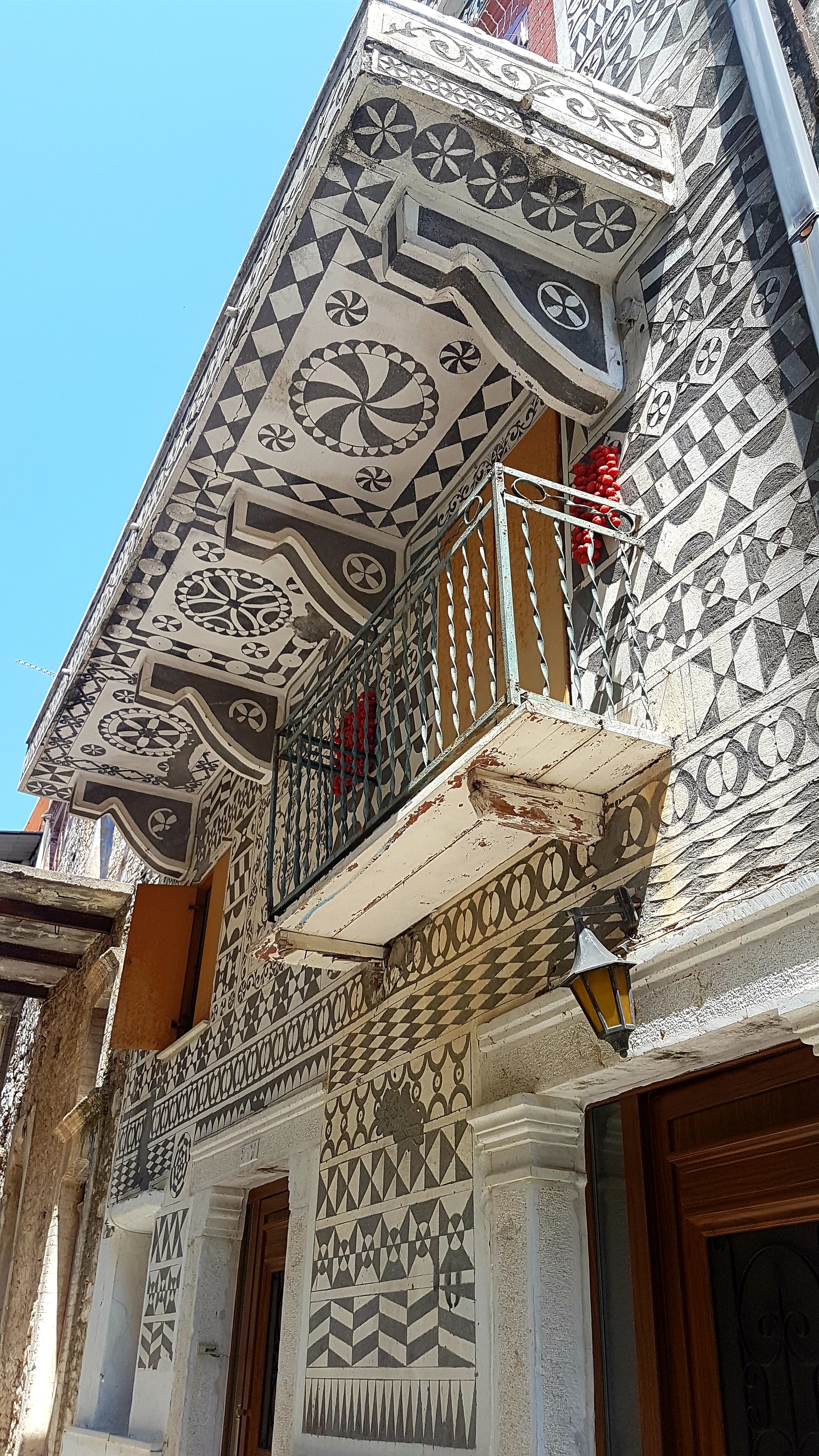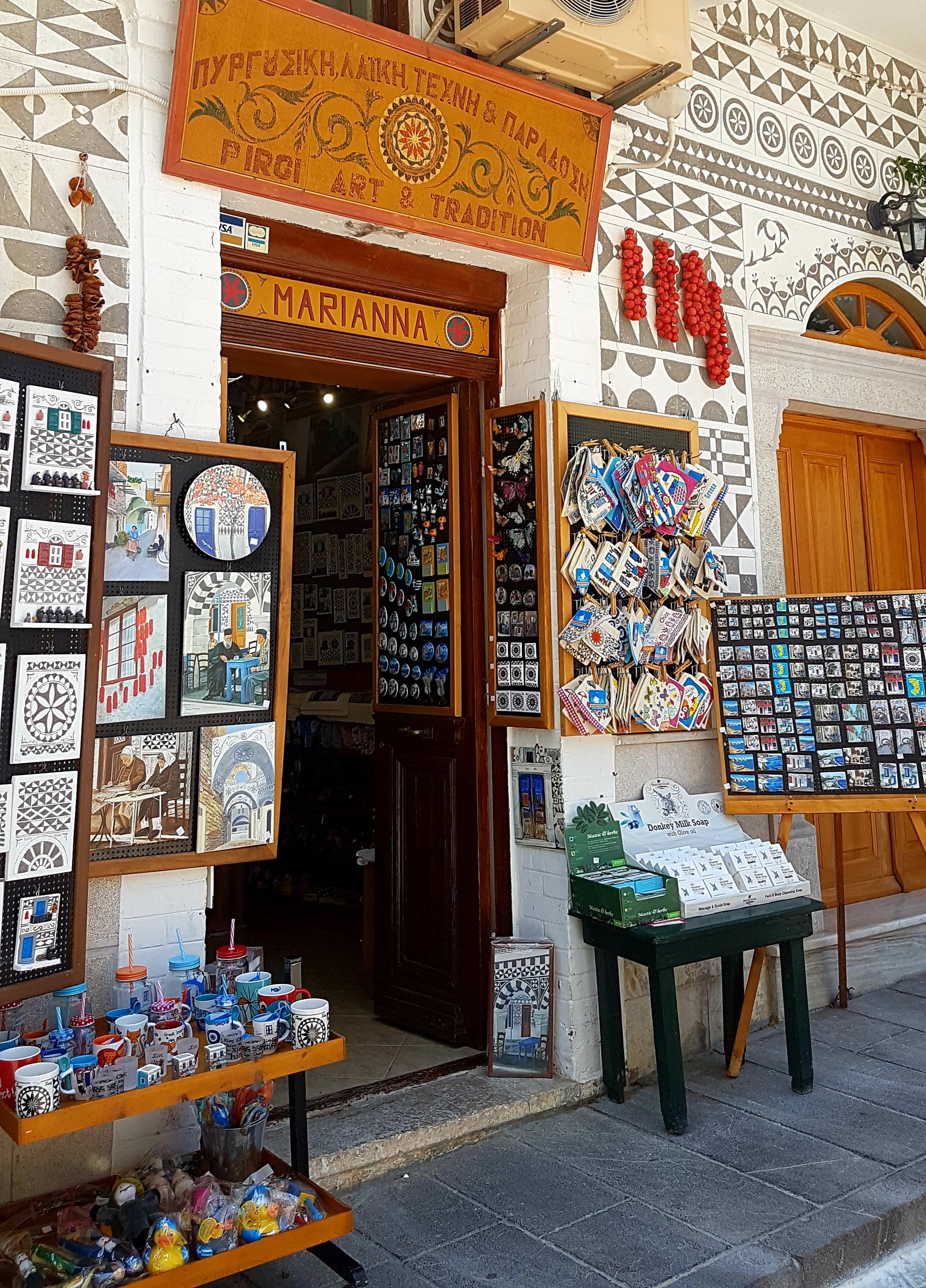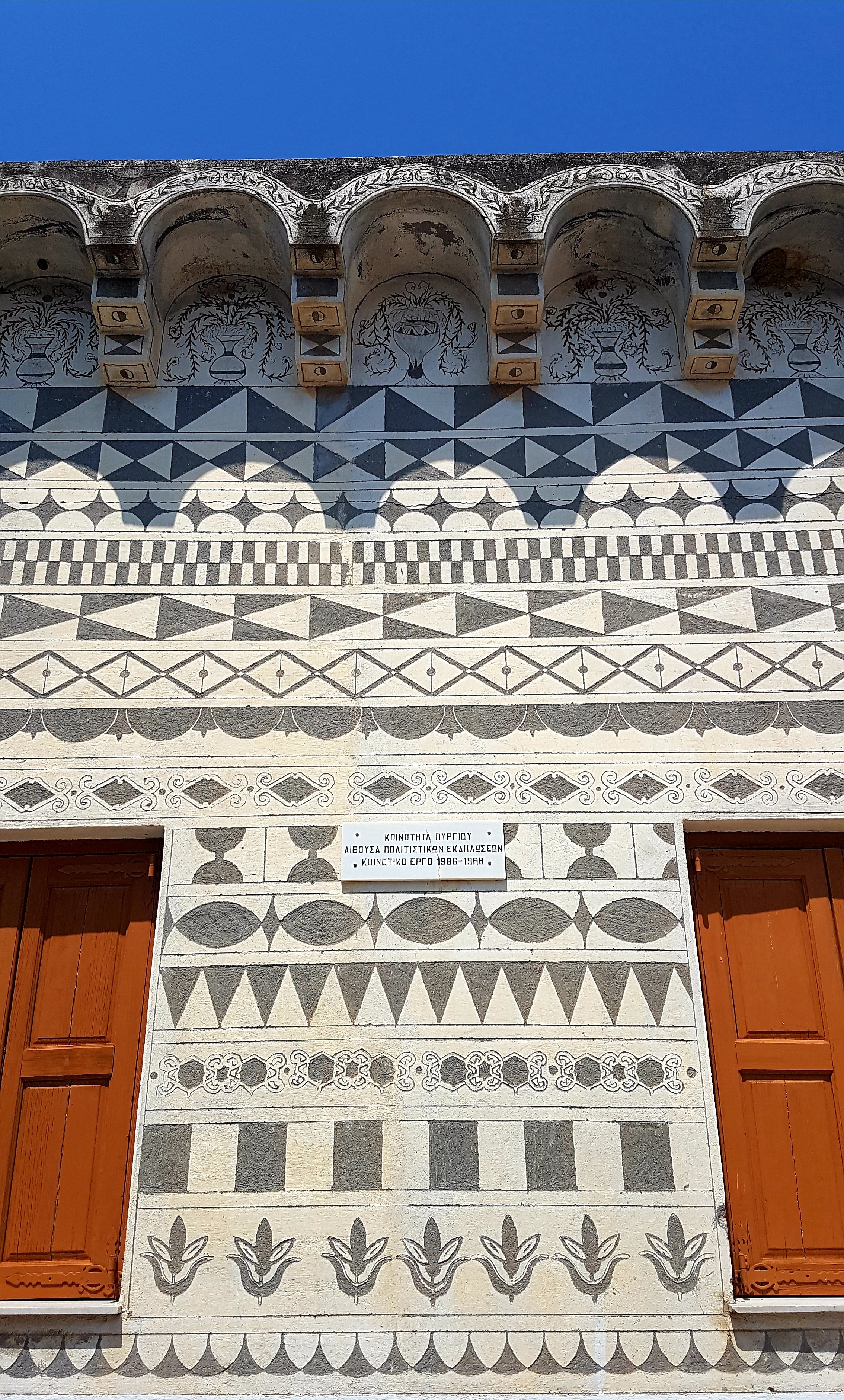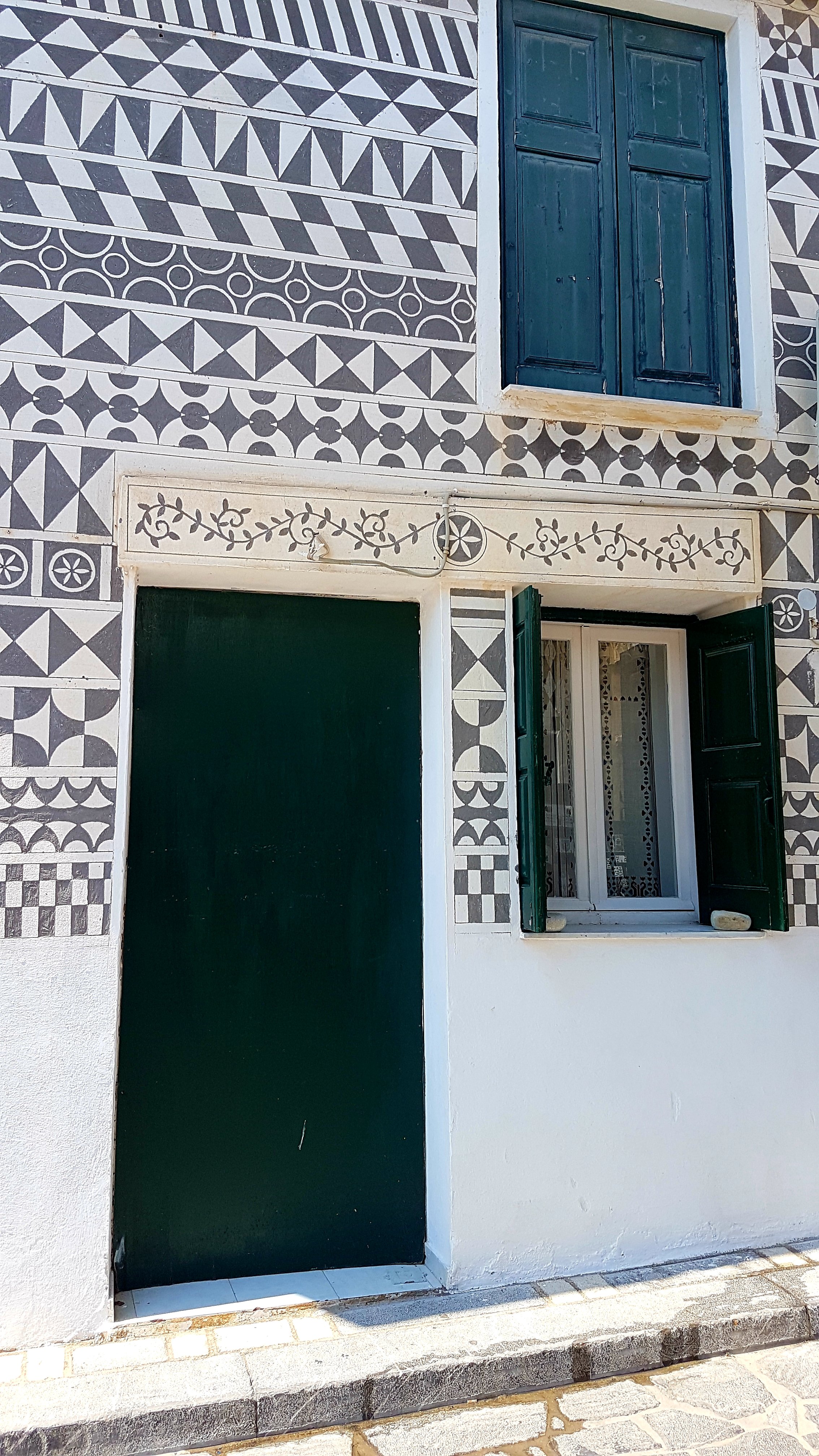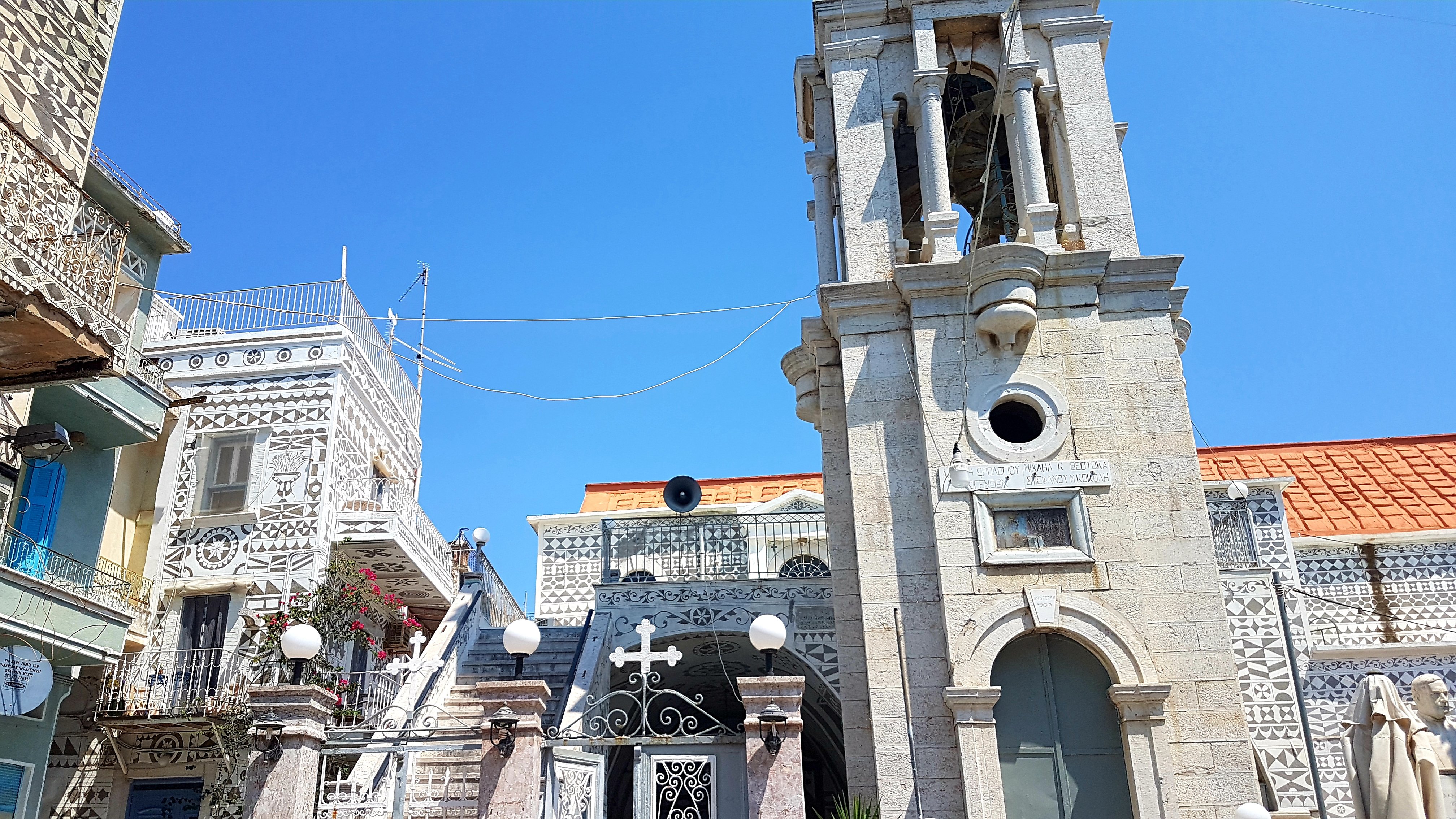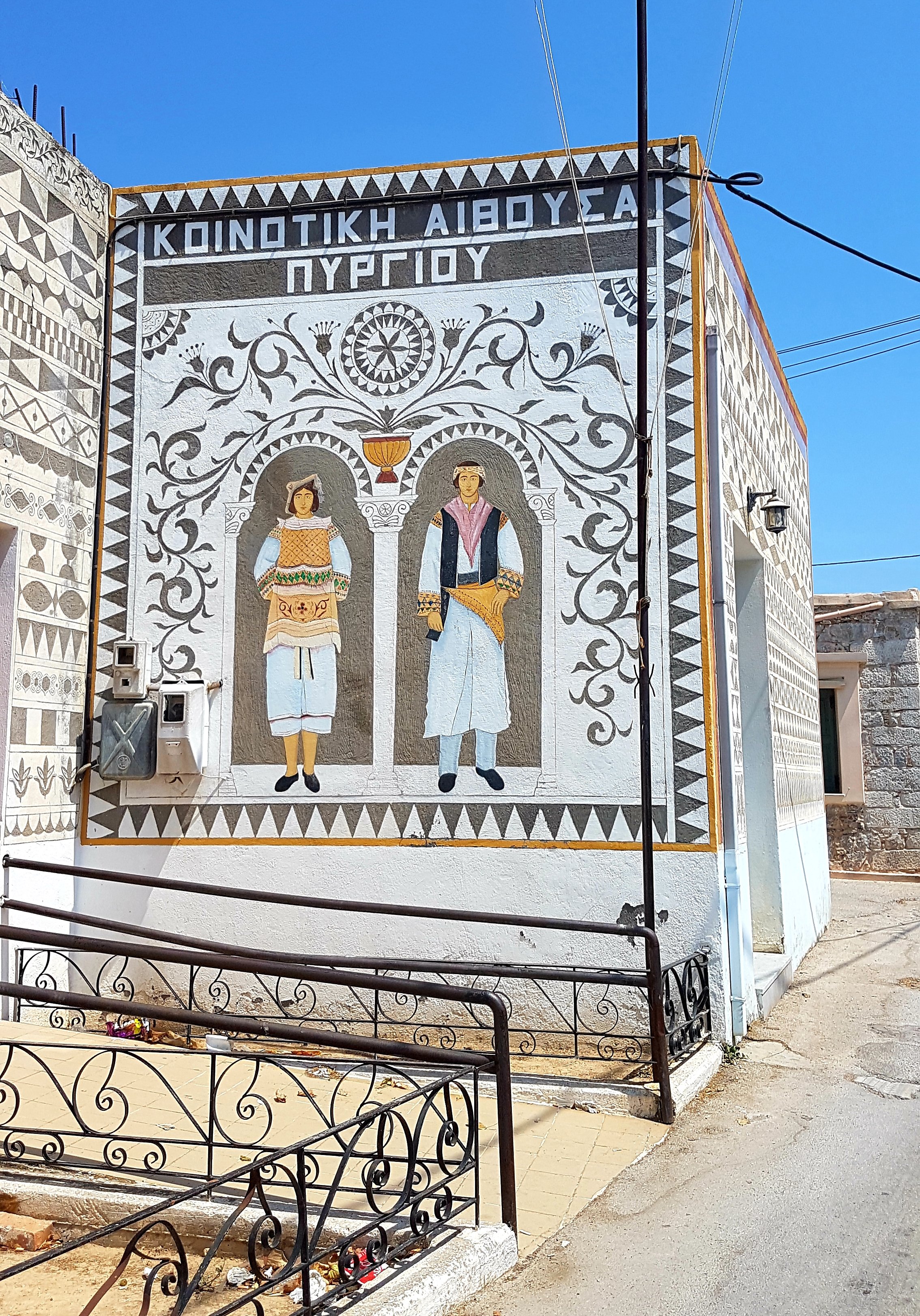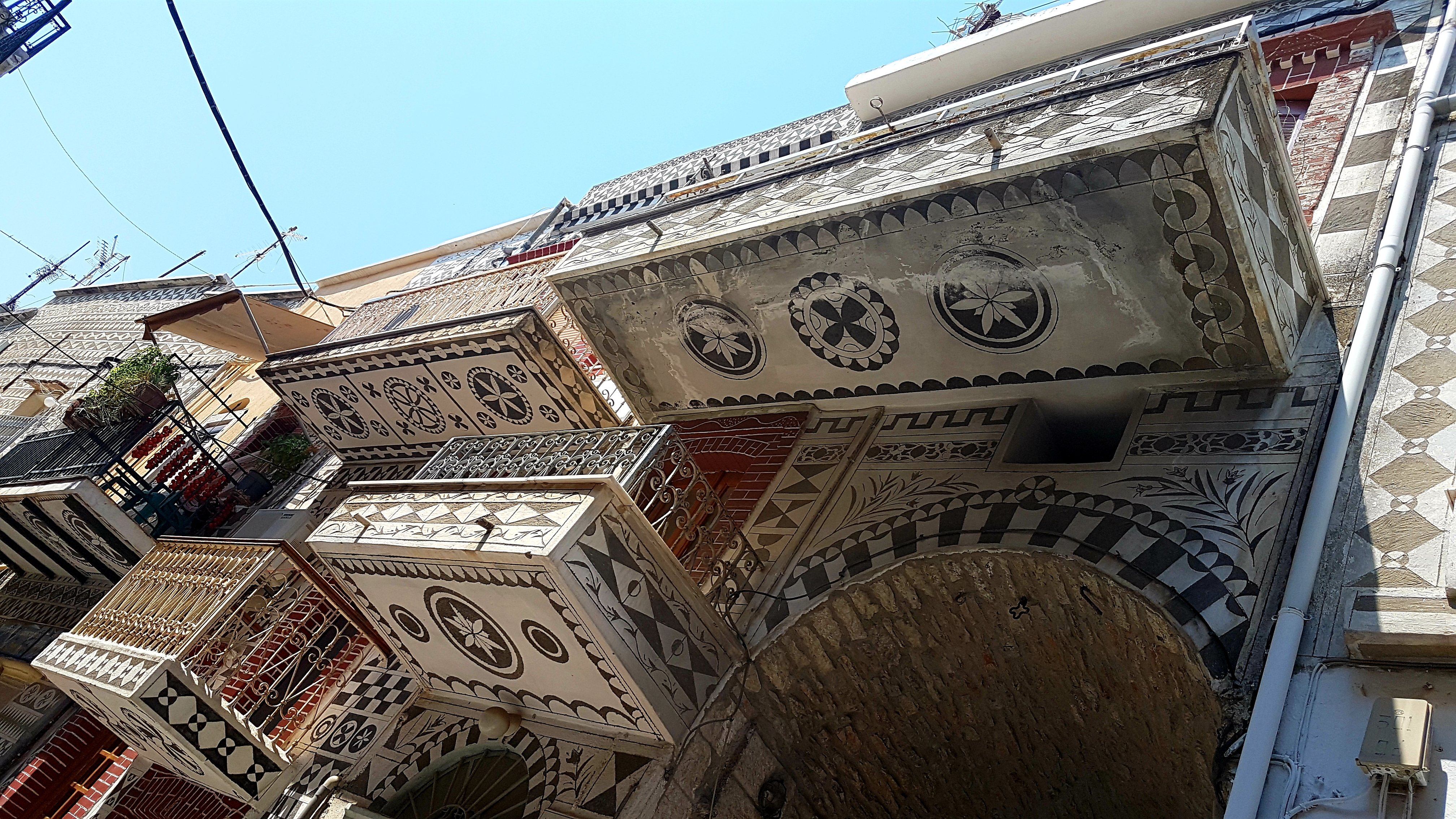 Mesta is the best preserved village and a classic sample of this kind of medieval architecture: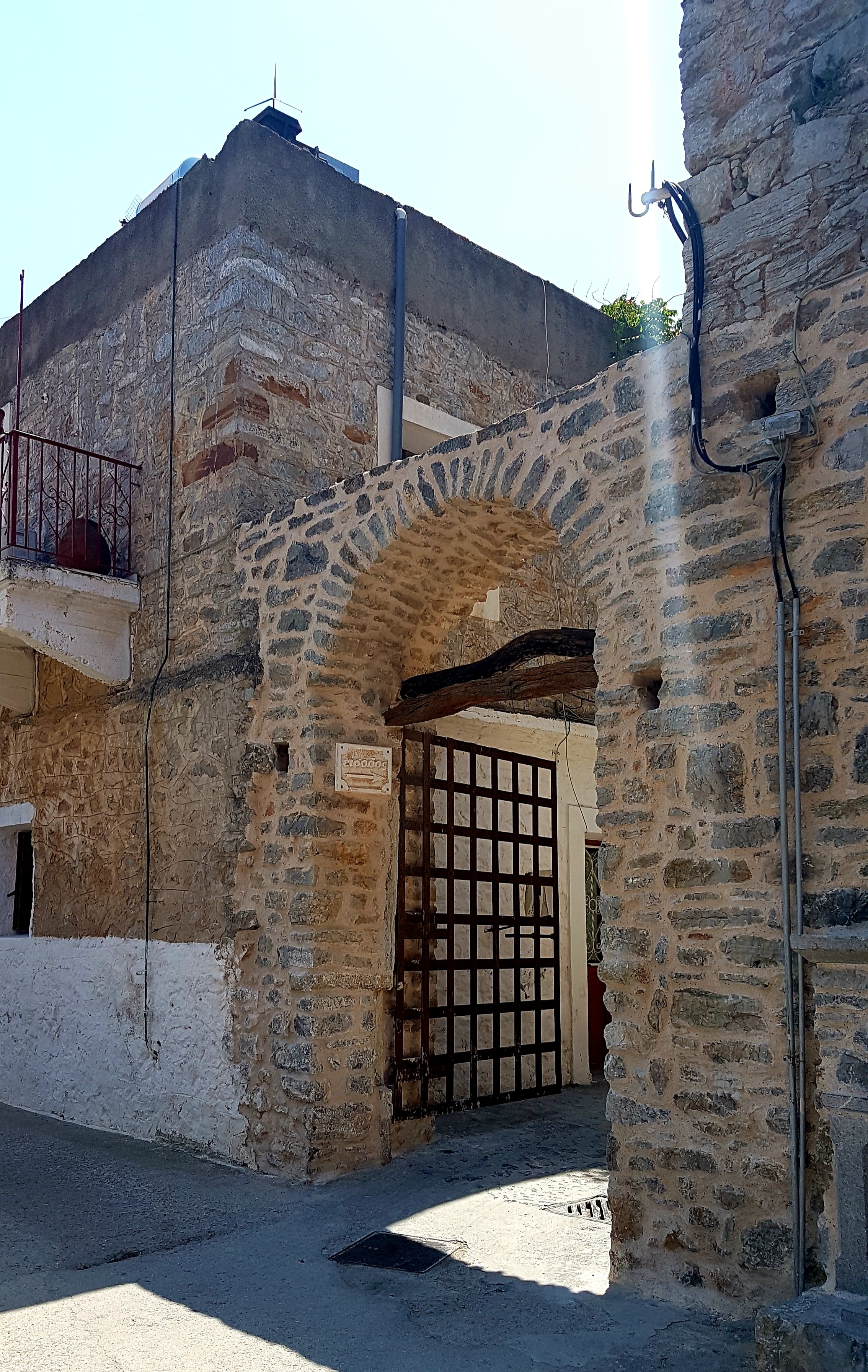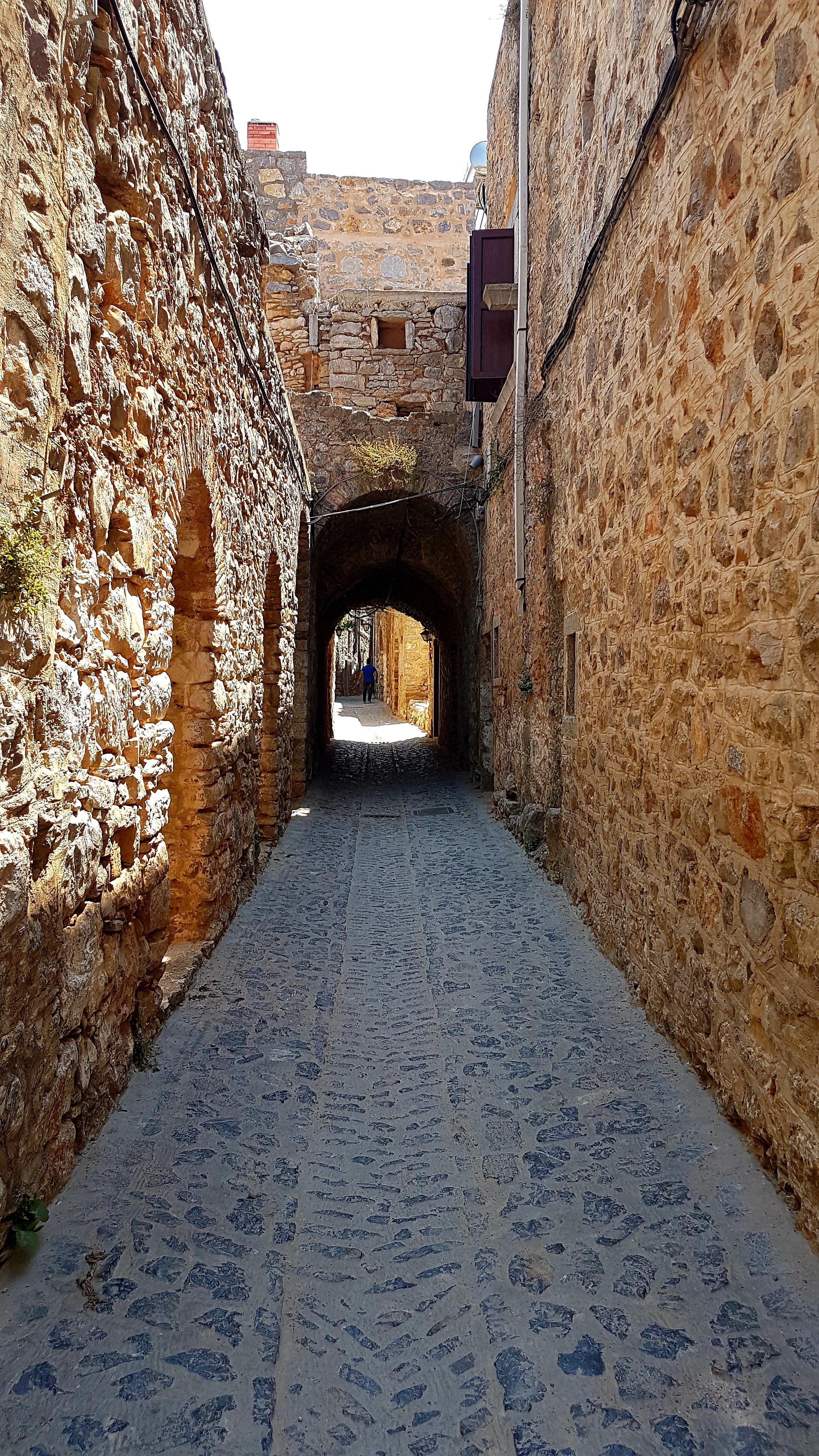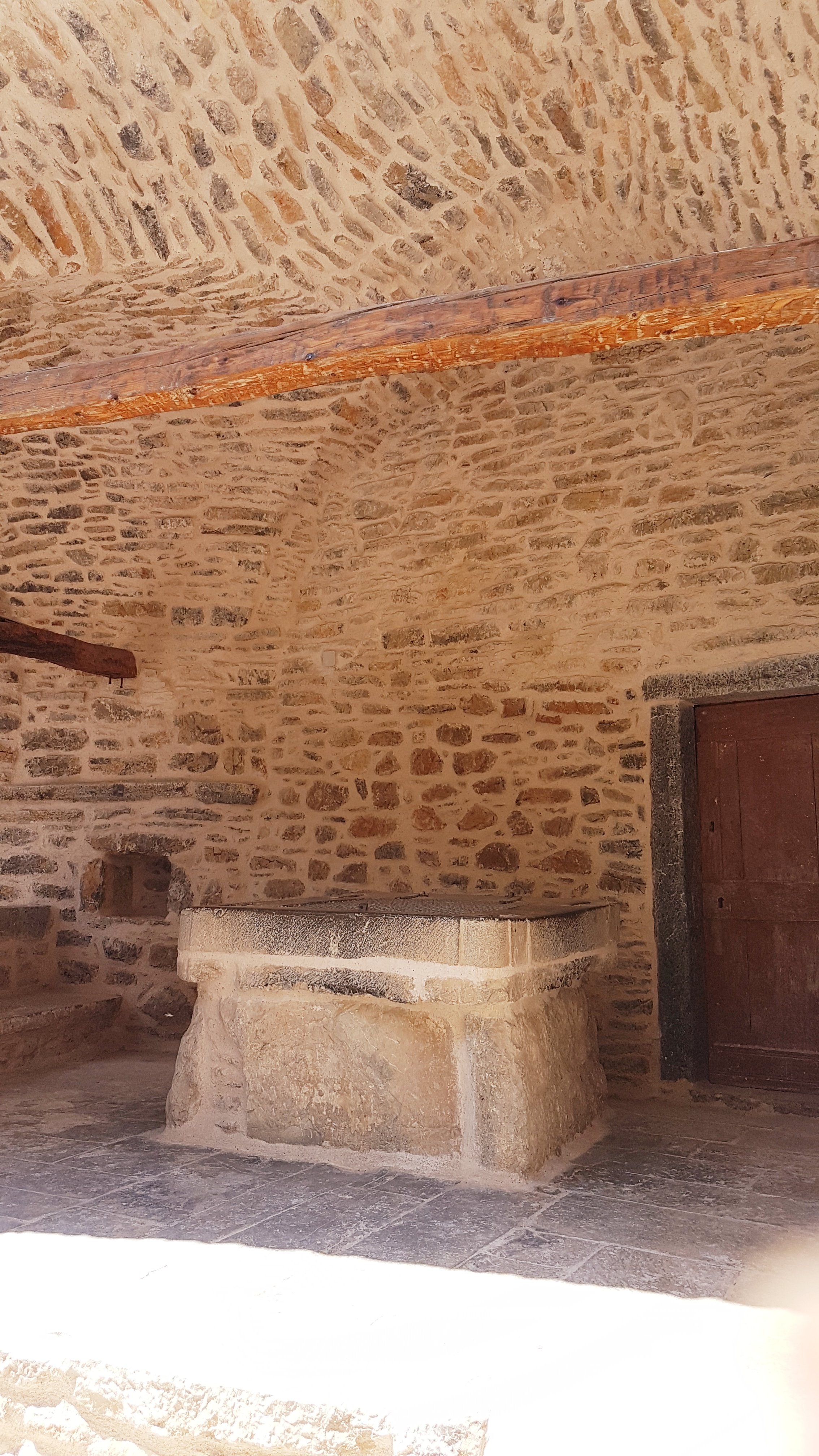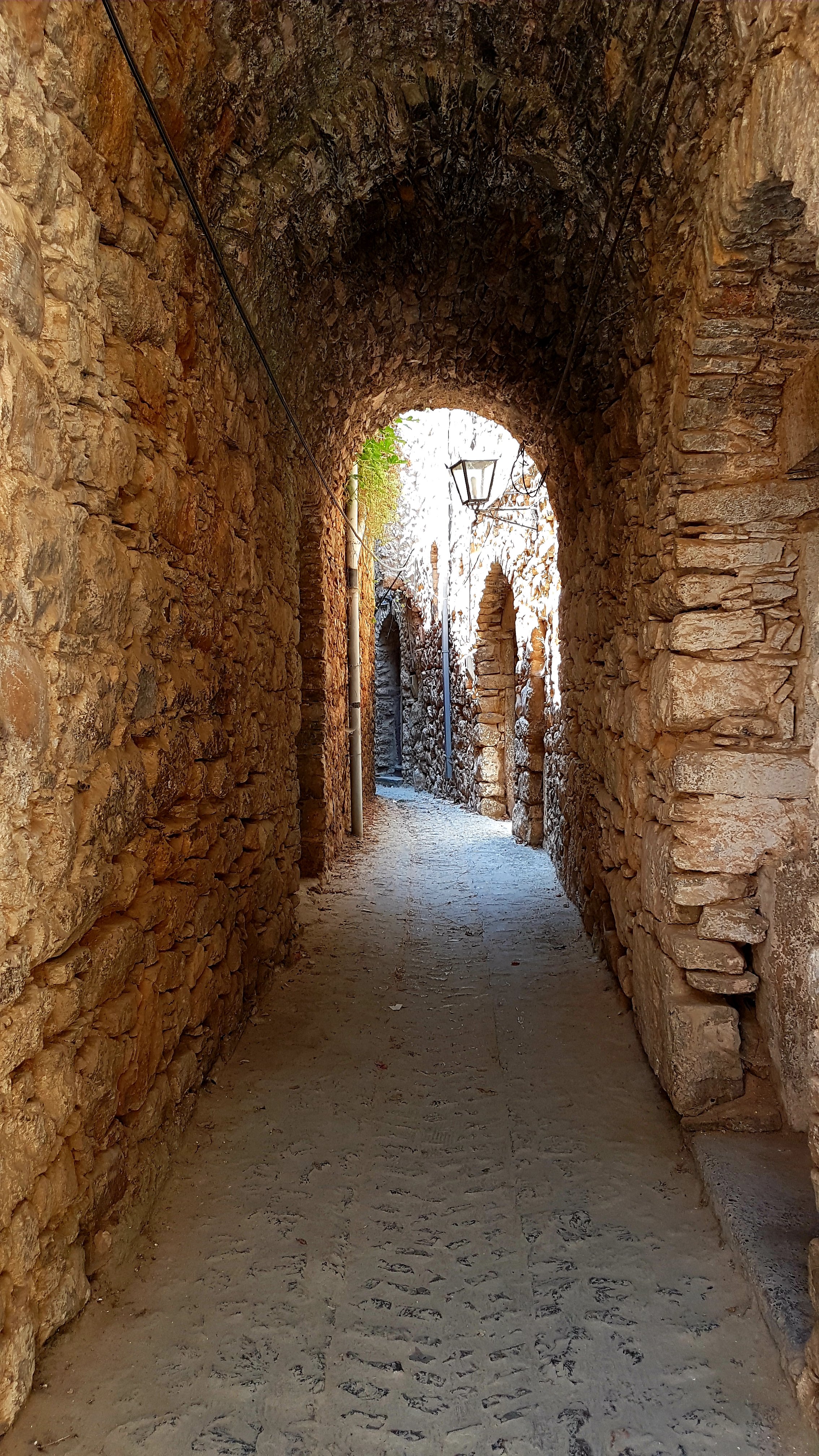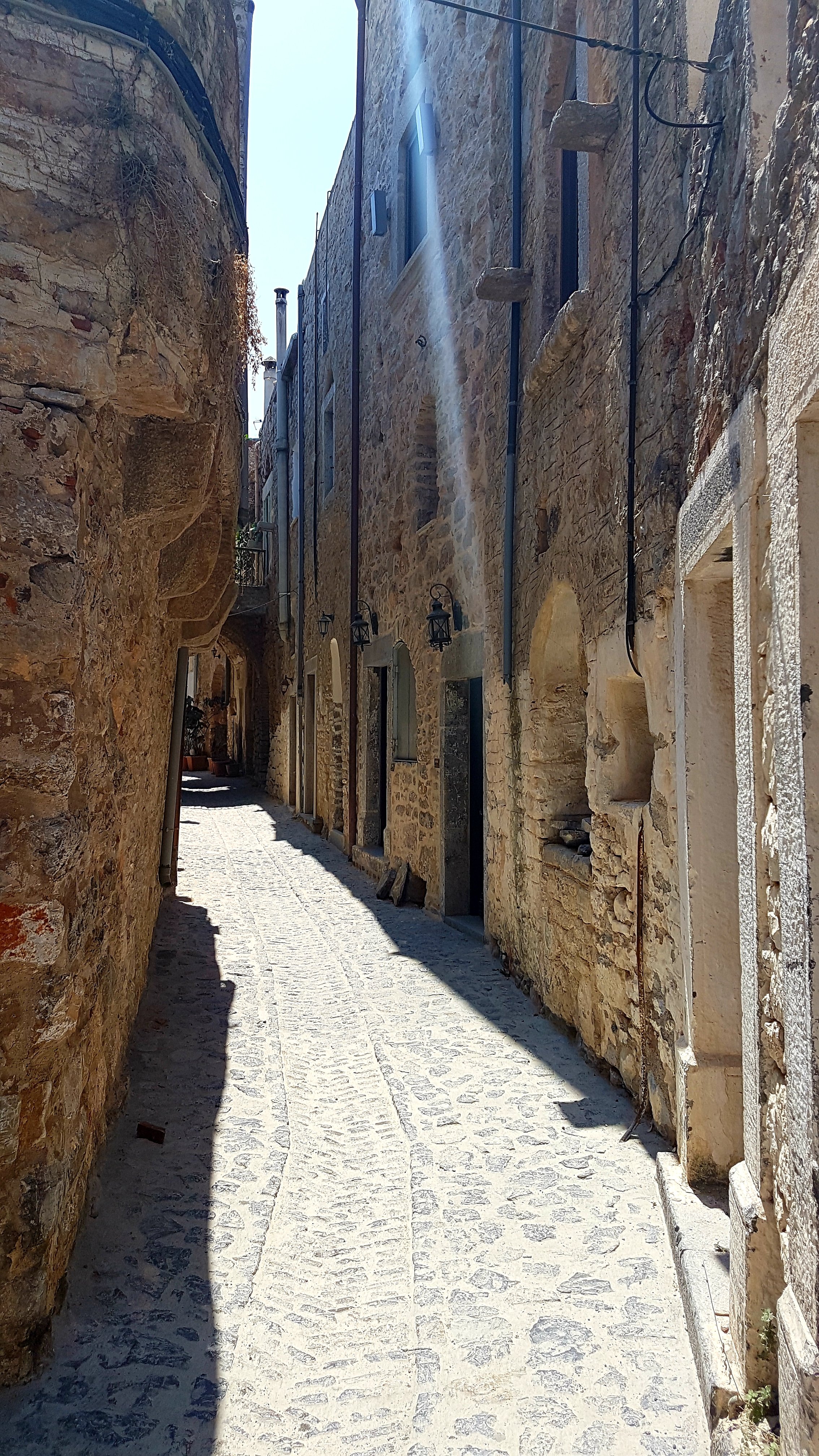 Its church: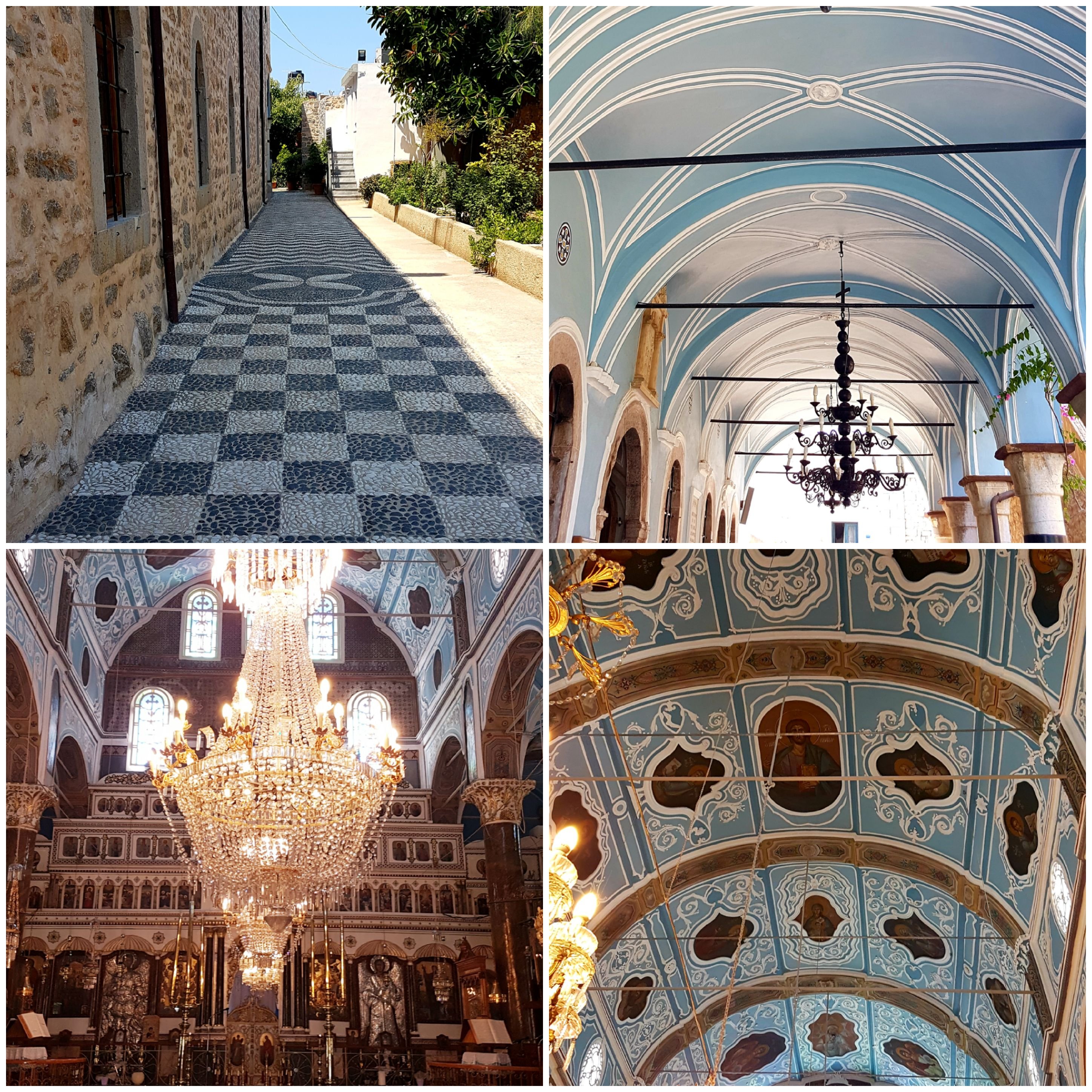 Mesta small port where you can eat fresh fish: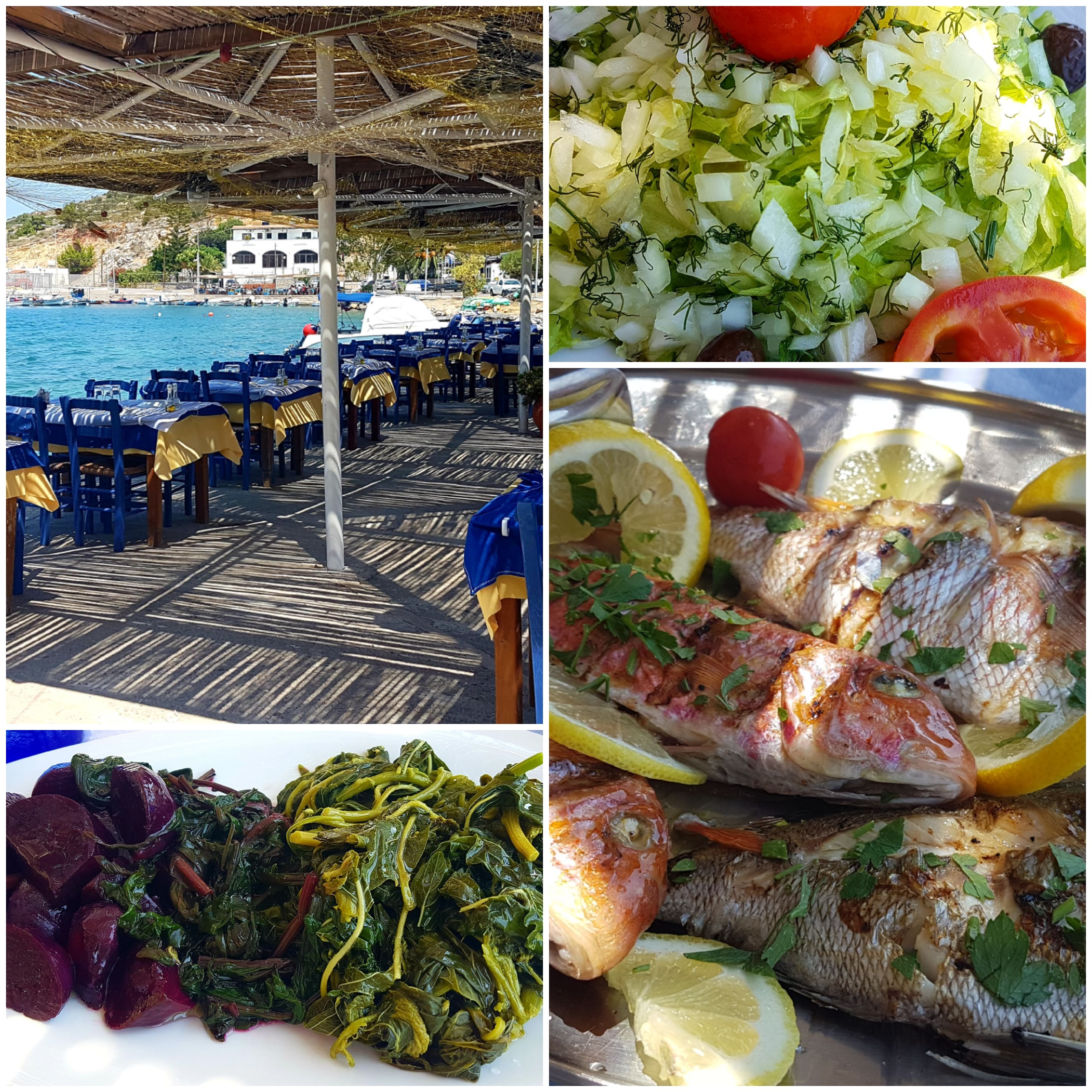 On the road to Mesta there is this amazing beach Agia Dinami: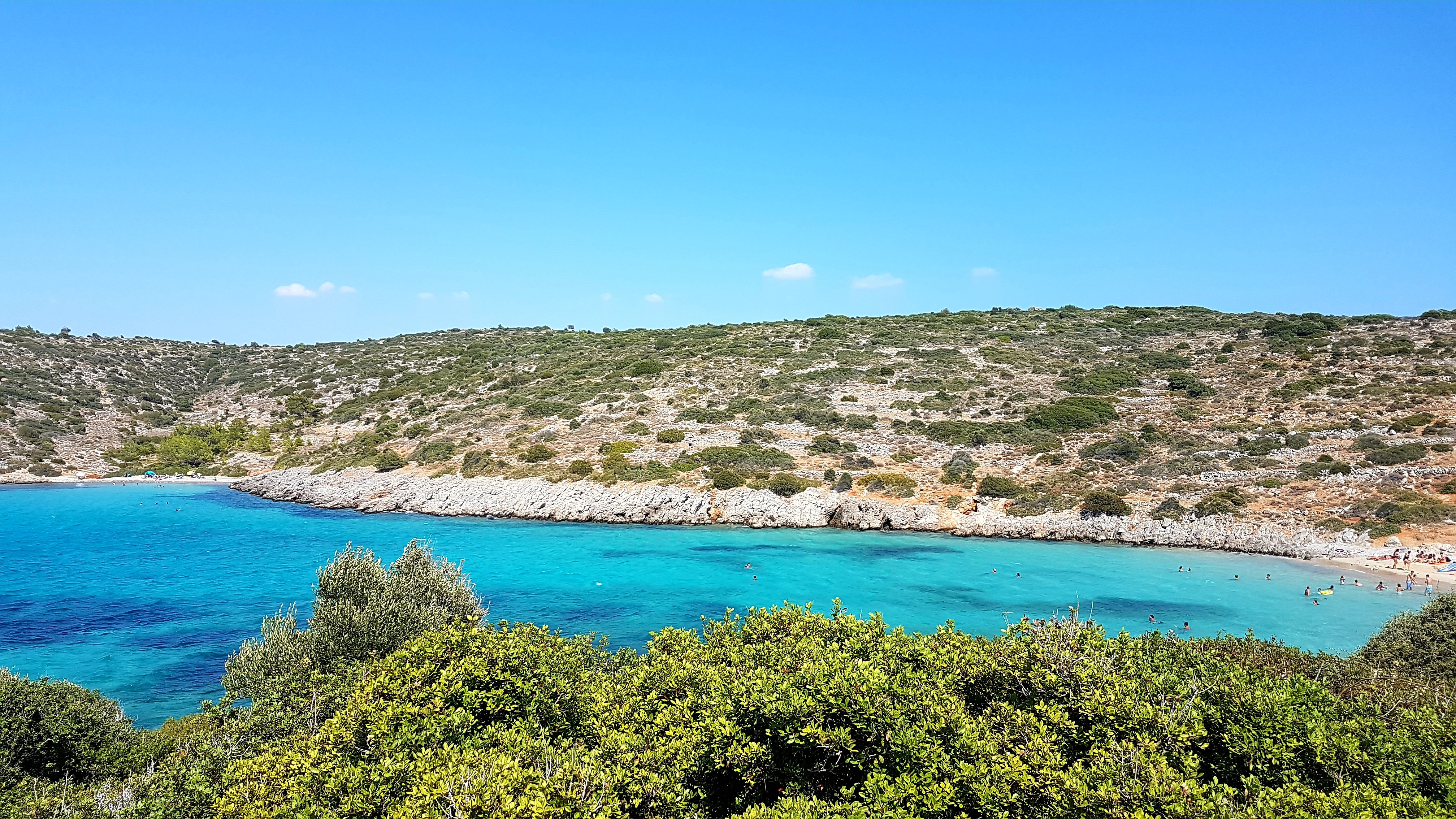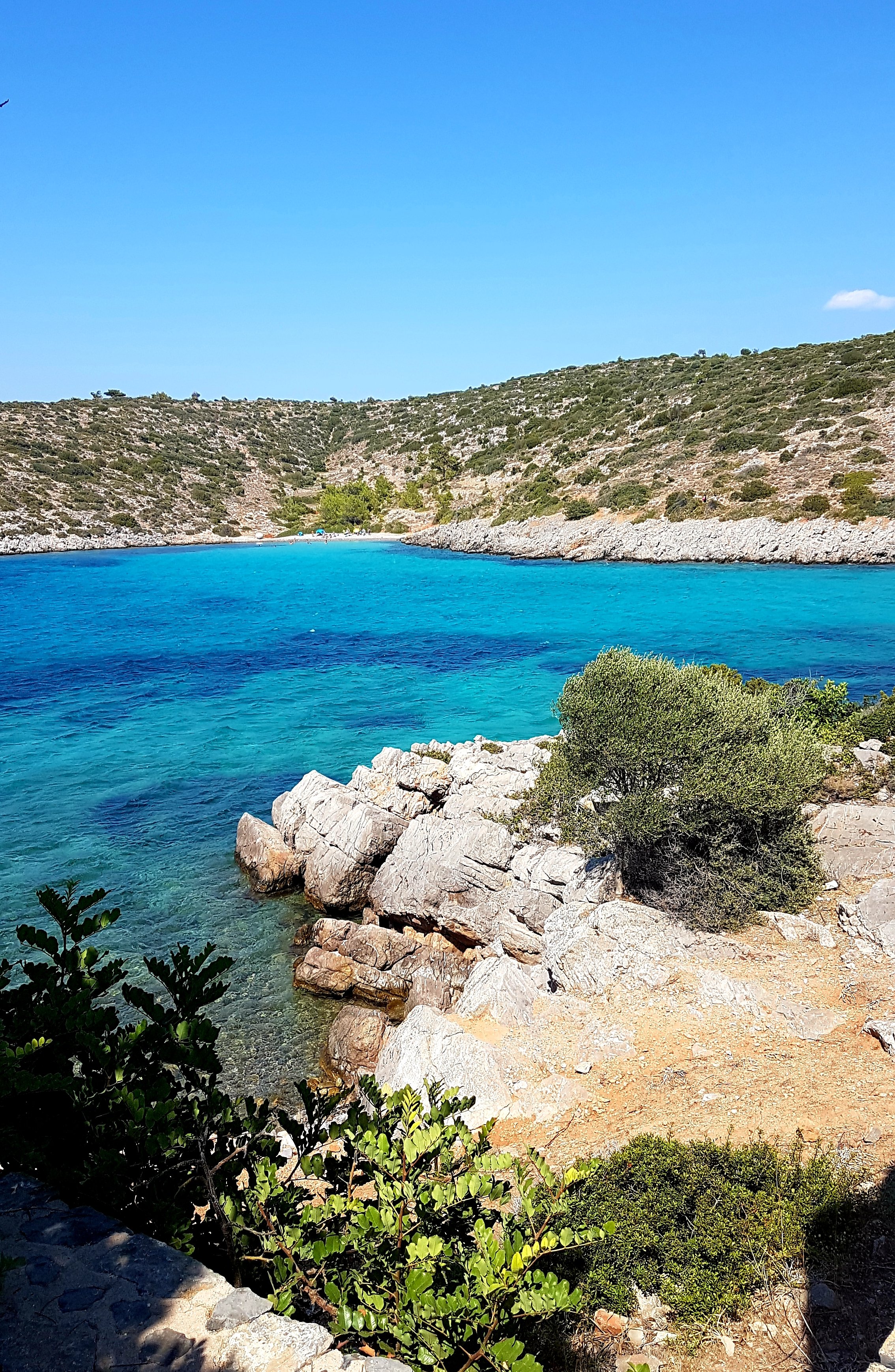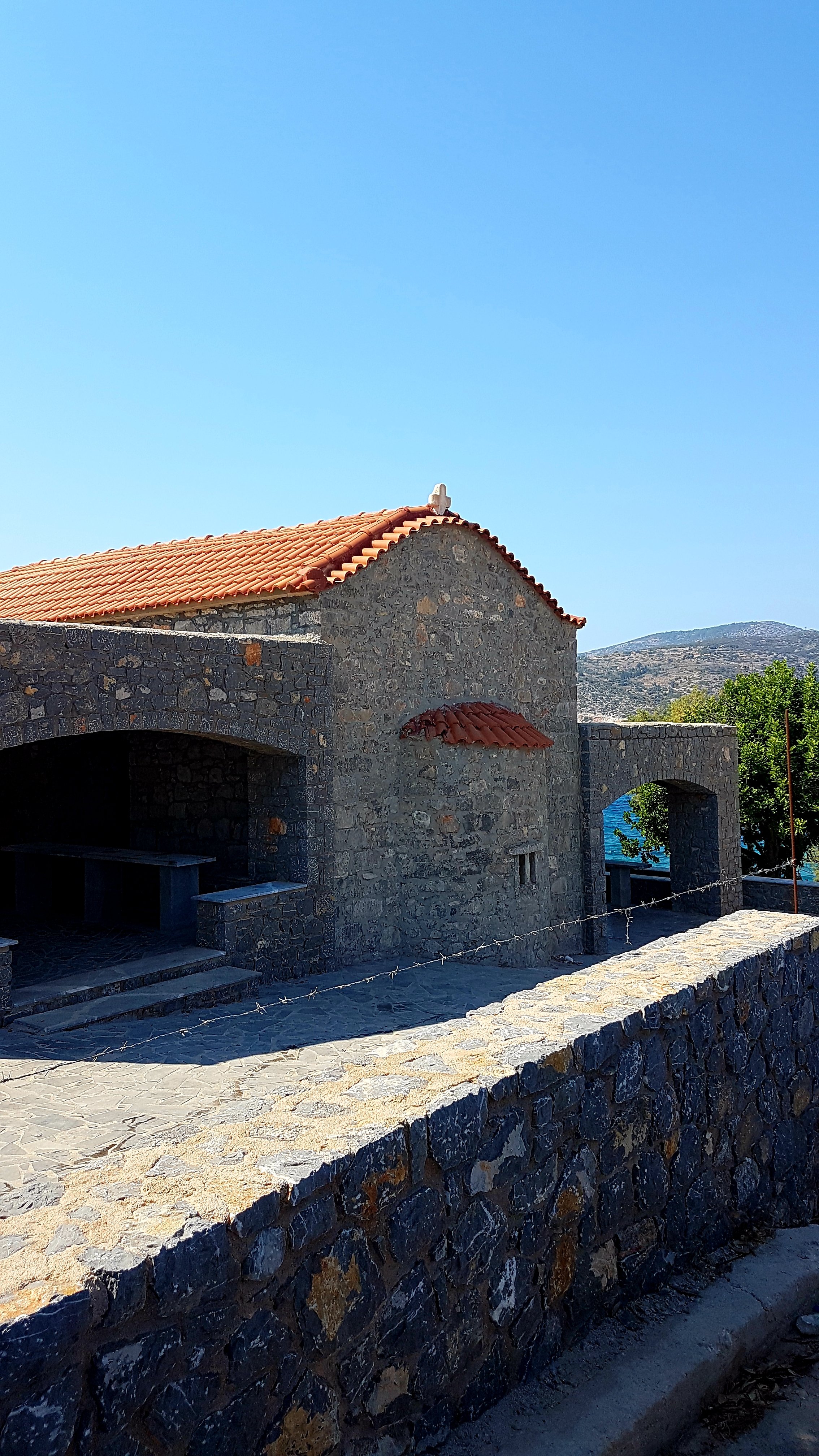 Vouno – my homeland: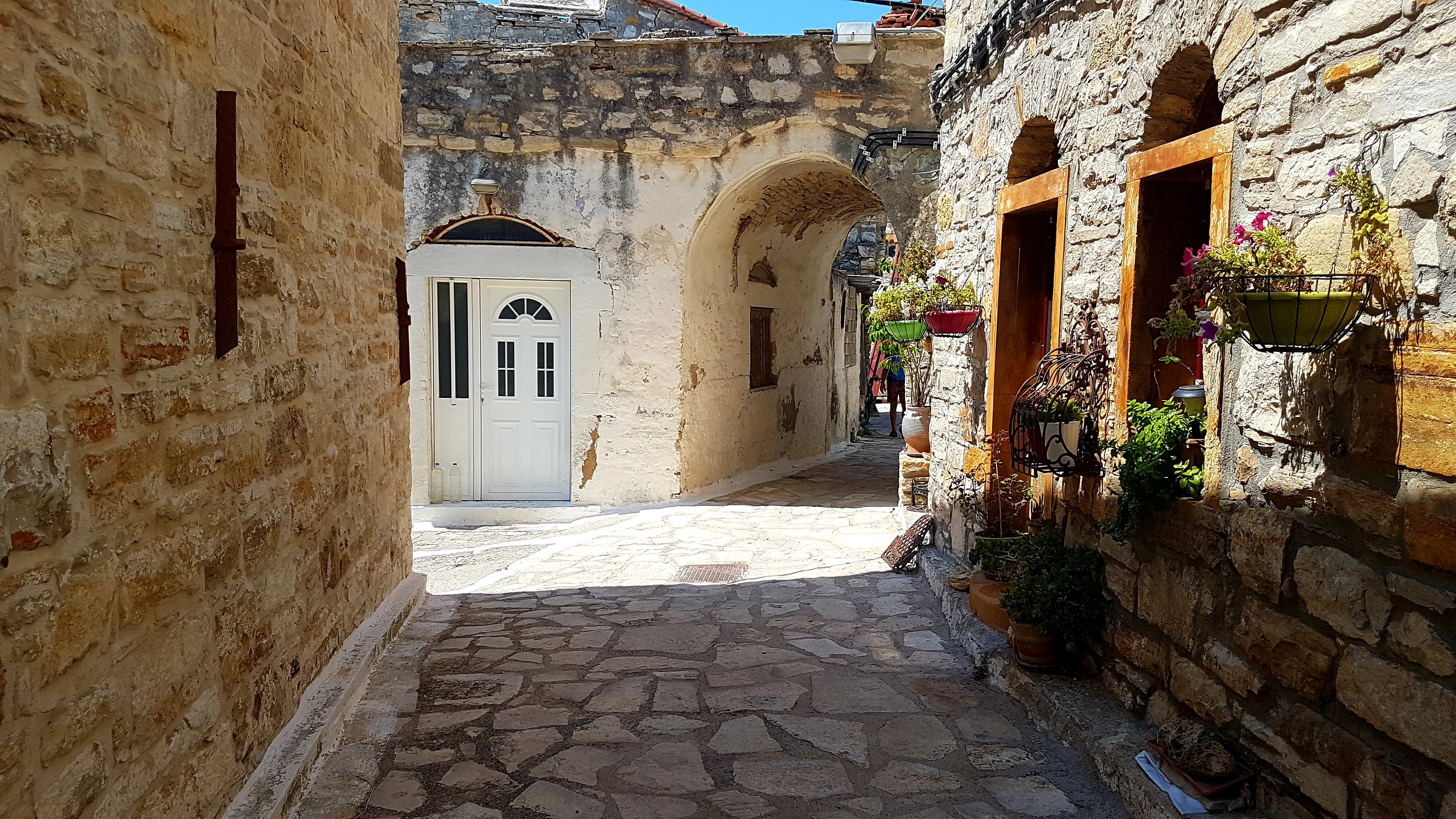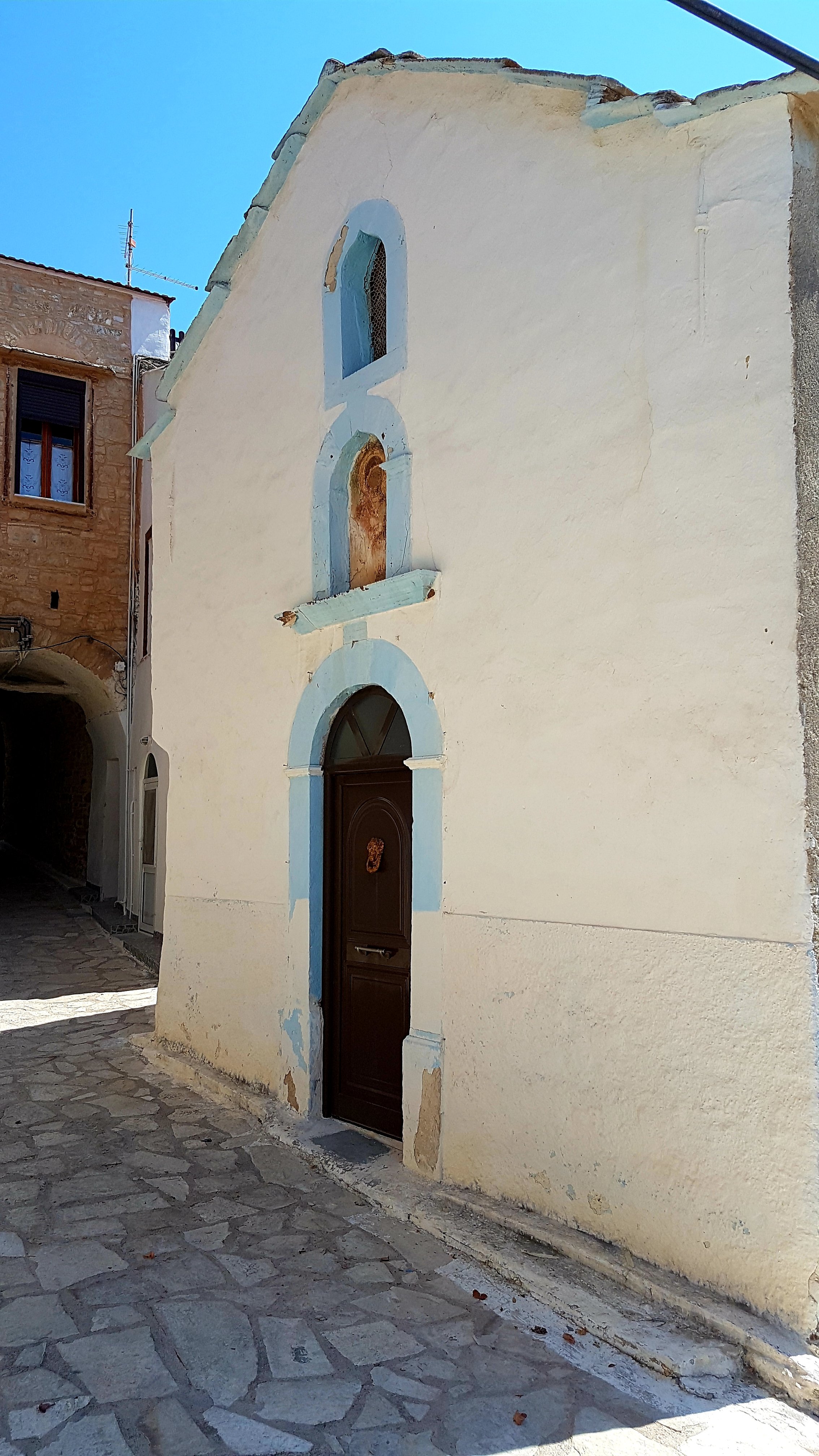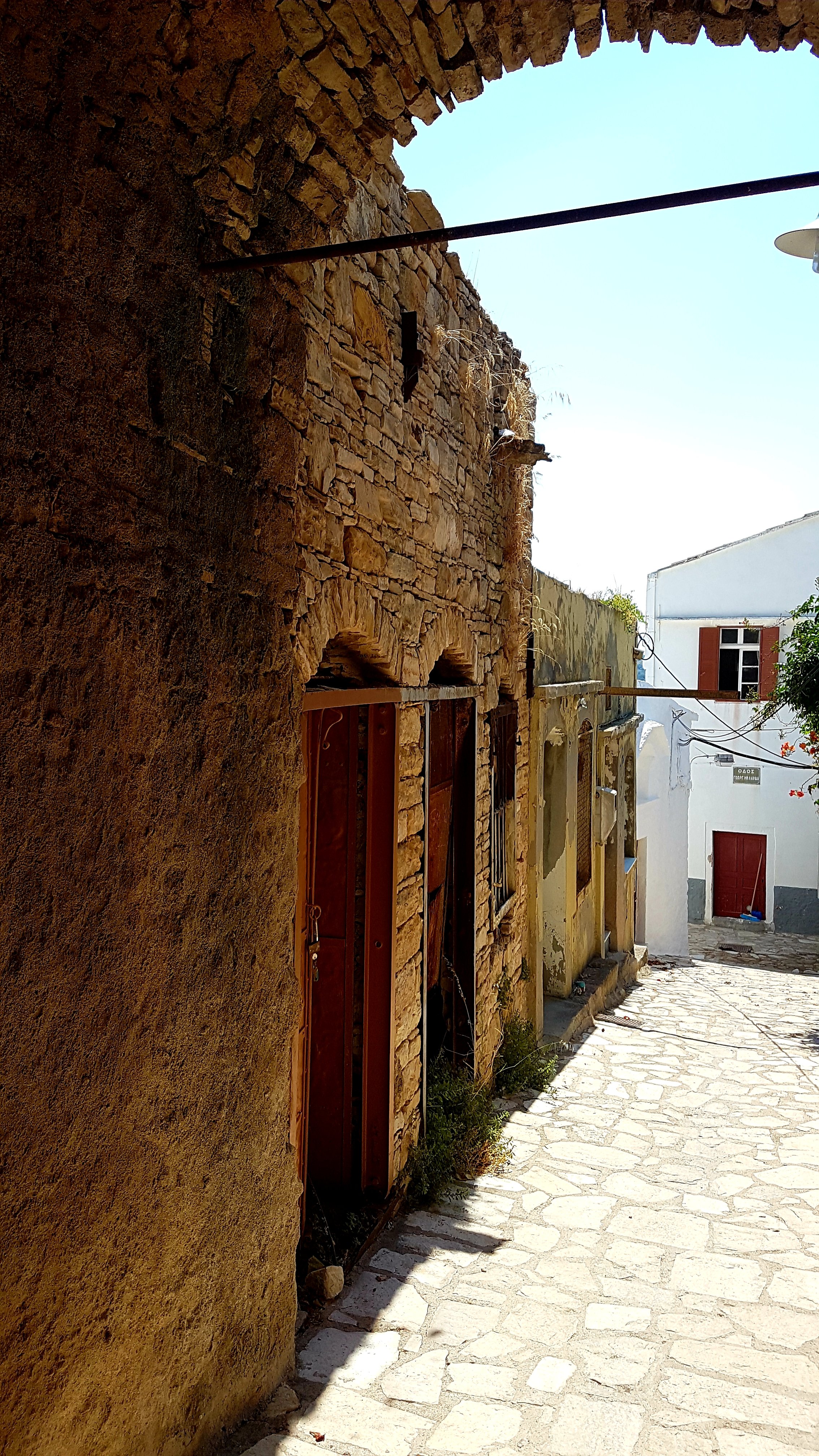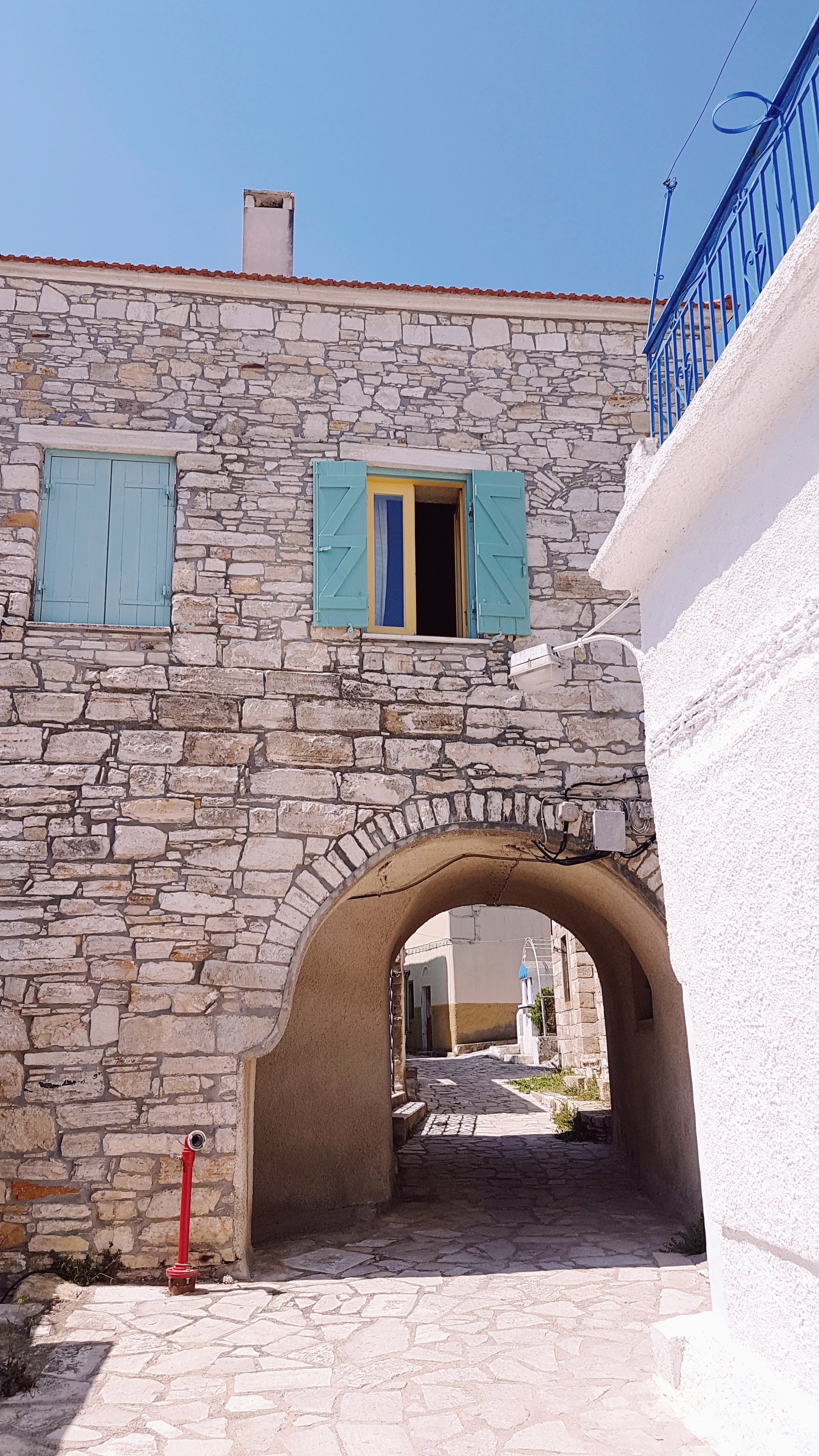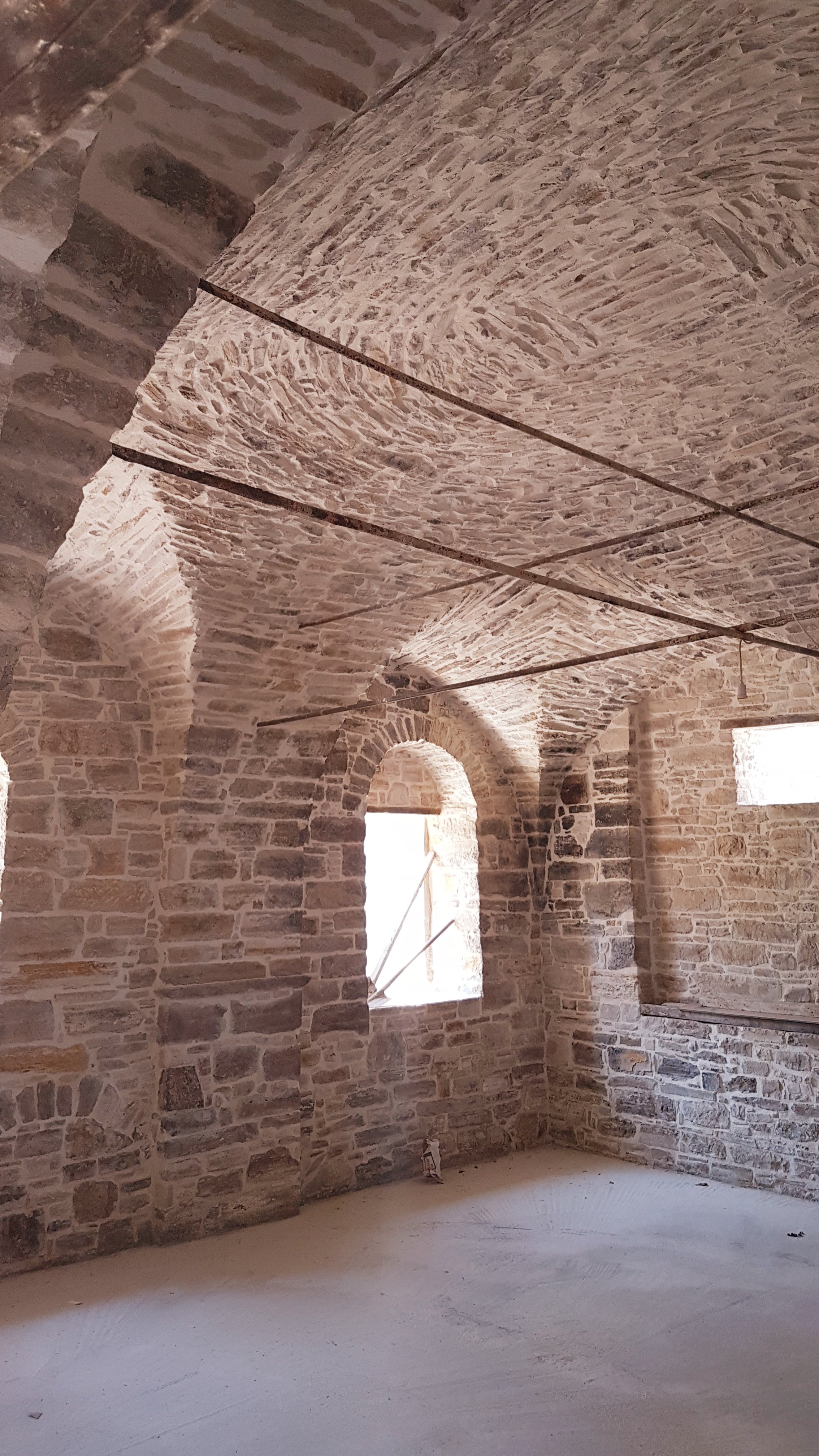 And the traditional tavern in the village's square: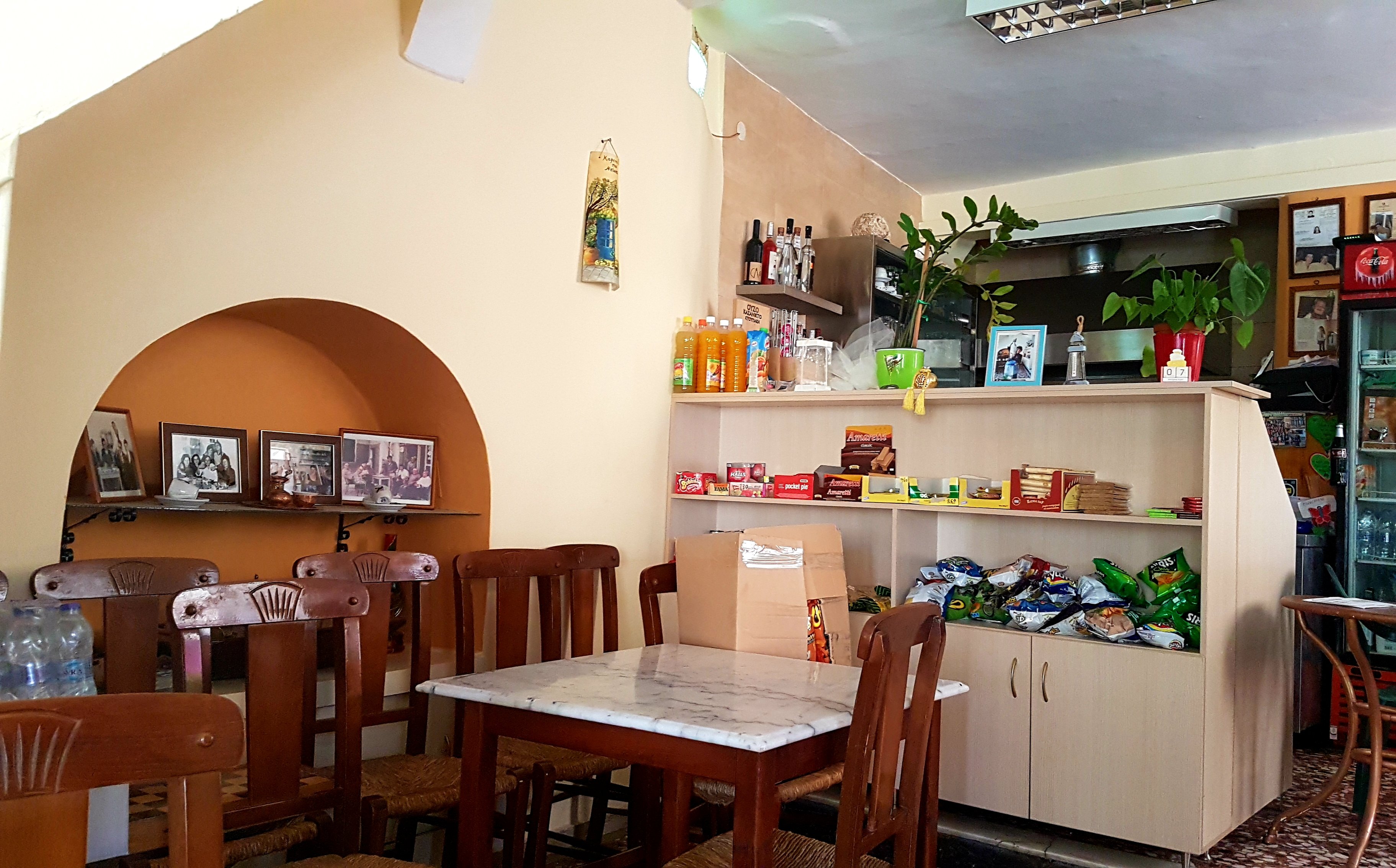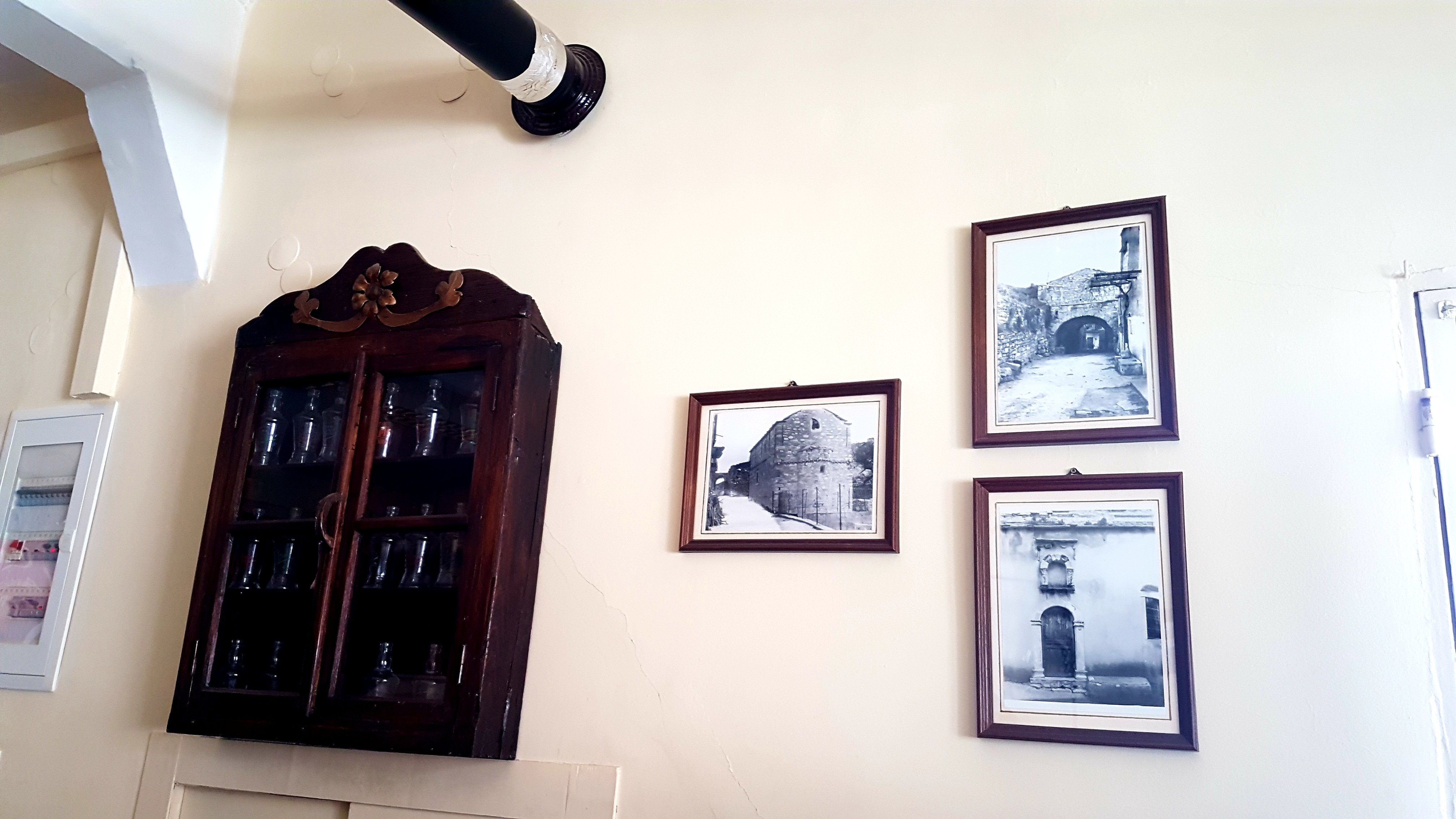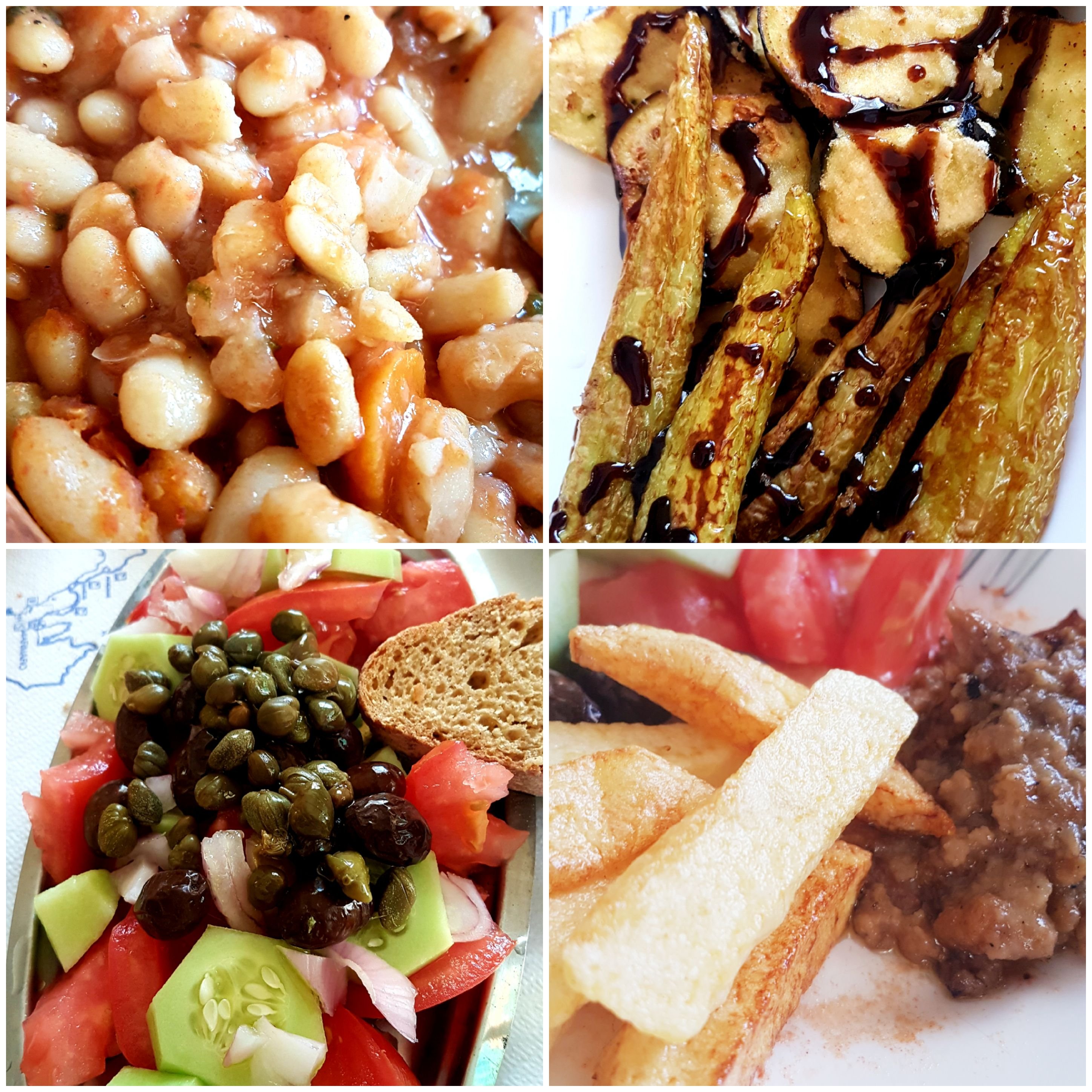 Armolia – the village is known for its pottery: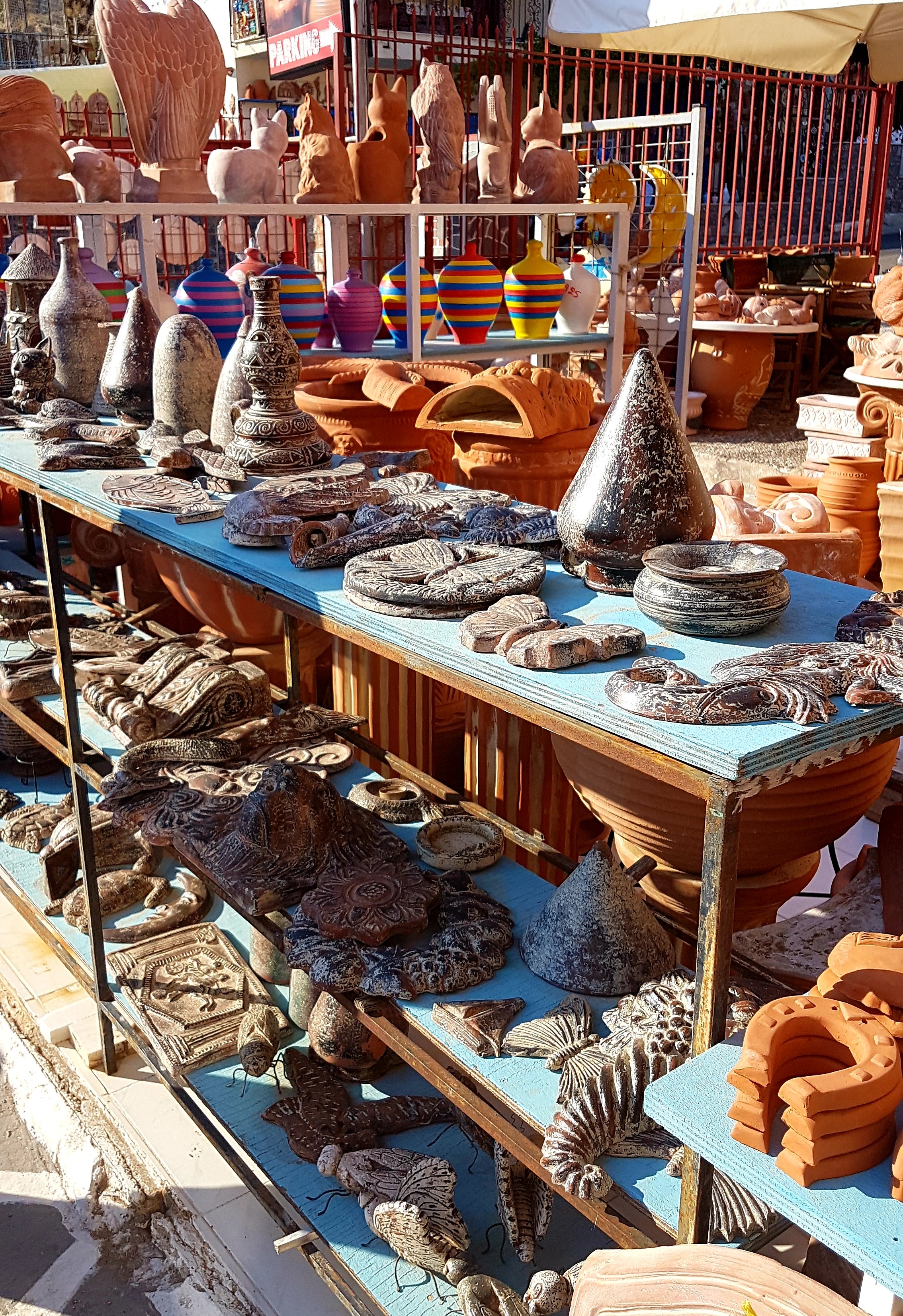 Emborios – with the magnificent beach of Mavra Volia (meaning Black Pebbles in english) and the Vroulidia beach: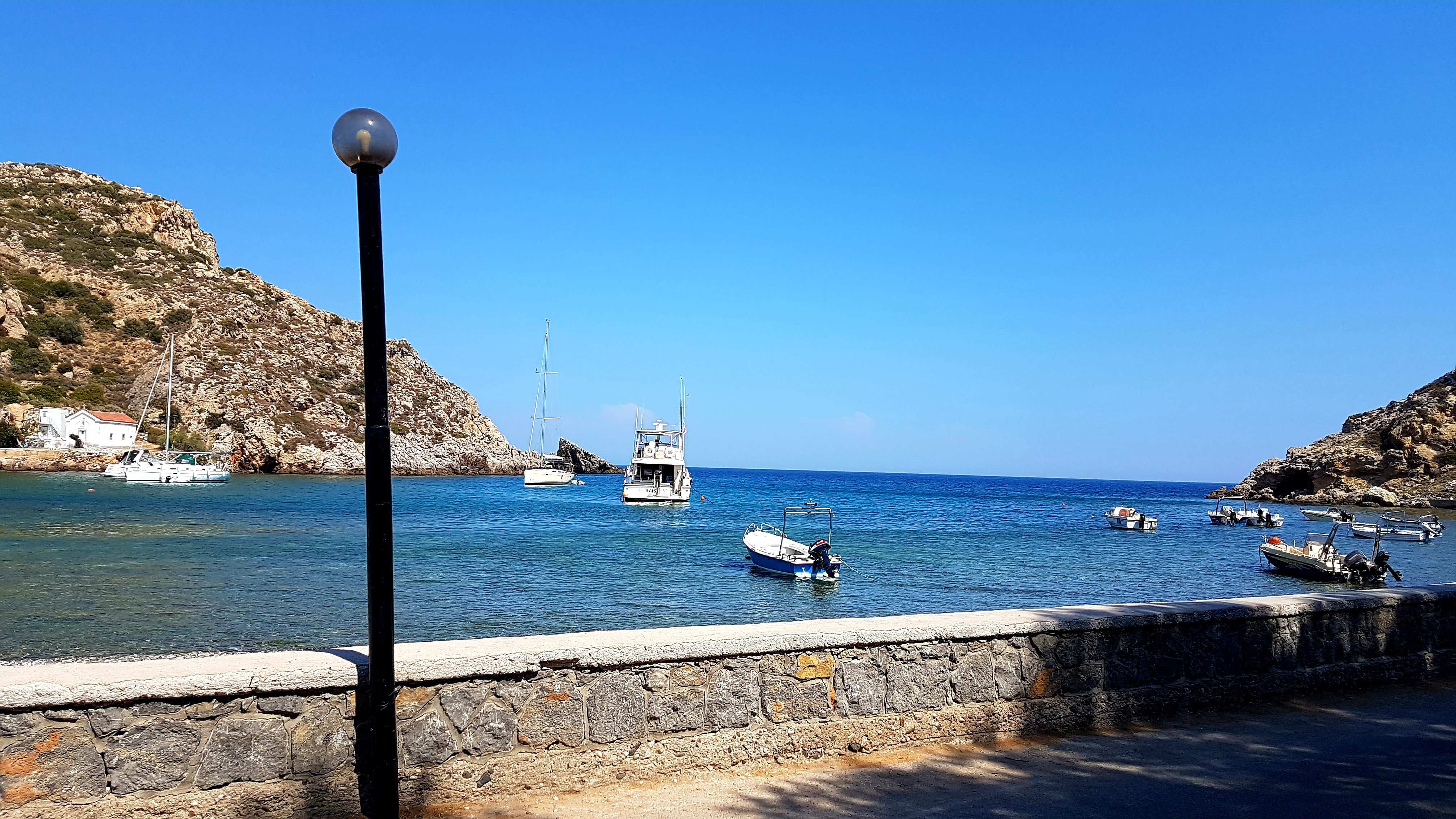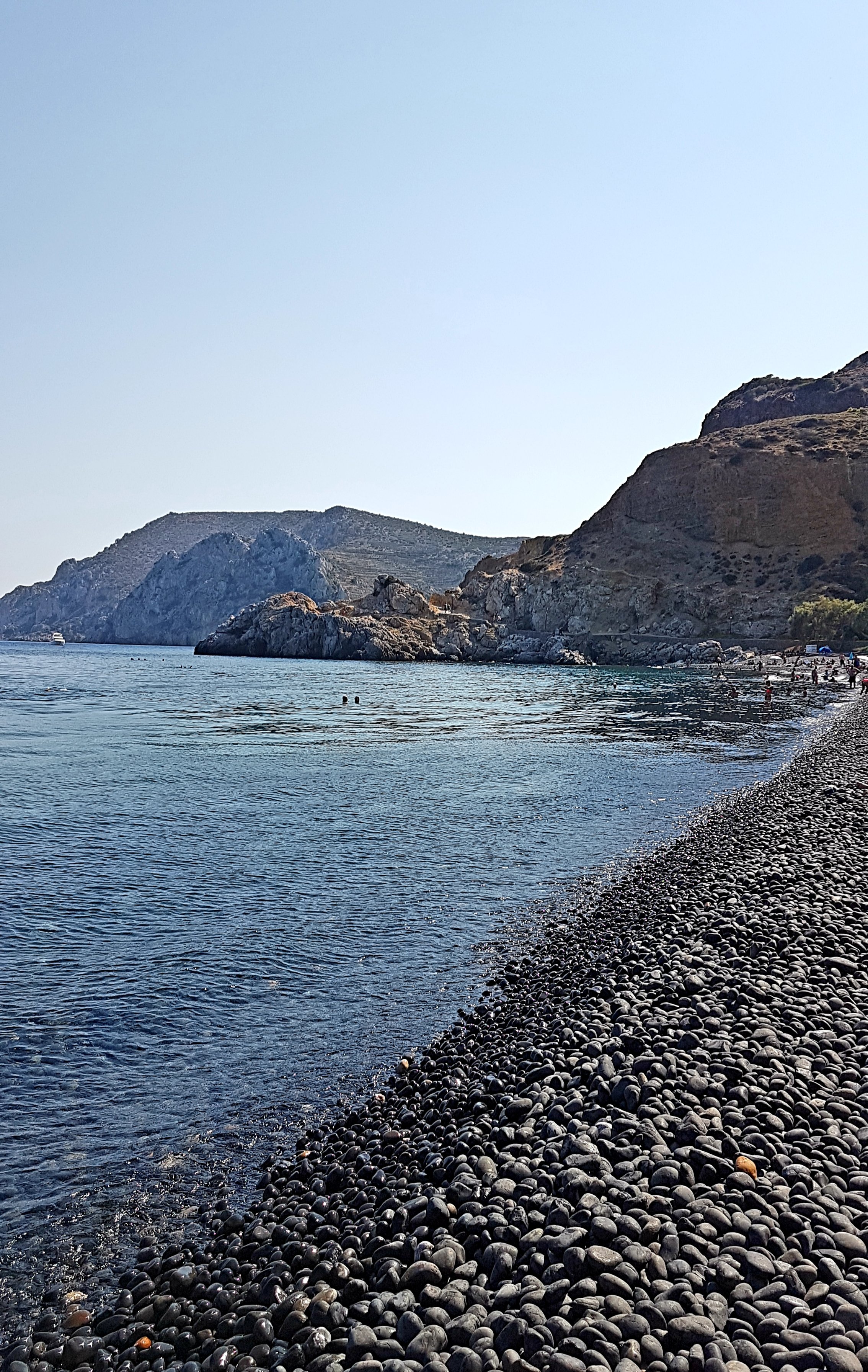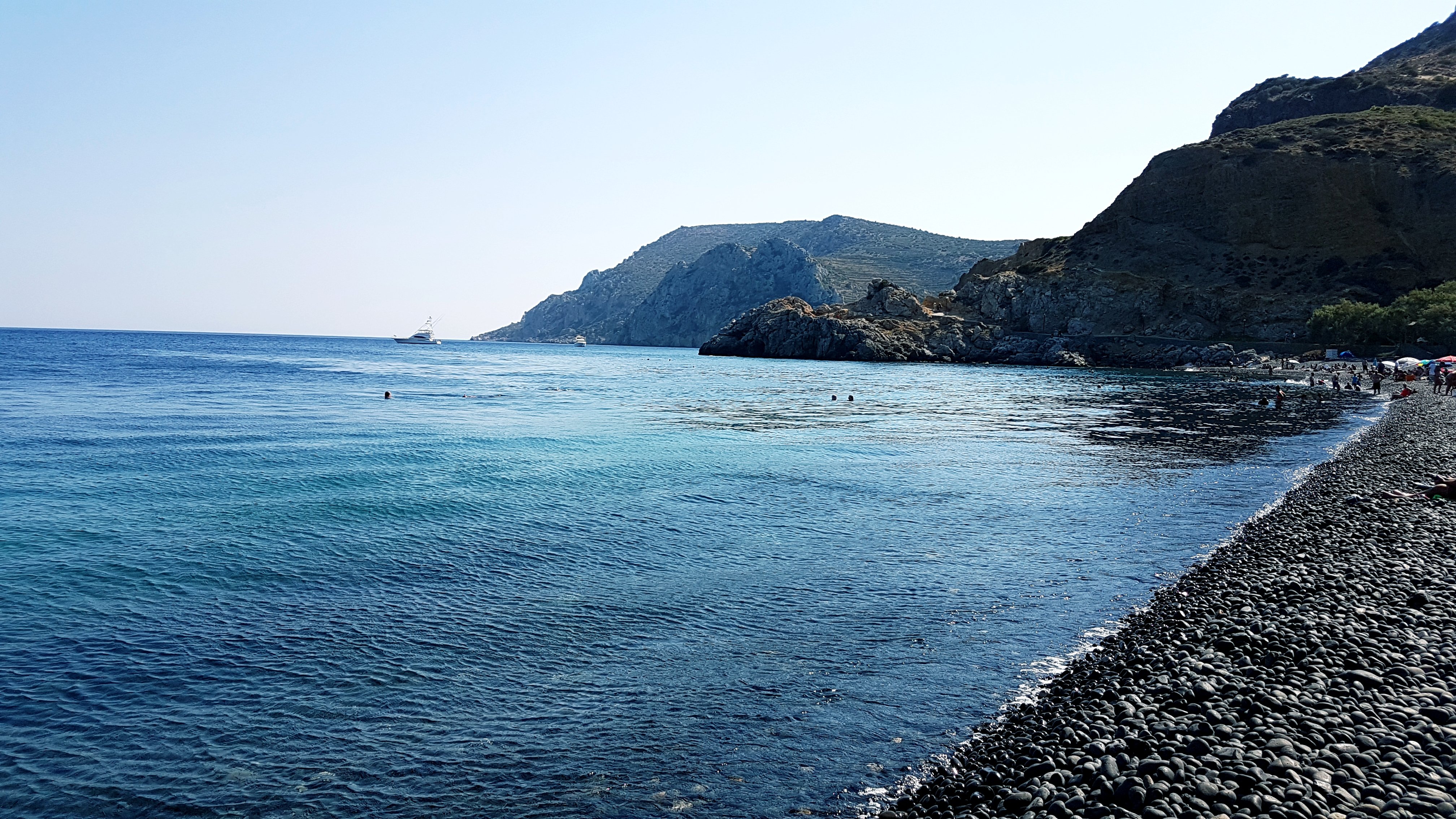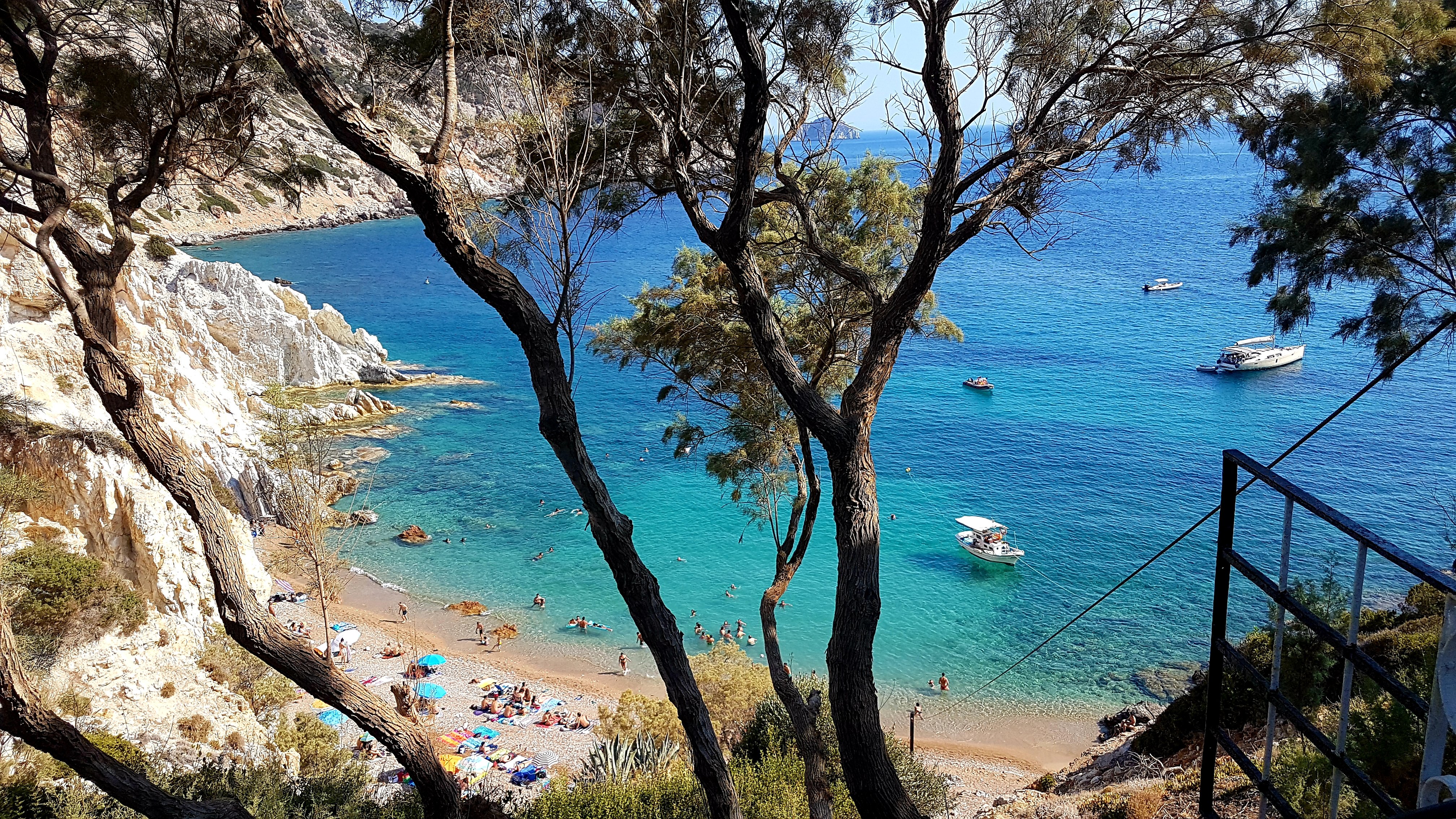 Katarraktis – this is a nice village by the sea.
The best tavern is Dafni or Drosia (meaning Breeze in English):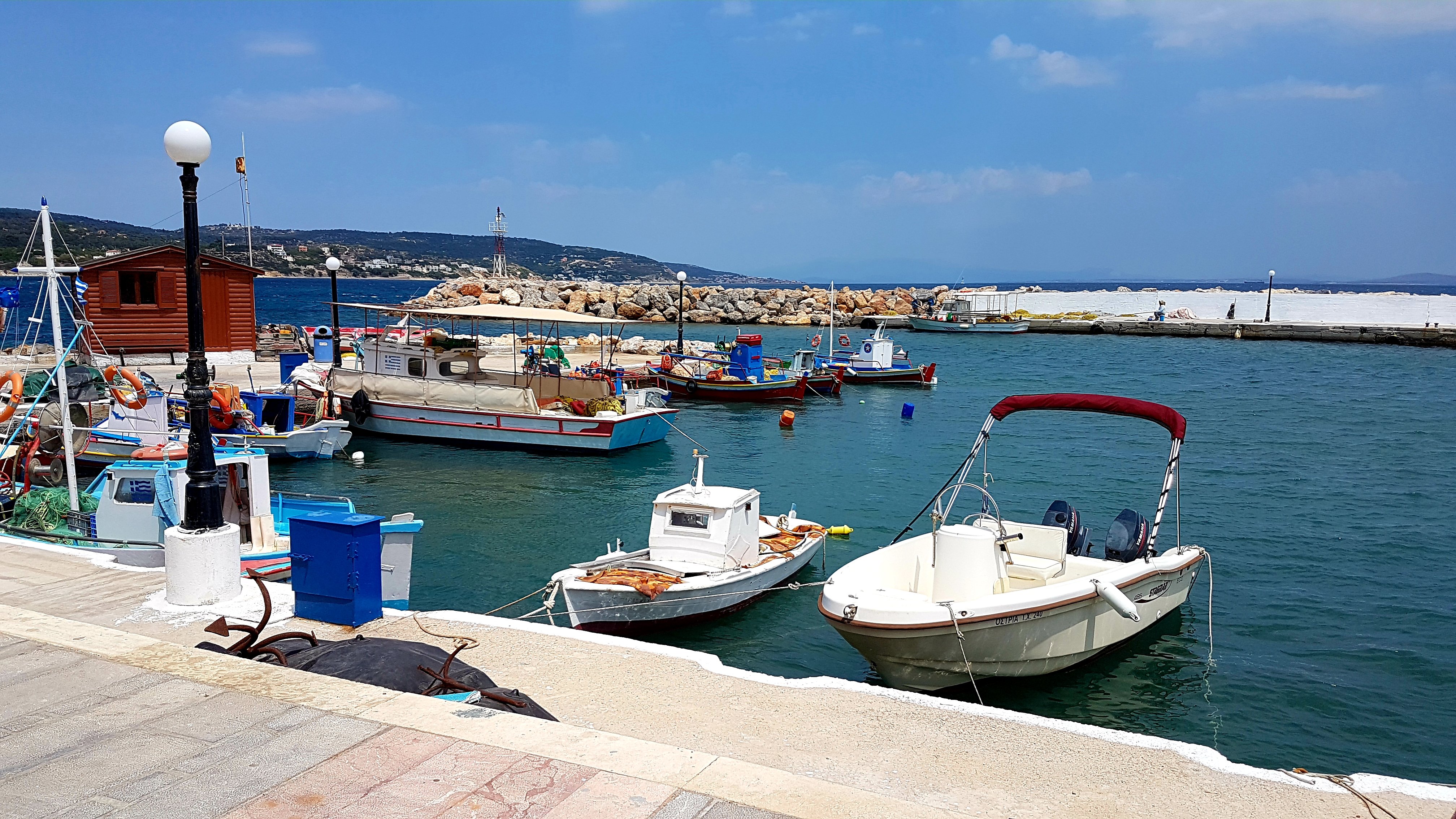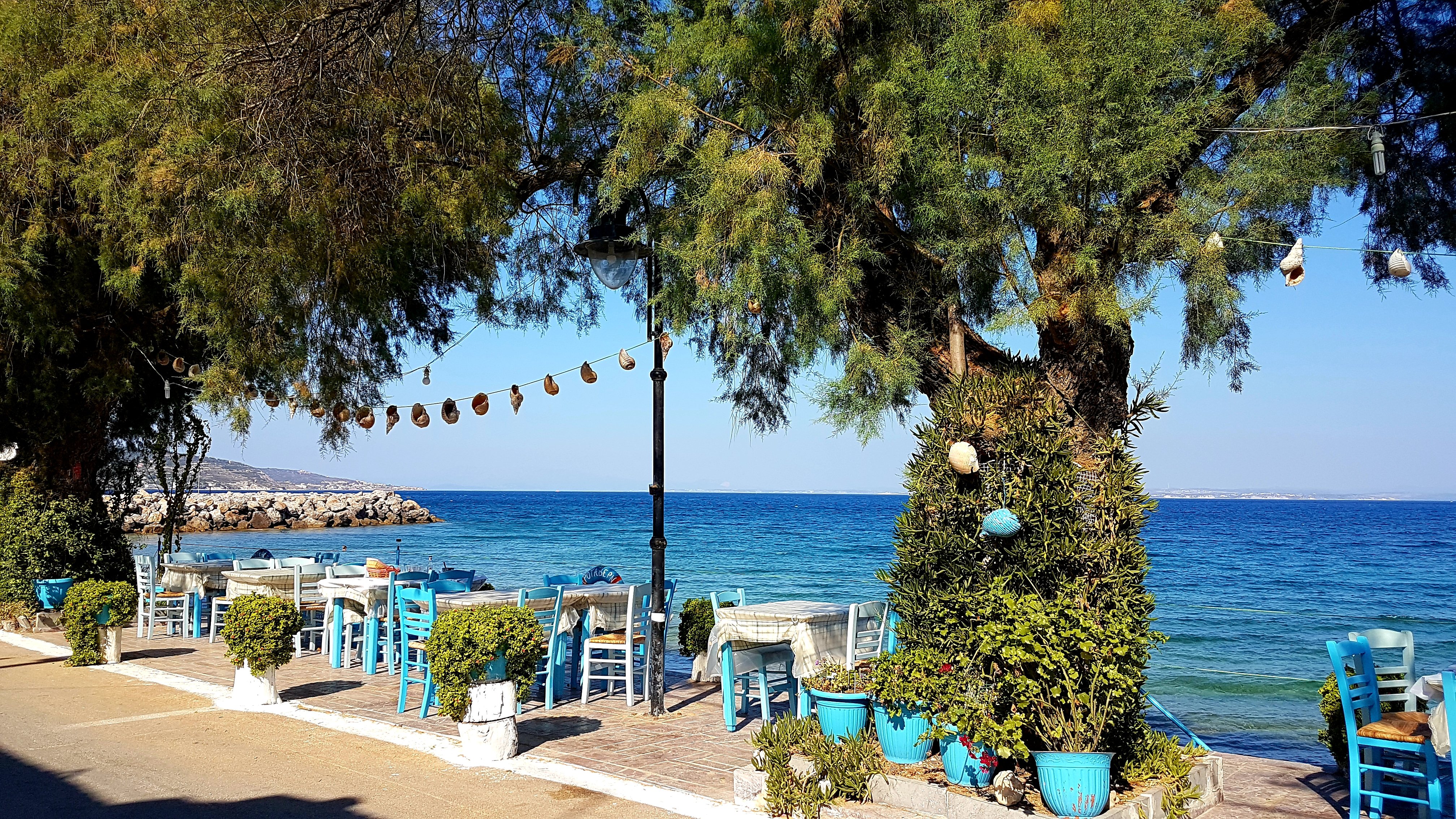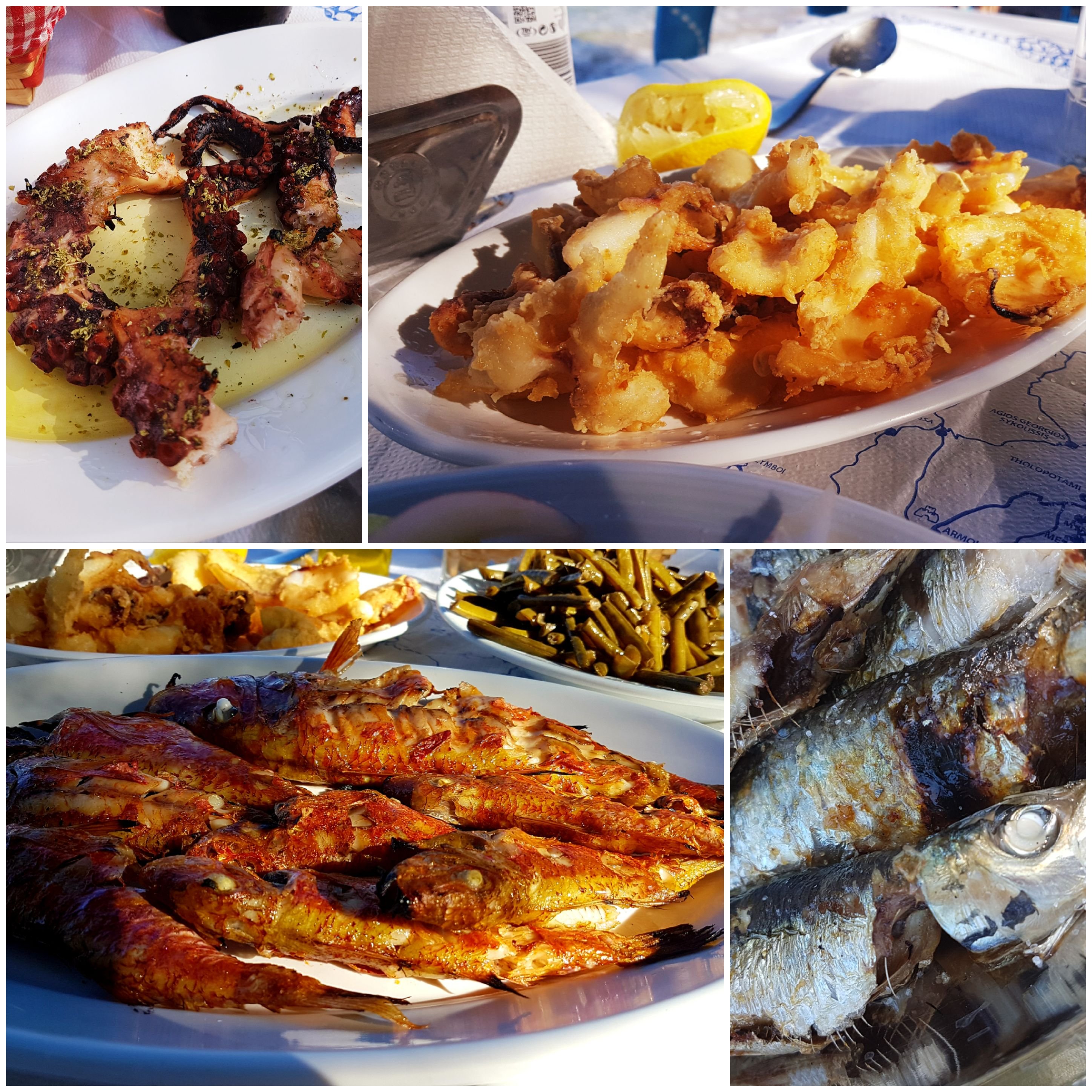 Next to Katarraktis is Agios Emilianos beach: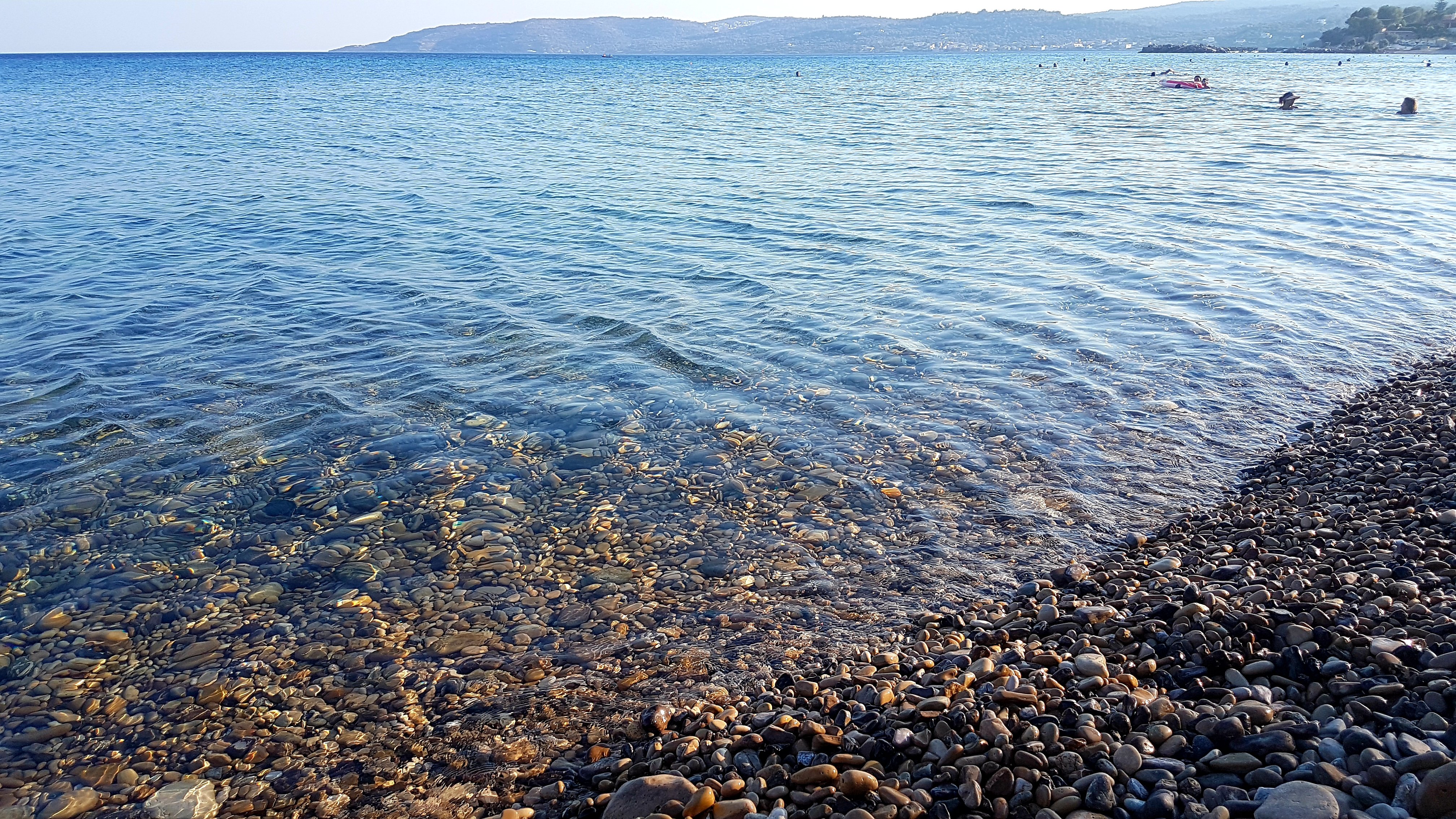 Komi – Lilikas beaches: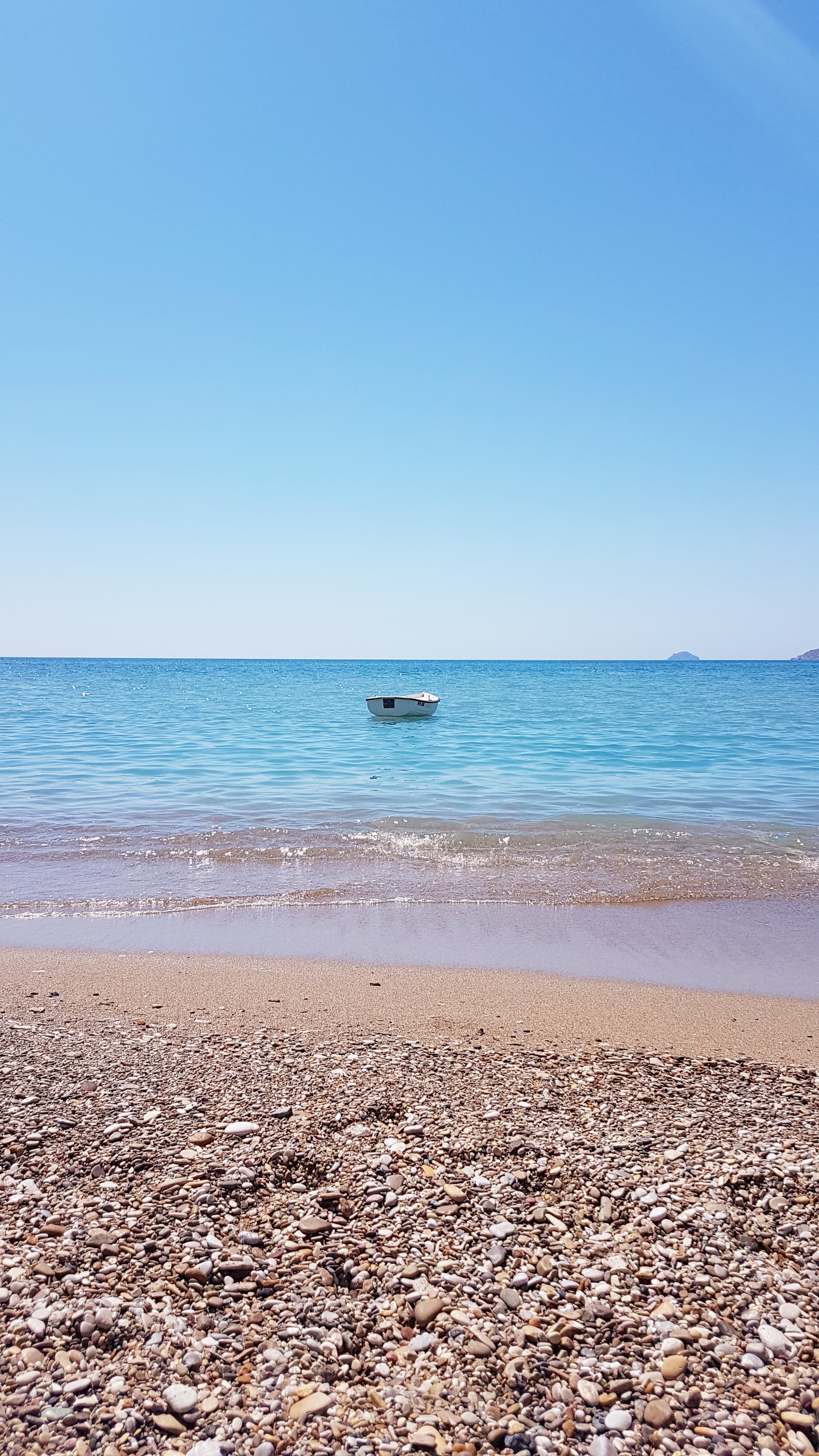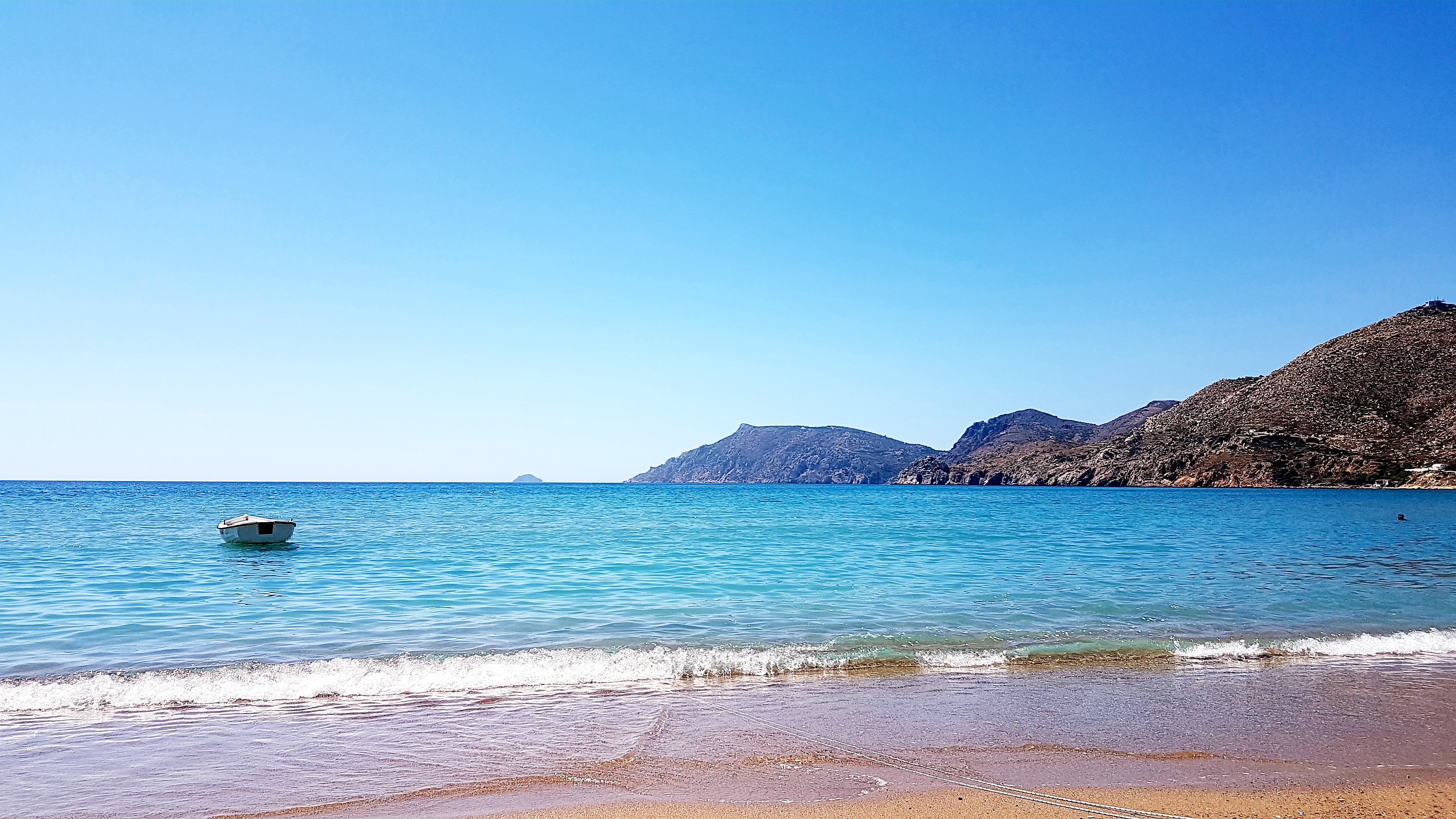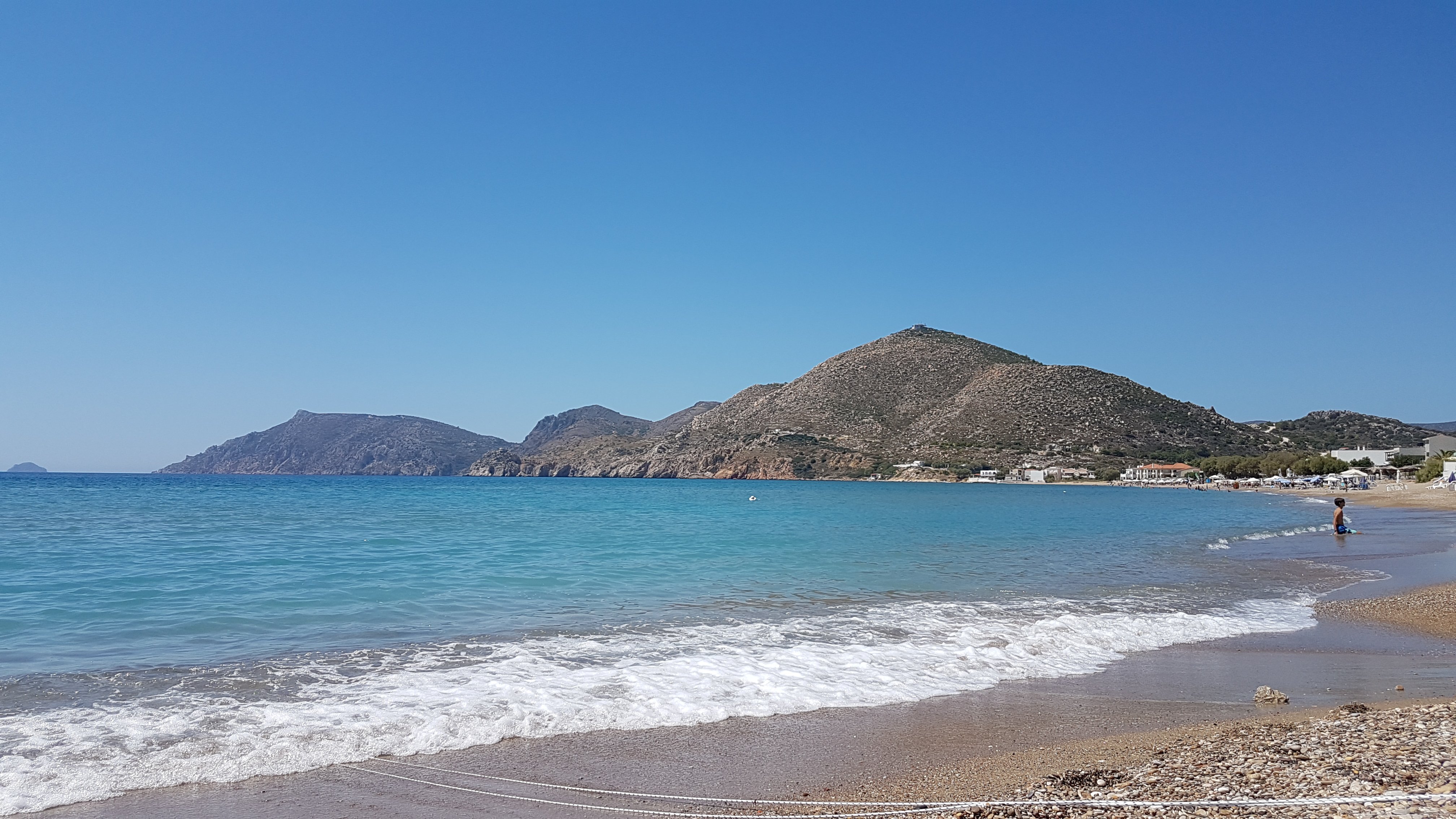 Chios is an amazing experience worth paying a visit!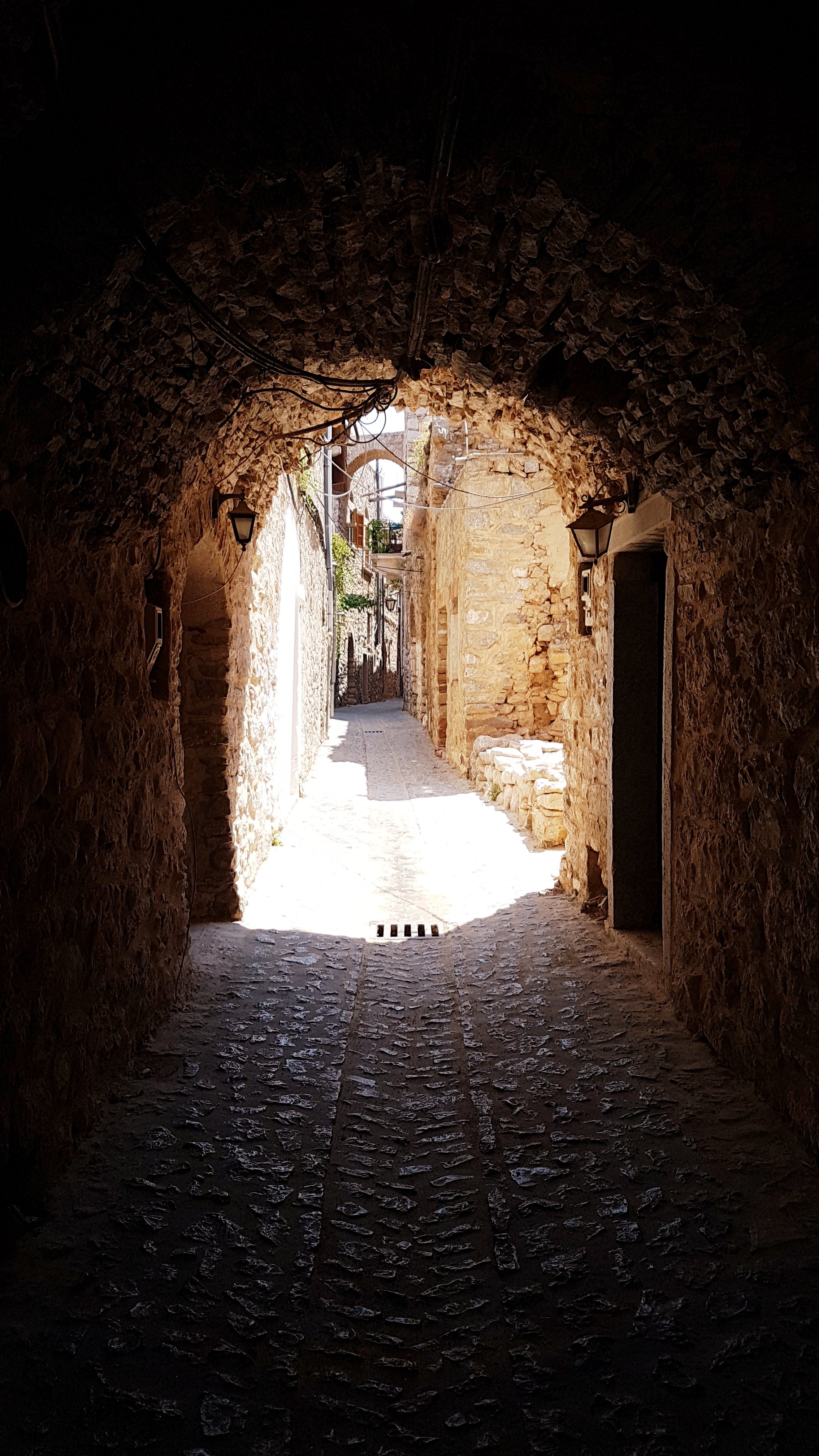 Enjoy!