A trip, a break, disconnected and I return.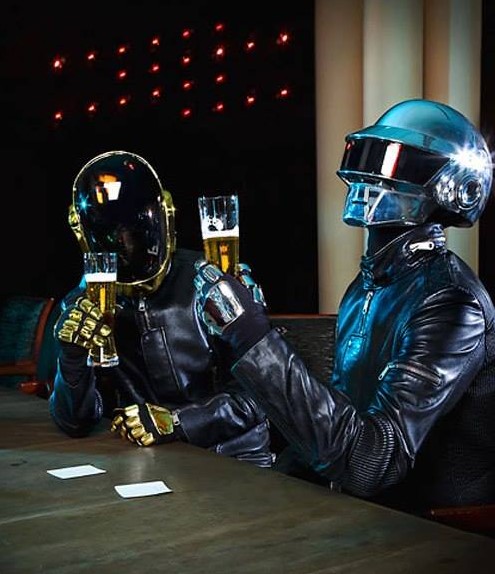 In a few minutes, I'm flying to Germany.
They will be missed.
I will be disconnected on the advice of my doctor for a while.
And I return to connect and make an update with all of you.
In ein paar Minuten fliege ich nach Deutschland.
Sie werden vermisst werden.
Ich werde auf Rat meines Arztes für eine Weile getrennt.
Und ich komme zurück, um mich zu verbinden und ein Update mit euch allen zu machen.
En unos minutos, estoy volando hacia Alemania.
Se los va a extrañar.
Voy a estar desconectado por consejo de mi médico un tiempo.
Y vuelvo para conectarme y hacer un update con todos Ustedes.