Ohs at Woofstock 2018
The north America's largest festival for dogs2018.05.26 SAT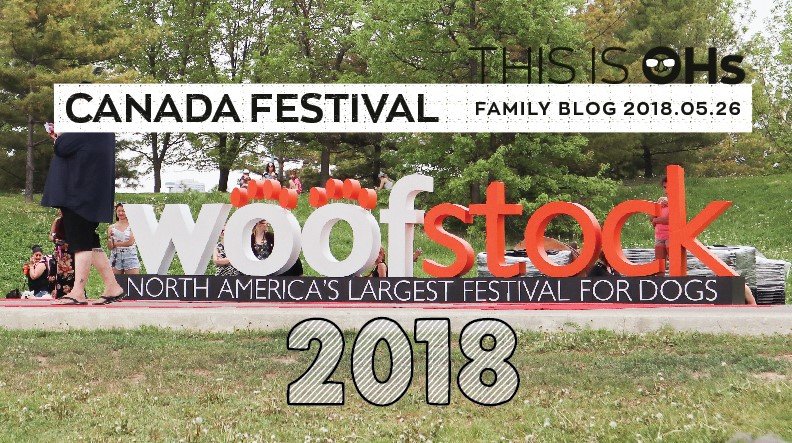 ---
Hello Everyone. This is
April
from Ohs family.
  Our family went to Woofstock last weekend. Woodstock is the biggest dog festival in north America and we were lucky to have found out about such an event. The event is held all weekend from 10am to 6pm. The tickets were 12.50 per person (including a year subscription to a dog or cat E-magazine) The tickets are for the humans of course, for the pets it is a free event.


  Renji has no friends, human or dogs. I read that it is because she has had no social interaction at an early age with other dogs. We were told by our veterinarian that until she finishes all her shots, Renji was not allowed to go outside or meet other dogs until then. We took it to heart and now she gets scared when she meets other dogs/humans.
It is our fault 😥.
  So even though Renji and us wants to meet other dogs, we take a couple of procedures and take it one step at a time. We acknowledge the other dog and show Renji that we are okay with the other dog approaching. Some dogs would run up to her and she would bark, it is not because she hates other dogs, she is just scared. We have been trying to get Renji to socialize with other dogs and hope to improve her manners.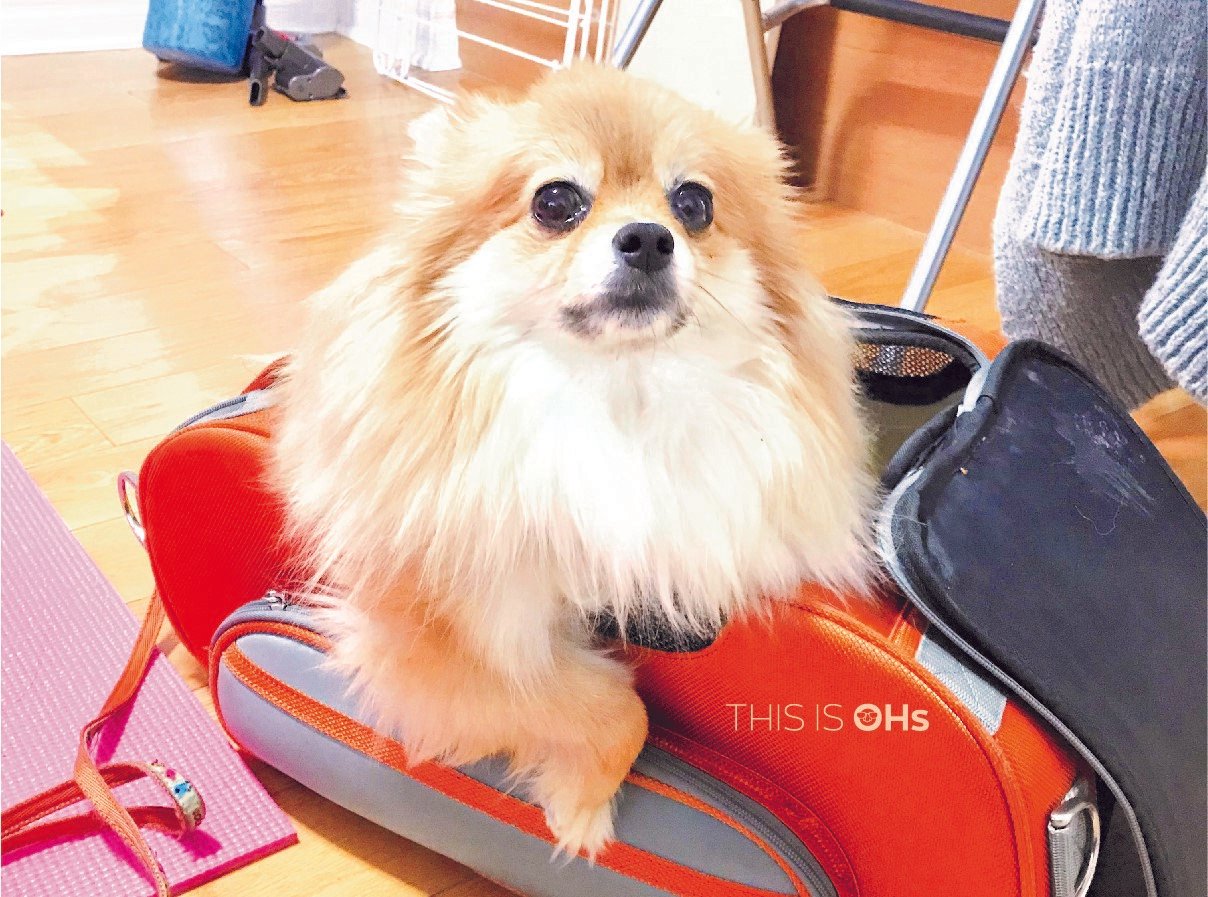 Every Saturday, Renji knows it is our day to go out for a big event because her dad is home. When we would start getting ready, she would sit in her carrier as shown above and wait patiently.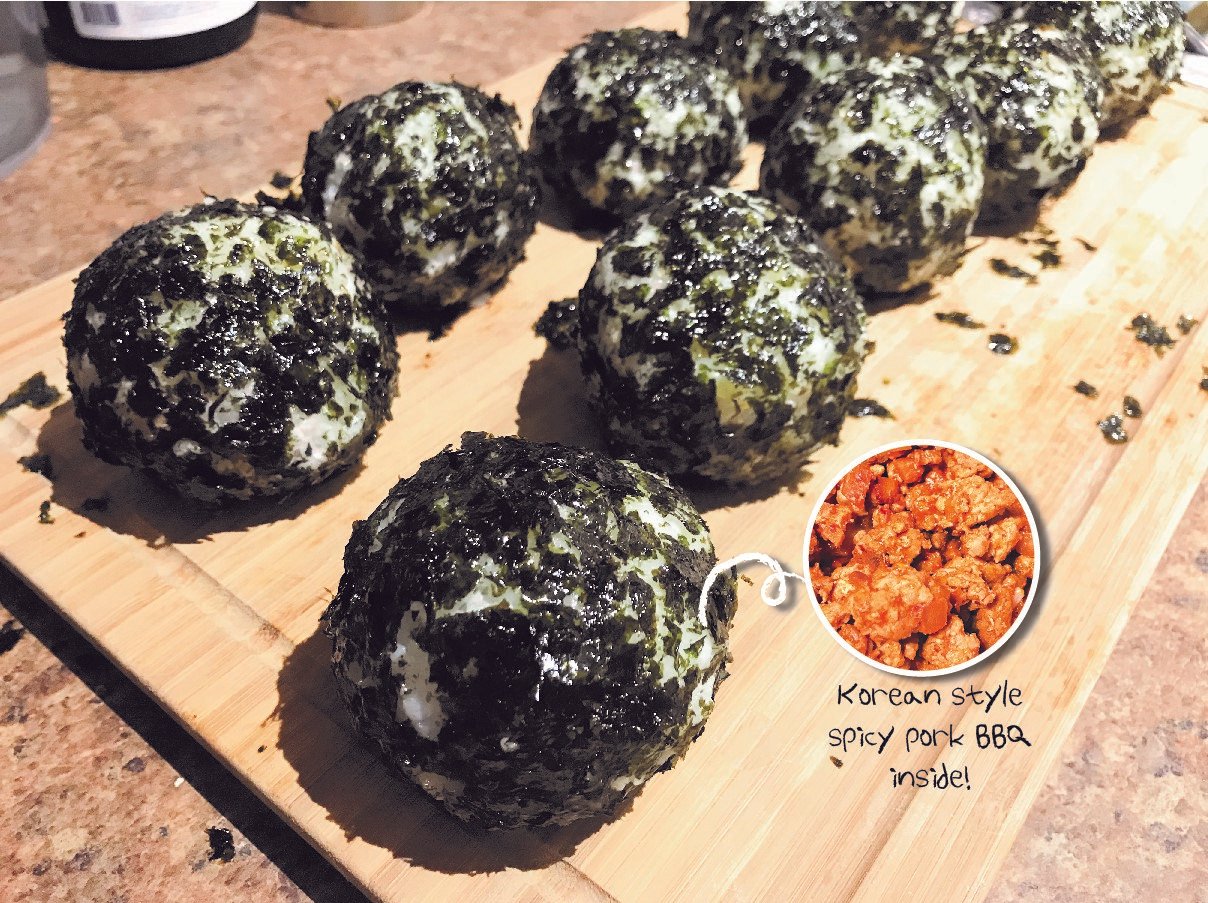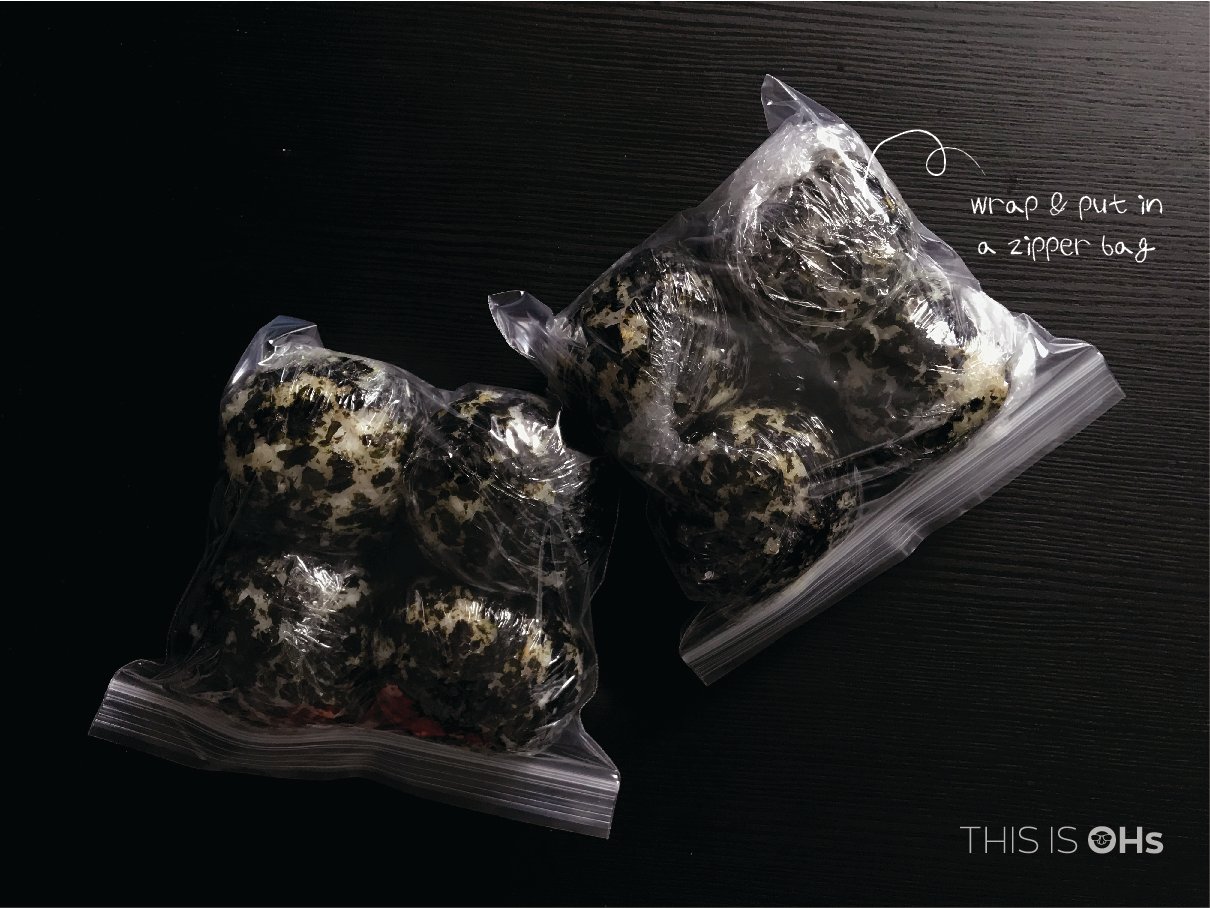 I made riceball snacks.it is made from glutinous rice w/ sesame oil and salt covered in fried seaweed with marinated pork on the inside My husband calls them 'fist rice'. We store them in these bags for easy disposal.


  We planned to arrive early for the event they held for the first 50 person, but we missed the alarm. We hurried while Renji patiently waited in her carriage.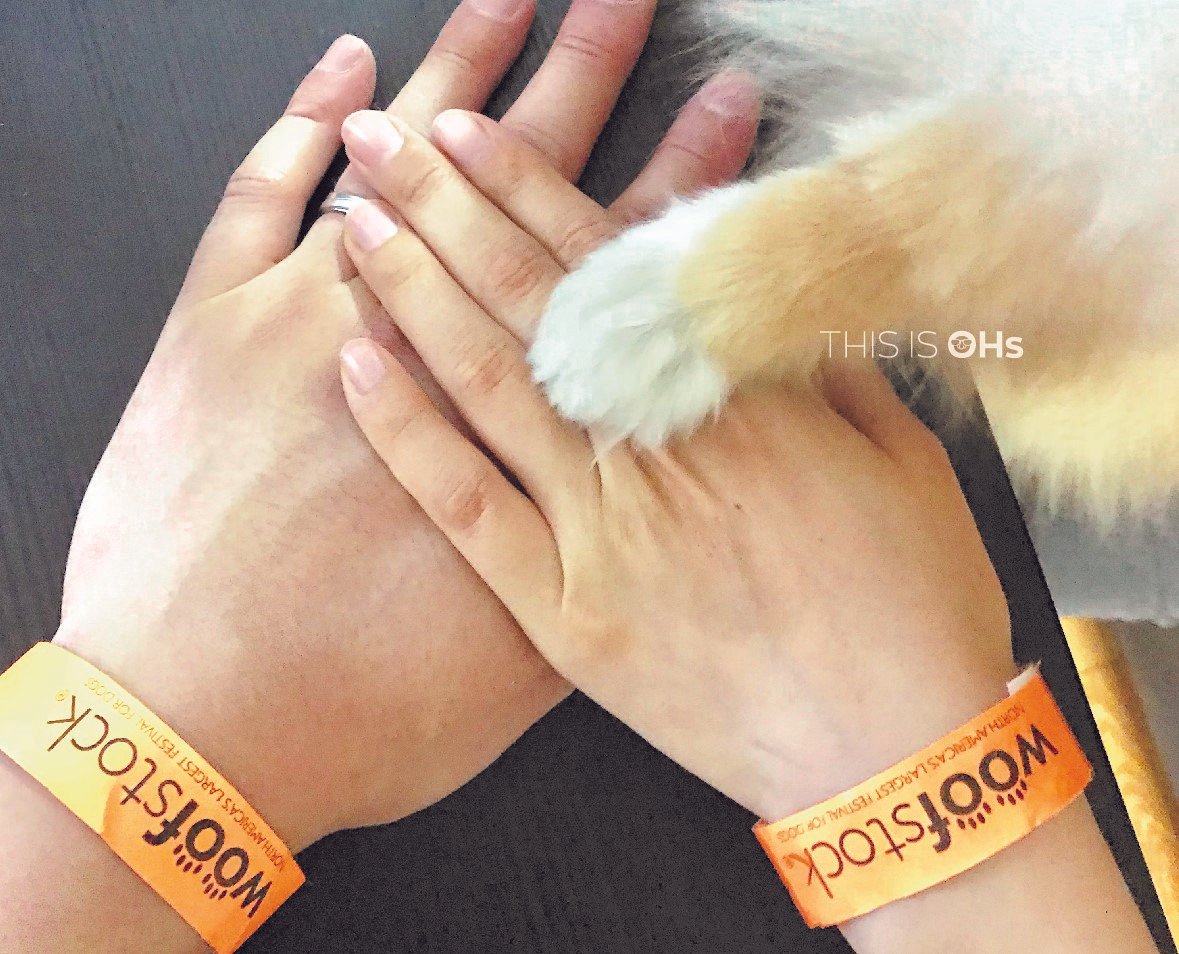 We arrived at the event a little past noon, we showed our tickets that we printed and received these neat wristbands. you would have to wear them on if you want to enter on Sunday again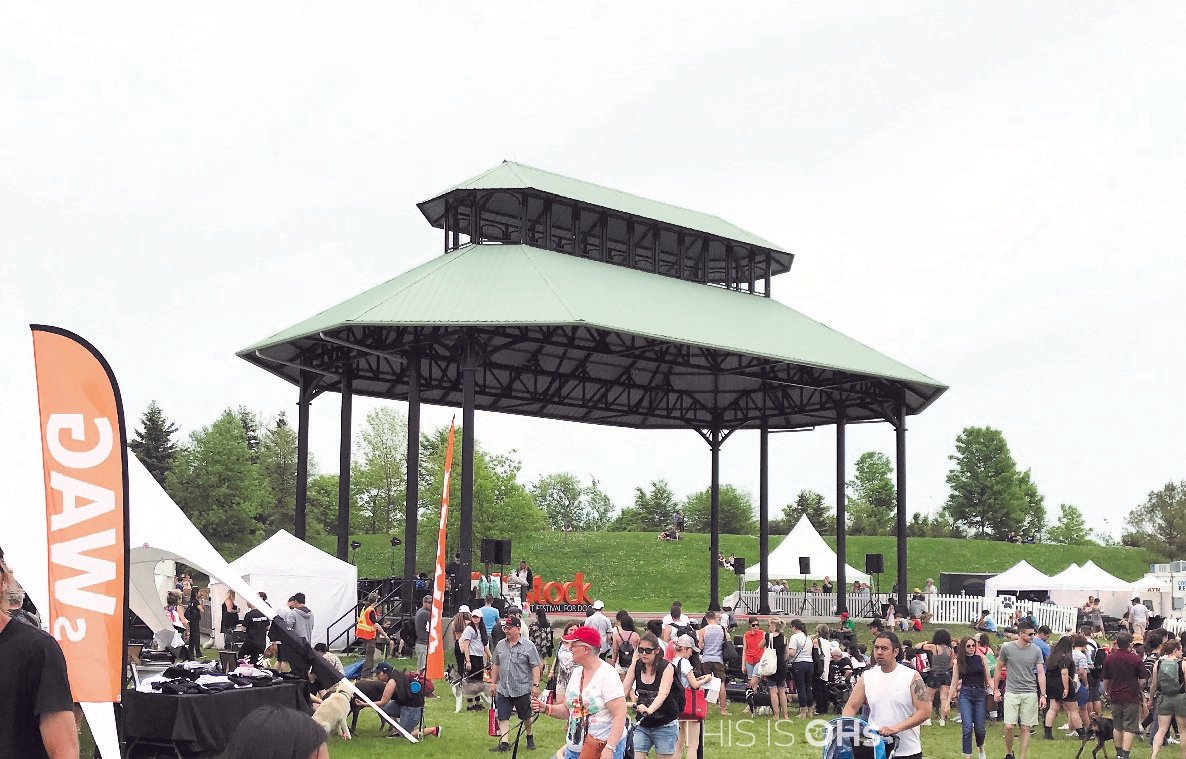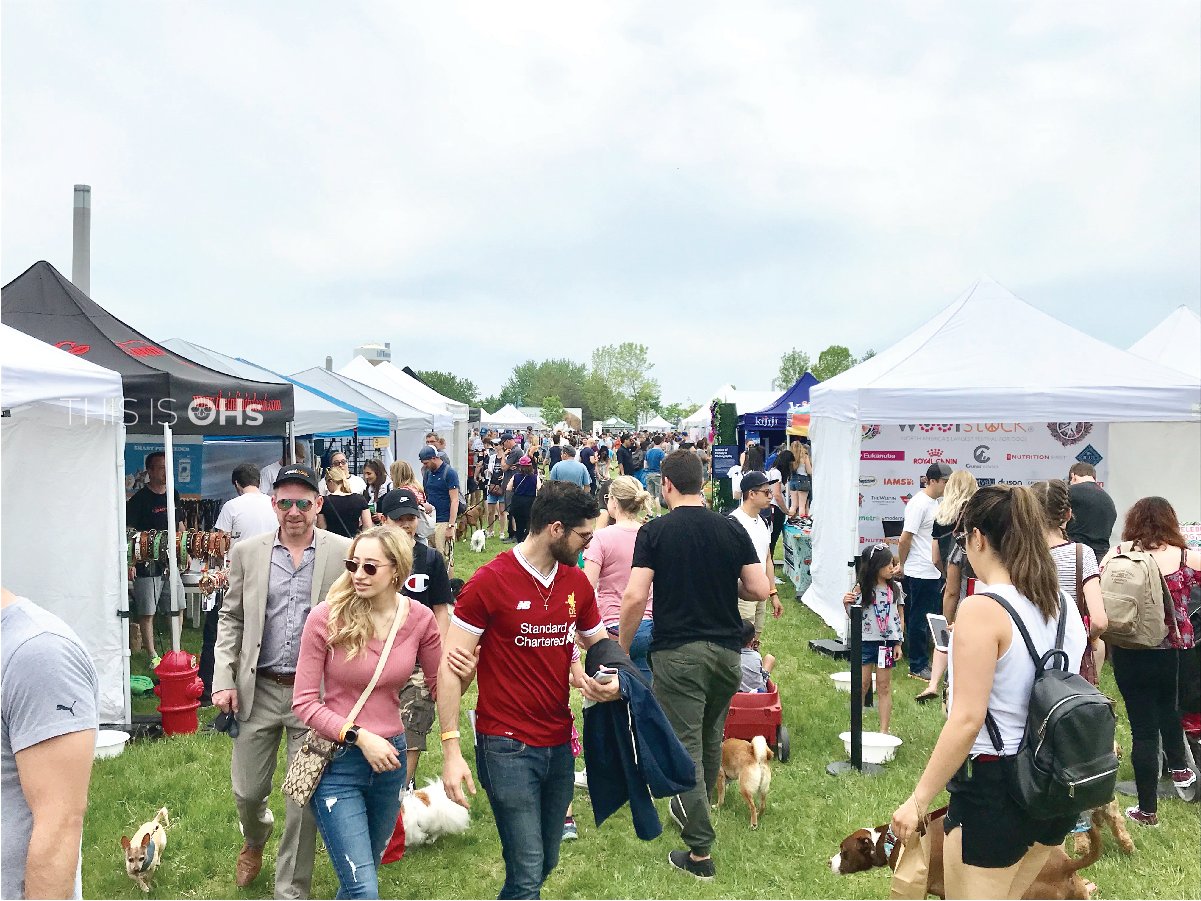 As soon as we entered, there were so many dogs and pawrents. It was a sight to behold.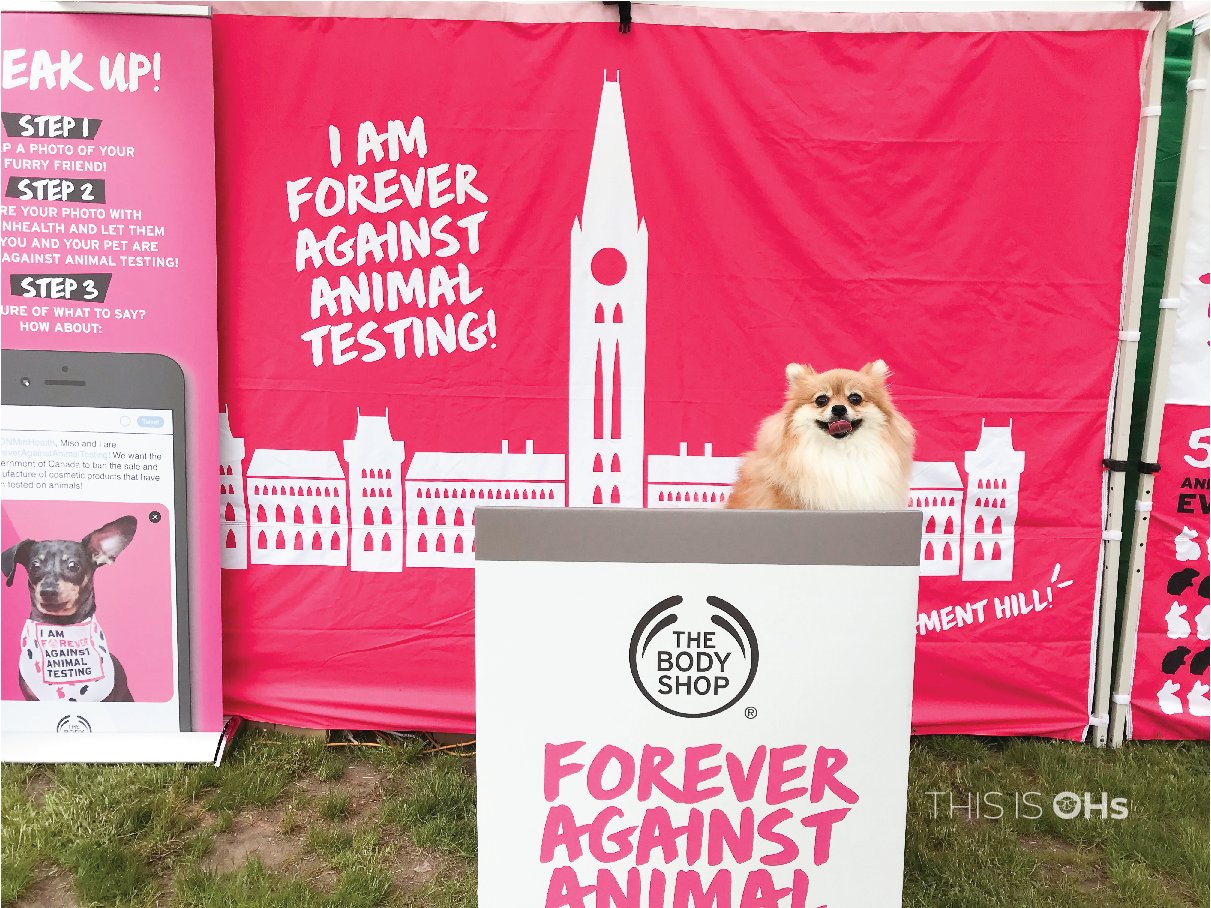 The first booth we saw was for The Body Shop against animal treatment. We signed the petition and took a picture at the booth and received a neat bandana for Renji. Surprisingly, it suited her well.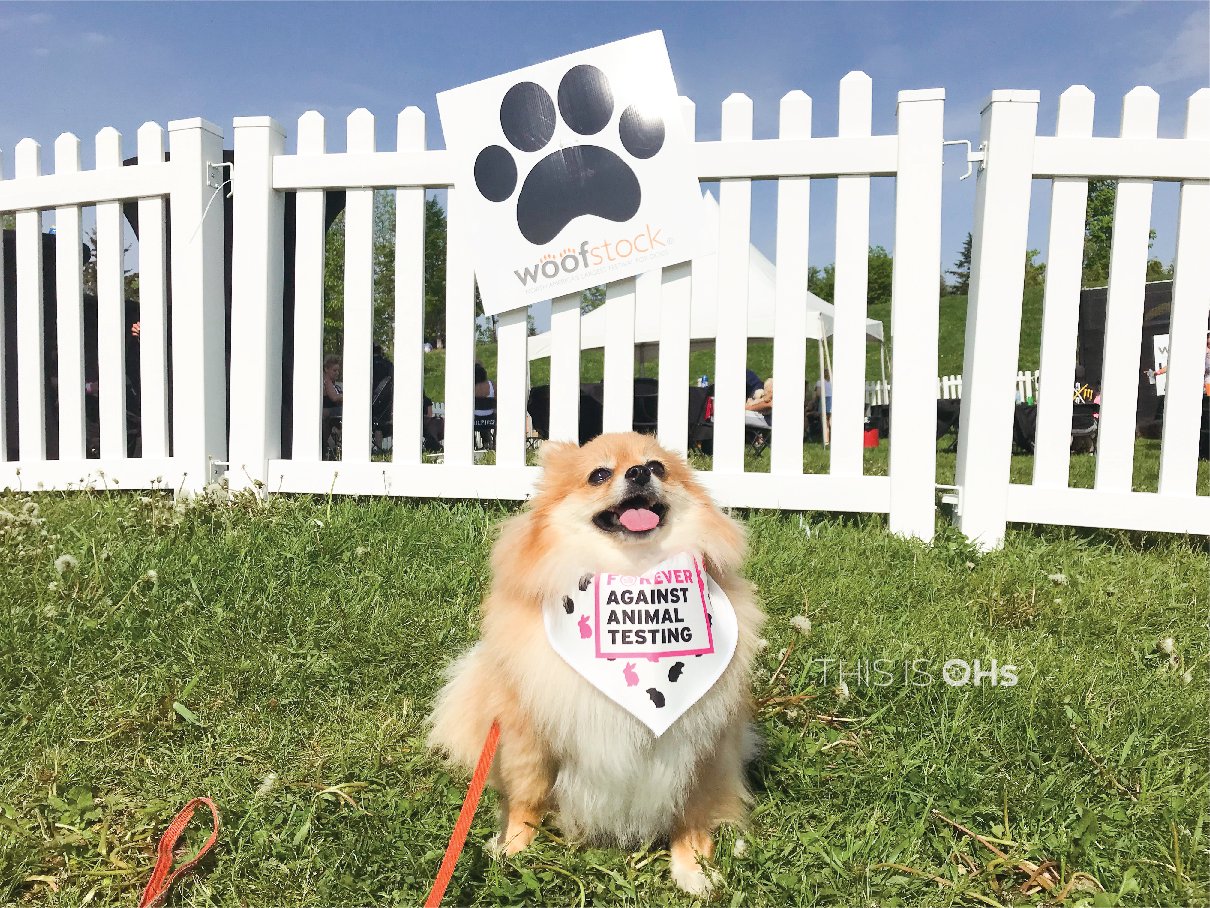 The bandana looks so good on Renji. Isn't it?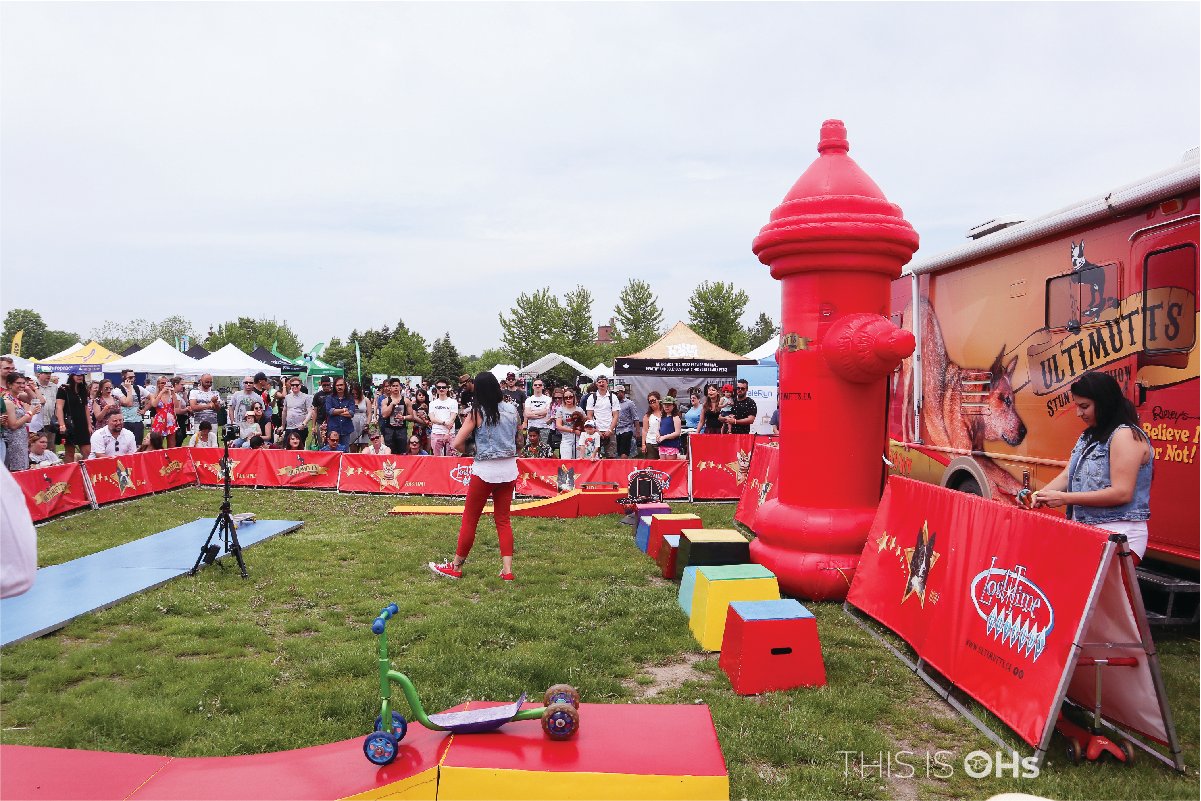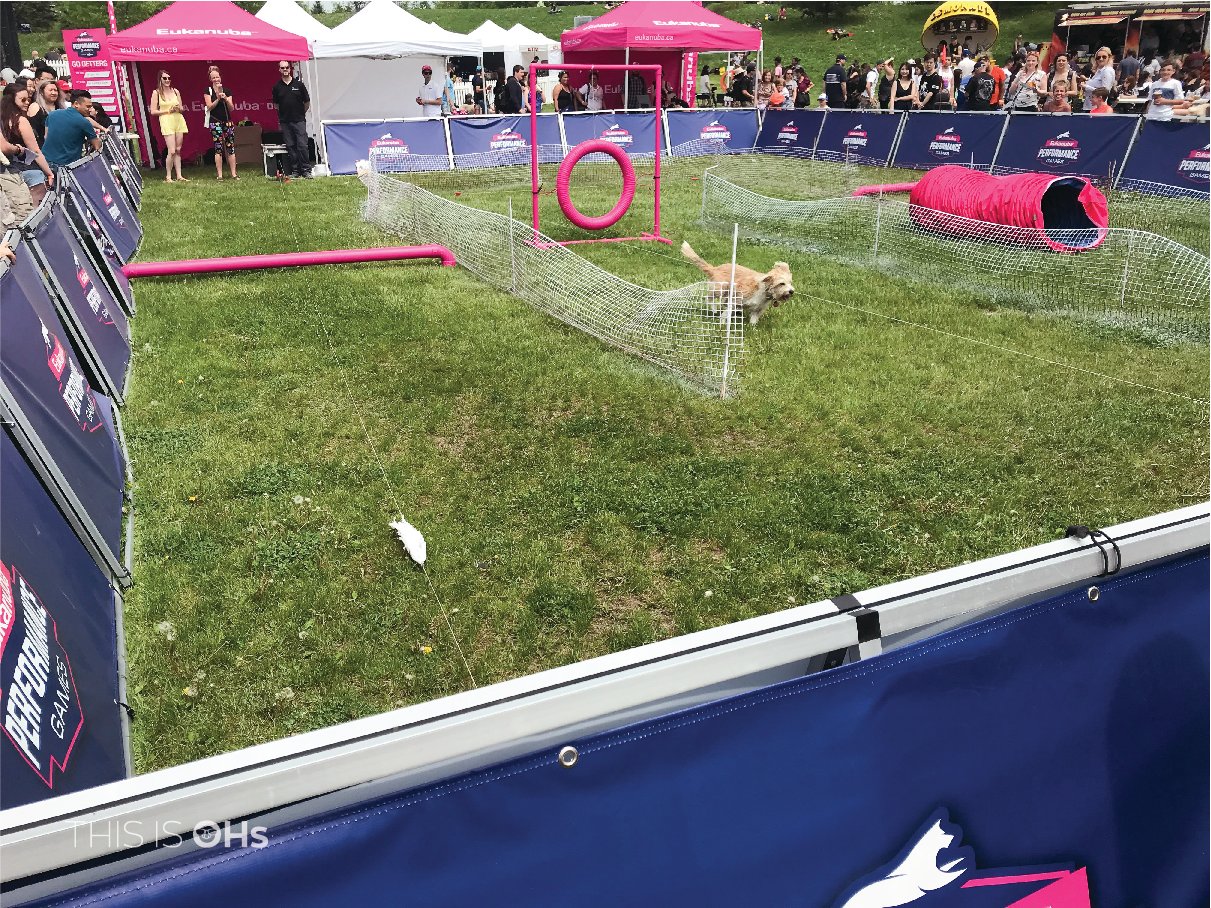 After a couple of hours, we took a look at each booth while Renji would bark at other dogs. We received a cute hat for Renji from the wonderful volunteers, a Canada Air bag, free treats, etc. Good thing my husband brought his backpack.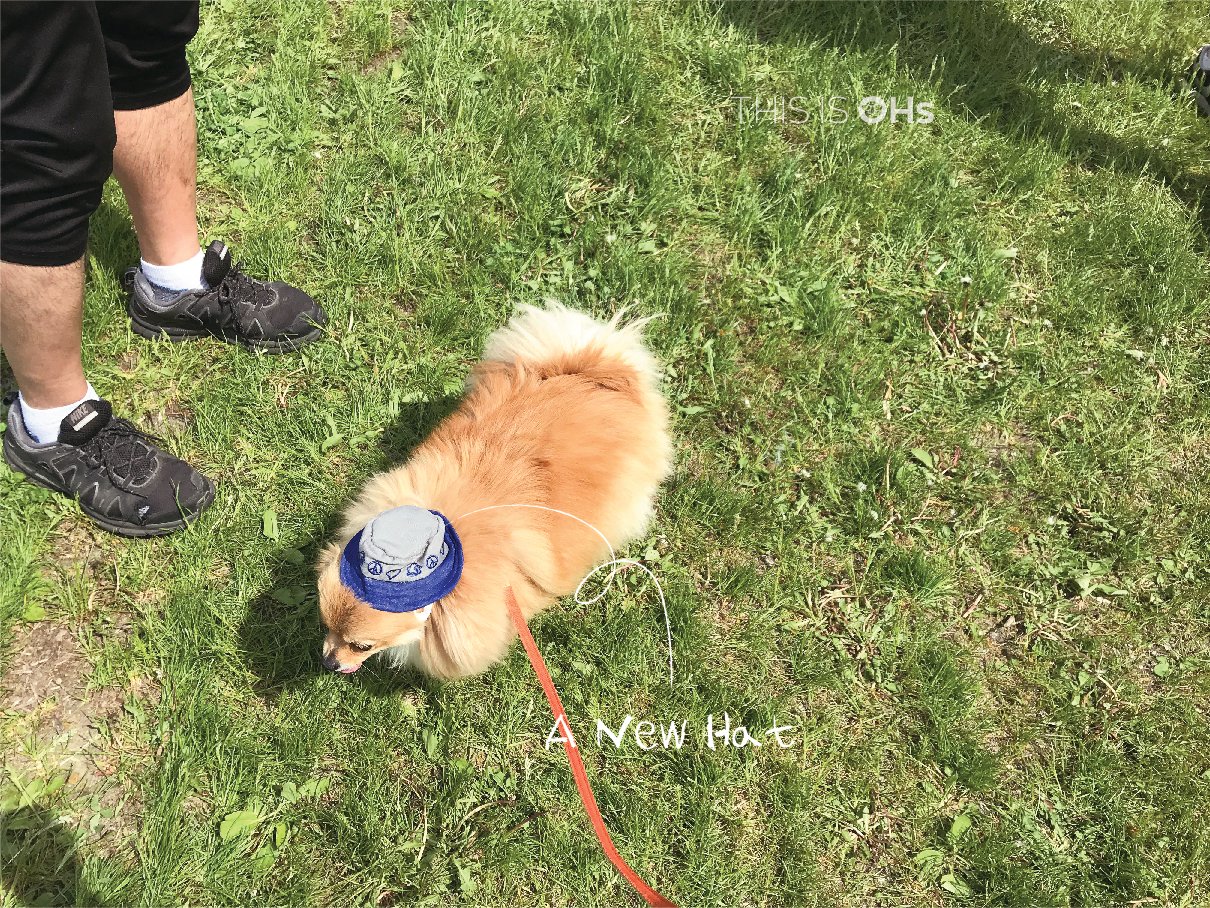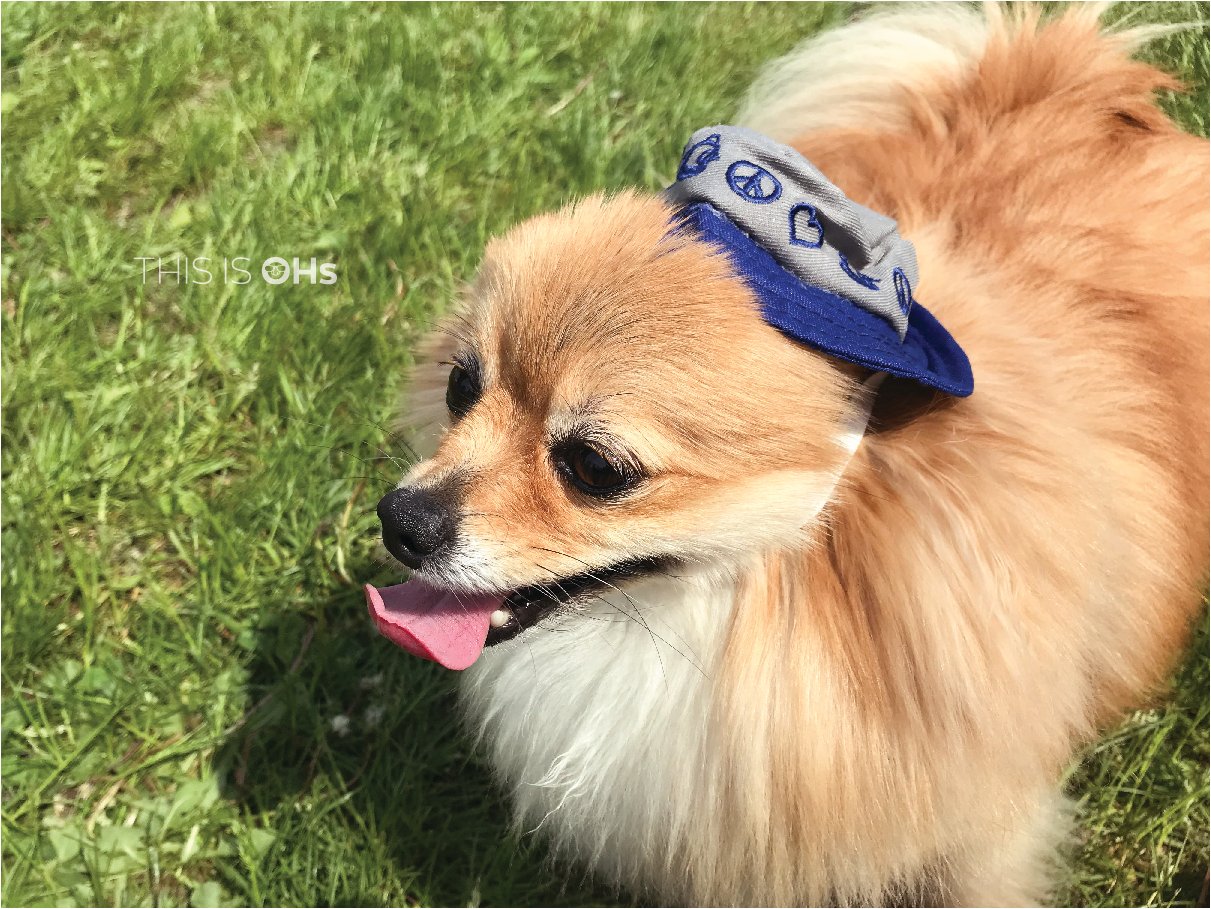 It was getting hot towards the peak, so we bought Renji a ice cream for pets ($4 CAD) It was worth the price.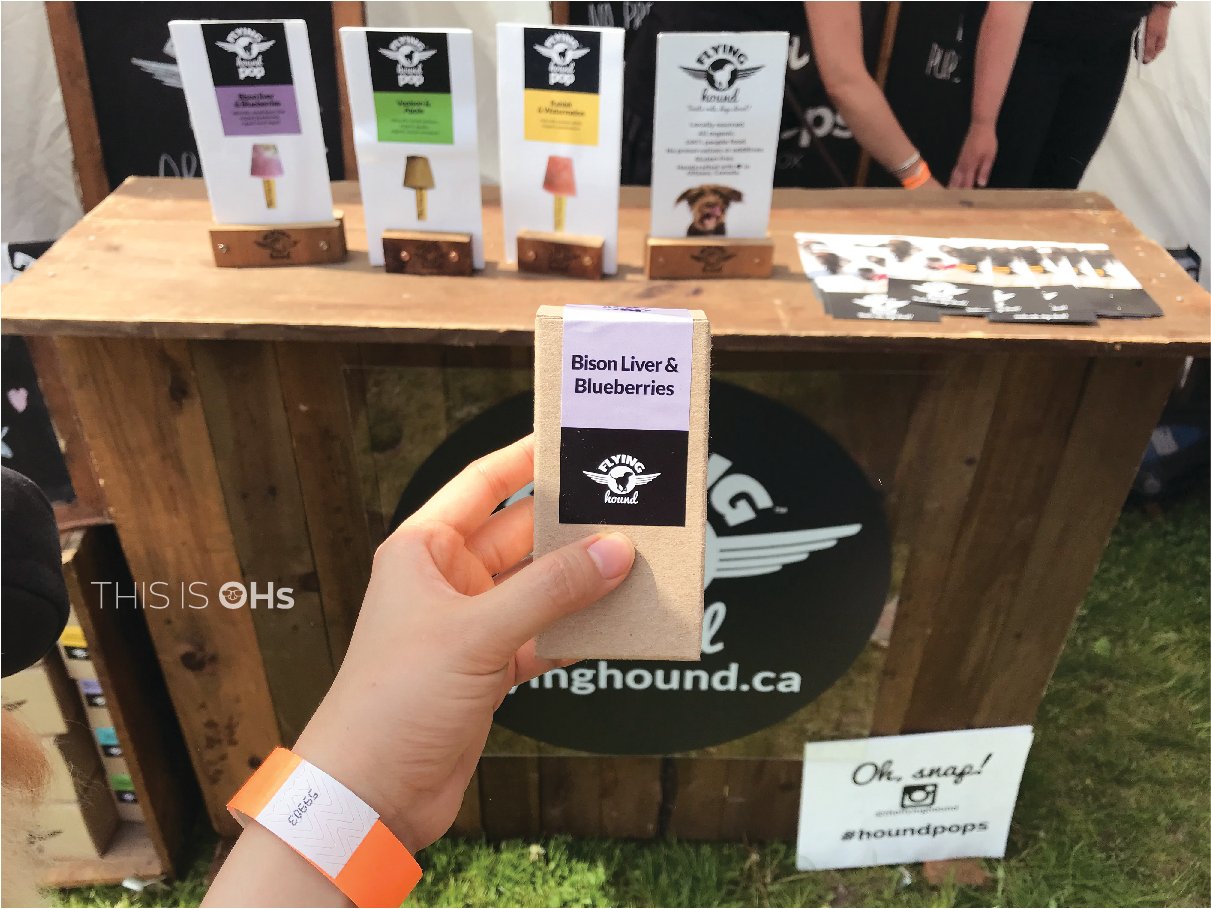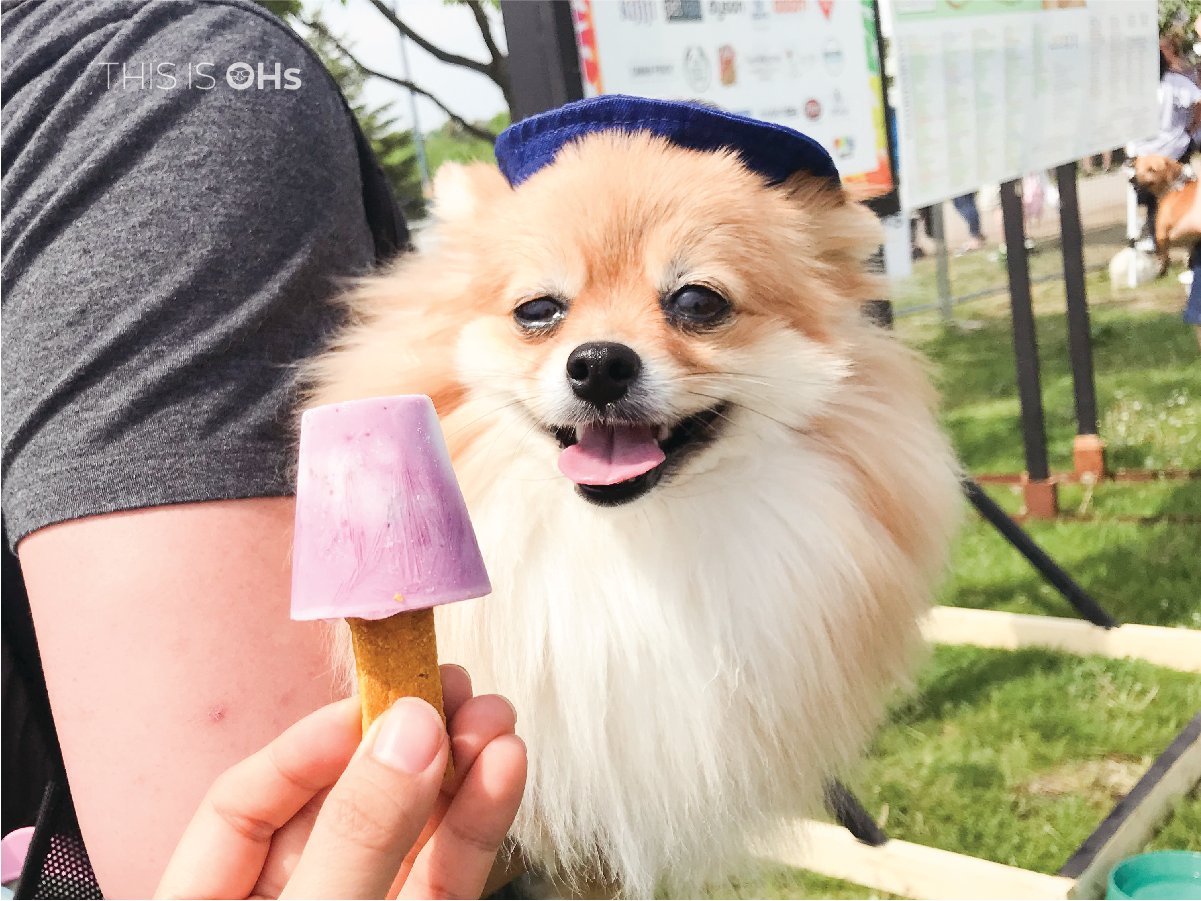 We got to see dogs small, and big from friendly to shy. The pawrents were all welcoming to Renji's behavior and would be cautious and to pet her by showing their hand first below her instead of trying to go from above….Youngs note: We got Renji in Korea, do you think maybe she does not understand what the other dogs are saying?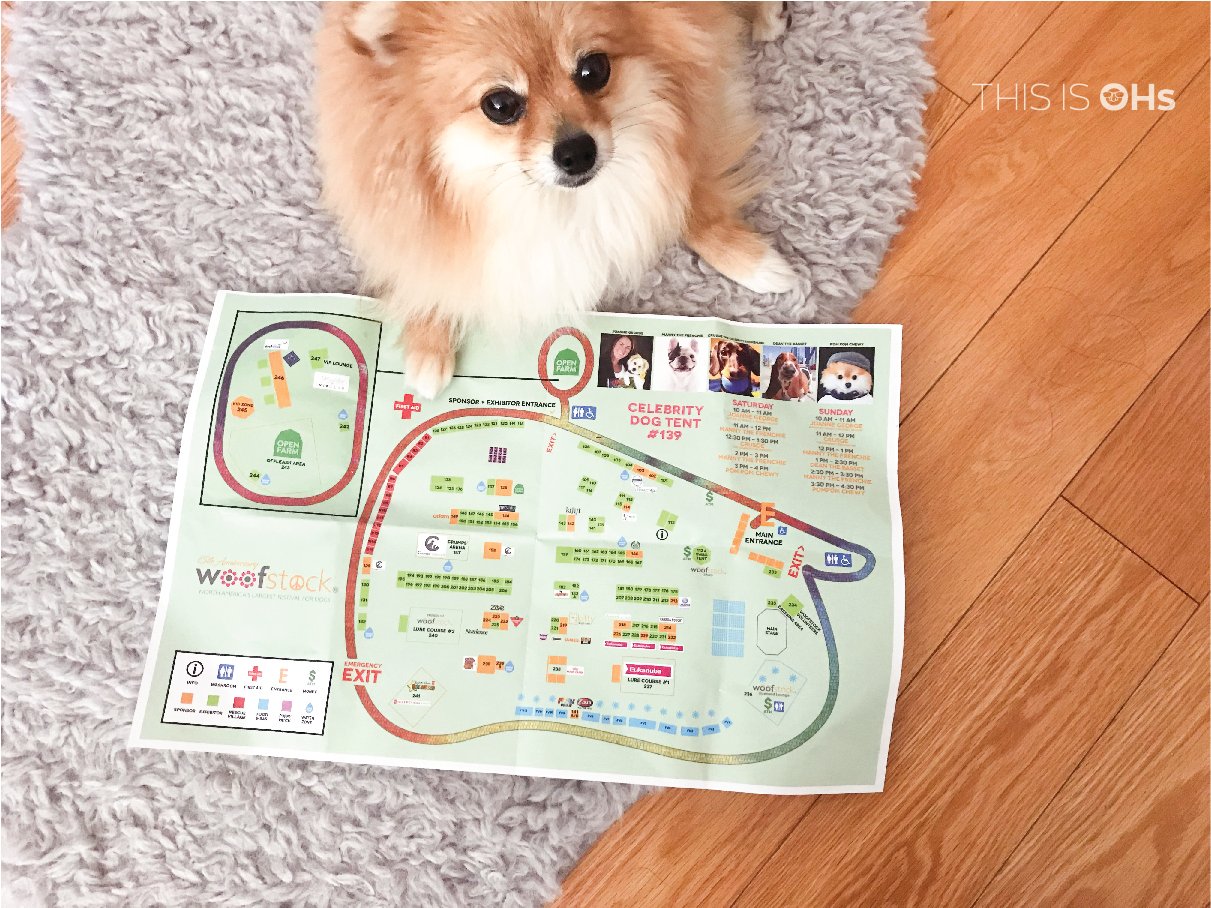 Also we bought a life jacket for Renji, Expecting to have a chance to swim with her.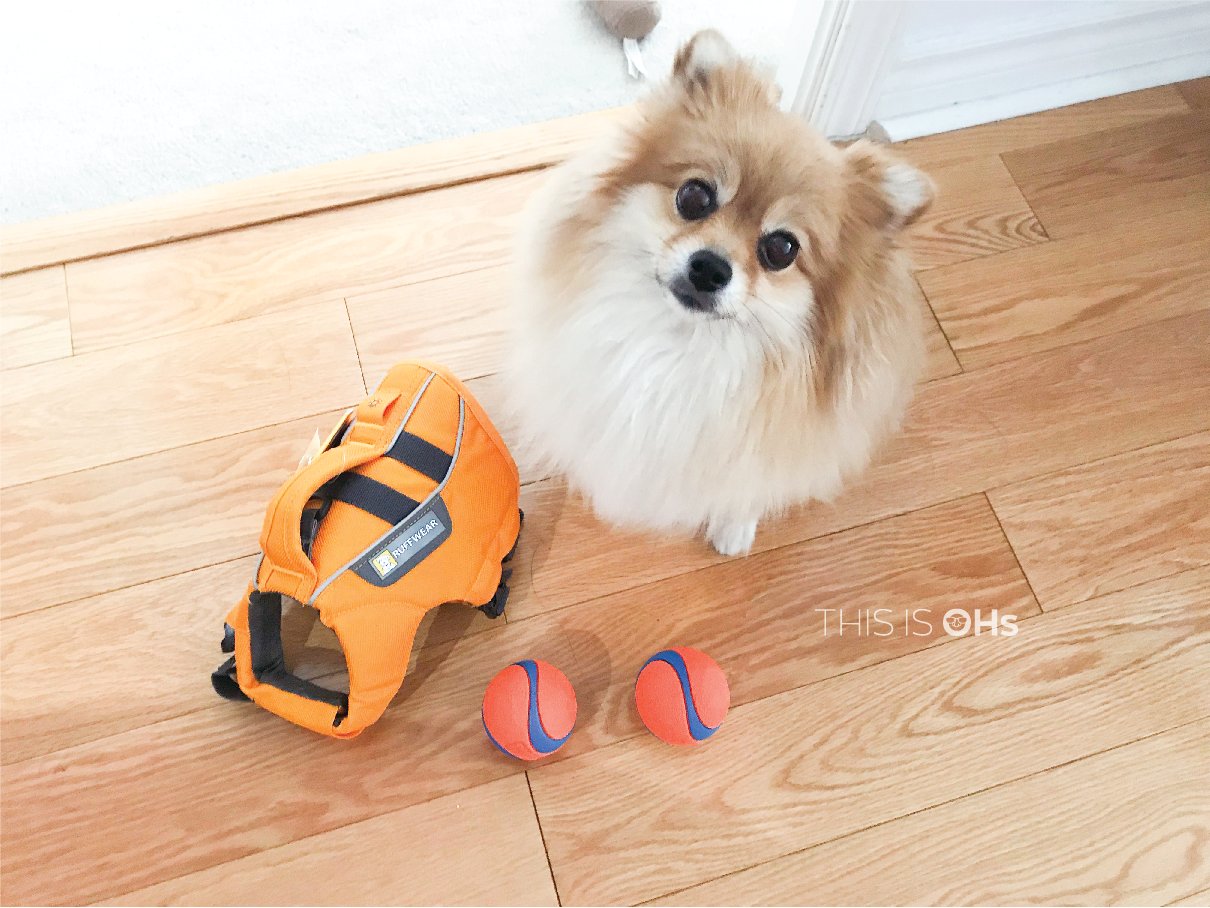 We really loved the park where the event was held. We went to the nearby beach and park afterwards and spent the whole day in this area. Overall it was such a good experience and would definitely got again next year! 🦁❤️



-April-
2018.06.04 MON

---
Woofstock is a great festival for all dog lovers

Address: Woodbine Park, 1695 Queen St E, Toronto, ON M4L 1G7
Website: https://www.woofstock.ca/ , http://www.woodbinepark.net
Parking : max. CA$7.00
Ticket : appx. CA$12.50 /1 person

---
  We are going to post more information and experiences for upcoming travel with Renji to introduce pet friendly places we have been to. Please have a look our latest postings below:
About Ohs | Ohs Blog | Ohs Instagram