Life Through My Lens #1 - Discover Syros: The Secret Greek Island
Each week I'll be sharing one of my favourite videos from my travels so far!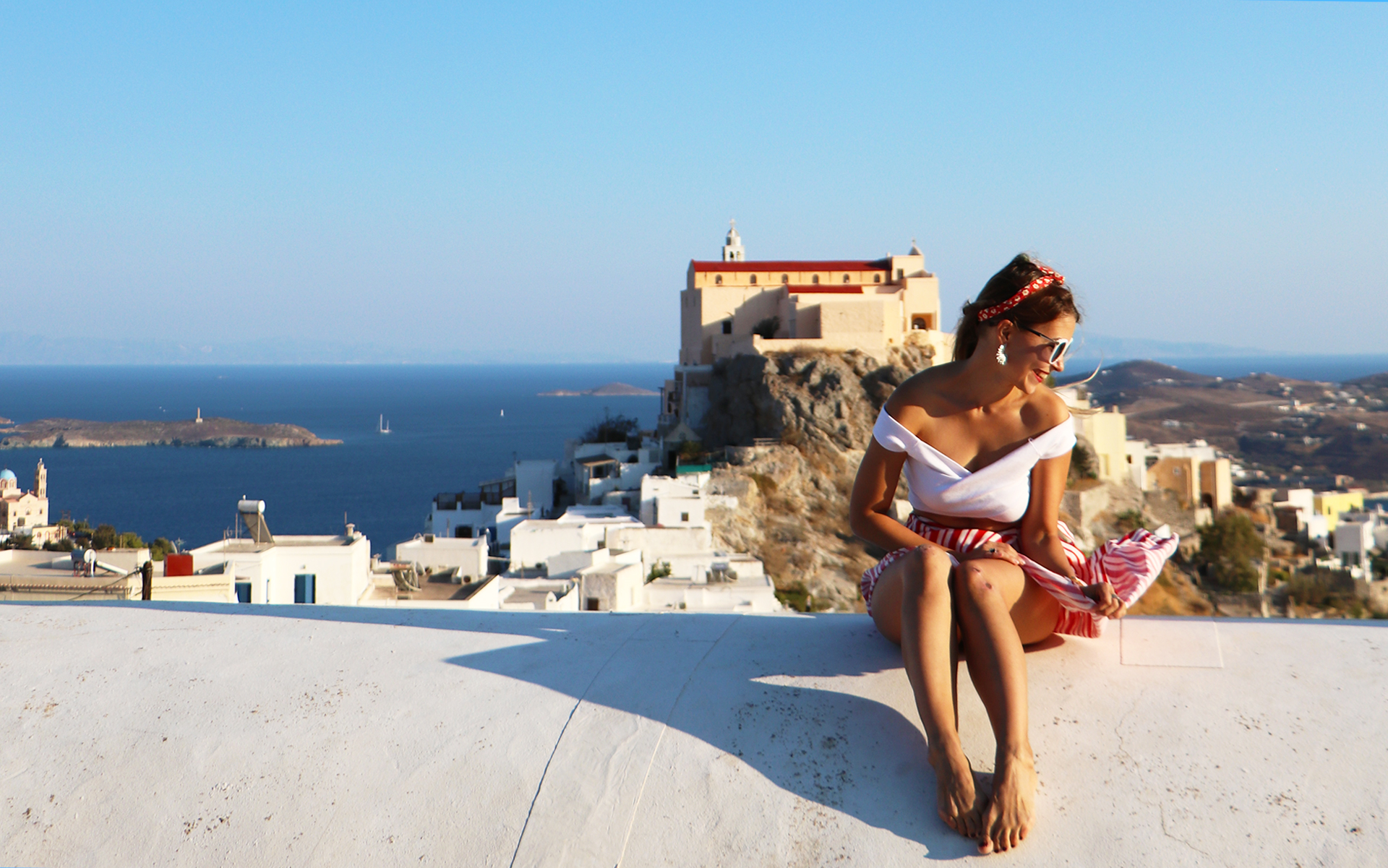 The first one is from my recent trip to Syros, Greece. It was an island I knew nothing about until I got there and I think most people may never have heard of, but it's actually the capital of the Cyclades (fun fact).
I was invited there as part of the #DiscoverSyros campaign to promote the island and put together this video. You can learn more about it in this Steemit post!
Anyway here's the video - Hope you enjoy!