Building A Life You Don't Need A Vacation From
Building A Life You Don't Need A Vacation From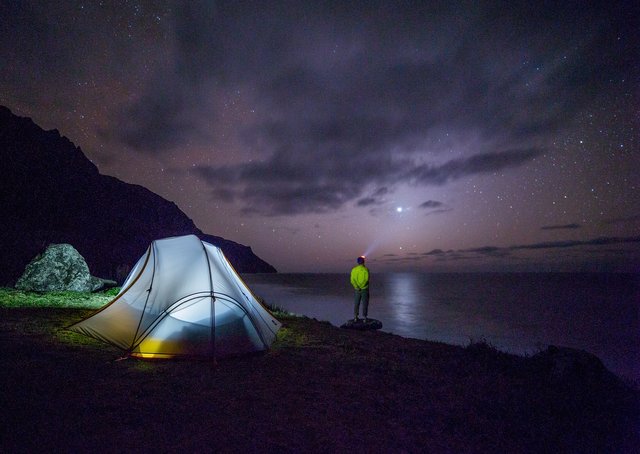 CC0
I've been having ongoing conversations with friends and family who are very concerned that I will be leaving the conventional life behind and not living in one location paying rent or owning something. I will be 100% mobile 365 days a year, Christmas, New Years, all of it and in any weather 24/7.
This is the next step for me in a life that has been intentionally built with the purpose of not wanting or needing a vacation from. As some of you know, my 'job' if you can call it that is entertaining for a living. I sing and play for money. I have built a music career that allows me to be semi-retired (more retired than semi) and only play 15 to 20 shows a month. They are one hour performances mostly and I often book myself twice on the same day so I have more time off to do all the things that interest me. You can check out my website at www.michaelarthurmusic.ca and catch me on the radio across Canada as Michael Arthur.
Do Not Do As I Do
For a lot of people this mobile, nomadic life is simply not for them. They work in one location and need to travel back and forth to work. For me though, my work is wherever I am. I can, in fact, make more money by being mobile than living in one place. Being flexible with my travel affords me the ability to play many places much farther than I currently play now due to the actual necessity of coming back to a fixed home base. I'm not travelling 6 hours to make 400 bucks to give half of it away in hotels and meals out. But, if my home is with me as with the proverbial turtle, well, that's a whole nuther song on the jukebox ain't it now.
I'll check in with ya soon,
Follow my heart, and follow yours.
Bug