Two years ago I had the luck to do a helicopter flight over the Grand Canyon in Arizona, US. It was just absolutely amazing. I've been to the national park before - but the experience from out of the air is just way more intense.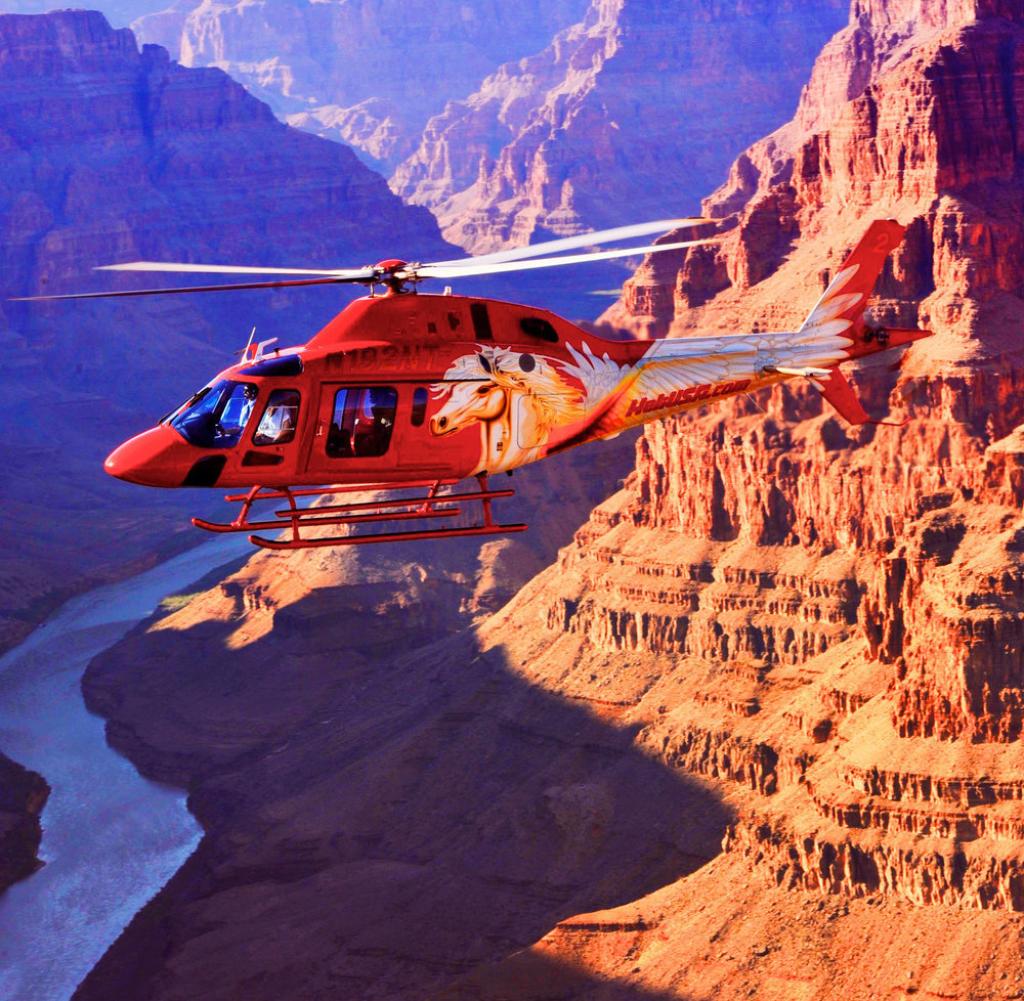 We started at a base a few miles from the canyon. After a short flight over the forest we approached the canyon.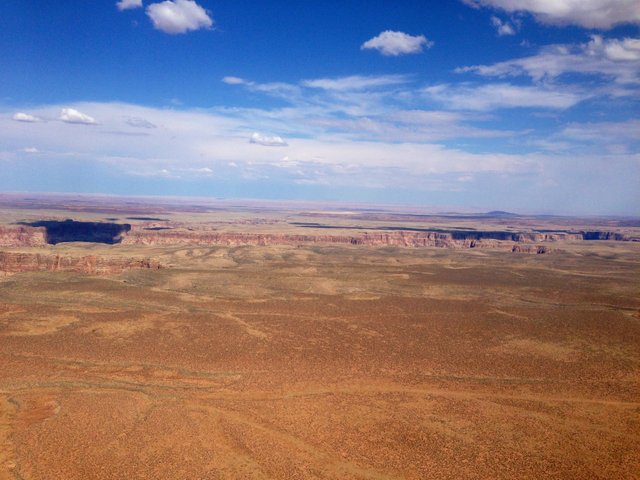 And then it became really amazing. The pilot started some perfect timed epic music. Exactly at the moment when we entered the canyon there was some intense music. This might sound stupid - but it just fit perfectly. We were stunned when suddenly a huge canyon opened under our feet!
We enjoyed an half hour flight through the canyon. It was amazing. But see for yourself.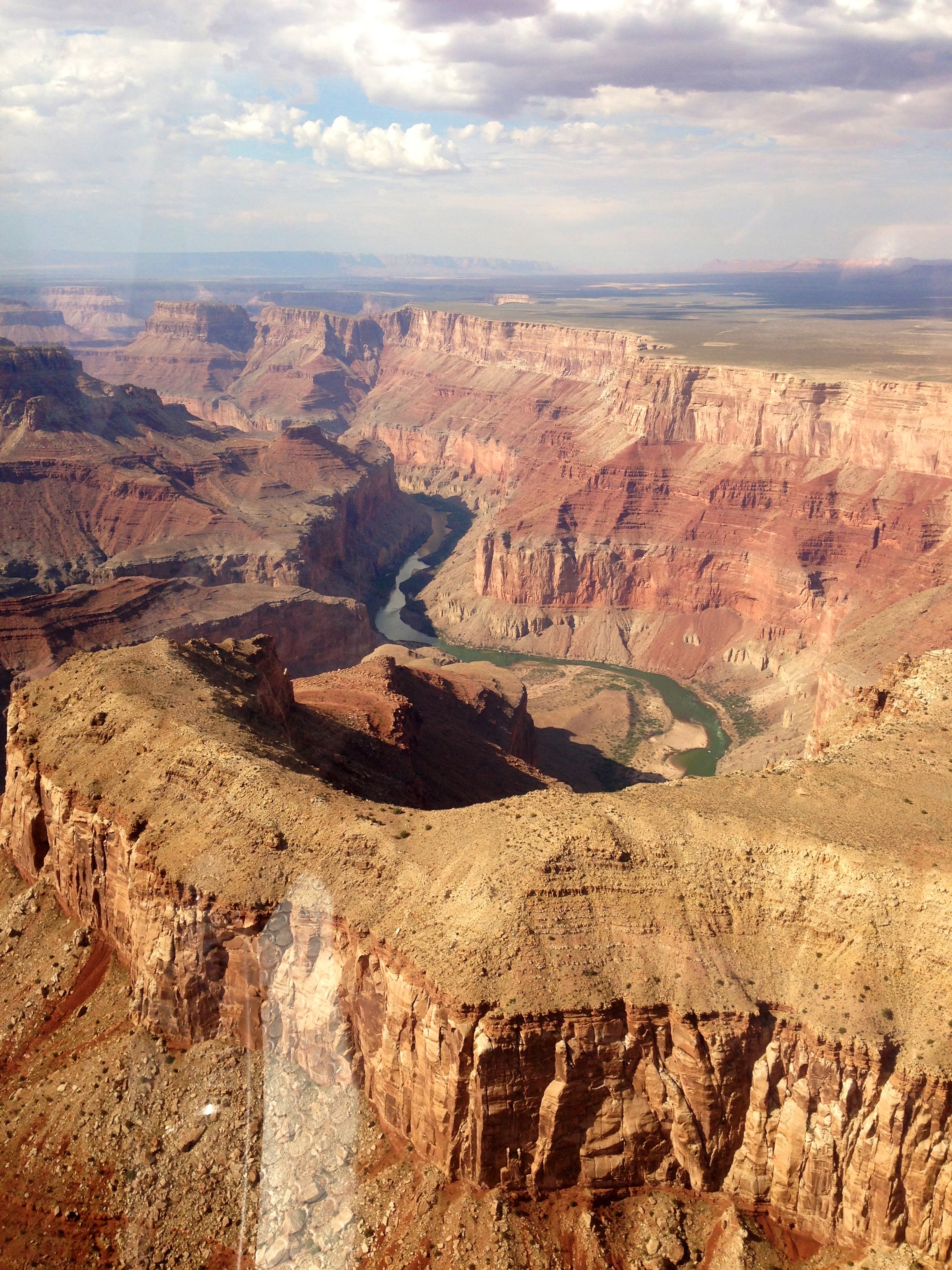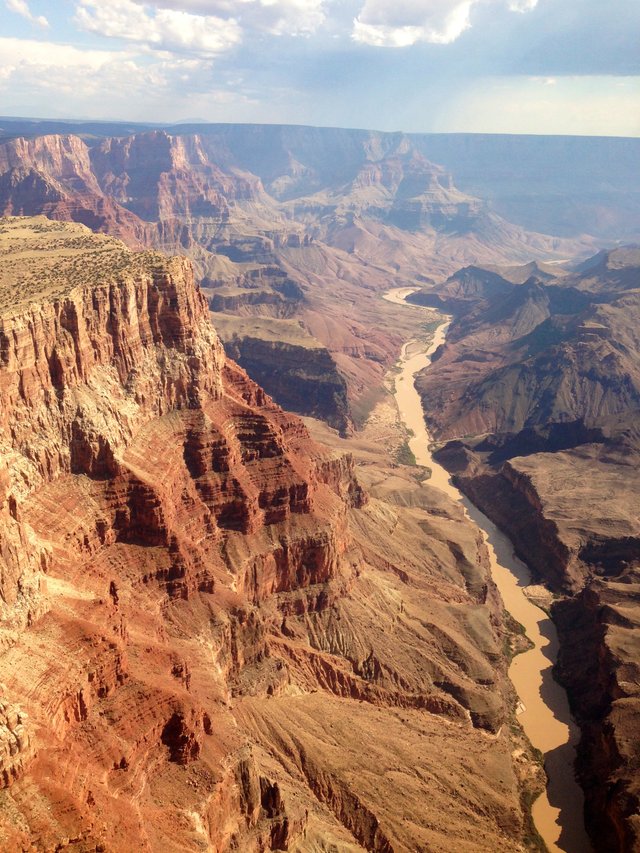 I even had the luck to get a front seat with glas floor. This made it even better.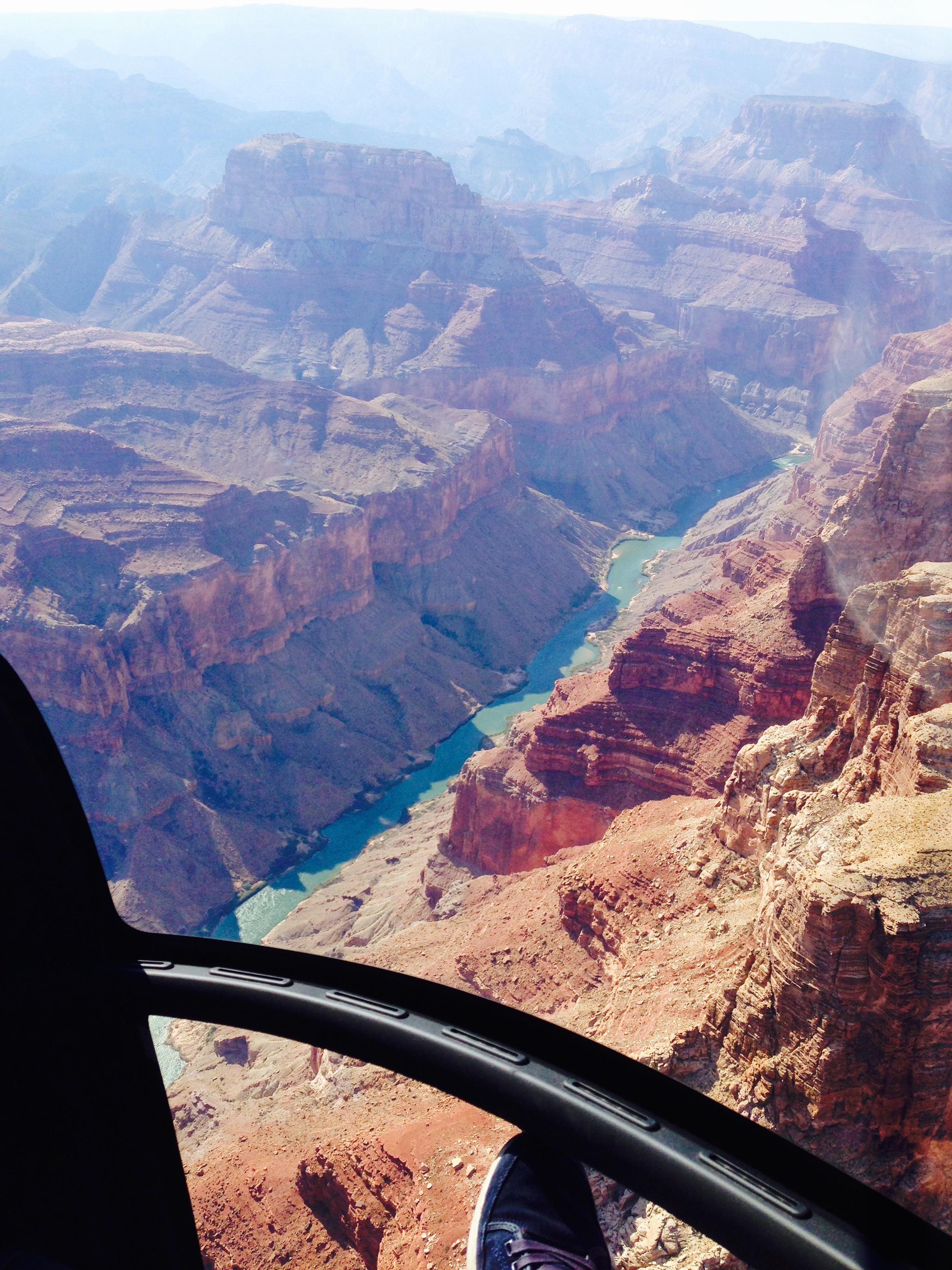 I am so grateful that I got to do this. What was your best experience ever?
Want to win 5 Steem token? - Just take part in my daily quiz!