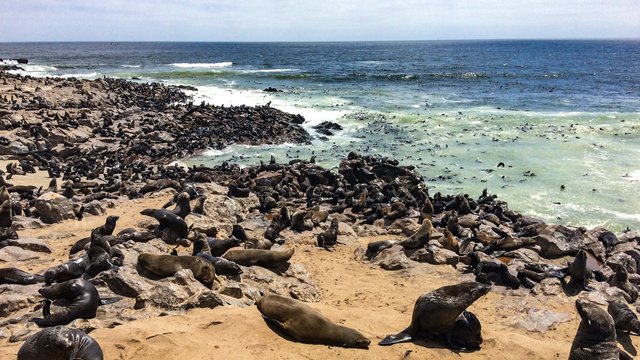 As soon as I opened the car door, a terrible smell came to my nose. Something like a cat litter tray that hadn't been cleaned for two weeks. After a momentary shock of senses, the first sounds came to my ears, which reminded me of the sounds of thousands of goats.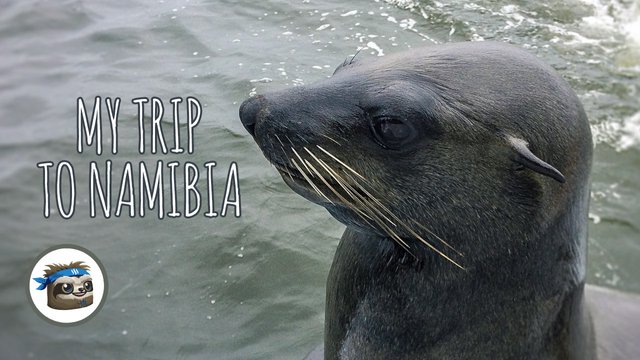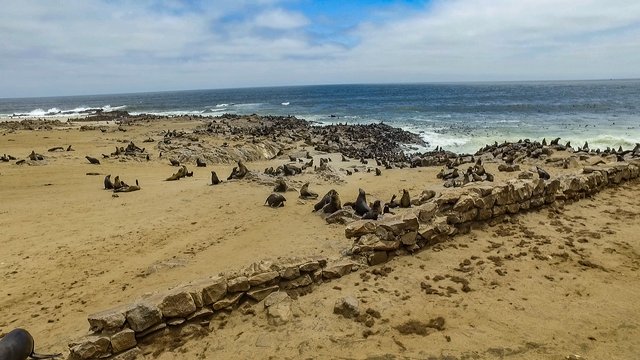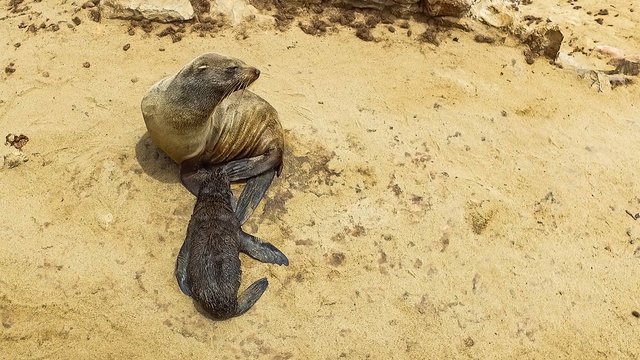 However, the goats were not the authors of these songs and shouts. These are South African fur seal. In this colony on the Atlantic coast in Namibia, there live several thousand of them. Here they are born, raised, feed on fish, rest on the rocky coast, reproduce and die.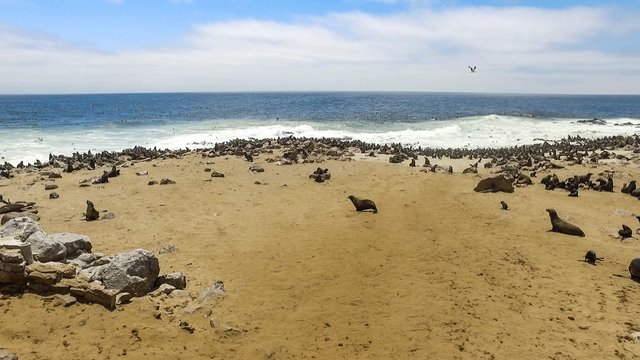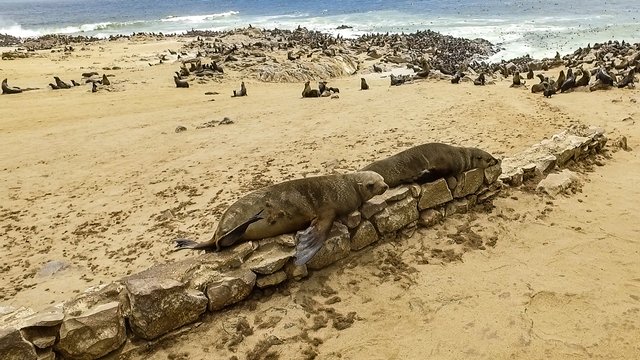 I got used to the rising stench after several minutes. Among breastfeeding mothers, large males hiding in the shade and fighting for the area of young seals, there were corpses of those who could not survive. Here I could see the laws of nature.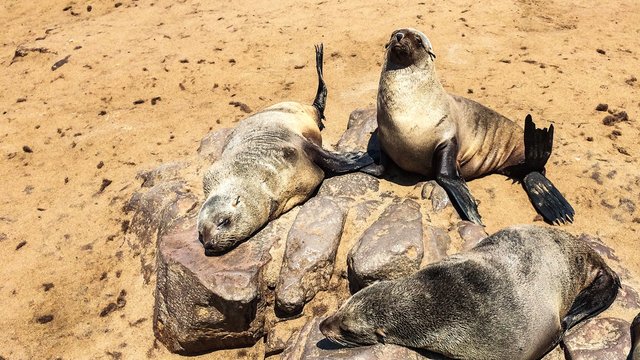 Nearby in the water, a huge stock is looking for fish. Hundreds of fur seals were diving in the stormy cold waves of the ocean. Those who have already surfed are digesting in the shade under the footbridge that was built for tourists.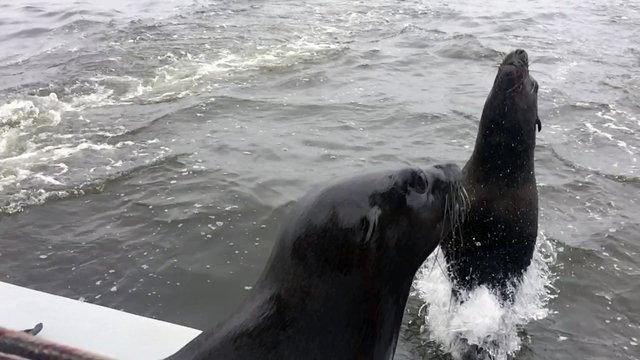 They are friendly and not afraid of people. It can even be stroked, as I had the opportunity to see the day before, during a catamaran cruise. A few fur seals jumped on board the boat and demanded fresh fish. I used this opportunity to take a close look at them.
Photos by Sloth