The Awkward and Embarrassing - Learning & Speaking Spanish in Mexico (VIDEO)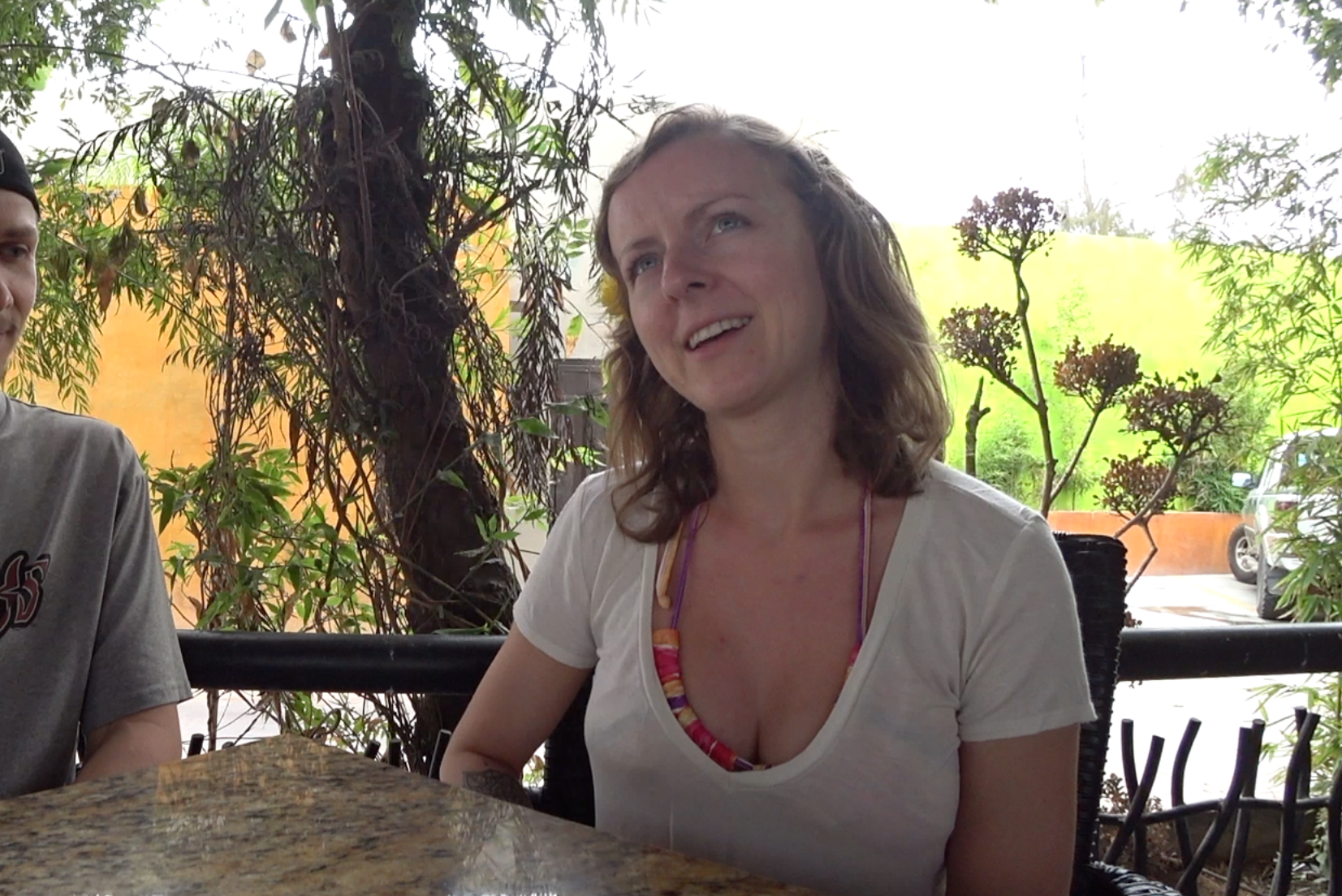 Let's go cliff diving without knowing how to swim!
That's about how it felt when we started attempting conversations in Spanish when we first came to Mexico. Despite doing 30-minute daily Spanish lessons for almost 2 years leading up to our trip, no amount of lessons could have fully prepared us for the real thing.
These are some of our awkward experiences, the lessons we've learned, and random ways that actually helped us learn Spanish while being in Mazatlán, Mexico. If you're trying to learn Spanish (or any other language for that matter), this video will hopefully make you feel better about the process.
Also, the more you prepare, the faster you'll be able to adapt when you do decide to jump into the deep end. At least that's how it's felt for us. ;)
Watch the full video below.