Malta's famous landmark, the Azure Window has collapsed!
A few days ago I was surprised and disappointed to read news of the Azure Window located on the Maltese Island of Gozo, collapsed due to heavy storms.
I was very lucky to have visited this natural landmark 2 years ago and I was really looking forward to re-visiting Malta and seeing it again. But it looks as though the "Azure Window" of old will be absent on my next visit.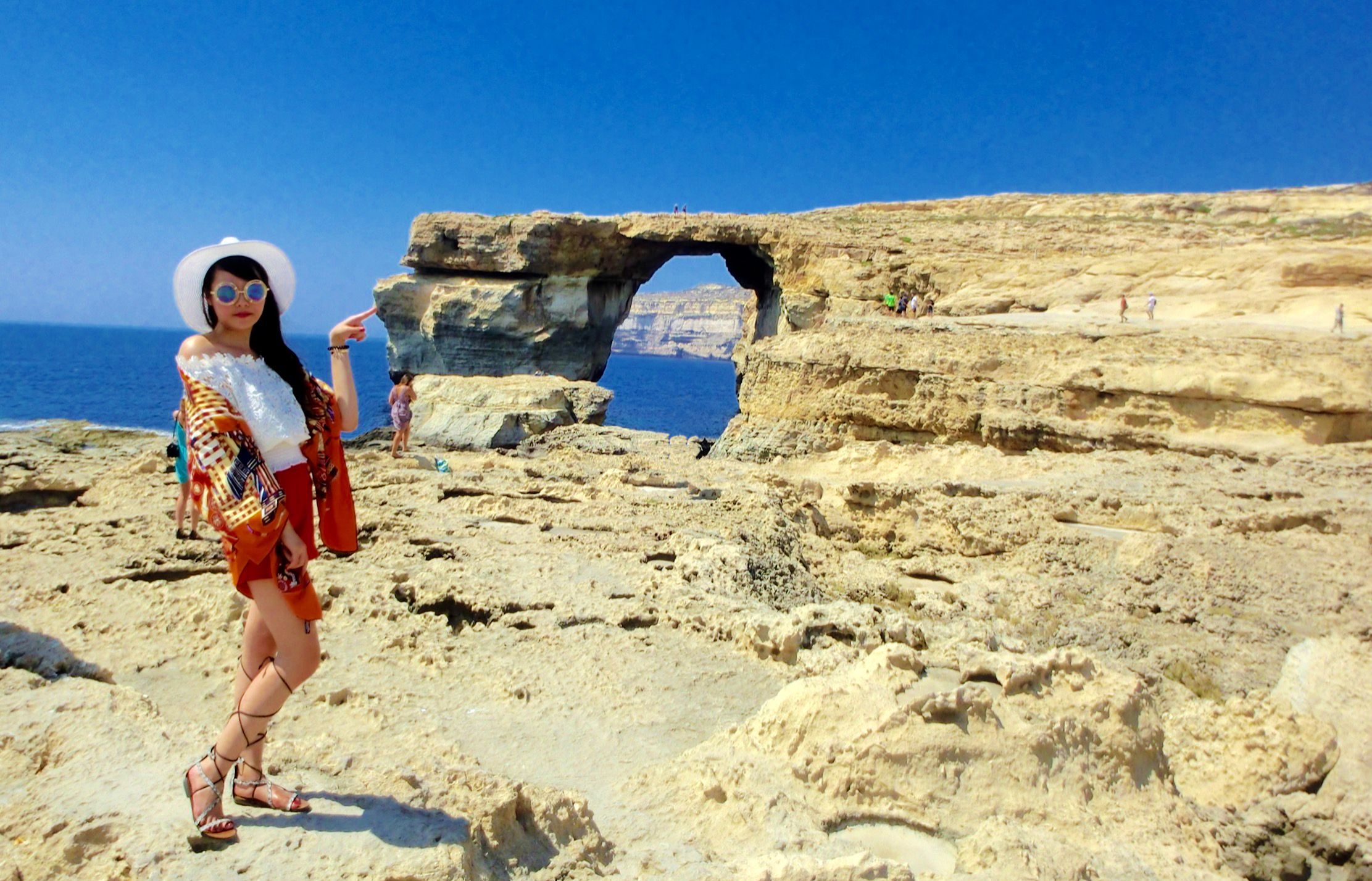 Picture of me with the Azure Window in the distance.
Azure Window History
This beautiful structure was a result of natural erosion by the sea over the course of many hundreds of years. In recent decades, the window actually became wider as more erosion caused more and more pieces of rock to fall. Despite some efforts from the Maltese government to protect the landmark, it was all delaying the inevitable as nature eventually took it's course and on the 8th of March, the outer part of the window collapsed in full.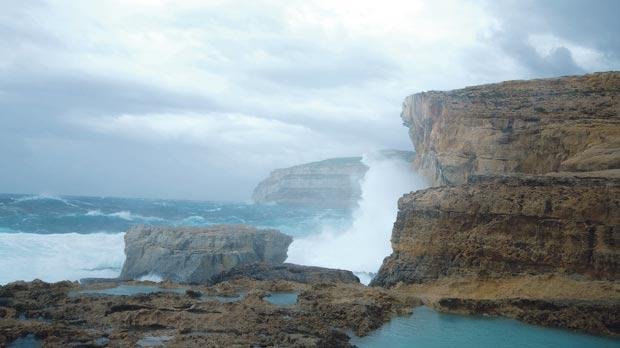 It's hard to believe that this natural landmark which was featured in countless films as well as being one of Malta's most visited attractions is no longer around! I feel like I was a part of history by seeing it before it was gone, and even getting a photo.
I guess attention will now turn to the lesser known limestone natural arch in Malta called Wied il-Mielaħ Window. Which is not too far from the Azure window. Incidentally, I didn't even know about this natural arch when I visited Malta last time. It seems we always discover new things in the event of tragedy.
Have you guys ever visited the Azure Window in Malta? Or, perhaps you've seen it in the famous Game of Thrones ?
I'd love to see pictures or your stories of your visit!
几天前,我非常遗憾的读到了一则新闻,马耳他的标志性景点——蓝窗坍塌了,美丽天然的石灰岩拱门遭到强风吹袭而断裂,让蓝窗永远的沉入海底。
我很有幸在2年前去过这里,并且合了影,马耳他的水非常蓝,几乎是我去过所以岛之最,而这个蓝窗在蓝蓝海水和天空的衬托下,特别好看。因为我很喜欢天然形成的景致,所以当时许下心愿希望下次一定要再来看看蓝窗,可惜现在已经看不到了。
马耳他是著名的欧洲地中海度假胜地,它与岛上的蓝洞,蓝湖成为马耳他"三蓝",是岛上最有名气的三大景点。
蓝窗由数百万年前倒塌的两个石灰岩洞形成,是《权力的游戏》拍摄地。
不知道你们有没有人去过马耳他,看到过这美丽的岩石,希望在留言下可以看到你们曾经去玩拍摄的合影哦!