Yes - I Like Piña Coladas and Yes, I Like Getting Caught in The Rain
Vietnam, you don't disappoint me. This island is spectacular and I never want to go back home to Norway!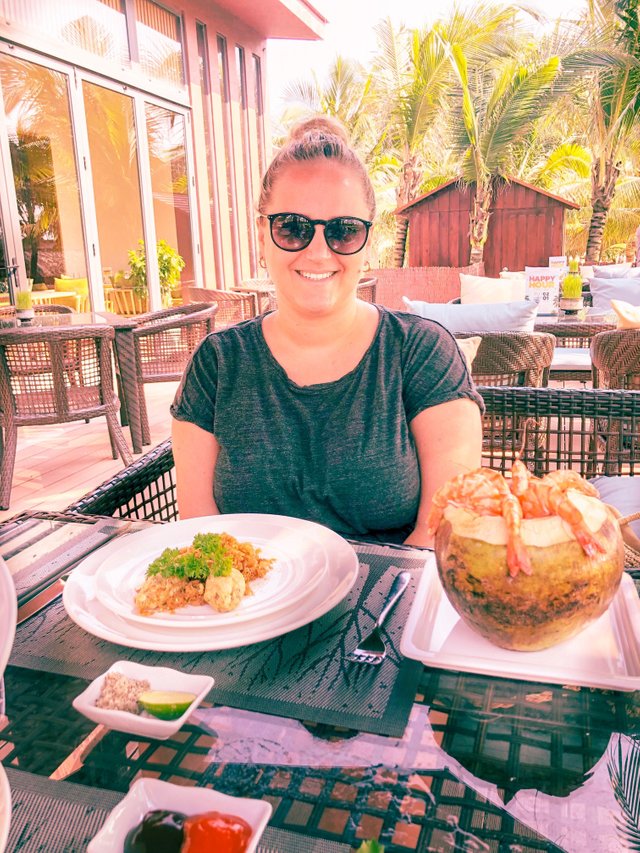 Today's lunch: I have no clue what it was. But it was gooood!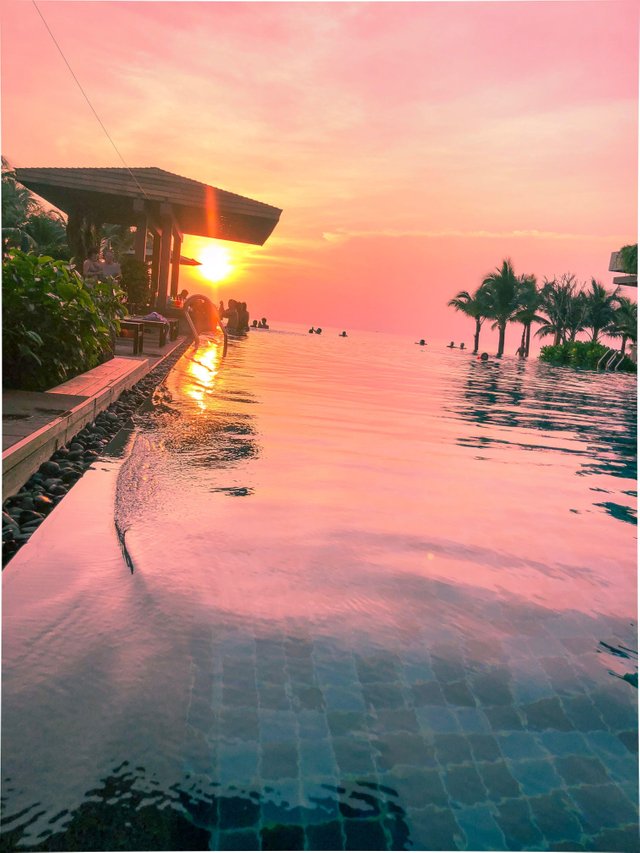 Stunning sunset at the resort. I am sure I can enjoy my three weeks here!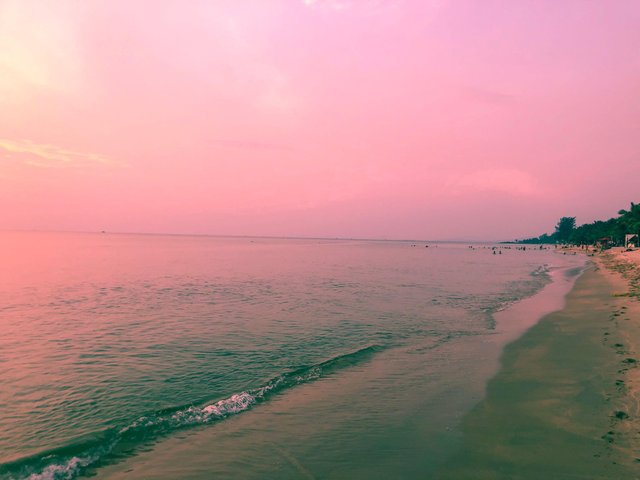 Long Beach at Phu Quoc island. It took me one week to learn how to pronounce that name. Haha!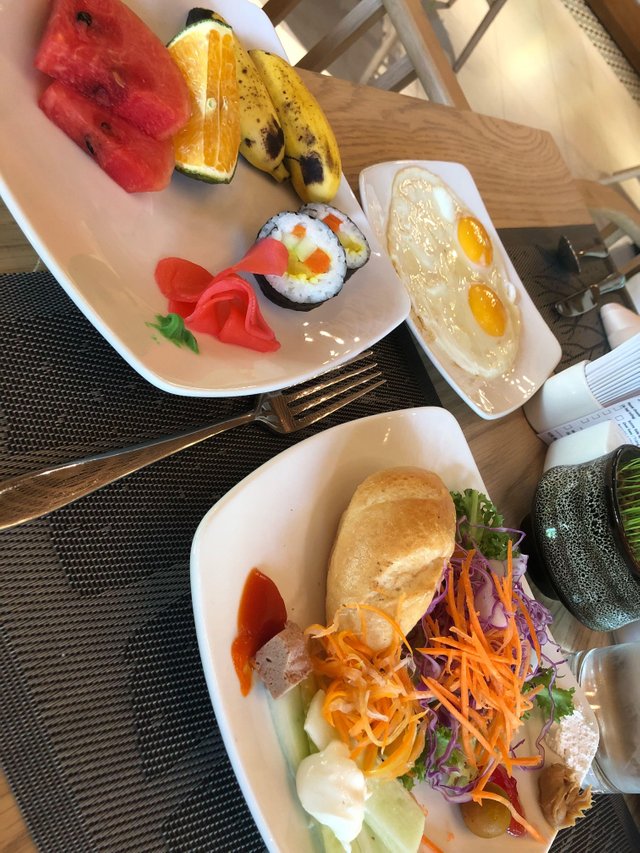 The brekfast at the hotel! It's really nice and has so many options. Happy camper!
Have you been to Vietnam? What was the best food you had here?