Why You Should Visit The Vietnamese Island Phu Quoc
If you like sunsets, beaches and street food, this island is for you. Here are som reasons why you should also visit this place.
The beaches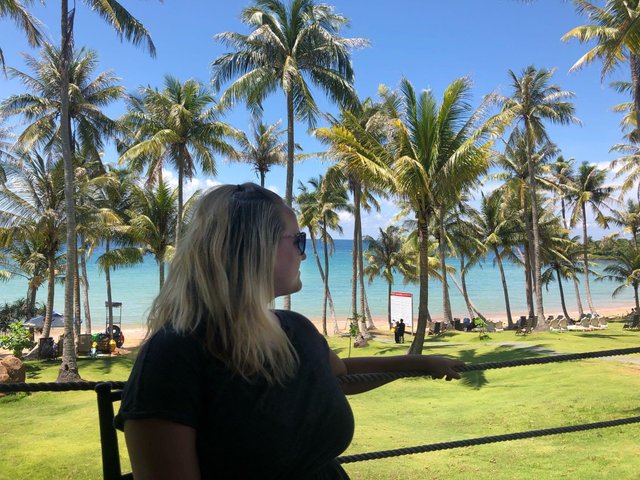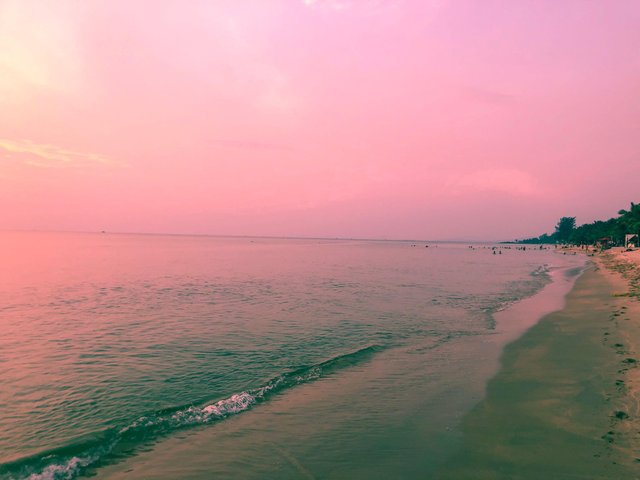 The food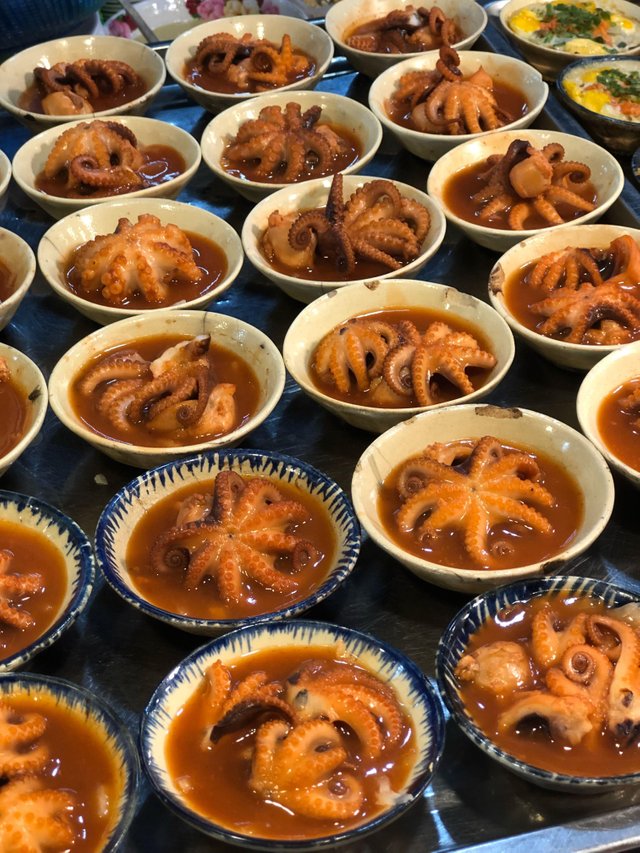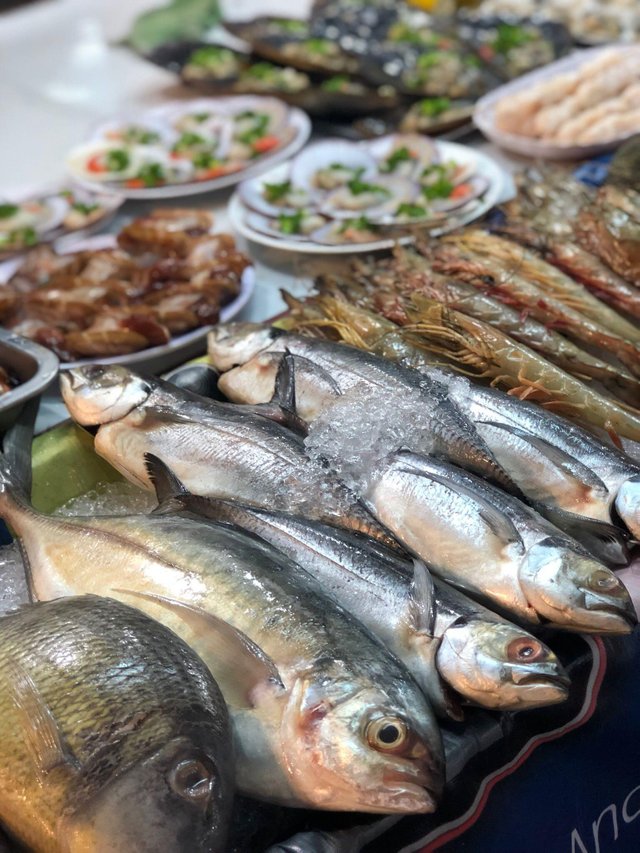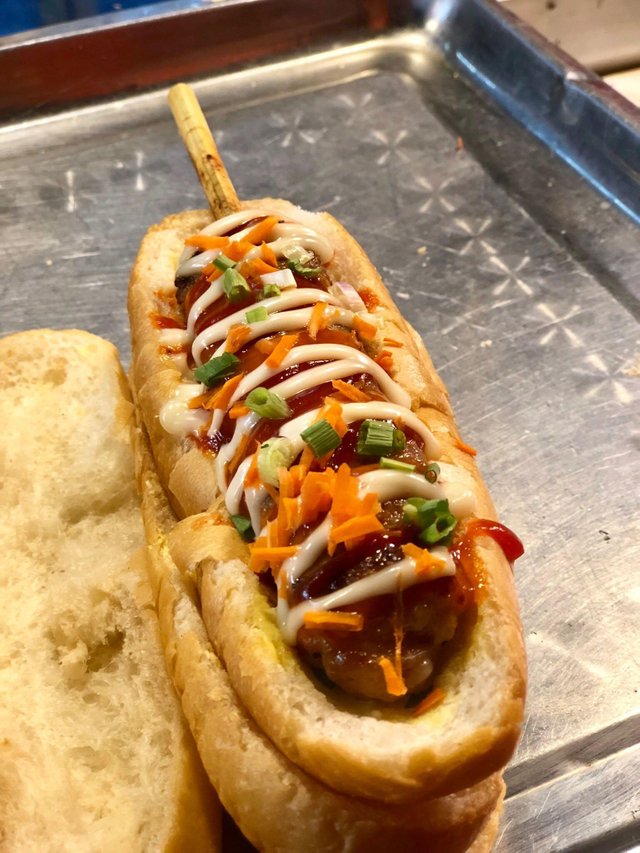 The resorts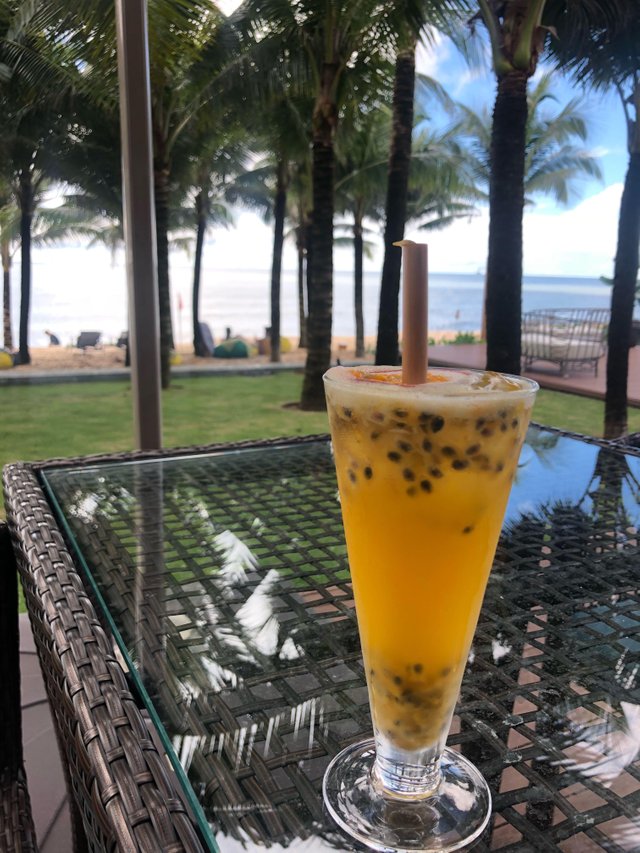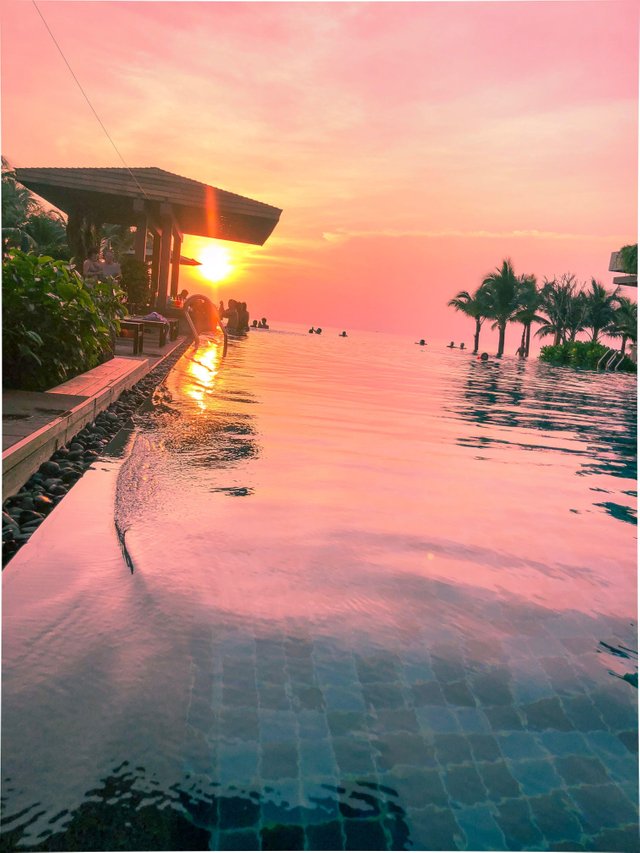 The nature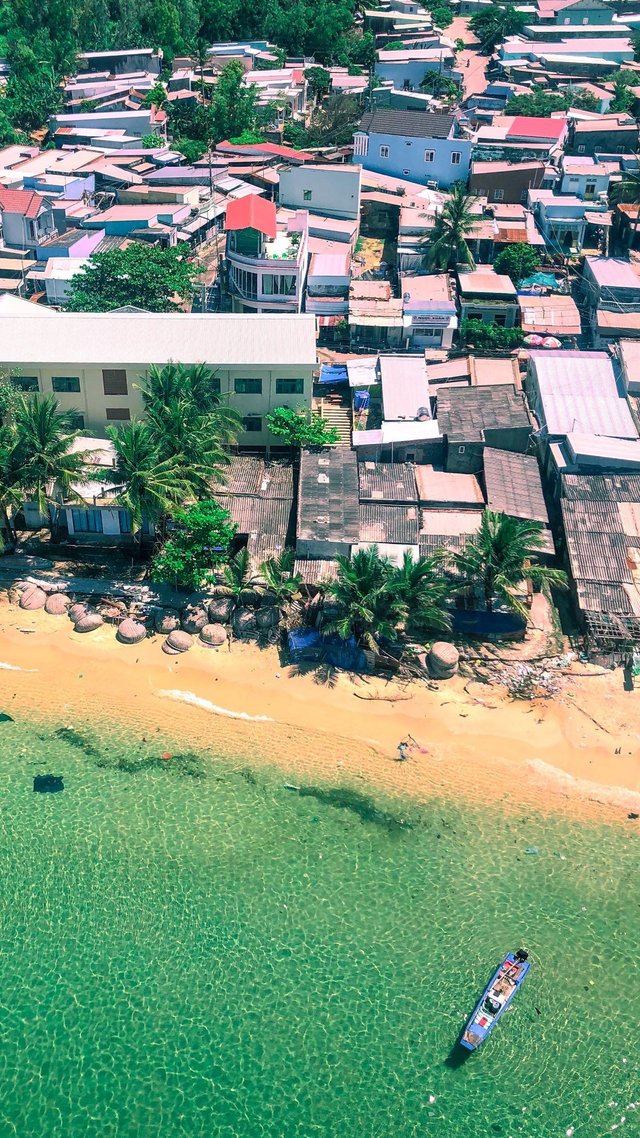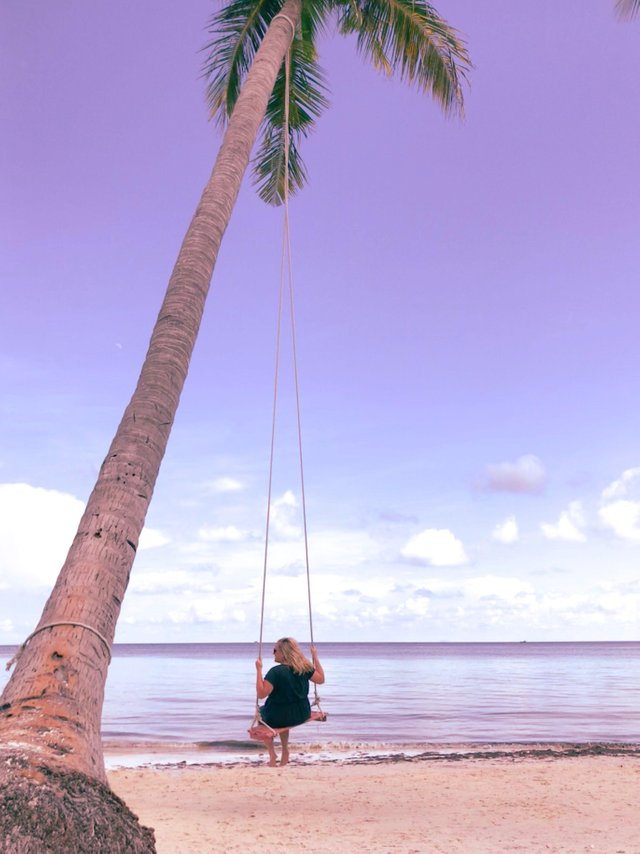 It's actually Vietnam's largest island and it's pretty close to Cambodia. It's easy to get a visa here, very cheap to live here and the food is great. The people are also very friendly.
I'm here for one more week before I head back to Norway.
I feel very fortunate to be able to move my office to Vietnam for a month. Any advice on where I should go next?