Hammock Monday in Norway - Hammock Bunk Bed
Just a regular Monday. Eating hot dogs in the forrest with friends and chilling in a hammock.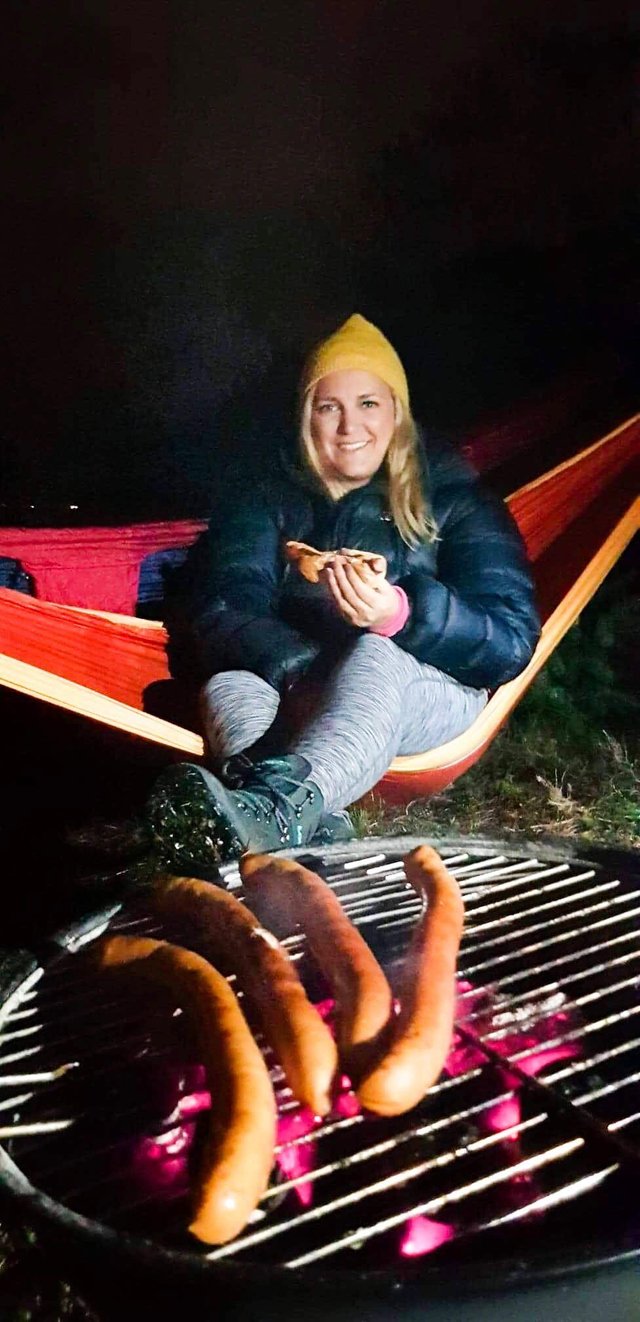 Hello darkness my old friend...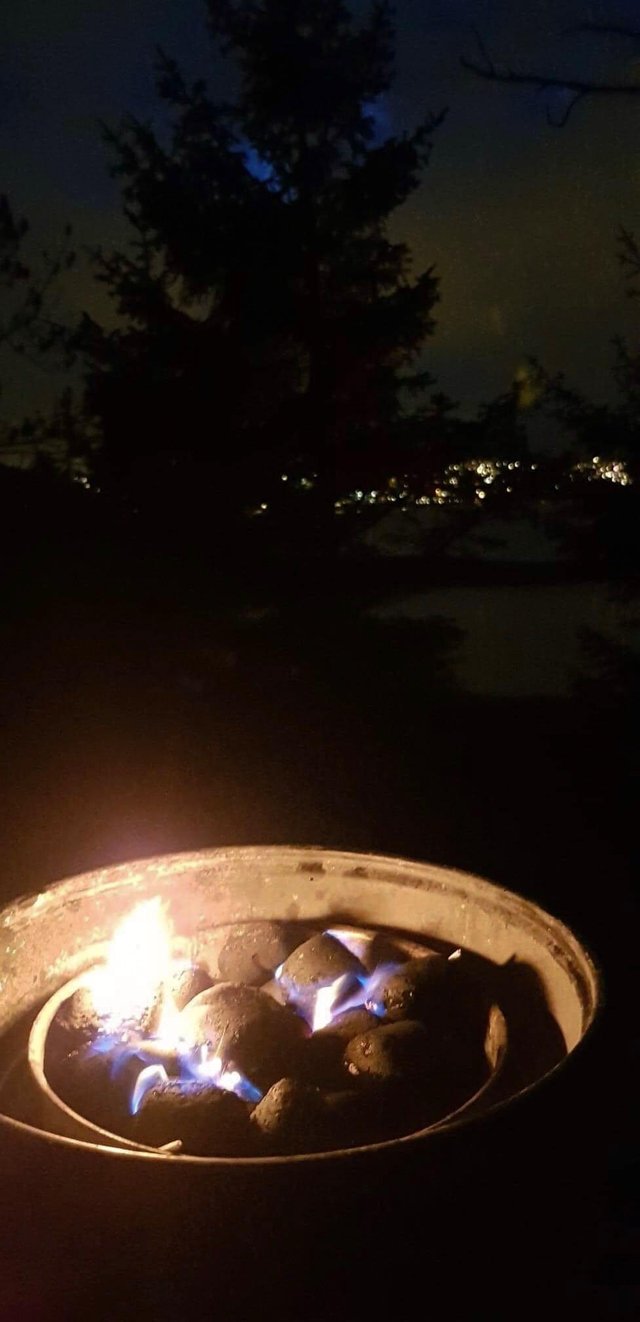 It gets dark in Norway around 5 PM now. Sad but true!
Not my favorite time of year, but we try to make the best of the situation.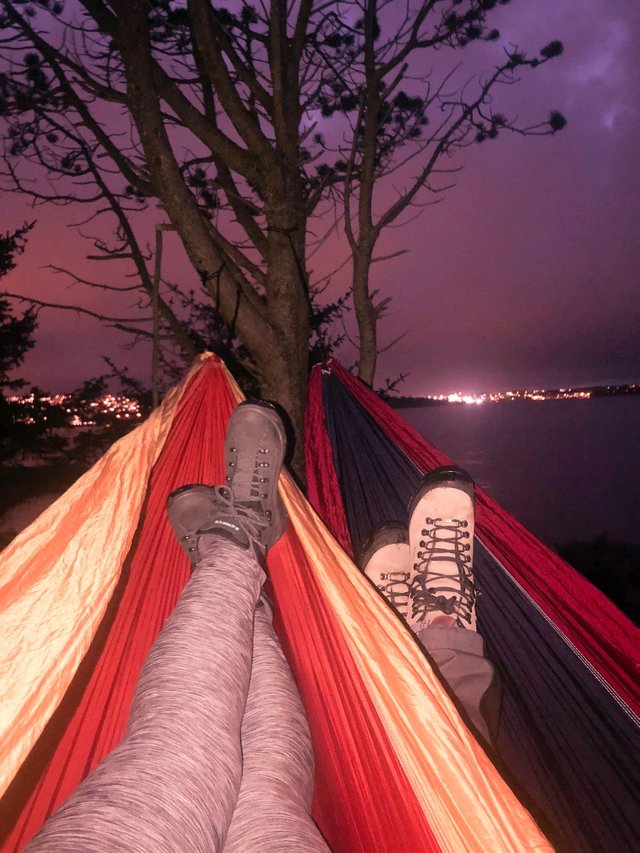 It's impossible to get a picture of it, but it was a gorgeous starry sky this evening. You know you're getting older when that's something you appreciate.
Bunk beds!!!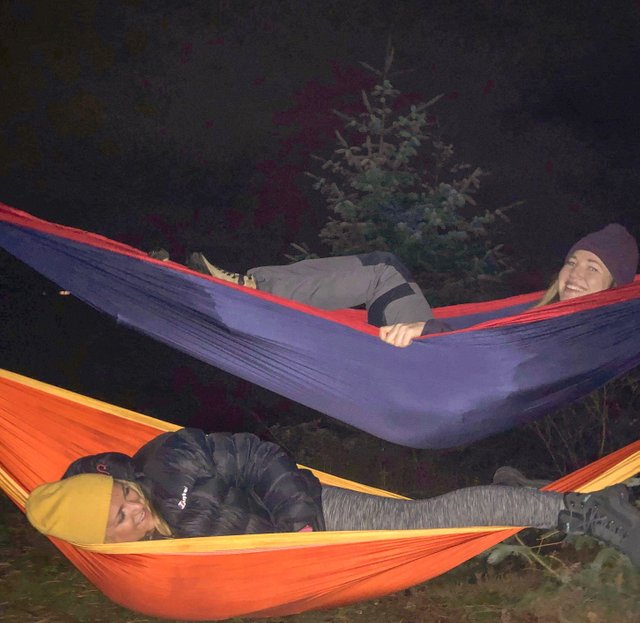 I hope you're all doing fine! And I promise to write more often! I've been jet lagged after Vietnam. It's a pain in the ***. Ha ha!