Easter Vacation in Norway
Fishing, eating and skiing is the standard Easter for me. This year there's not enough snow to go skiing, so I've done more reading and eating than any Easter before.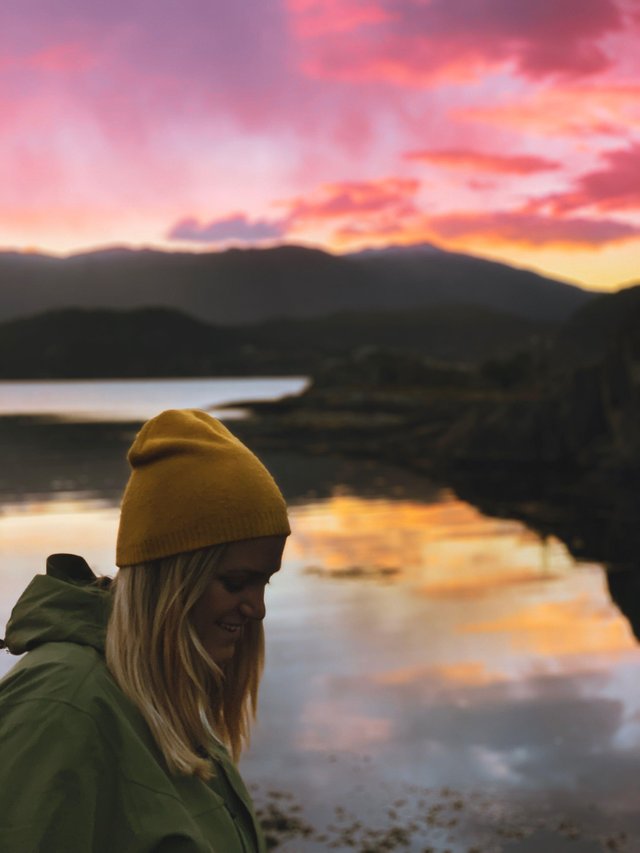 Watching the sun set by the ocean.
Since my last update, I've traveled to Canada and visited Niagara Falls! More on that later!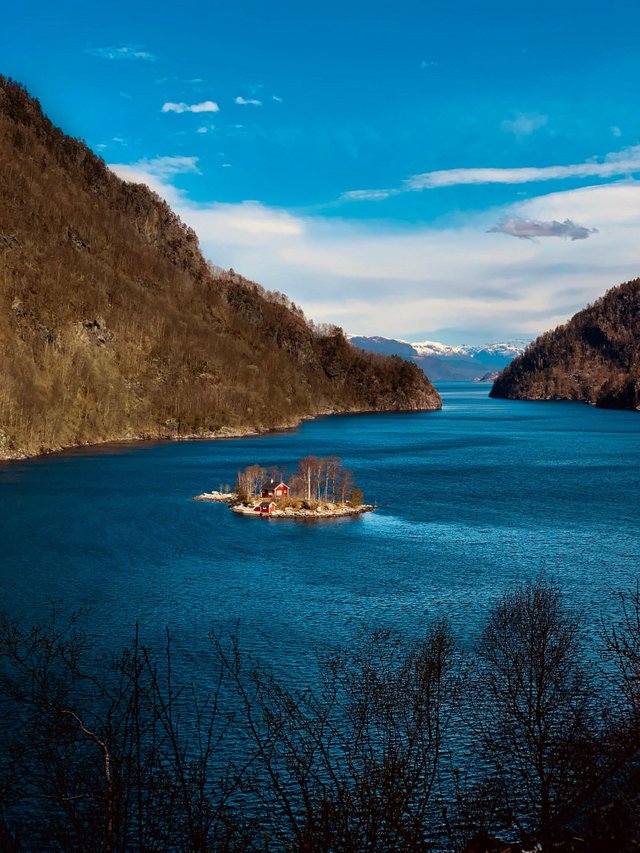 Would you live here?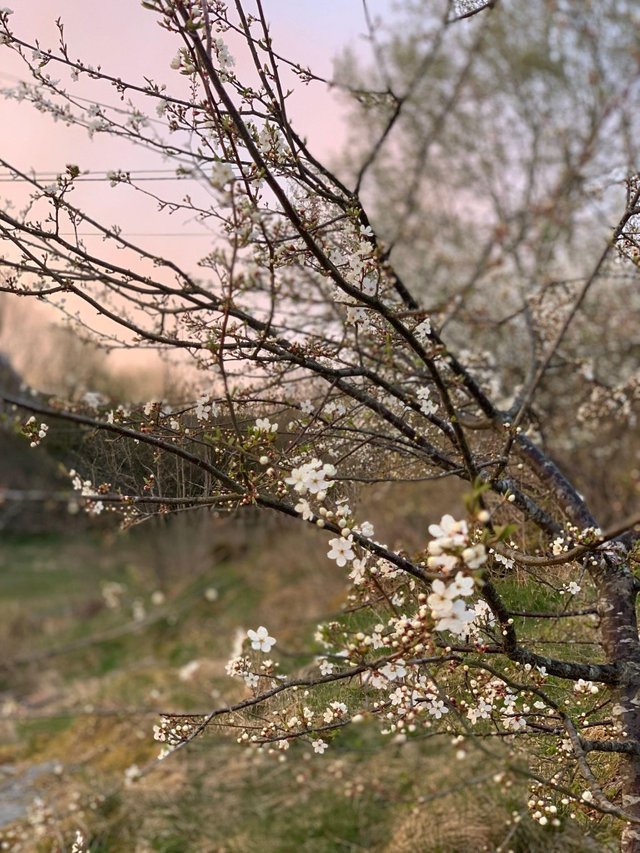 Spring is finally here!
I'm having a great time at my family's cabin in Suldal, Norway. It's surrounded by gorgeous fjords and beautiful mountains.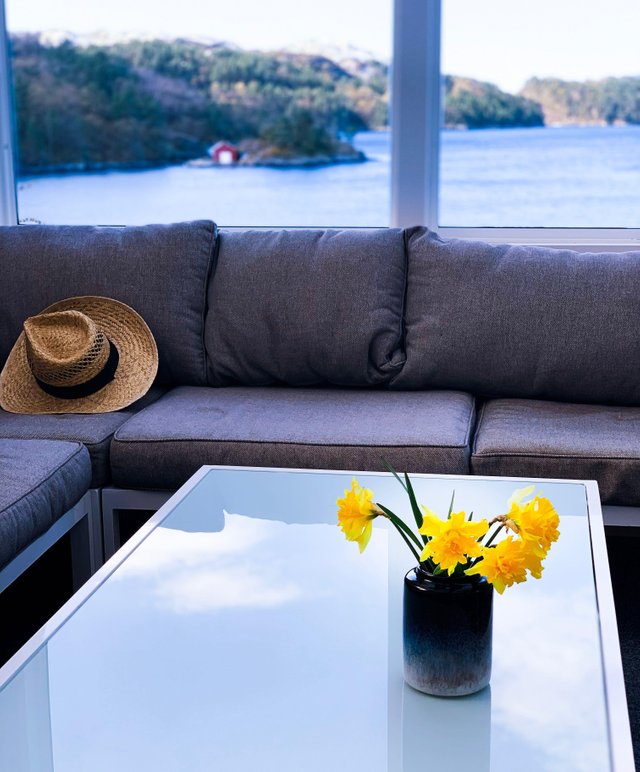 Love this place. 😍
I hope you're all doing well. And sorry for my absence, it won't happen again.