Bye Bye Ho Chi Minh - Hello Phu Quoc Island 🇻🇳
After five days in busy Ho Chi Minh City it's time to Slow down on an insland outside the coast of Vietnam.
I am at the domestic airport as we speak and I thought I could share some of my final pictures from this busy but beautiful place,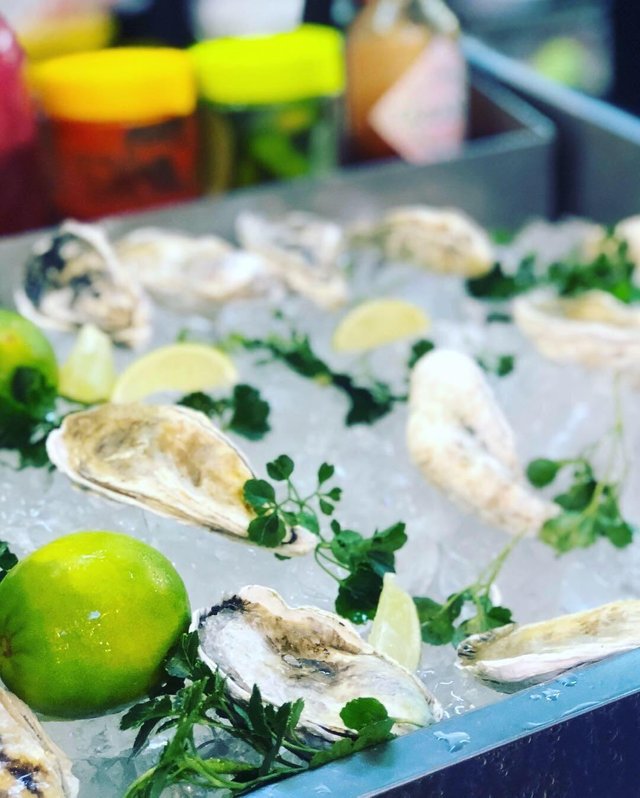 The world is my oyster!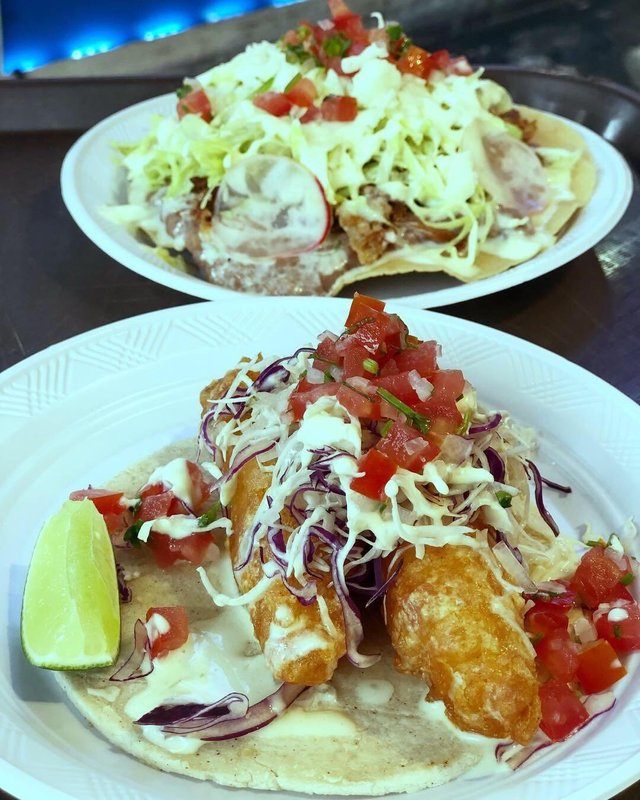 At the street food market I tried these pork belly and fish tacos! Heeeeello!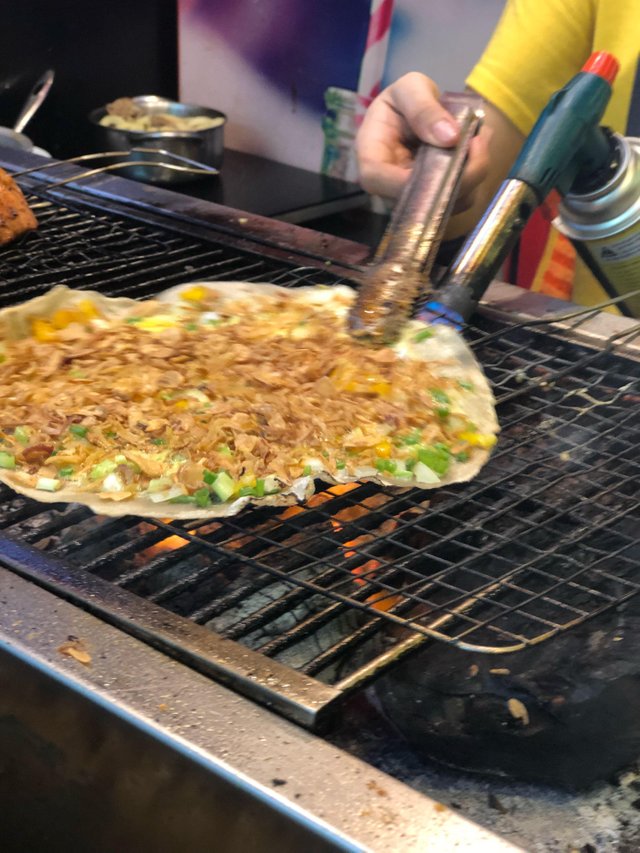 Vietnamese street pizza! Oh my!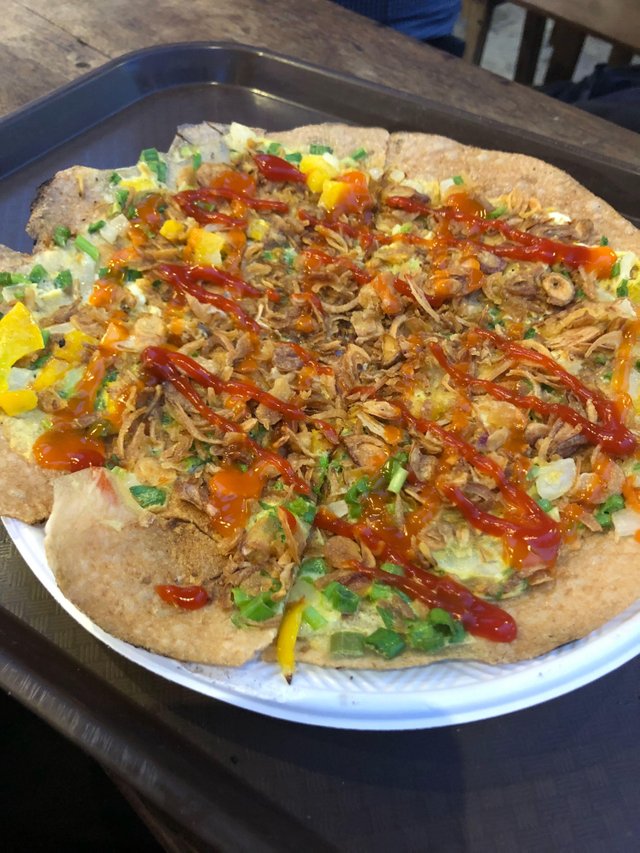 This can't compare to any pizza I've ever tried!
So unique and so good! Crunchy, spicy and tons of flavors.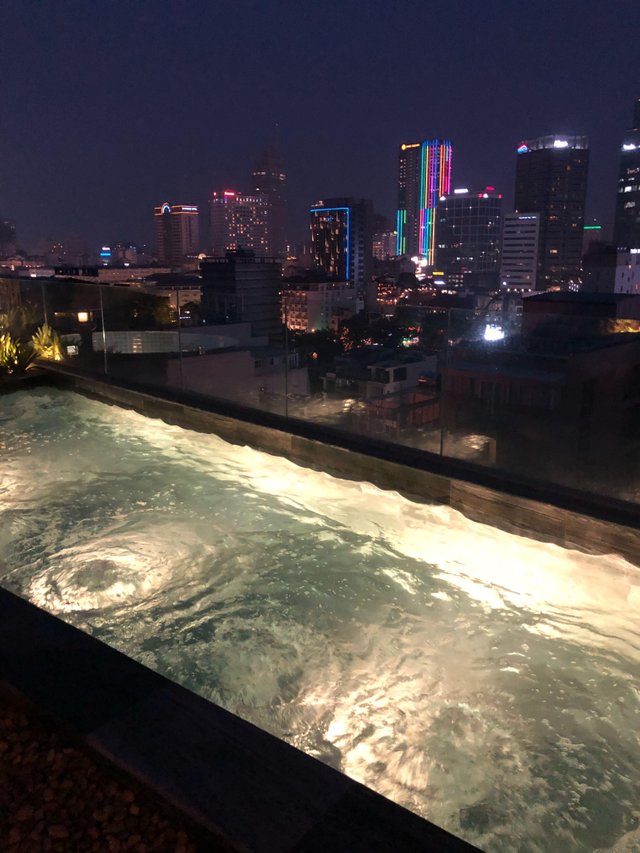 My hotel! Alagon ZEN spa hotel didn't let me down. The service was probably the best I've ever experienced.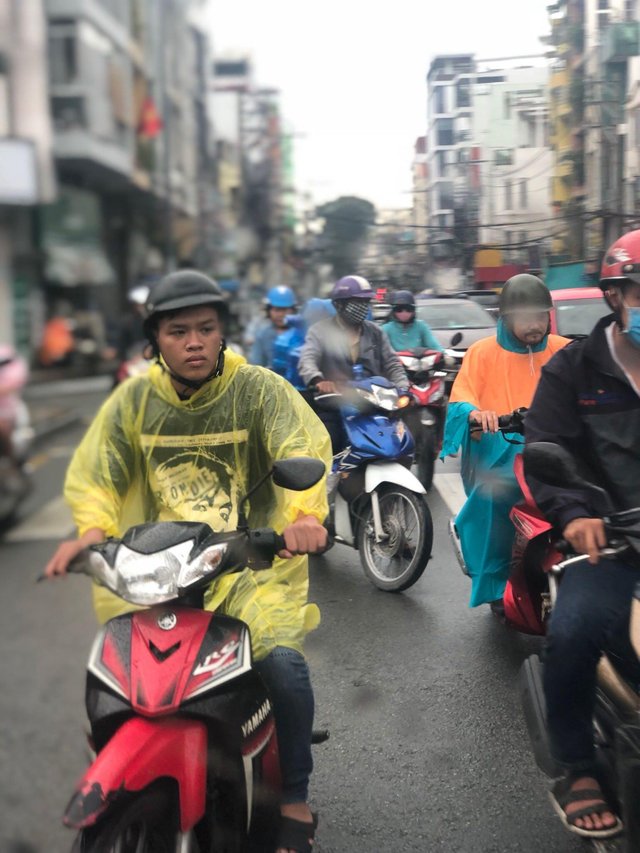 Motorbikes everywhere! I was honestly scared to death the first time I crossed the road here. But after a while I found a way to walk cautiously yet confident across the road. No one will stop for you, but they will drive around you. 😂
Also a very unique experience...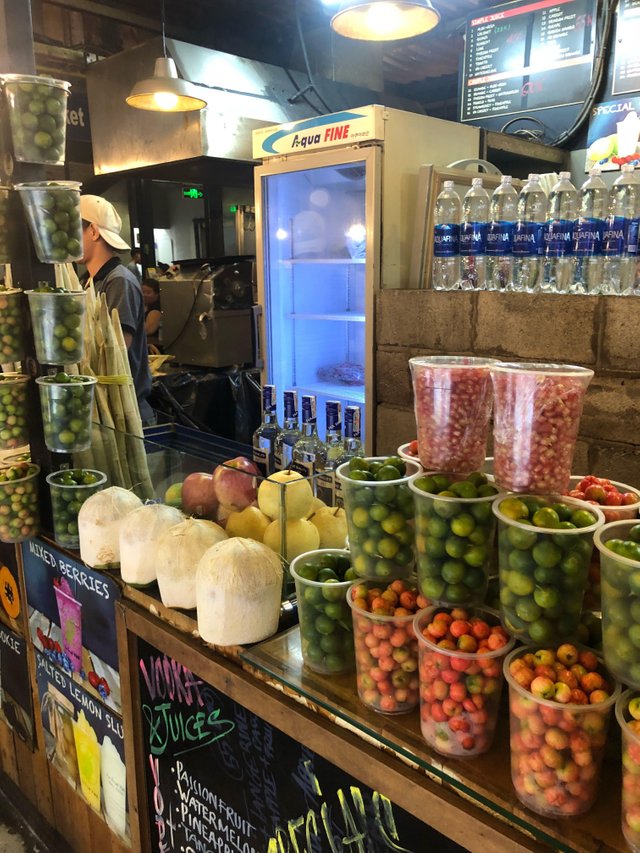 There's so much fresh fruit everywhere. You don't really get that in Norway, so I am super happy!
I am so excited to see Phu Quoc island, and I will make sure to upload pictures as soon as I can! 🏝
Lots of love