A Short Week in Stockholm, Sweden
Eating my way through the Ssrdosh captial, again.
Scandinavia is cold again, really cold - and I am in Sweden for some work and a Christmas party.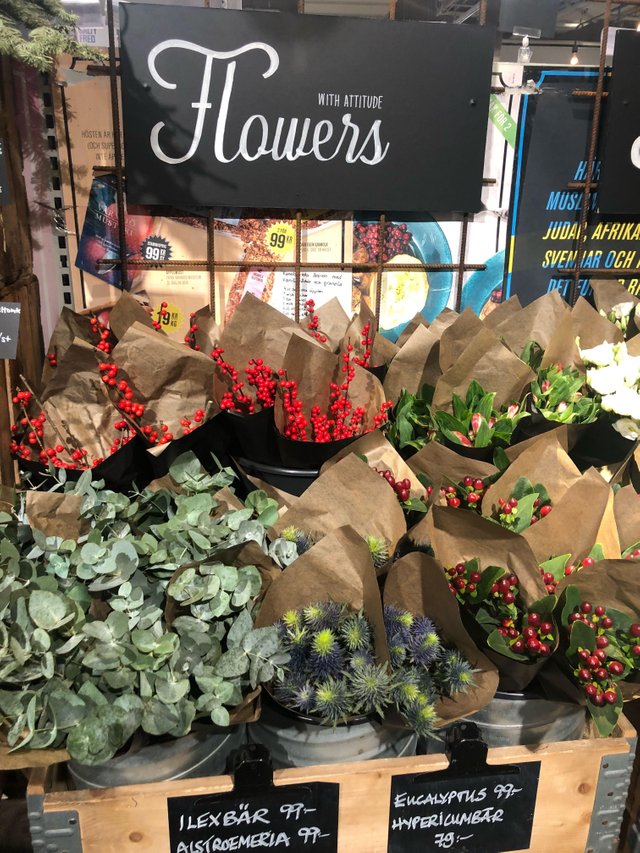 The hotel I stay at is a hotel/deli shop/restaurant! Love it!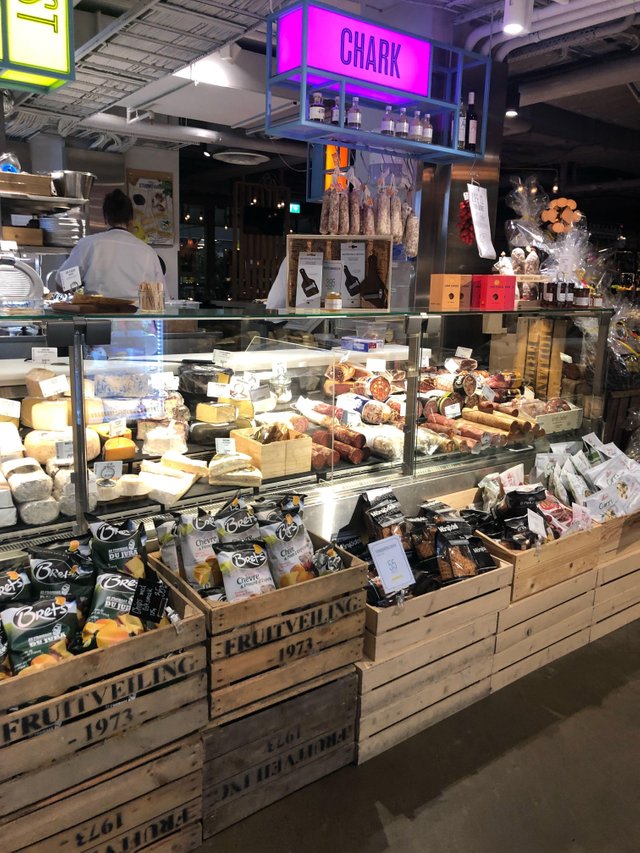 Cheese, cheese, cheese!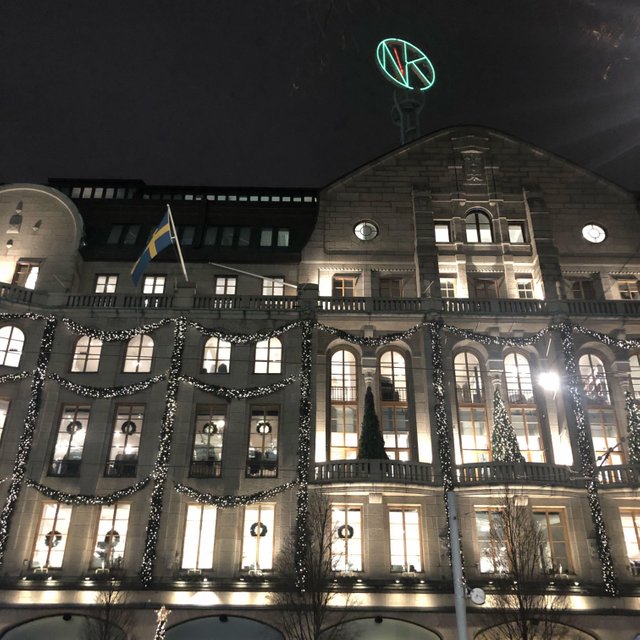 Gorgeous shopping mall, decorated for the holiday.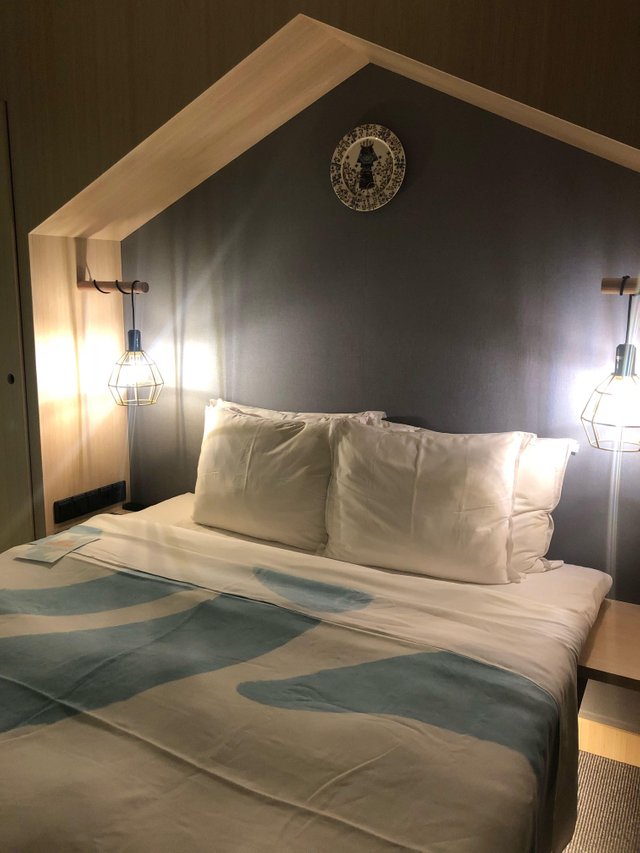 My cute hotel room!
Right now I'm sitting at a cost tapas place, waiting for my food. I'll make sure to post a food summary during my stay here. I love the food here!
Have you been to Sweden? How did you find it?
And I've been horrible at updating you guys, I'm sorry!