A Day on the Inlay Lake 2010 - Pix Part 1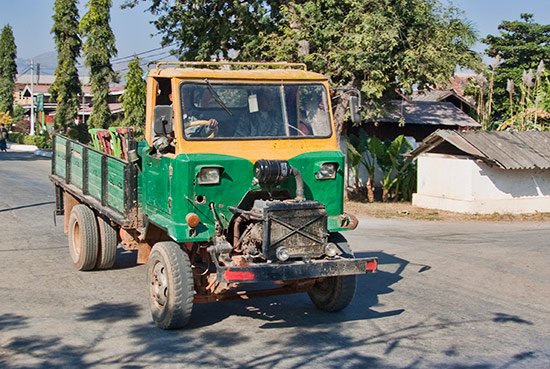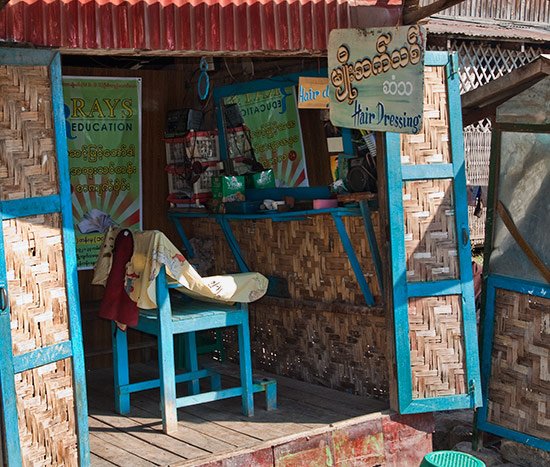 Marius - why not start a biz over here???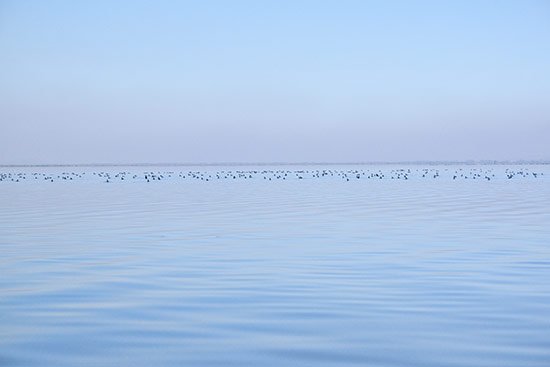 The lake is still misty - birds...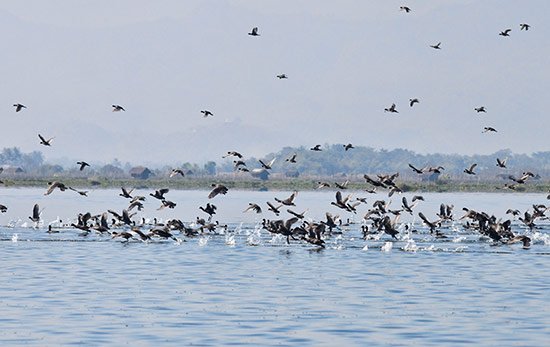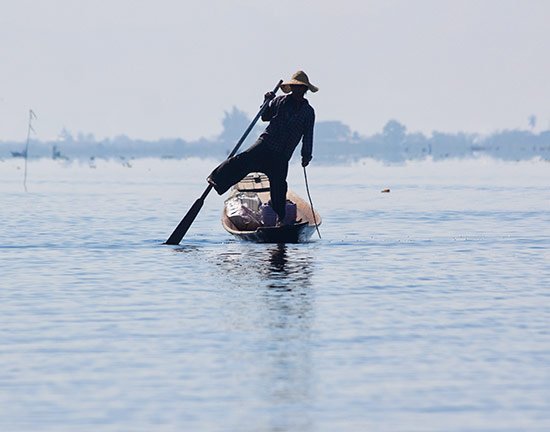 The famous Inlay Lake rowing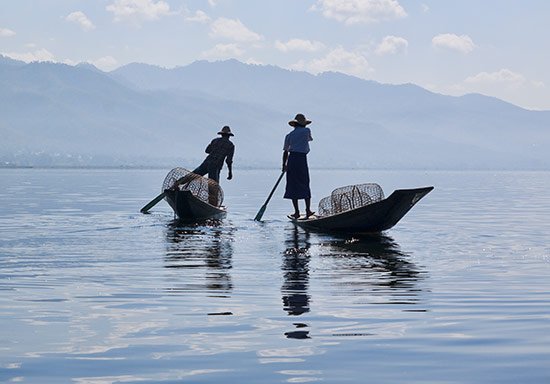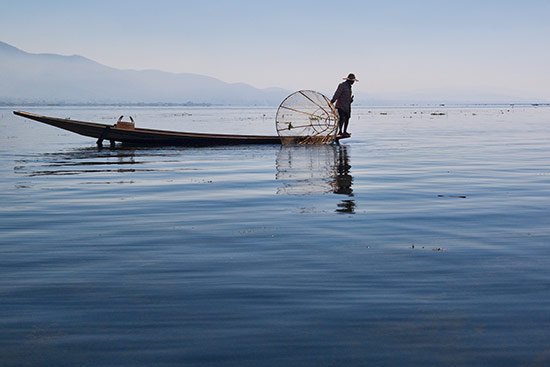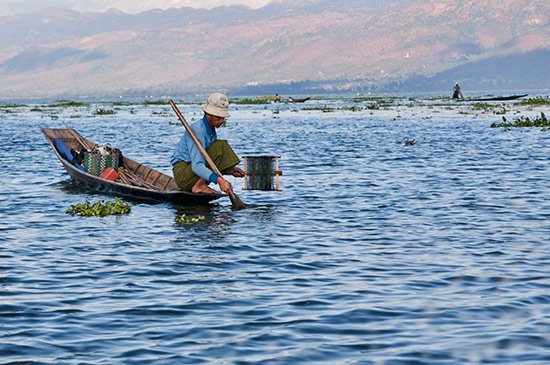 Different technique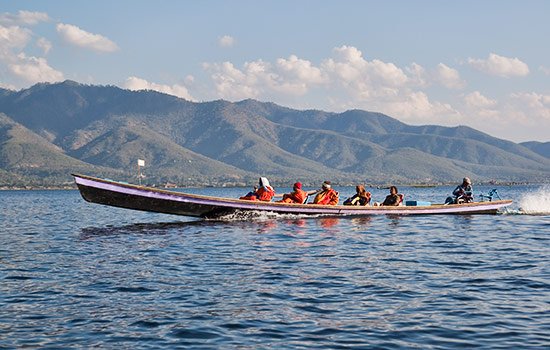 Monk Express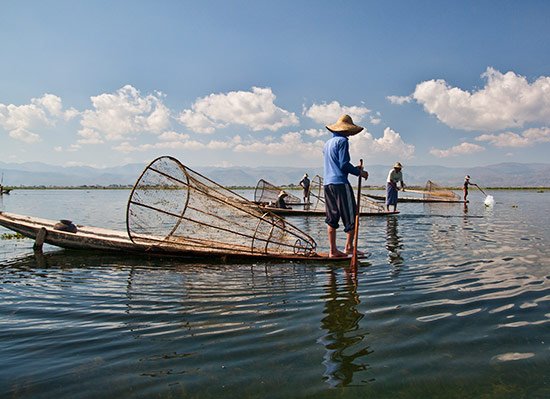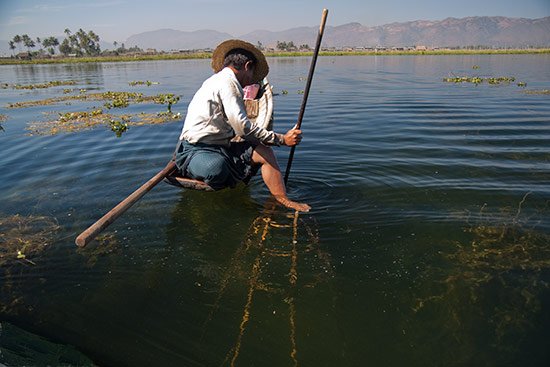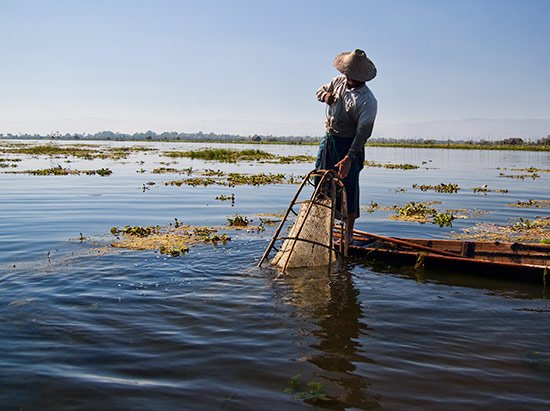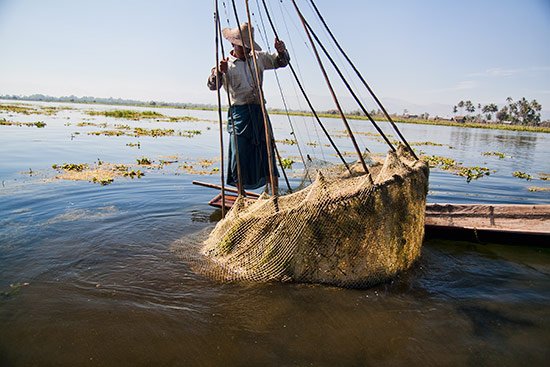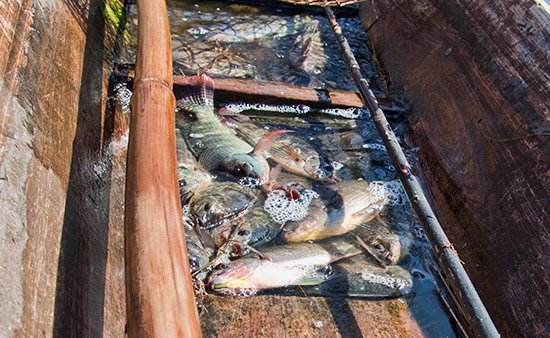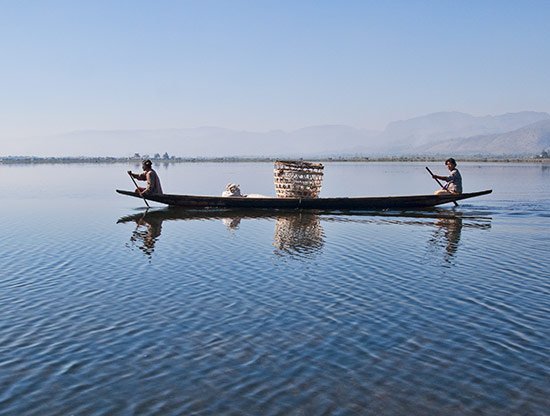 Mind you - these fisher man where there to fish - not pose for the cameras like they do it now!