Amazingly beautiful Norway!
So I'm feeling nostalgic, I grew up in Bergen, which is the secound largest city in Norway. I thought i would share some beautiful pictures of the place I'm from.
What you're seeing here is the famous "Bryggen" This was created during the hansaperiod in Norway. This was the very centre of all trading of fish in the region. German traders lived there and bought fish from Northern norway, and then exported it elsewhere.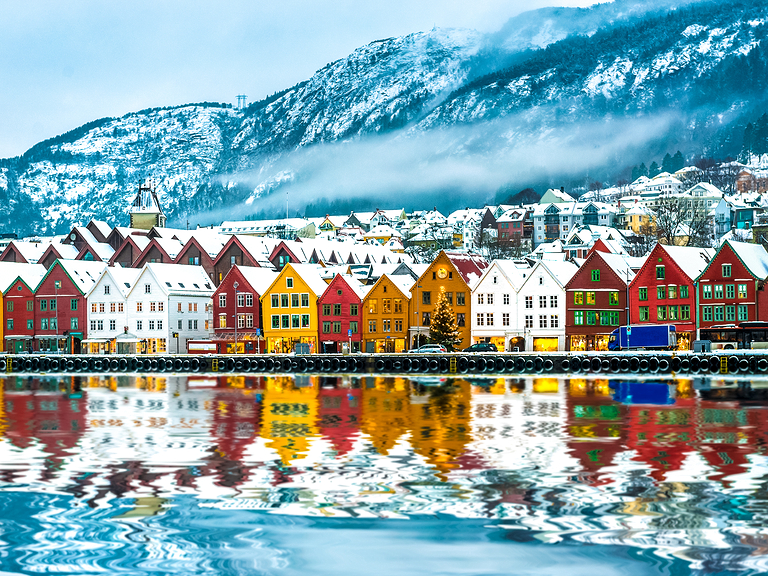 Picture from "Visitnorway.com"
Here's another picture of "Bryggen", this time from land. The houses are conserved and they are now filled With restaurants, shops, but some remain the same as they would be in the Hansaperiod.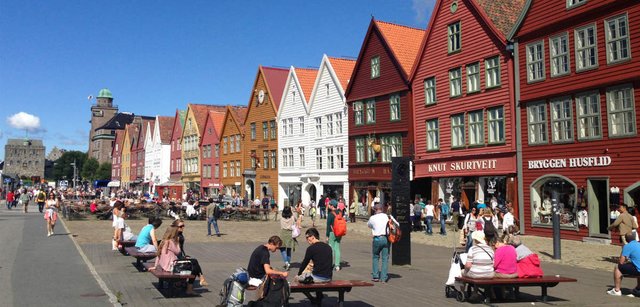 Picture from visitnorway.com
For those of you that likes mountainhiking, there's plenty of Places for you to go surrounding Bergen, but if you're lazy like me, you could take a trip up "fløyen", which is a train going up to this view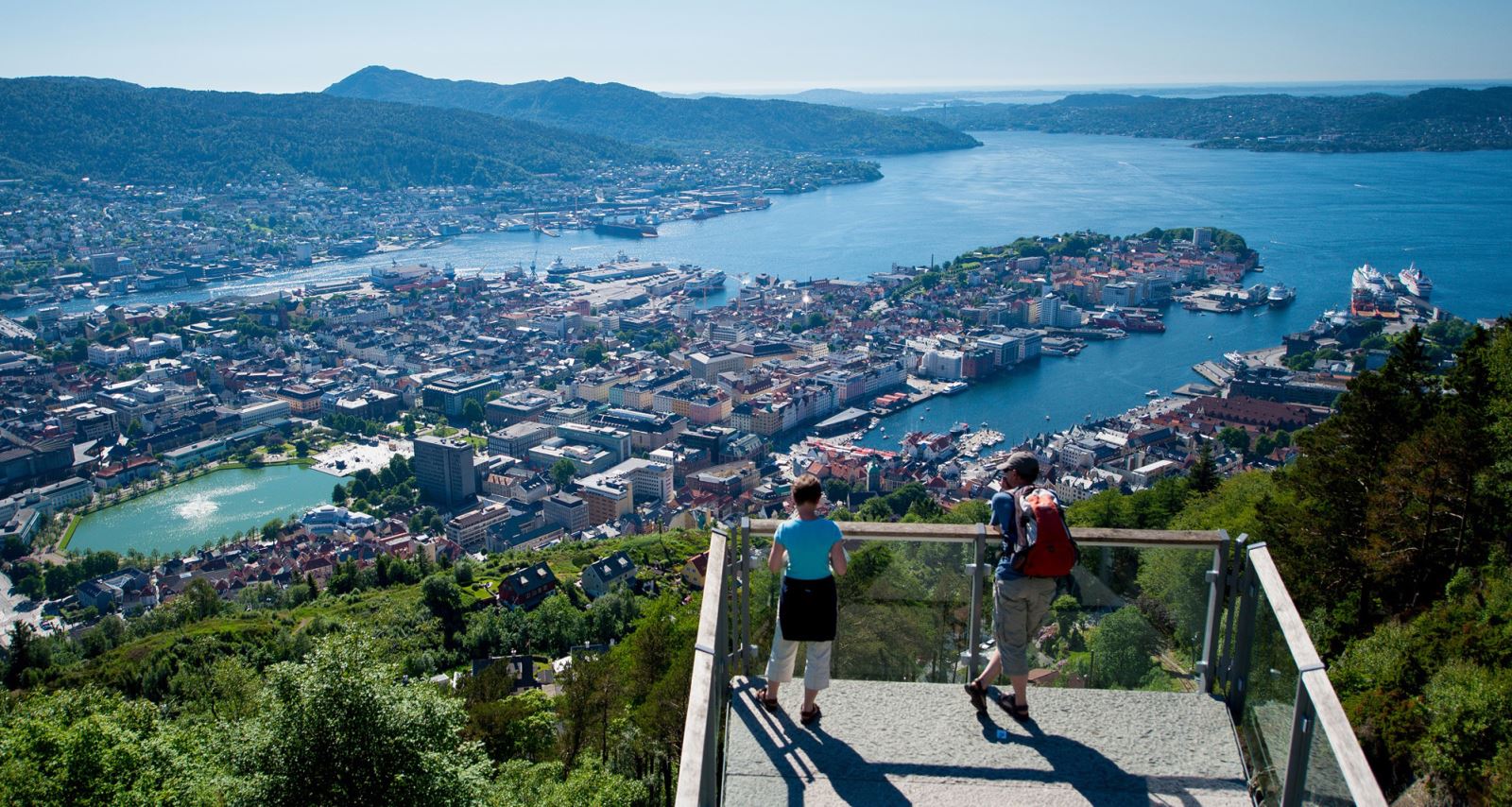 Picture from "Visitbergen.com"
Bergen is filled with narrow cozy streets and treehouses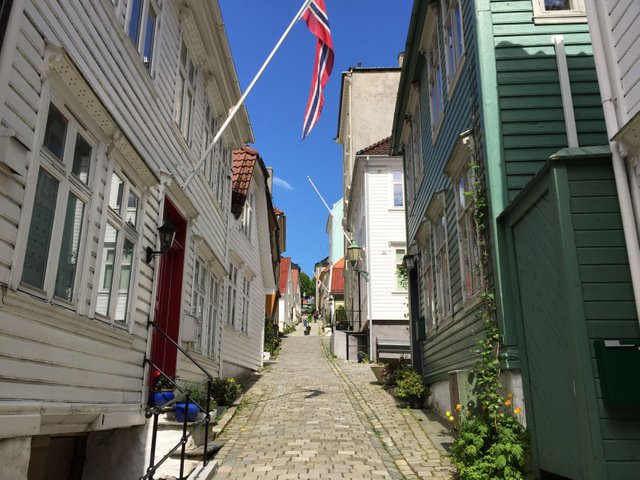 Picture from "visitbergen.com"
In the centre of the city there's a lake called "lille Lungegårdsvann"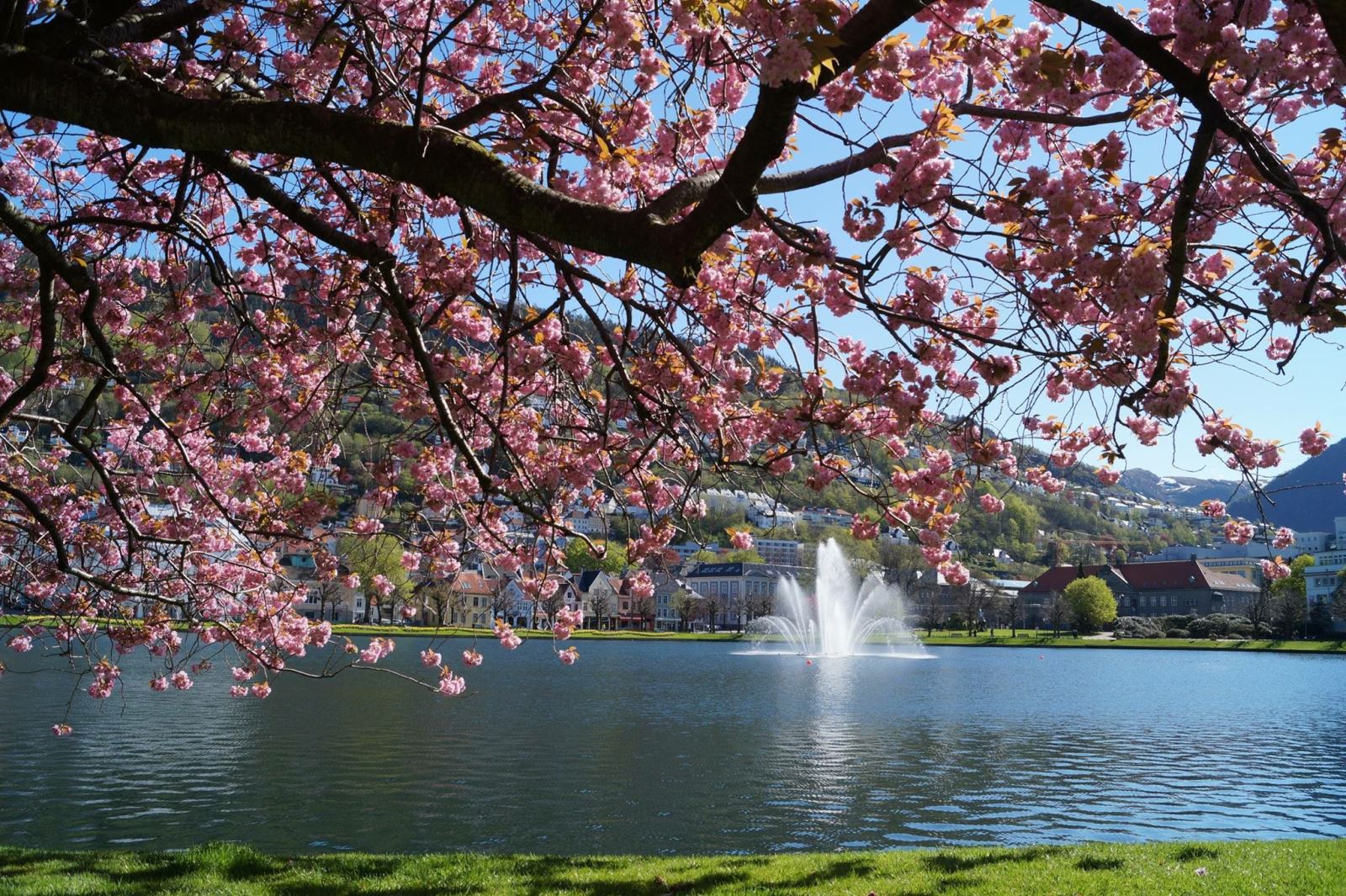 picture form "visitbergen.com"
If you ever get tired of the citylife, you could rent a car go by bus/boat into the fjords. Bergen is called the Gateway to the Norwegian fjords. The following pictures are from fjords close to Bergen.
This is Aurlandsfjorden.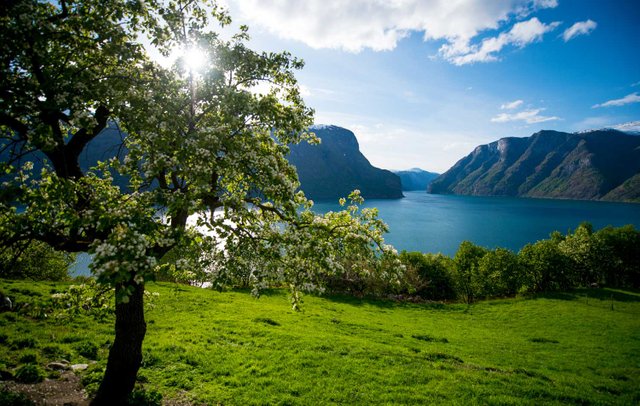 Picture from "visitbergen.com"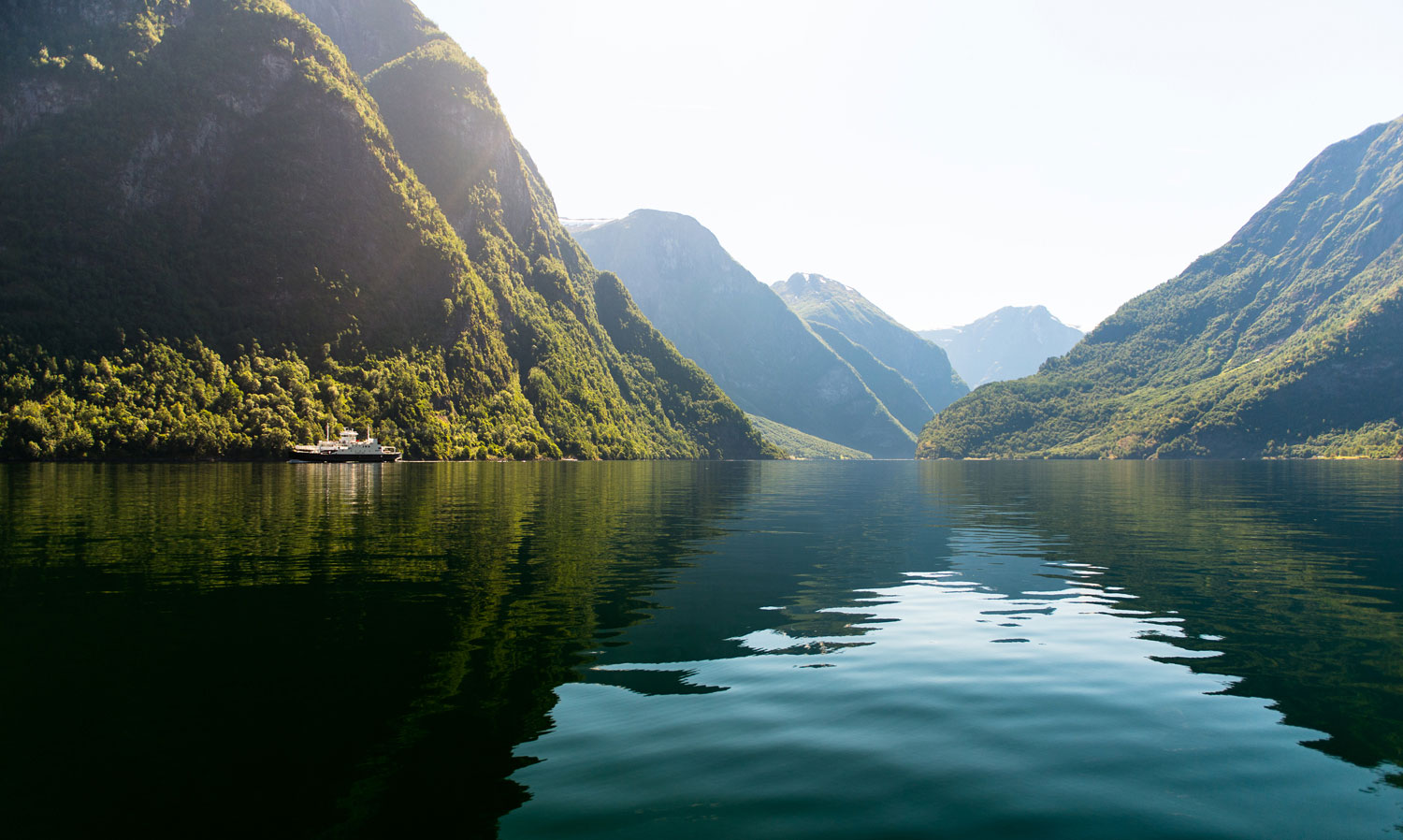 Picture from "visitbergen.com"

Picture form "visitbergen.com"

Picture from "visitbergen.com"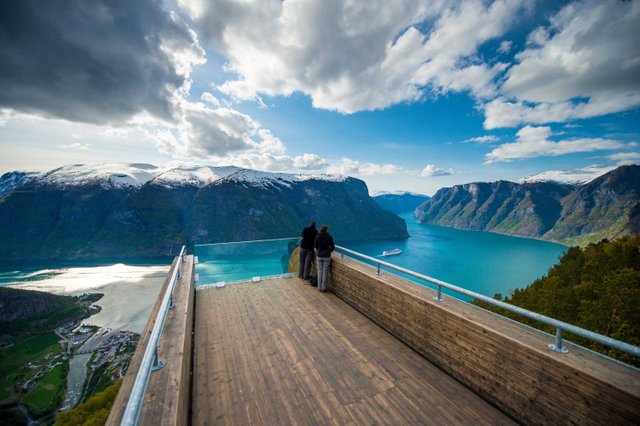 Picture from "visitbergen.com"
Feel free to ask questions about locations and tips if you're ever planning to go there, or if you're just wondring and wanting to see more pictures!